Reading Time:
4
minutes
Updated: 10/21/2023 | TA3 Review
Disclaimer: I received products from TA3 to review in this post. As always, all thoughts and opinions are mine and 100% honest.
About TA3
TA3 started as a women's swimwear line by Leila Shams in June 2020. She created a swimwear line that could instantly shape a woman's body and show off her best assets.
Leila would dread vacations where she felt she needed to diet before her trips. TA3 stands for eat backwards, and is designed in a way that allows women to look great without having to go on crazy diets to feel their best.
Every piece is designed with their signature crisscross back that is pulled to cinch everything in around the waistline.
Today, TA3 offers shaping dresses and has even gone on Shark Tank to seek investor funding.
Unfortunately, the sharks didn't bite, so Leila returned to the source that helped make her suits go viral: social media. One thing that consumers couldn't deny was the instant sculpting power of the suits, and real-time transformations are what sell the suit!
TA3 Review
I typically wear swimwear that fits loosely but wanted to give TA3 a try after a beach wave washed away my bikini top. I've heard and seen lots of good things about their swimwear on social media and decided to test my products and share my experience with my readers.
I received the following products from TA3 to conduct this review:
Notchy Pencil Dress ($248) – This dress is MAGIC! It looks and fits amazingly. This has become a staple in my closet!
Plungey Swimsuit ($178) – The Plungey swimsuit comes in different bottom cuts and lengths. We got the suit in fire and it's so comfortable and supportive to wear.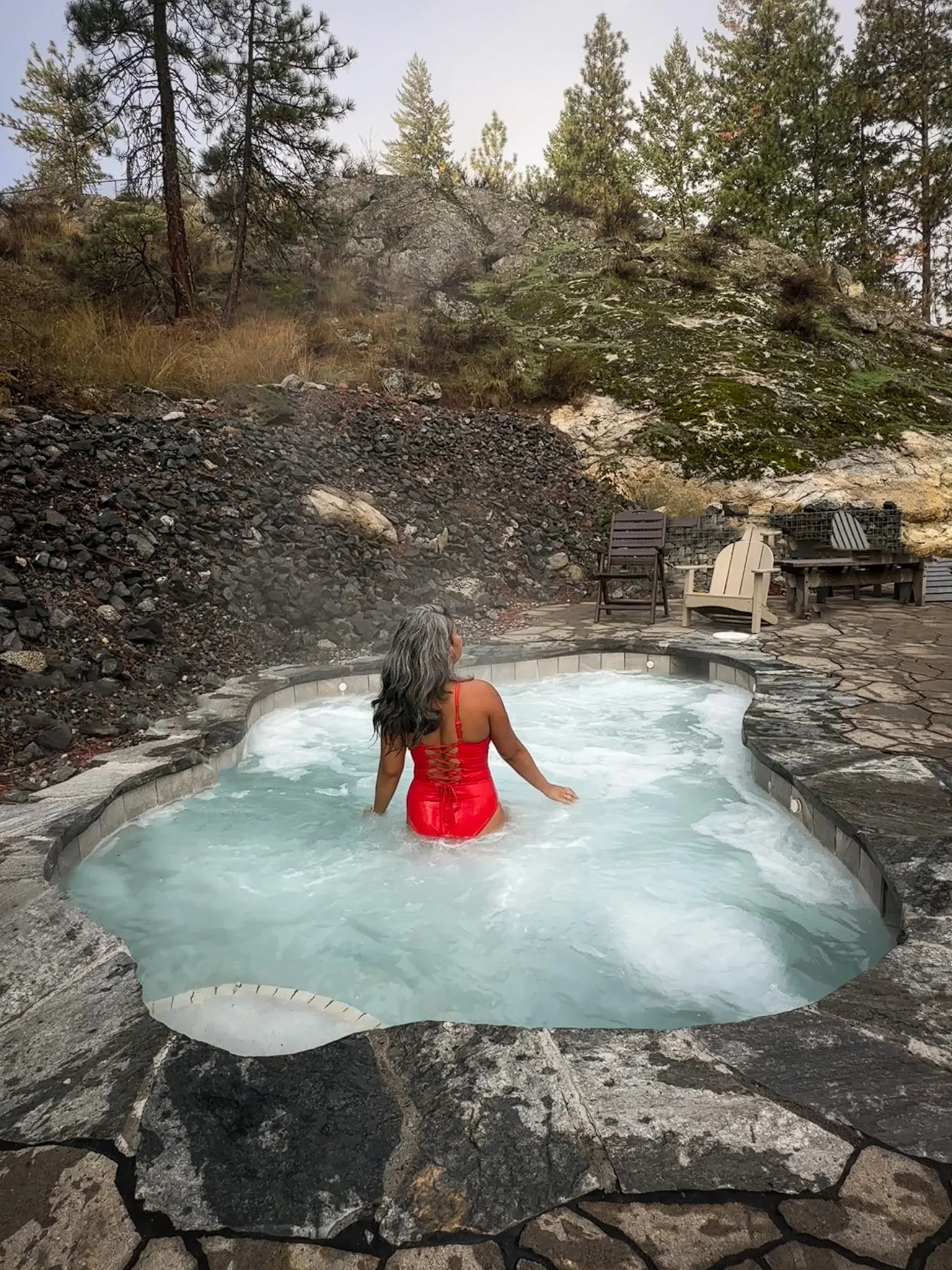 TA3 Pros
Body Shaping Design – Their apparel uses panels and layers to shape the body.
Compressive Design – The suit is double-layered and helps to create compression and smoothing along the body.
High-Quality Design – The suits are made to last. The material, stitching, and design are all made to last a lifetime.
Size Inclusive – Their sizing ranges from XXS to 4X. They also offer underwire swimsuits with cups sizes A through J/K. Super impressive!
Fits True to Size (TTS) – Their products fit true to size. I wear a size 6-8 in women's apparel and a size Medium in TA3. Use their size chart to find your perfect fit.
Woman Owned – Leila Shams has worked in the fashion industry for a long time. She has worked for various fashion brands and styled for celebrities such as Kim Kardashian, Nicki Minaj, and more.
Fast and Free Shipping – My suit arrived at my home within 3 days! Shipping is very quick. They also offer free shipping and returns so that you can fit your perfect size.
Easy to Care For – The suits are easy to wash. Simply throw them into the washing machine with cold water and hang dry.
A portion of the proceeds benefits the Mia Sutphin Foundation, a foundation that helps disadvantaged youth around the world.
TA3 Cons
Only offers solid prints. No patterns…yet.
Not all styles are offered in all their colors. Only their most popular and seasoned styles come in different colors.
Low Stock – Many of their colors and styles have low stock, so they sell out pretty quickly. If you see something you want, it's best to buy it ASAP. Restocking may take weeks or even months.
Expensive – Their pieces are made to last. Expect to spend a pretty penny on their quality apparel.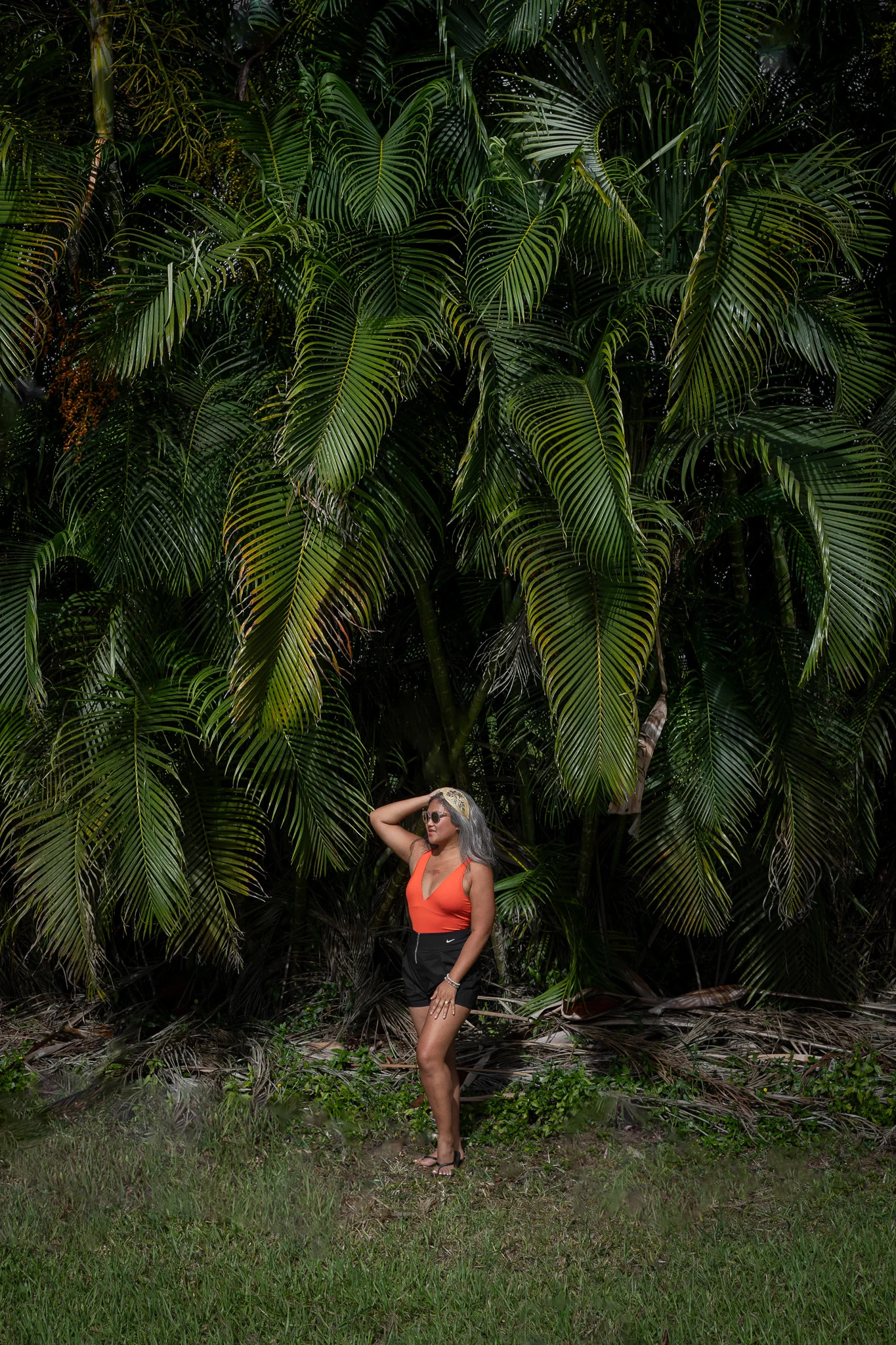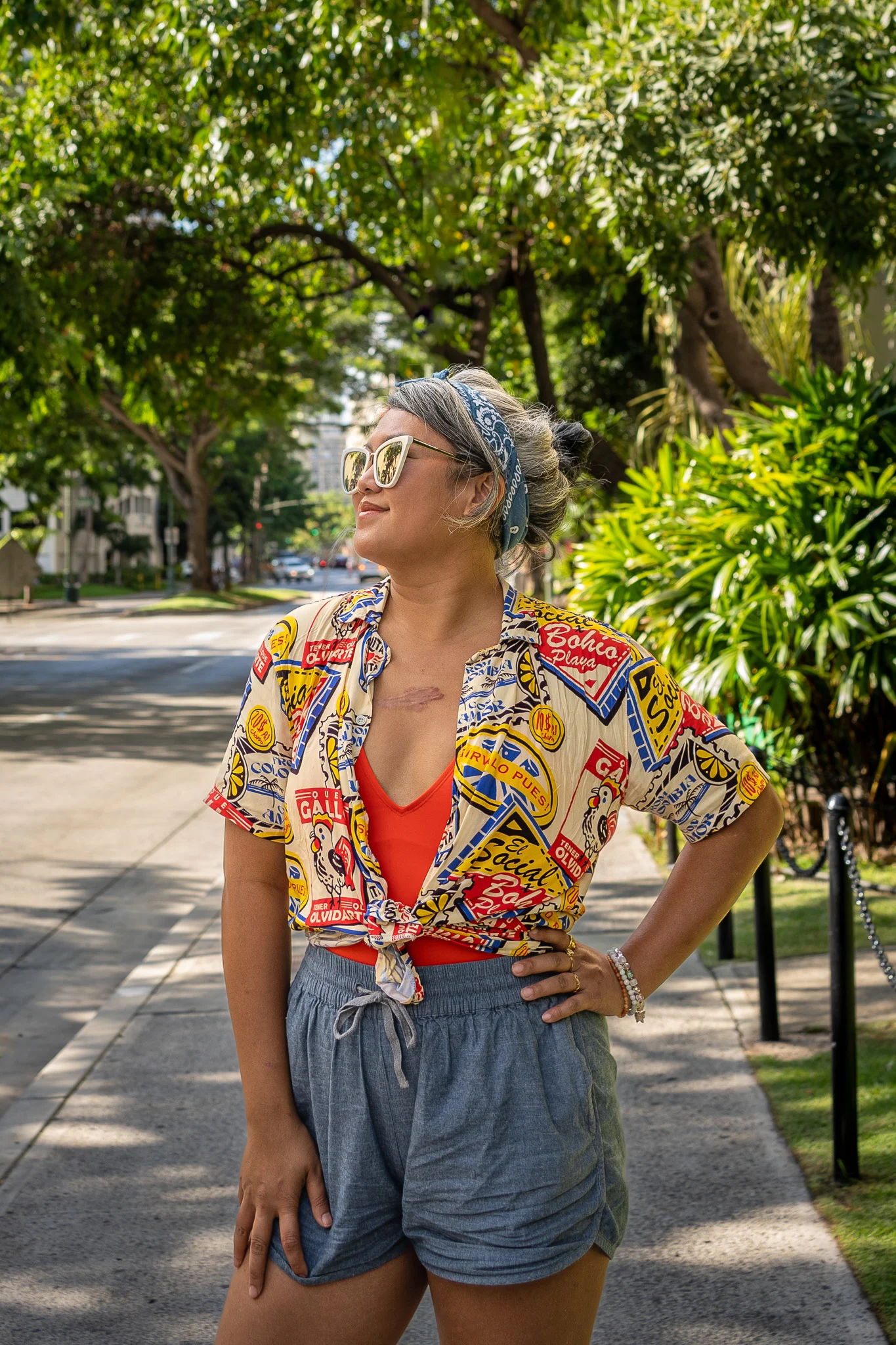 Should I Buy TA3
Yes! TA3 apparel exceeded all my expectations. The fabric, construction, and style are amazing!
I love the cinching design that helps to taper the waistline and create a slimming hourglass figure.
Watch our Instagram Reel to see how we styled our Plungey Swimsuit.
View this post on Instagram
Where to Shop for TA3
The best place to shop for TA3 is on their website.
Use this link to save $20 off your first order at TA3 or code SCHIMIGGY to save 10% off your orders.
If you found our TA3 review helpful, please share it. Thanks for your support!
Thank you for visiting today! If you found this encouraging or informative, please connect with us on Instagram or TikTok.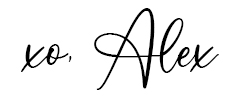 Sign up for our monthly newsletter for updates and more. We promise we won't spam you! Feel free to unsubscribe anytime.
If you're a brand and want to work with us, please visit this page to get in touch.