Reading Time:
4
minutes
Updated: 7/19/2021 | Soulmia Review + Soulmia Coupon Code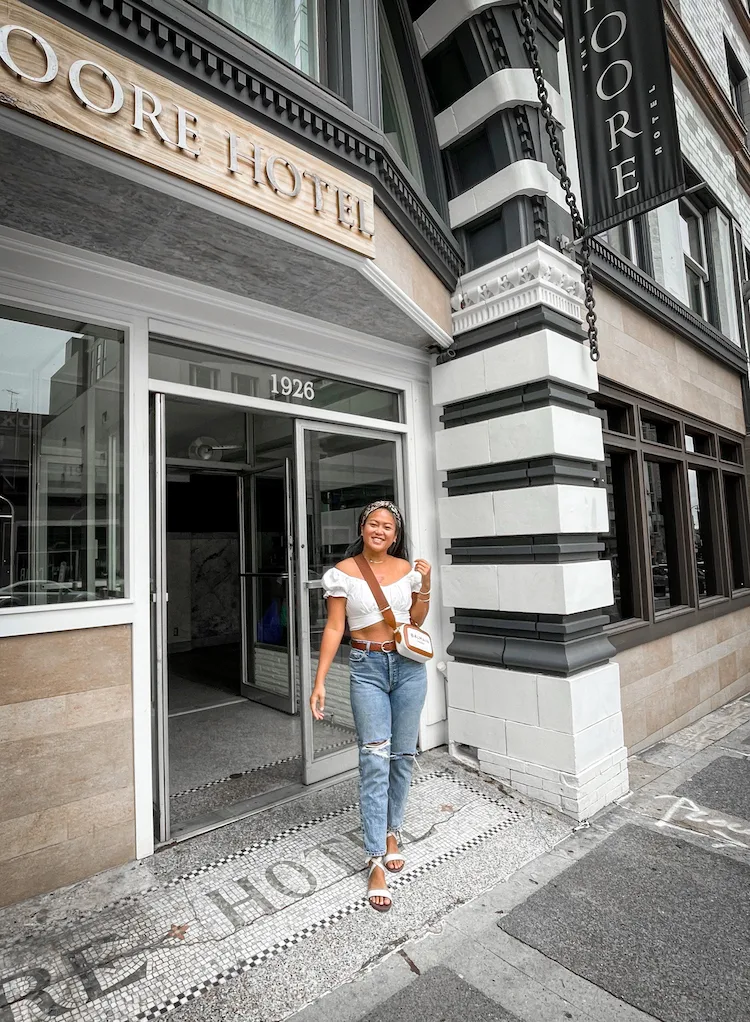 About Soulmia
Soulmia is an on-trend women's and menswear boutique that is super popular with Instagram influencers and bloggers. They sell all their products online and have a huge assortment of apparel, shoes, accessories, and more!
Their prices are very affordable and their styles are on-trend and youthful.
Soulmia Review
Soulmia products are constantly running out as soon as they're posted online or on social media.
My favorite purchase is of their Cactus cotton racerback tank. I was finally able to snag one and I wear it all the time. It's a great basic tank top to have in your wardrobe.
They also have pretty dresses, jeans, boots, heels, sneakers, hats, belts, handbags, and so much more to choose from.
View this post on Instagram
How is Soulmia Sizing?
Soulmia's product sizing varies. Most items run true to size. Luckily, they have sizing information for each product. Sizing is also included in both centimeters (cm), inches (in) and US number sizing.
I am typically a size 6 in women's brands, like lululemon or small in Athleta, and prefer to wear a size small or medium in Soulmia brands.
Some products do run true to size, so I highly recommend reading the reviews section of each product to determine how an item fits.
How is the Quality of Soulmia Collection Products?
Soulmia is higher quality when compared to Forever 21. Their quality is definitely better than SHEIN and on par with Missguided or Nasty Gal.
Their quality also fluctuates between products. Most of the items I received were great quality that I could wear for years.
Soulmia carries many brands which they do not disclose on their website. Rest assured that their buyers have a knack for buying cute apparel without compromising quality.
Soulmia Stock Photo Comparisons
Should I Shop at Soulmia?
While Soulmia is a fast-fashion boutique and they offer a lot of pieces that are wardrobe-worthy. When styled by their gorgeous models, you'll want to buy everything because they make EVERYTHING look so attractive and cute! I wish they had a more diverse variety of models though.
If you're unfamiliar with shopping at Soulmia, we recommend checking out their best sellers section for some inspiration.
The only drawback is that Soulmia does not list its brands on their website. You'll find a ton of items at affordable prices!
The only drawback of shopping at Soulmia is that when you return an order, you can only get credit back. They do not offer returns in the original form of payment.
I also wish they had a wishlist function. I find so many pieces that I would love to eventually wear but don't need to clutter my closet with now.
Right now, we're obsessing over the following Soulmia pieces: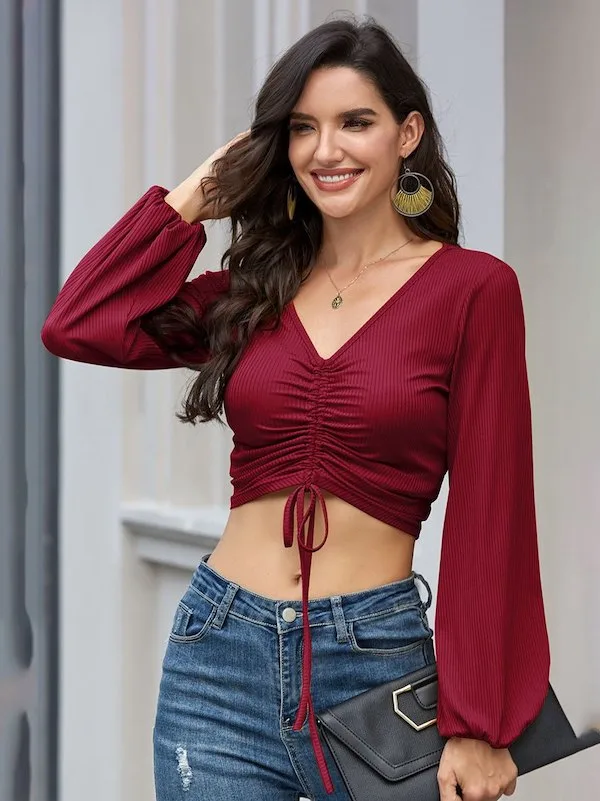 Soulmia Coupon Code
Ready to give Soulmia a try? Use code SCHIMIGGY to save 15% off all your orders at Soulmia.
Shipping is $5.99 for most orders and $14.99 if you want your order expedited.
If you enjoyed our Soulmia review, please share it on Pinterest. Thank you!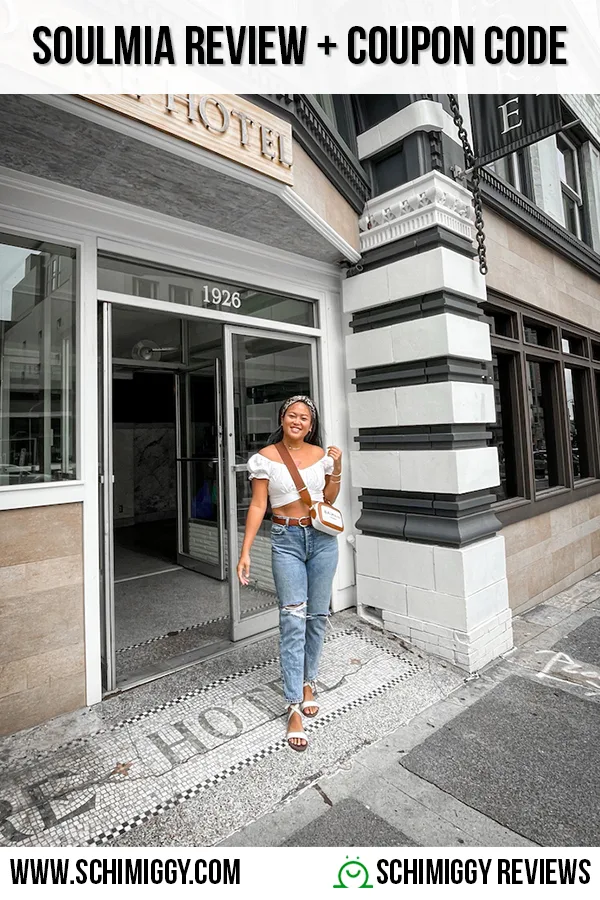 ---
Thank you for visiting today! If you found this encouraging or informative, please connect with us on Instagram, Youtube, Pinterest, Facebook or Twitter. We'd love to meet you!
Sign-up for our monthly newsletter for updates and more. We promise we won't spam you! Feel free to unsubscribe anytime.
For more fitness fashion discounts and offers, please visit our Fitness Instructor Discounts + Brands Directory or favorite brands coupon codes list.
If you're a brand and want to submit a product for us to review, please use this form to get in touch.
This site uses affiliate links. Clicking on or purchasing via an affiliate link may result in commissions for us which help keep the content flowing and lights on at Schimiggy Reviews. You may read more about this in our privacy policy.