Reading Time:
3
minutes
Updated: 9/10/2020 | REALHER Review

Disclaimer: I was provided products in exchange for this review. As always, my thoughts and opinions are 100% honest and my own.
About REALHER
REALHER's founder Bill Xiang started researching the best ways to raise a daughter after she was born. He was overwhelmed by the amount of information about how much society can affect a woman's upbringing. Upon further investigation, he found that simple affirmations would help build confidence. Xiang wanted to build a brand to inspire women to be independent, successful and fulfilled. And thus, REALHER was created.
Xiang and co-founder Megan Merid, a successful makeup artist and prestige beauty sales director, collaborated to create an uplifting makeup line that would inspire women everywhere. REALHER's packaging offer uplifting messages such as "I Am Enough" and "I Am Tough" to uplift women when they go for their makeup.
REALHER has successfully launched within retailers such as Neiman Marcus, Macy's, Amazon, and HSN, along with boutiques worldwide. The brand has also been featured in publications such as Allure, Nylon, Refinery 29, Bustle, and The Huffington Post and much more. To further the brand's social impact, REALHER donates a portion of proceeds to a variety of nonprofit organizations that are making the world a better place for women and girls.
REALHER Review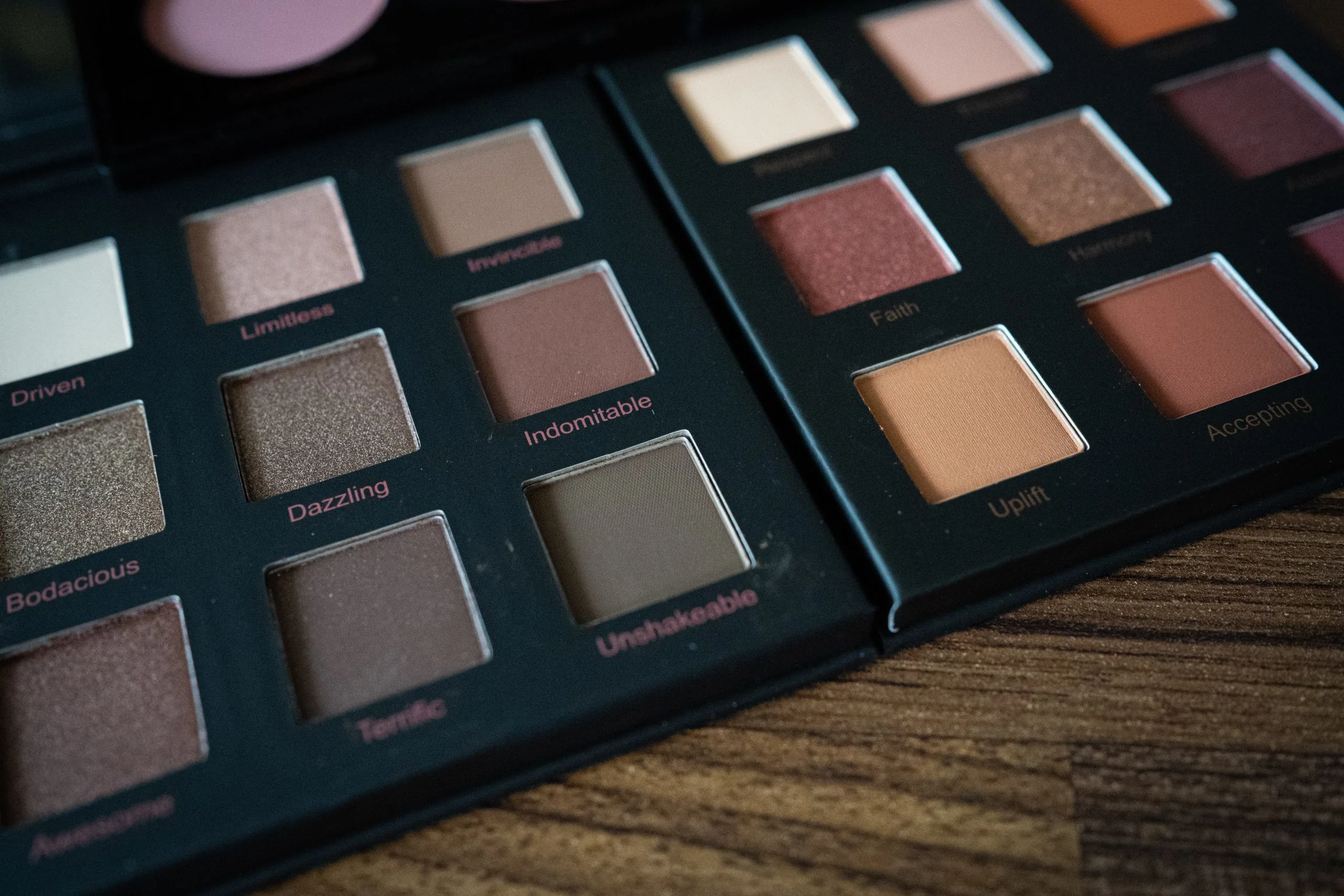 We received the following REALHER products to review:
We'll provide a quick review of each product in our review down below.
#1 Matte Lipstick
We are absolutely obsessed with their creamy matte lipsticks. The color is opaque and vivid and the creamy formula keeps our lips moisturized all day long.
The packaging is very opulent and looks on par with other expensive makeup brands such as Chanel or Dior.
#2 Pro Blush Palette
We never knew how much we needed this palette until it was in our hands. The colors can be combined to create contour on the cheeks. The colors are opaque and blend very easily.
It's also fun to try different blush shades instead of having to stick to one color.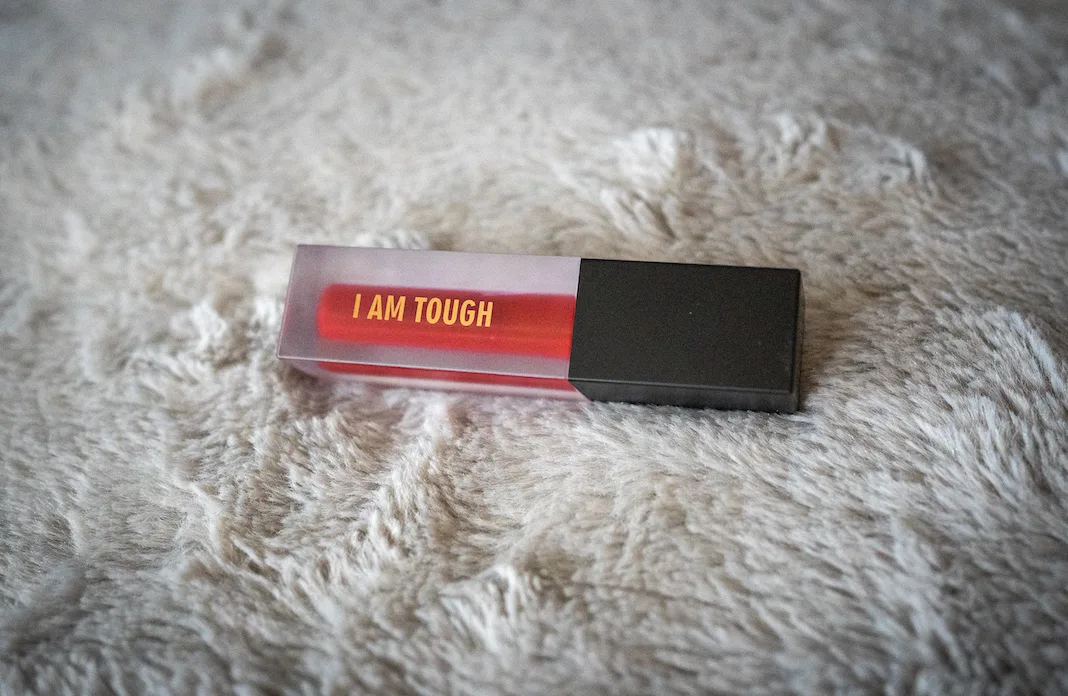 #3 Matte Liquid Lipstick
Matte liquid lipstick has never been more amazing. We love the color and how moisturizing the formula is. The packaging is also reflective of how empowering the red color is.
#4 Eye Shadow Palettes
We received two eye shadow palettes which we can't stop wearing. The colors are super vibrant and look amazing on any skin tone. There is little to no fallout, so you won't waste your palette. A little goes a long way with their palettes.
Do Your Squats is their nude shades palette and Embrace Yourself is a fun warm palette that's great for creating fierce boss babe looks.
Below I am wearing the Do Your Squats eyeshadow palette and I Am Enough matte lipstick.
https://www.instagram.com/p/CCewlGghCwR/
Where to Buy REALHER
Use code SCHIMIGGY15 for 15% off all your orders at REALHER.
Please send us an e-mail if the code expires and we'll get you a new one!
If you enjoyed our REALHER review, please share it on Pinterest!
---
Thank you for visiting today! If you found this encouraging or informative, please connect with us on Instagram, Youtube, Pinterest, Facebook or Twitter. We'd love to meet you!
Sign-up for our monthly newsletter for updates and more. We promise we won't spam you! Feel free to unsubscribe anytime.
For more fitness fashion discounts and offers, please visit our Fitness Instructor Discounts + Brands Directory or favorite brands coupon codes list.
If you're a brand and want to submit a product for us to review, please use this form to get in touch.
This site uses affiliate links. Clicking on or purchasing via an affiliate link may result in commissions for us which help keep the content flowing and lights on at Schimiggy Reviews. You may read more about this in our privacy policy.