Reading Time:
3
minutes
Updated: 10/19/2023 | Best Ray Ban Dupes
Ray Ban is an Italian eyewear brand that is known for its classic and iconic eyewear silhouettes. They are sold worldwide and are a label pretty well known by many.
While their frames are not the most expensive and typically run anywhere between $150-$180 a pair, they are still considered spendy for many.
Below we'll share our best Ray Ban dupes you can shop to get the same look for less.
Best Ray Ban Dupes
#1 Wayfarer Dupes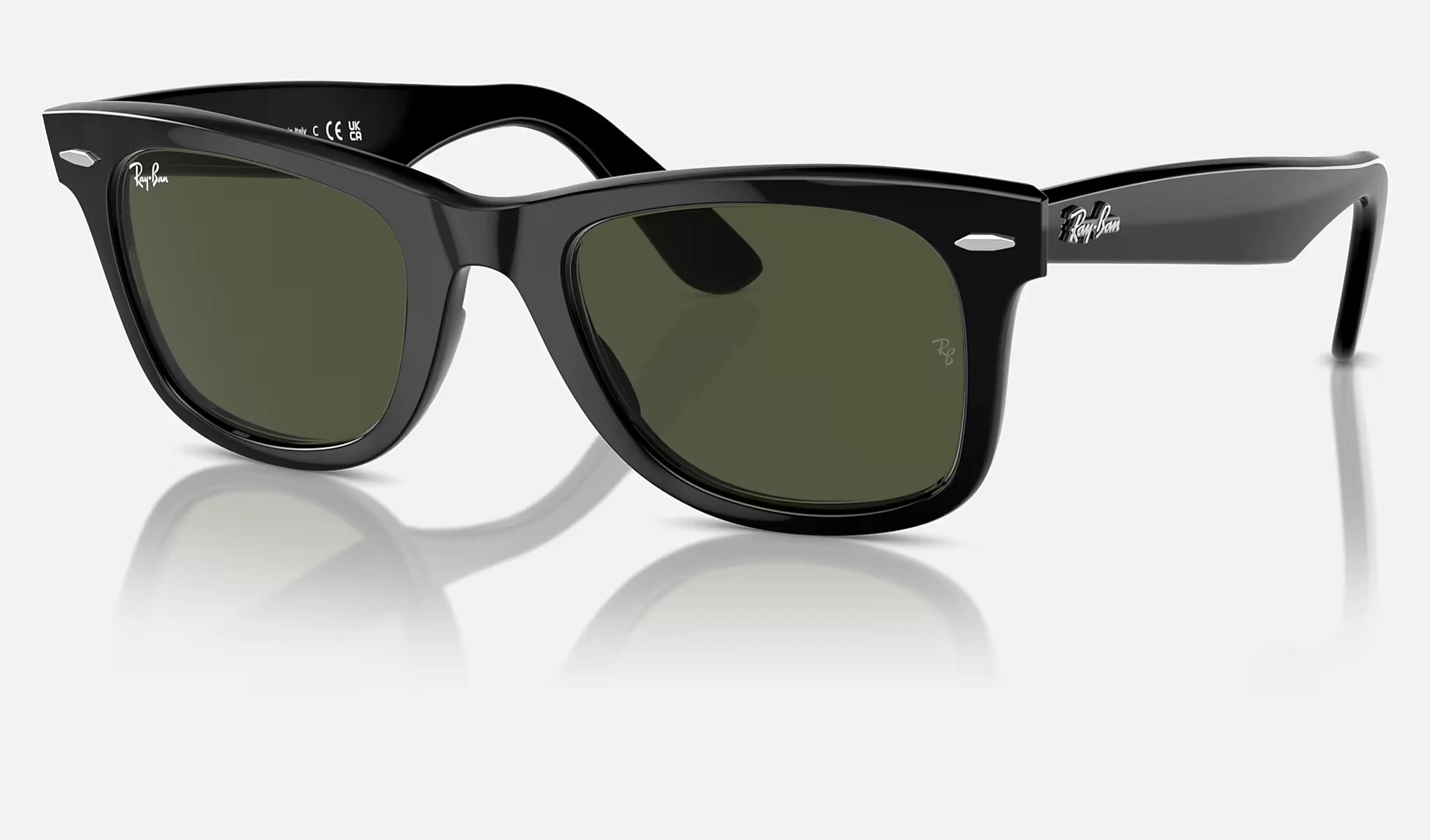 Wayfarer sunglasses were the original Ray Ban frame designed in 1952 by American optical designer Raymond Stegeman.
The Wayfarer has a broad upper rim that goes out to a point and a rounded inverted trapezoid shape that curves up towards the temples. The Wayfarer is available in multiple color combinations and lens types.
Best Wayfarer Dupes
#2 Clubmaster Dupes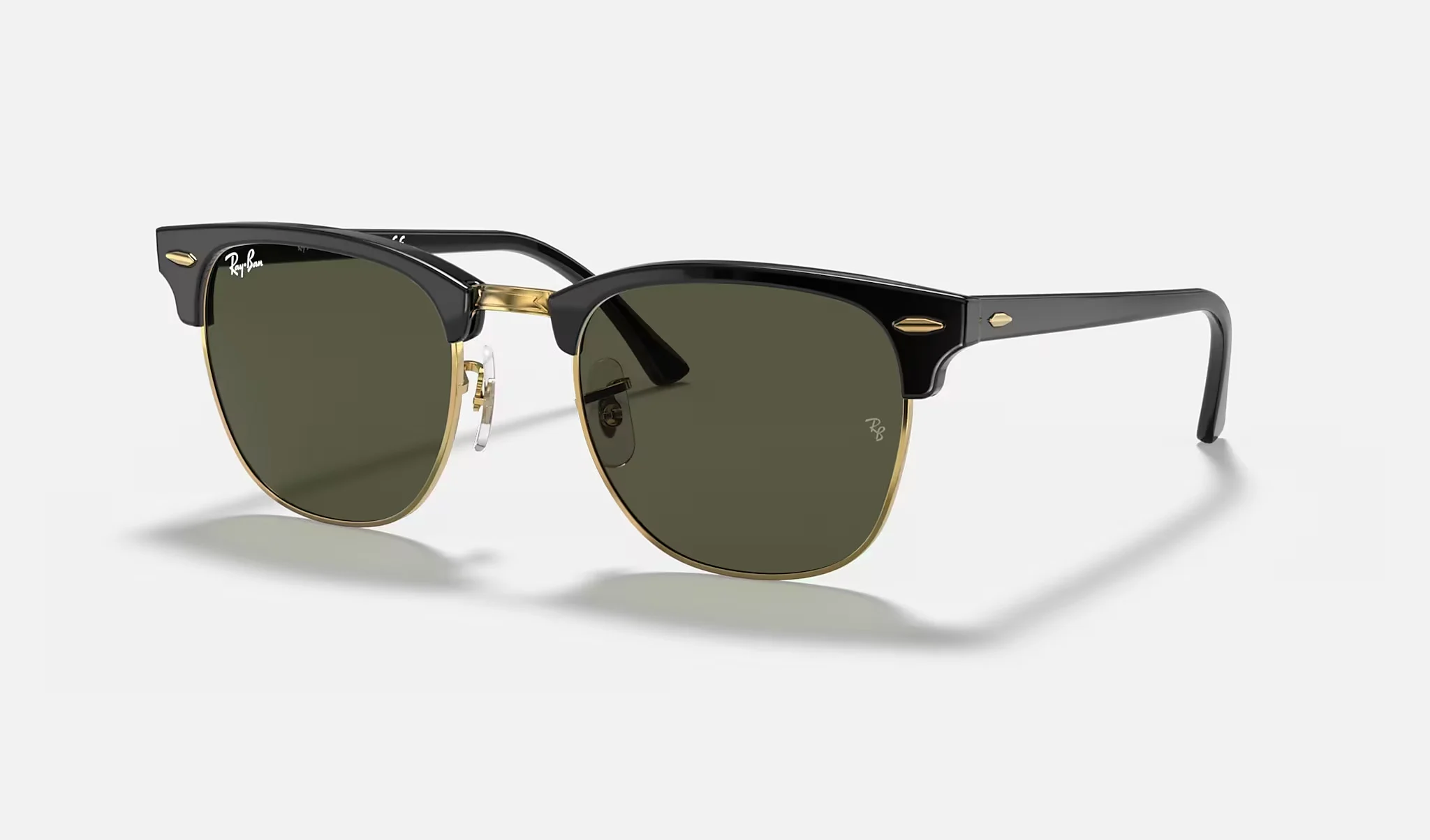 The Ray Ban Clubmaster is a popular style that comes in a variety of frame colors and lens shapes. They are designed for both men and women and can even be fitted with prescription lenses.
Best Clubmaster Dupes
#3 Aviator Dupes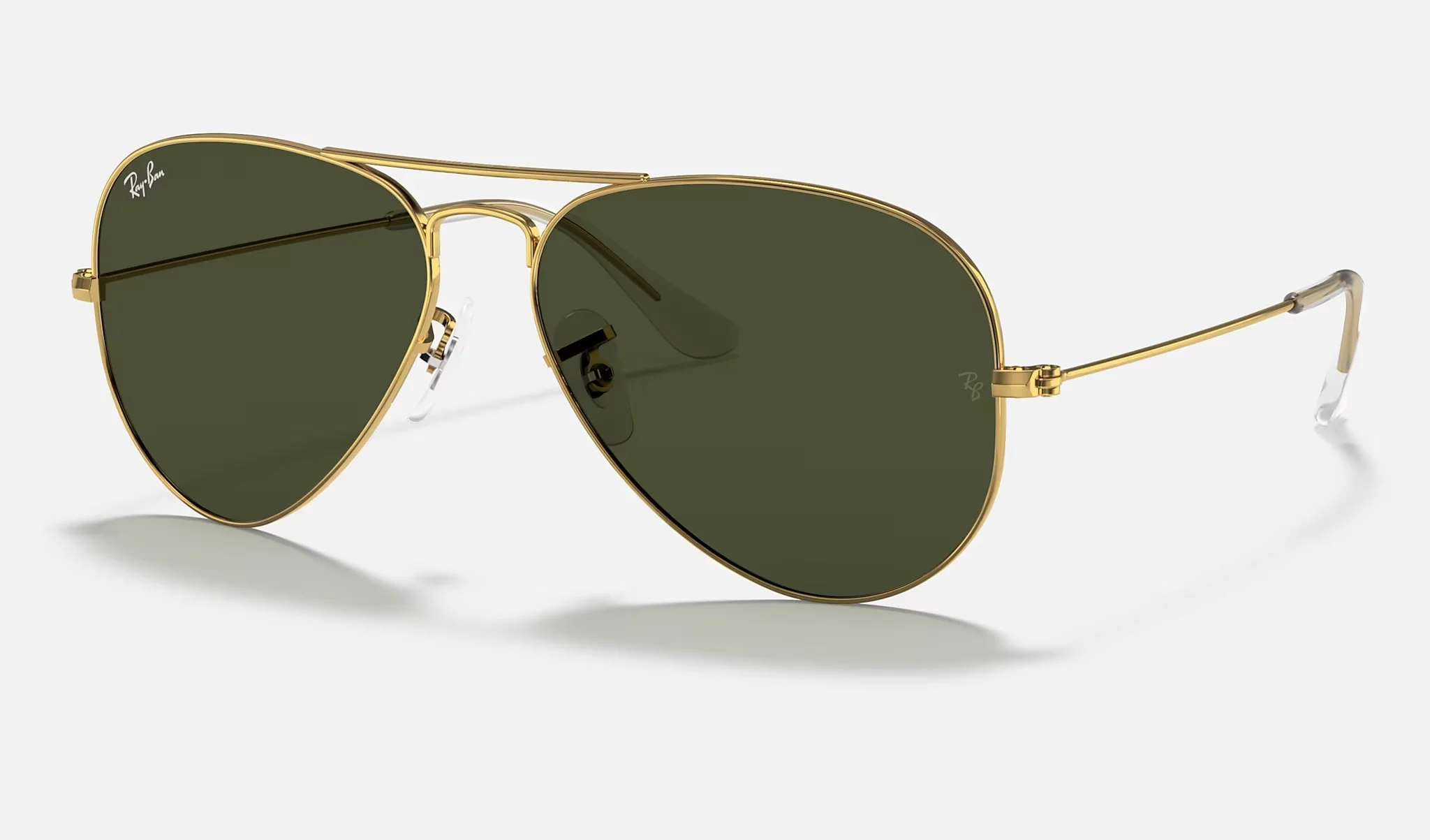 The Ray Ban Aviator sunglasses are a classic style of eyewear that was originally designed for U.S. aviators in 1937. They are available in a variety of colors and lens treatments. Ray-Ban Aviator sunglasses are available with polarized lenses for improved clarity and contrast.
Best Aviator Dupes
#4 Round Metal Dupes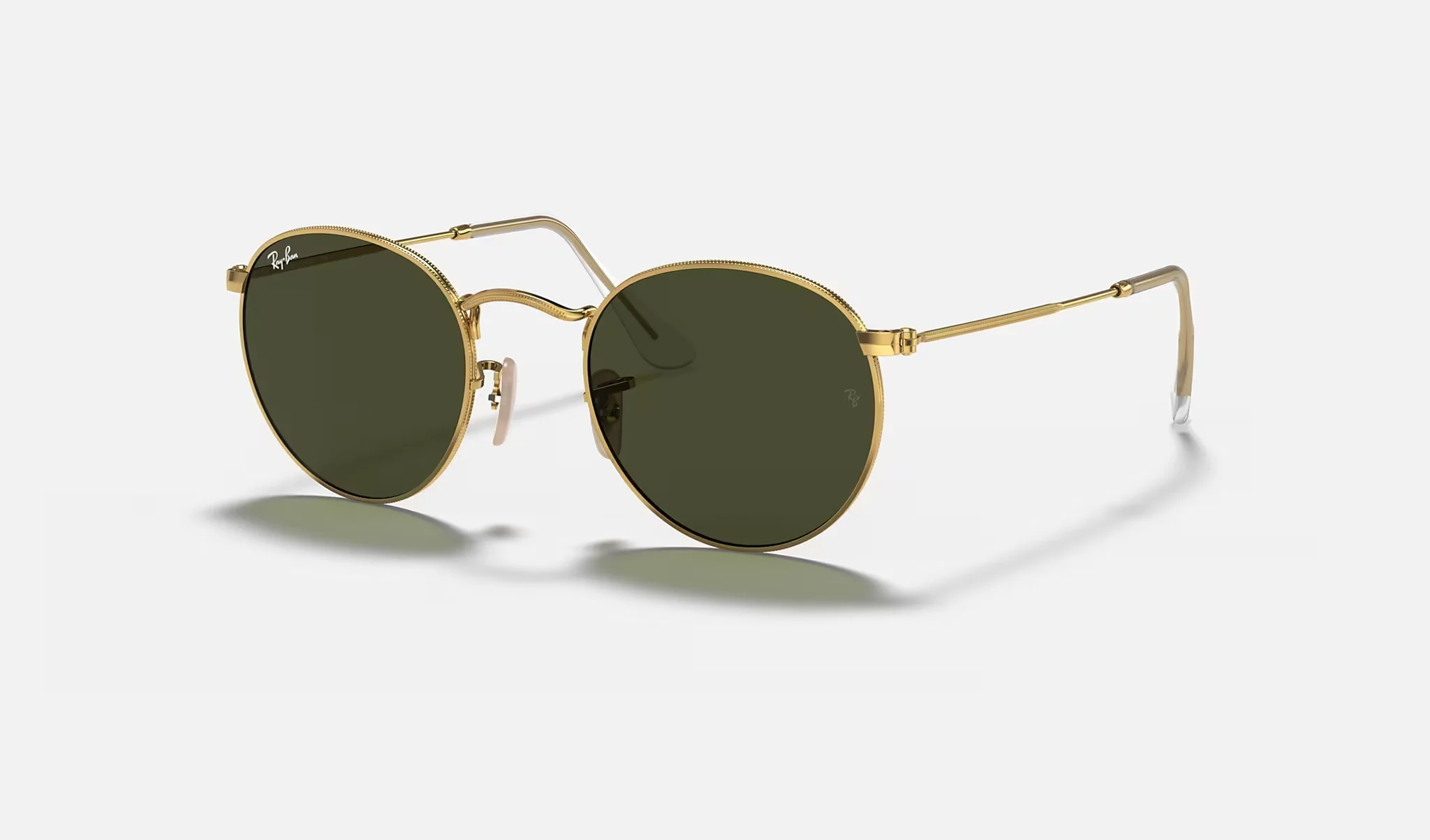 The Ray Ban Round Metal sunglasses are a retro style inspired by the 1960s counter-culture. They are slim and bold, yet comfortable. They are made with a textured metal and the circular lenses are very flattering on smaller faces.
Best Round Metal Dupes
#5 Hexagonal Flat Lens Dupes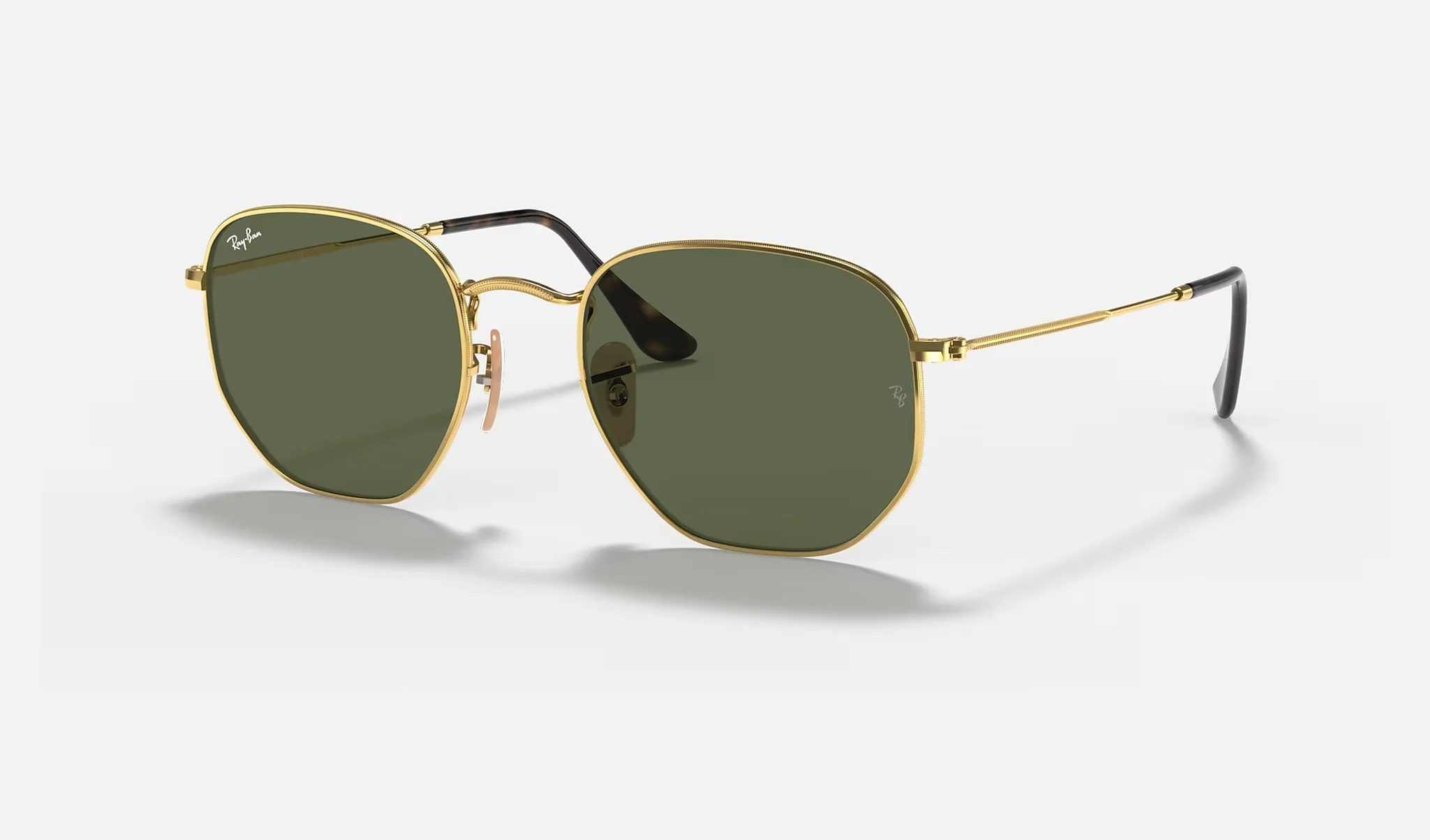 The Ray Ban Hexagonal Flat Lens sunglasses (RB3548N) are a classic design that was originally created in 1967. They feature a hexagonal shape with a flat brow bar and a thick steel construction.
Best Hexagonal Sunglass Dupes
Want to stick with real Ray-Ban frames instead? We recommend shopping at the following approved Ray Ban retailers.
If you found our Ray Ban dupes article helpful, please share it on Pinterest. Thanks for your support!
Thank you for visiting today! If you found this encouraging or informative, please connect with us on Instagram or TikTok.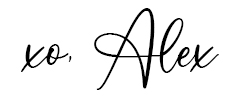 Sign up for our monthly newsletter for updates and more. We promise we won't spam you! Feel free to unsubscribe anytime.
If you're a brand and want to work with us, please visit this page to get in touch.