Reading Time:
4
minutes
Updated: 11/12/2023 | Nuuly Review

Disclaimer: I received a free subscription to Nuuly to conduct this review. As always, all thoughts and opinions are mine and 100% honest.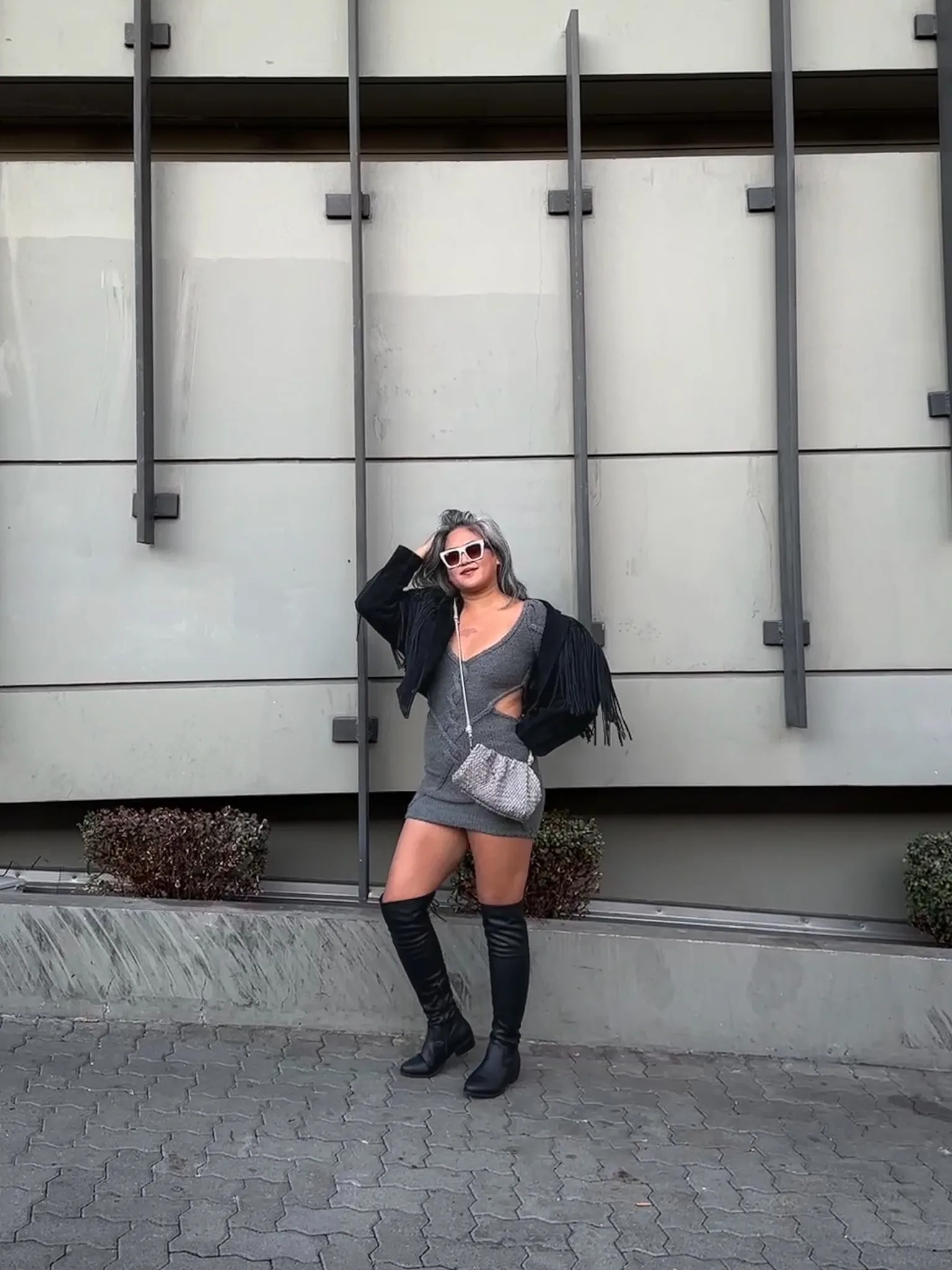 About Nuuly
Nuuly is a clothing subscription program that is part of the Anthropologie family.
For a monthly fee of $98 plus taxes, you can rent up to 6 items per month. This gives you an opportunity to test out new brands, build a very sustainable closet, and wear apparel that would typically cost upwards of $300+ an item.
And because it's a rental program, you can try out new styles without being stuck with an item that you might not ever wear again.
Nuuly Review
It was super straightforward to sign up for and rent your Nuuly items. The application took no more than 4 minutes and required a credit card on file.
I rented the following 6 items:

Only three items from my order fit. What was really helpful was that it gave me an idea of my sizing in certain brands. Selkie and AGOLDE runs small. And everything else fit perfectly.
Below we'll go over the pros and cons of Nuulys subscription service and why you should or shouldn't give them a try.
Nuuly Pros
Affordable – For $98 a month, you get to choose 6 items to rent. You'll need to wait a full month to rent another 6 items.
Easy Returns – Each package comes with a return label and you can reuse the package everything arrives in.
Opportunity to Purchase – You can keep the items you love at a discounted price! The discount is typically anywhere from 20-30% off.
Sustainable – Renting fashion is TOTALLY sustainable. It also prevents fashion from entering landfills.
Huge Selection – Shop from 300+ brands! Many of these brands are also available on Anthropologie, REVOLVE, and Urban Outfitters.
Nuuly Cons
Not Size-Inclusive – They offer limited products in plus sizes.
Nuuly Try Ons
Should I Subscribe to Nuuly?
We LOVE #CluubNuuly and think you will too!
We love shopping in the most rented section because it gives you an idea of the most popular and current trends and styles.
Brands that I LOVE on Nuuly:
See the complete list of Nuuly's brands here.
How to Subscribe to Nuuly
Ready to give Nuuly a try? Use this link to sign up for Nuuly.
You'll also receive $20 off your first subscription. Happy shopping!
If you found our Nuuly review helpful, please share it with someone who loves fashion! Thanks for your support!
Thank you for visiting today! If you found this encouraging or informative, please connect with us on Instagram or TikTok.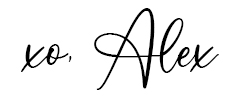 Sign up for our monthly newsletter for updates and more. We promise we won't spam you! Feel free to unsubscribe anytime.
If you're a brand and want to work with us, please visit this page to get in touch.