Reading Time:
3
minutes
Updated: 4/11/2023 | Best Places to Buy Princess Dresses
What is a Princess Dress?
A princess dress is a fluffy dress that is reminiscent of what Aurora from Sleeping Beauty or Cinderella would wear. They are often puffy, pastel-colored, and have a silhouette that extends beyond the natural body that may make you look like a cupcake.
They can be both short and long dresses and often come with puff sleeves. They're super gorgeous and will make anyone look like a princess.
Below we share some of our favorite princess dress brands.
Best Princess Dress Brands
#1 Selkie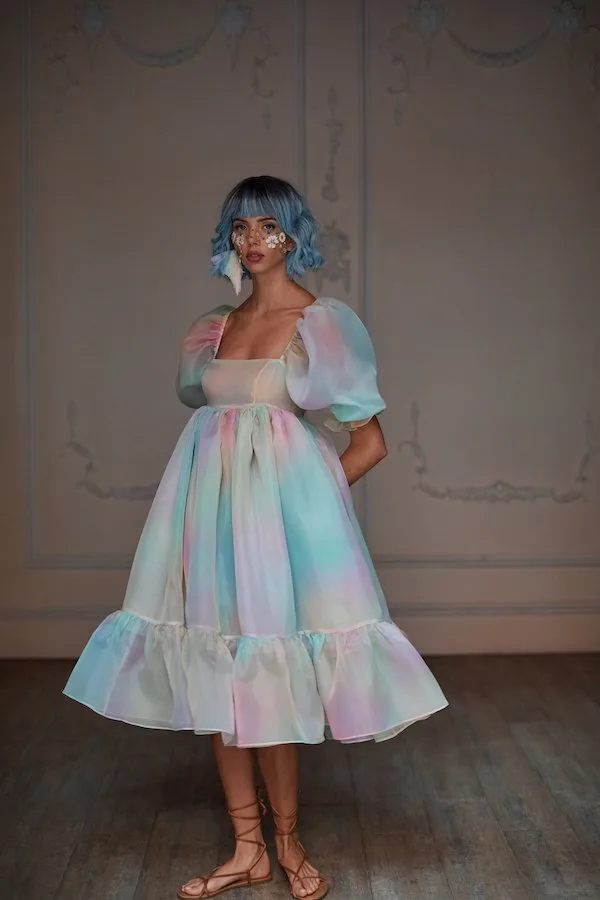 Selkie makes dreamy princess dresses from chiffon fabric. Their dresses are layered for an intense princess effect!
You can shop Selkie direct on their store or at REVOLVE, an authorized Selkie retailer.
Read our honest Selkie review here to see if the high price tag is worth it.
#2 Amazon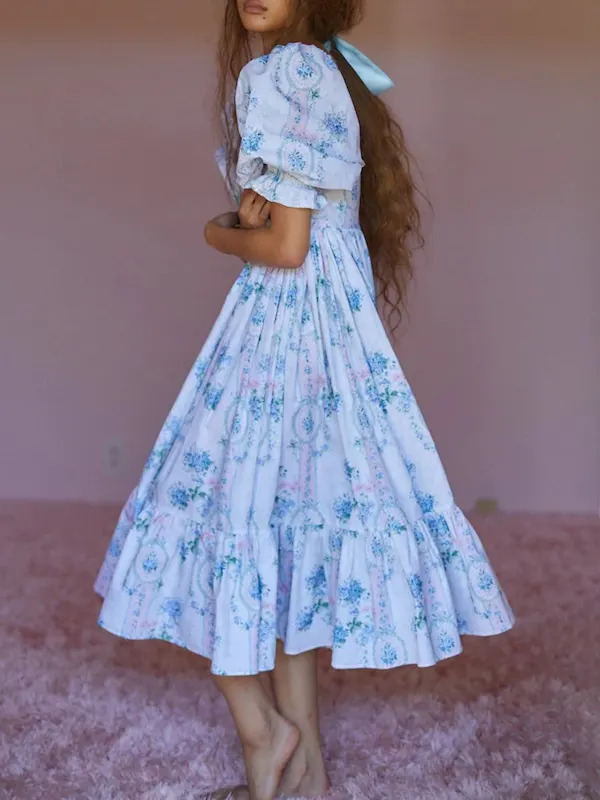 Amazon sells plenty of princess dress styles and they're pretty affordable! They also have dupes of famous brands like Selkie for a fraction of the cost.
#3 J.ING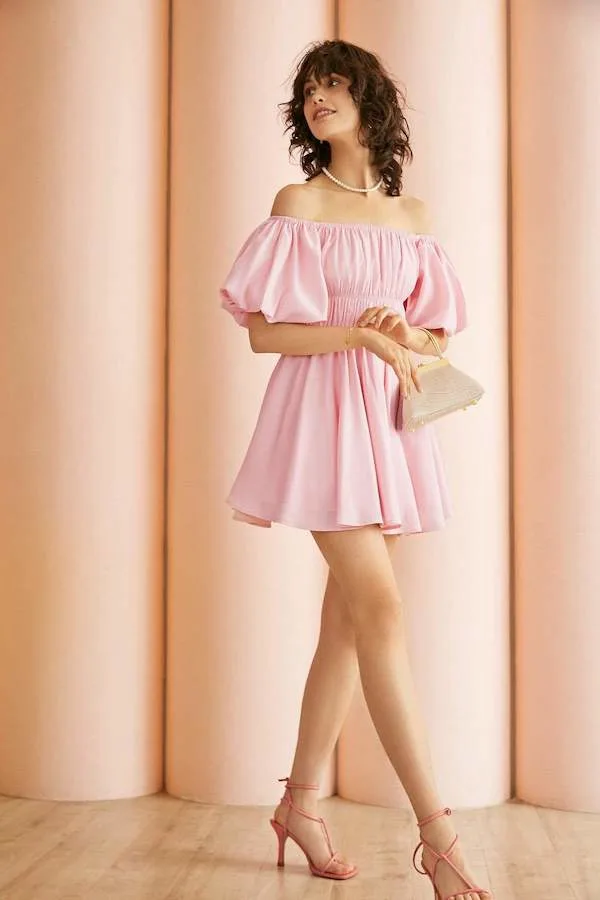 J.ING makes pretty dresses. See all their dresses.
Use this link to save 15% off your purchase at J.ING.
#4 ASOS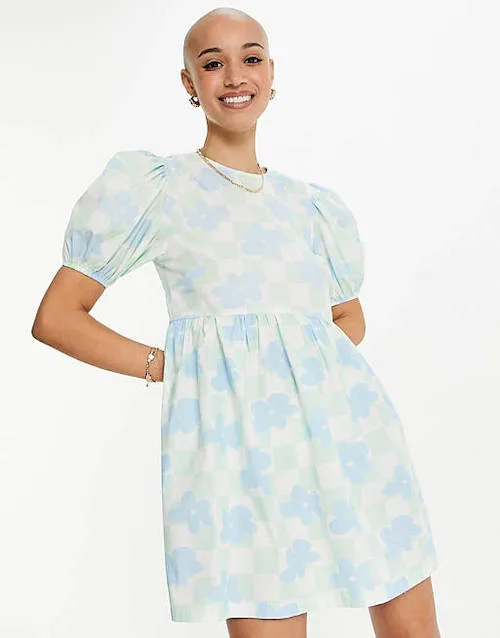 ASOS has tons of puff sleeve dress styles that are super affordable.
#5 Lait Collection
Lait Collection is a dress brand that offers pretty princess dresses. They are sustainably made in low batches and their silhouettes are gorgeous and feminine.
Use code ALEX15 to save 15% off your orders at Lait.
#6 Love Shack Fancy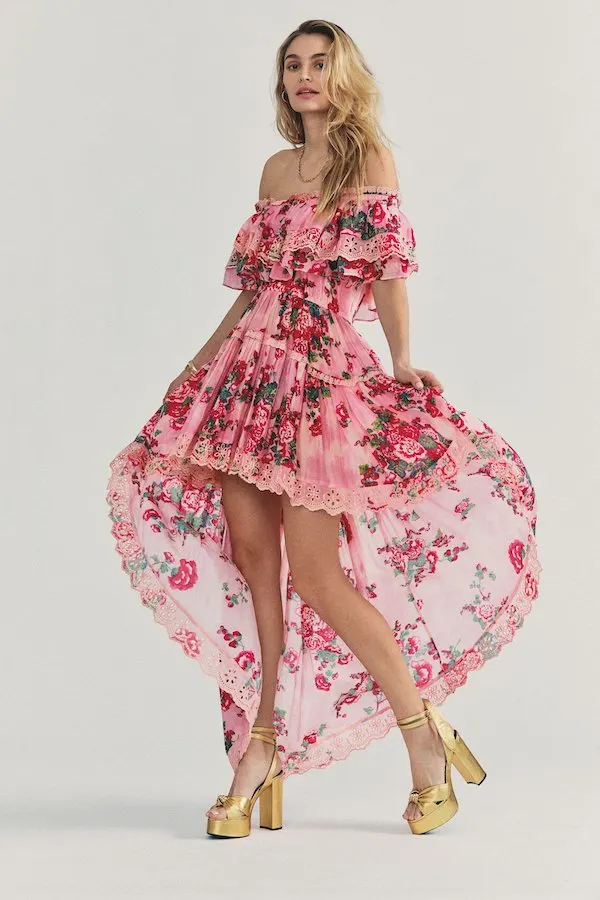 Love Shack Fancy is a women's fashion and bridal boutique. They make tons of pretty dresses that cost a pretty penny.
#7 Jessakae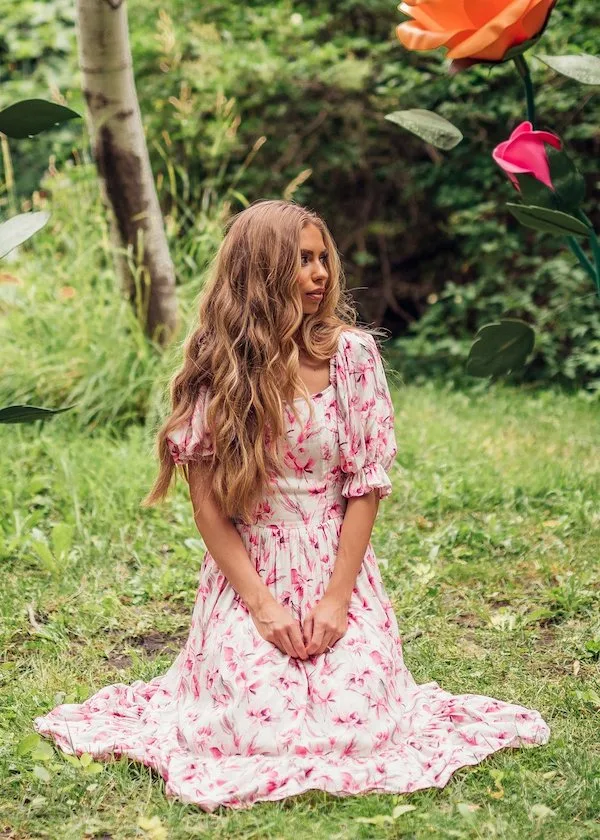 Jessakae makes pretty dresses for women and children. They are also a great shop for bridal parties and maternity dresses.
We recommend sizing up one size in Jessakae apparel. We wear a 6 in women's sizing and typically a medium in Jessakae.
Use this link to save $10 off your first purchase at Jessakae.
#8 Morning Lavender
Morning Lavender is another great place to buy princess and cottage core dresses. Their dresses are comfortable, and affordable and their customer service is amazing!
Use our code SCHIMIGGY to save 10% off your orders.
If you found our best places to buy princess dresses helpful, please share it on Pinterest.
---
Thank you for visiting today! If you found this encouraging or informative, please connect with us on Instagram, Youtube, Pinterest, Facebook or Twitter. We'd love to meet you!
Sign-up for our monthly newsletter for updates and more. We promise we won't spam you! Feel free to unsubscribe anytime.
For more fitness fashion discounts and offers, please visit our Fitness Instructor Discounts + Brands Directory or favorite brands coupon codes list.
If you're a brand and want to submit a product for us to review, please use this form to get in touch.
This site uses affiliate links. Clicking on or purchasing via an affiliate link may result in commissions for us which help keep the content flowing and lights on at Schimiggy Reviews. You may read more about this in our privacy policy.