Reading Time:
5
minutes
Amsterdam is one of those cities that has plenty to do for people of every age and interest. It's a place where I felt I could really be myself. This is our last stop on our 29 day Europe tripe and glad I could check out my final EU lululemon store on my list!
The store was small and located on a picturesque cobblestone street within the canals. I visited the Amsterdam store and tried on various pieces.
What I Tried On:
Fitting Room Try Ons and Fit Reviews
#1 Align Jogger ($98)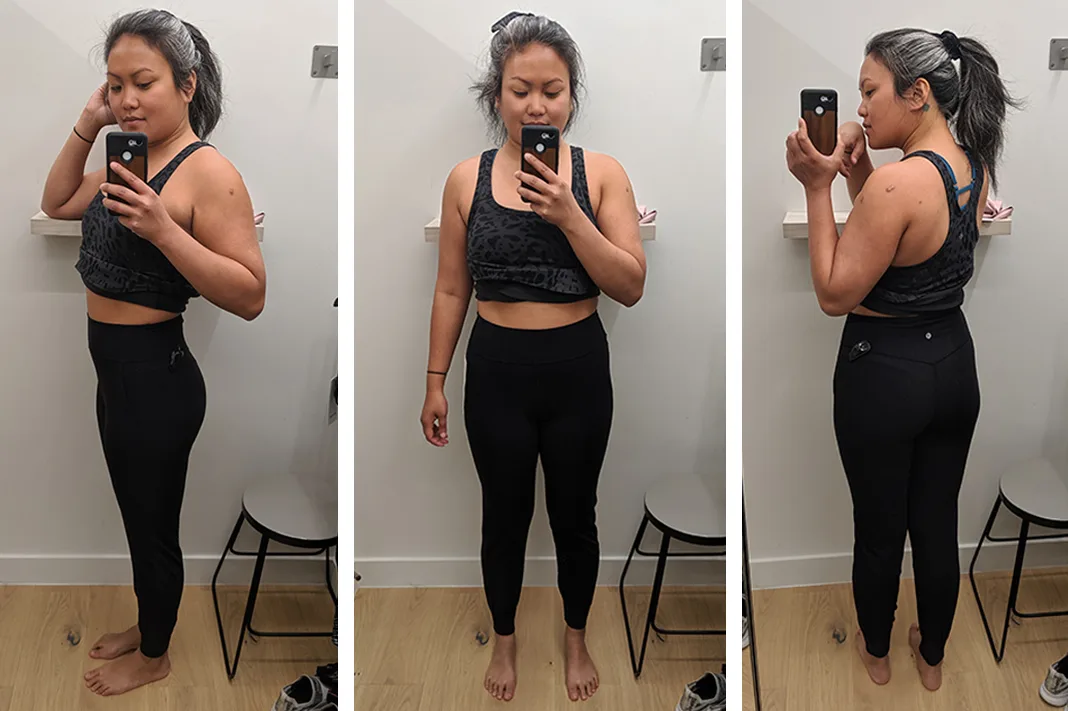 You know how I feel about the Align Pant (if not, read my Align Pant review here). I love the lightweight fabric but could feel it pilling moments after I put them on. I love the loose fit of the Align Joggers. I did feel like there was some puckering throughout the pant and possibly static issues. You can buy the Align Jogger here.
I ended up sending these back to the rack.
#2 Wunder Under Pant HR ($118)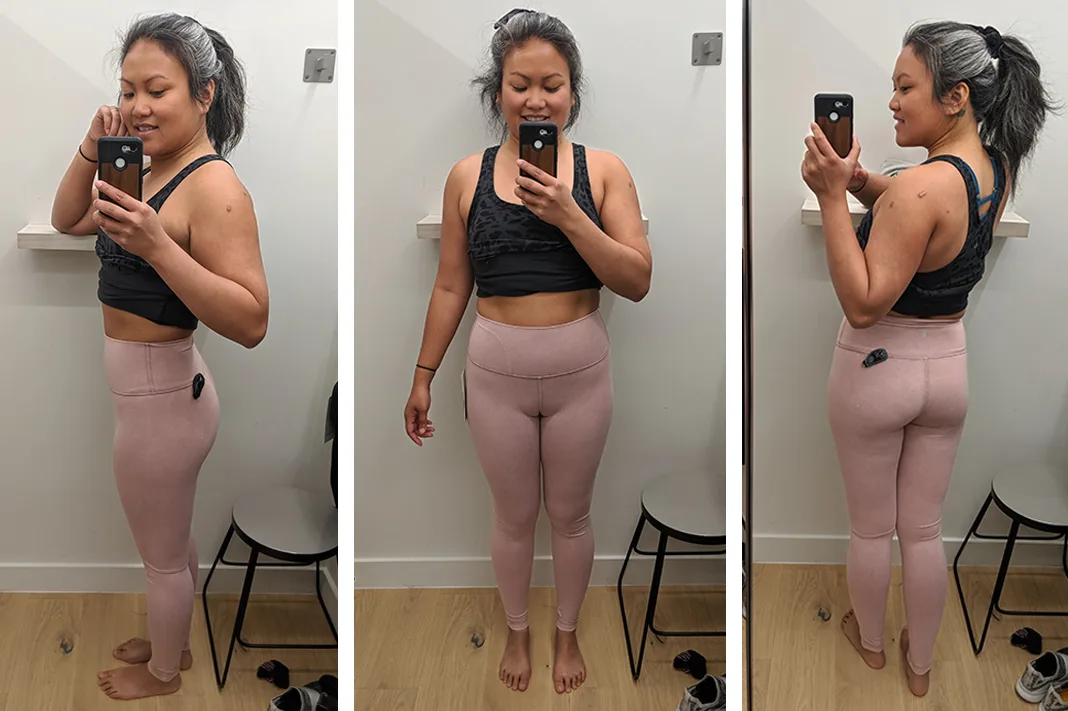 The snow bleached Wunder Under Pant was debuted as a lululemon Lab item. Now they're just regular WUPs. One thing I loved about these pants is that they're made of luxtreme. The fabric is compressive and at the same time super soft. These happen to be on sale for only $89 on the US website. Buy the snow washed WUPs here.
I ended up leaving these on the rack and may consider buying them when I get back to the states.
#3 Speed Wunder Tight ($128)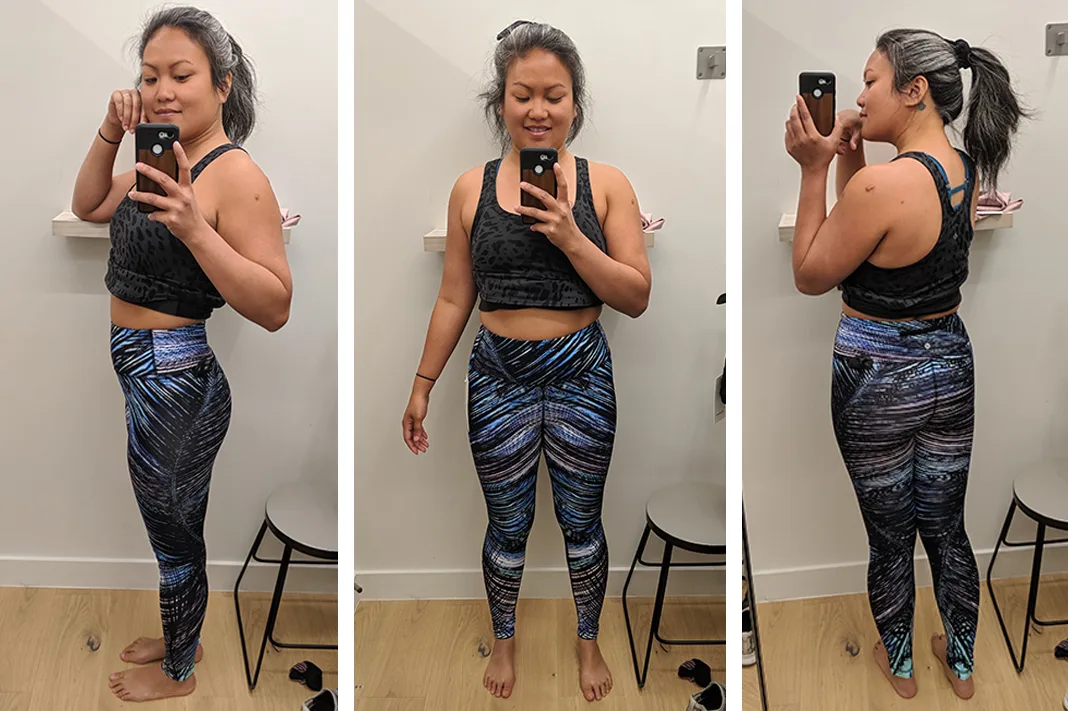 When I first saw the Speed Wunder Tight in Tropics Black Blue, I was excited to try them on IRL. The Nulux fabric is perfect for this pant style and definitely offers a naked sensation. The medium rise is comfortable but I still prefer a high rise fit with my leggings. Less pinching around the hip area. Buy the Speed Wunder Under tight here.
I ended up sending these back to the rack!
#4 Swiftly Breeze Tank ($58)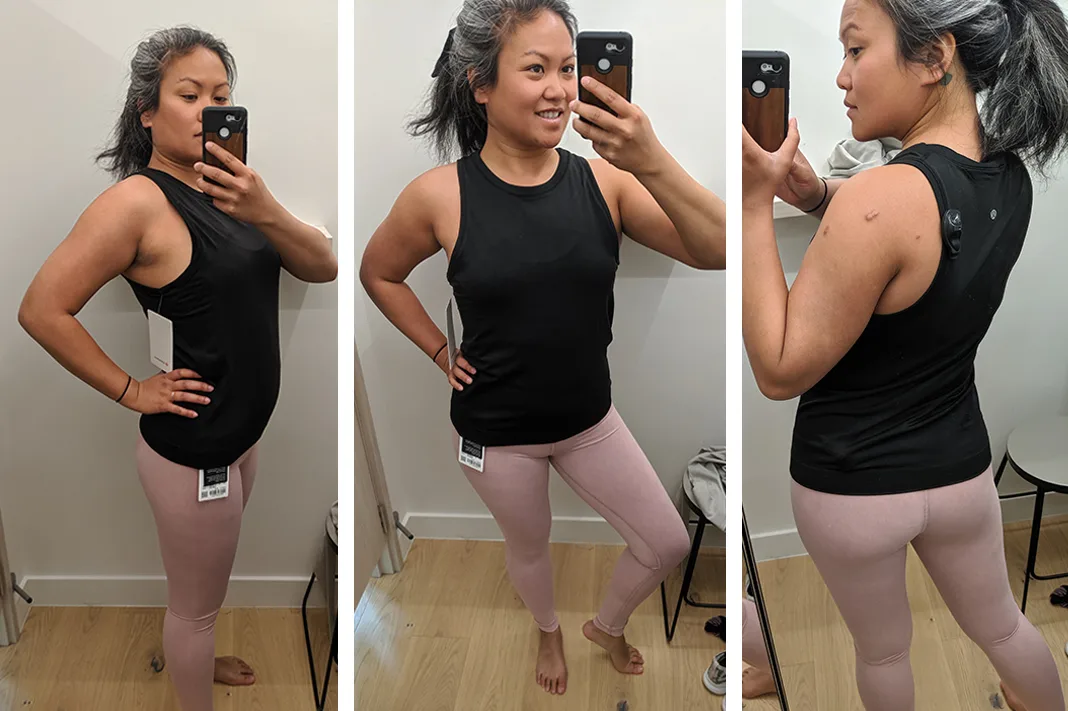 The Swiftly Breeze Tank in the relaxed fit is very forgiving. I went with my true size (size 6) in this tank and found the 8 too big. I liked the way it looked but have too many similar tank tops. I currently have the Motion tank by Carbon38 which I love. Buy the Swiftly Breeze Tank here.
I ended up sending these back to the rack.
#5 Take the Moment Jacket ($248)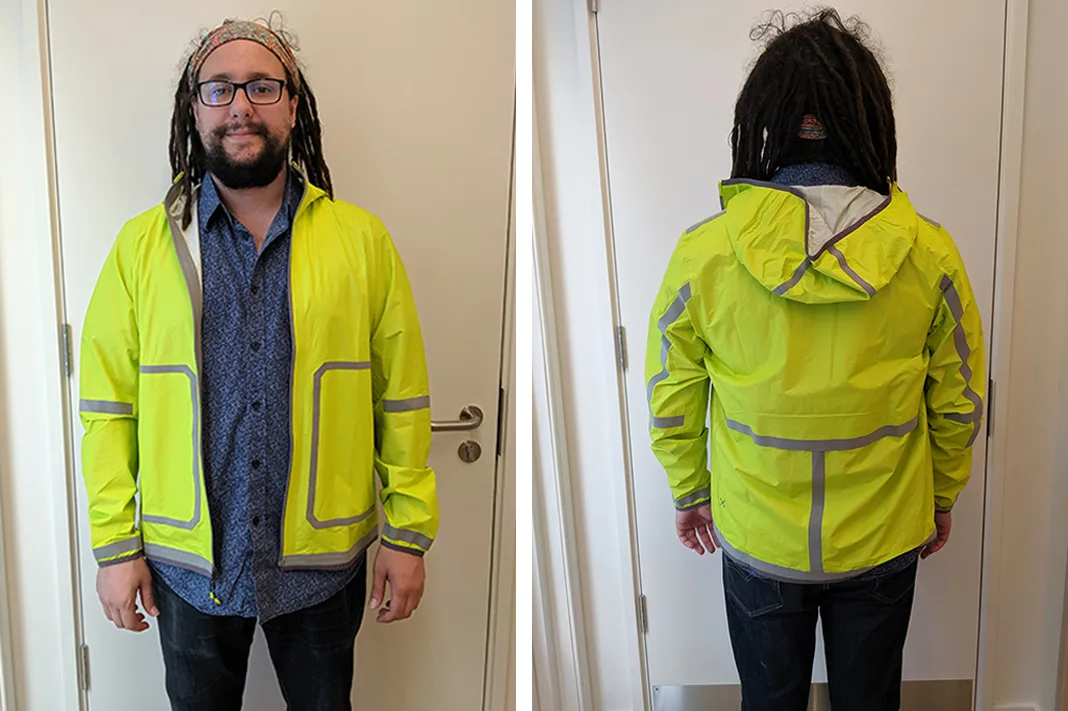 This Summer 2019 collaboration jacket by Robert Geller X lululemon reminds me of a construction worker's outfit. It's super bright in person. My boyfriend is wearing a size Large and it runs pretty true to size. He was able to zip it up with plenty of room to move around. Buy the Take the Moment jacket here.
It wasn't his style so we ended up sending it back to the rack.
Pictures of the Amsterdam Lululemon Store
The Amsterdam store was compact but thoughtfully laid out. The curated collection for Amsterdam seemed very neutral with lots of grey, purple, black and white. The store itself houses a photo gallery inside with proceeds going towards charity.
I love that lululemon makes such great use of their space. Classes are offered on the weekends and the staff were friendly too! Below are some photos of the Amsterdam store.
Final Thoughts
I loved the WMTM sale rack. There were so many good items that I would have bought but restrained! I've already bought two lululemon items by the time I reached my final and 4th lululemon store on our 2019 Europe trip.
I especially love that they had a charitable photo exposition inside the store. lululemon continues to impress me with their community involvement, and that's one big reason why I continue to support them!
Want to know more about lululemon?
We have an entire resource page dedicated to everything lululemon related. Please check it out!
If there are any other topics you'd like us to shed some light on, please let us know!
---
Thank you for visiting today! If you found this encouraging or informative, please connect with us on Instagram, Youtube, Pinterest, Facebook or Twitter. We'd love to meet you!
Sign-up for our monthly newsletter for updates and more. We promise we won't spam you! Feel free to unsubscribe anytime.
For more fitness fashion discounts and offers, please visit our Fitness Instructor Discounts + Brands Directory or favorite brands coupon codes list.
If you're a brand and want to submit a product for us to review, please use this form to get in touch.
This site uses affiliate links. Clicking on or purchasing via an affiliate link may result in commissions for us which help keep the content flowing and lights on at Schimiggy Reviews. You may read more about this in our privacy policy.