Reading Time:
5
minutes
Updated: 8/29/2022 | lululemon Everywhere Belt Bag Review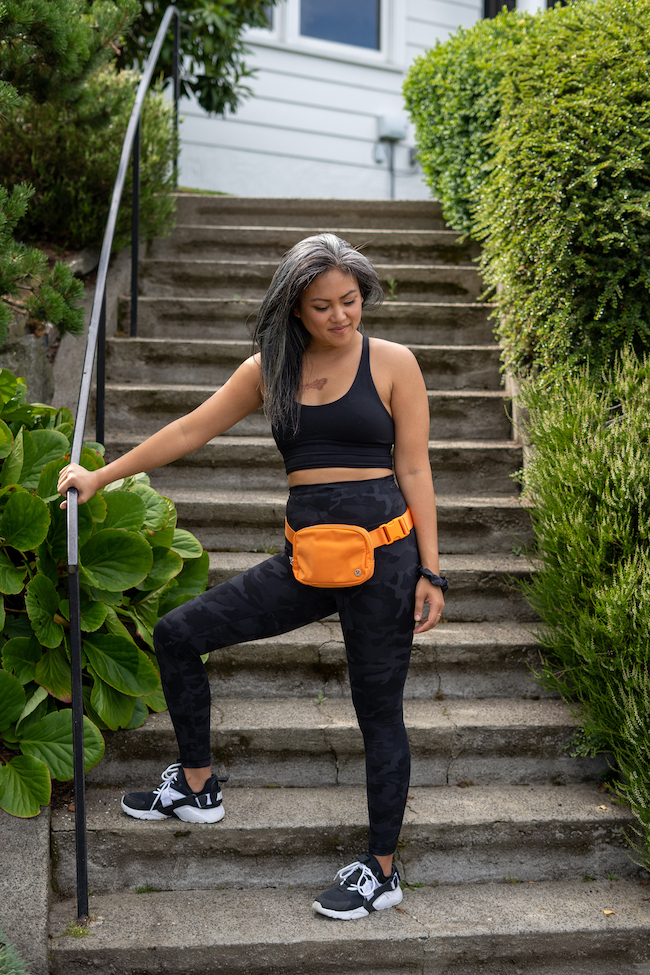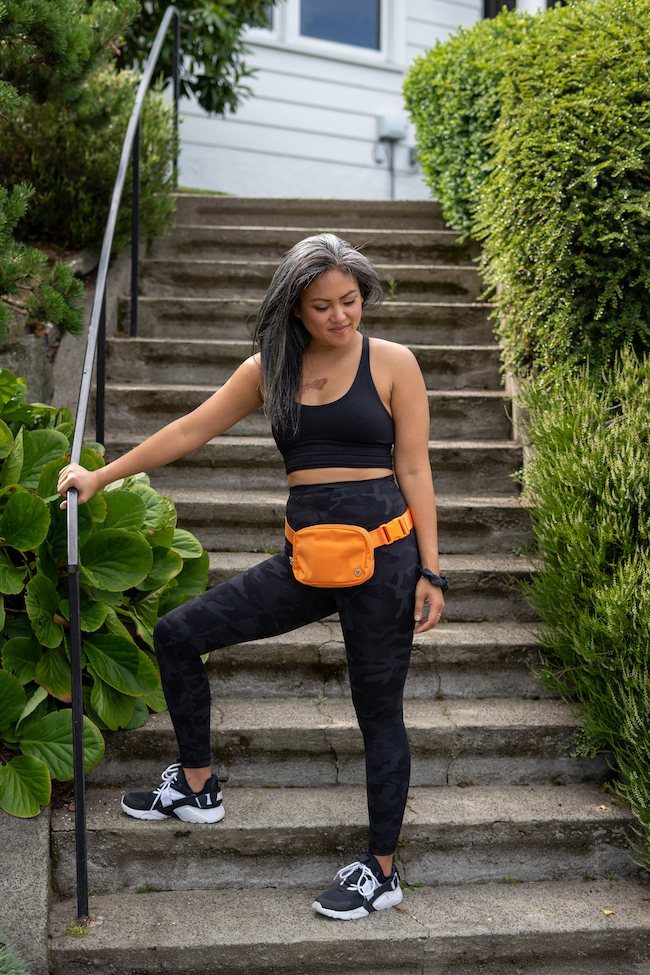 The Everywhere Belt Bag (EBB) is lululemon's answer to fanny packs! And they're surprisingly one of the most useful things in my closet.
About lululemon
lululemon is a Vancouver, Canada-based activewear and lifestyle brand for men and women. Since 1998, they have been offering athletic and casual apparel that is very comfortable, high quality, and stylish.
The brand has garnered a cult following worldwide and many of their most coveted products sell out almost instantly.
Related: How the Name lululemon Became a Thing
One of those items is the Everywhere Belt Bag (EBB). In this review, we'll go through the pros and cons of the EBB and whether you should buy it or not.
lululemon Everywhere Belt Bag Review
lululemon somehow revived the fanny pack trend with one of their most popular items, the Everywhere Belt Bag (EBB).
I have owned many EBBs throughout the years! I've owned many colors and prints and resold them when I no longer use them.
First, we'll go over the Everywhere Belt Bag specs:
Dimensions: 7.5″ x 2″ x 5″ (19cm x 5.5 cm x 13cm)
Volume: 1L
Strap Length:
Materials: Nylon, Polyester, YKK Zippers, Duraflex Hardware
Below we'll go over the pros and cons of EBBs, why you should get one and where to get them.
EBB Pros
Comes in many colors and prints. Certain colors are super coveted so they be reselling on the secondary market for more than the original price.
Affordable – An EBB costs $38 unless there are other features like unique straps, etc. Instructors and first responders are allowed to use their personal discounts on EBBs, saving upward of 25% off.
Adjustable Belt Strap – The adjustable belt strap allows you to wear the bag around the waist or chest like a crossbody bag. It's a convertible accessory.
Can be worn multiple ways. The EBB can be worn as a fanny pack with the pouch in front or back. A crossbody bag across your chest (at front or back). A hobo bag (not sure why anyone would do this). And as a crossbody bag by setting the strap to the longest length and having the pouch sit at the side of your ribcage.
Water Repellent Fabric – The fabric is water repellent. When it does get wet, it dries quickly.
High Resale Value – Depending on what print and color you own, you can resell your bag for close to the purchase price or even higher.
Easy to Clean – lululemon recommends spot cleaning EBBs but I simply throw my EBB into the washing machine with detergent on gentle cycle and hang dry. They also come out looking like new.
Lightweight – The bag is super lightweight, making it a great travel accessory.
Holds up to 1L – The bag is small but it is surprisingly spacious! We're able to hold our phone, keys, wallet, lipstick, charger, sunglasses, and much more into the bag.
Hidden Back Pocket – There is a nifty hidden back pocket that you can use to stow your personal documents and important things. We like this feature because it keeps your most important belongings hidden away from view. It's big enough to fit my iPhone 12 Pro and passport.
EBB Cons
Always low stock or out of stock. The EBBs sell out quickly. It's best to wait until stores are replenished in the AM or during new uploads (when lululemon loads new merch onto their website) to check and see if EBBs become available.
They only offer one size strap. Unfortunately, the fanny pack only comes in one size and does not stretch enough to fit plus size.
Strap doesn't move easily. This can be a pro or con. It can take a bit of time while you fumble with lengthening the strap. But because the strap doesn't shift easily, that means it stays in place.
Made in China or Vietnam. While lululemon works with responsible manufacturing partners, the distance their bags travel contributes to the company's carbon footprint.
Related: How to Check for lululemon Upload Times
I also found a good dupe of the EBB from Lolë. Lolë is an activewear brand from Vancouver, Canada. Their selection is much smaller with limited colors, but their apparel and accessories are just as high quality as lululemon.
Here are the major differences between the bags:
Differences in Lolë bag:
No back pocket (has front zip pocket instead)
Brand name knitted into the nylon strap
Key bungee cord inside
Exterior D ring
The main compartment zipper is made of plastic
Their Jamie Belt Bag ($29) is cheaper and just as great as lululemon! It has a capacity of 1L and comes in many colors.
Should I Buy the Everywhere Belt Bag?
Everyone needs at least one Everywhere Belt Bag! Men included. The bag is so versatile and it's great for running errands and doing anything while being hands-free.
Everywhere I travel, I see people wearing their Everywhere Belt Bag. It's a dead giveaway that the fellow traveler may be from North America.
So yes, please get yourself an EBB and join the fanny pack club!
Related: Best Fanny Pack Styles and Brands
Where to Buy the Everywhere Belt Bag?
The Everywhere Belt Bag is pretty hard to find nowadays. They continue to sell out as soon as they are restocked.
We recommend bookmarking and checking this link to see if the Everywhere Belt Bag is in stock. lululemon typically uploads new products on Tuesday and Thursday mornings, so set your calendars to check for new stock then.
Read more about lululemon upload times here.
You can also buy the EBB on secondhand sites like Mercari, Poshmark, and eBay. Right now the reselling rate of an EBB bag is anywhere between $50 to $75 depending on its condition and color.
If you found our Everywhere Belt Bag review helpful, please share it on Pinterest. Thanks for your support!
Thank you for visiting today! If you found this encouraging or informative, please connect with us on Instagram or TikTok.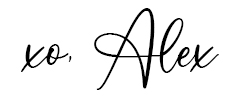 Sign up for our monthly newsletter for updates and more. We promise we won't spam you! Feel free to unsubscribe anytime.
If you're a brand and want to work with us, please visit this page to get in touch.