Reading Time:
5
minutes
Updated: 7/14/2022 | Best Kitchen Utensils and Cooking Gear to Have
Searching for the best kitchen gear can be tricky. You want good products that won't break the bank.
Below we'll share our tried and tested kitchen gear that you'll definitely want to equip your homes with.
Best Kitchen Utensils and Gear
Here are the kitchen utensils that we are obsessed with and use in our kitchen on a regular basis.
#1 Eli Home Cutting Boards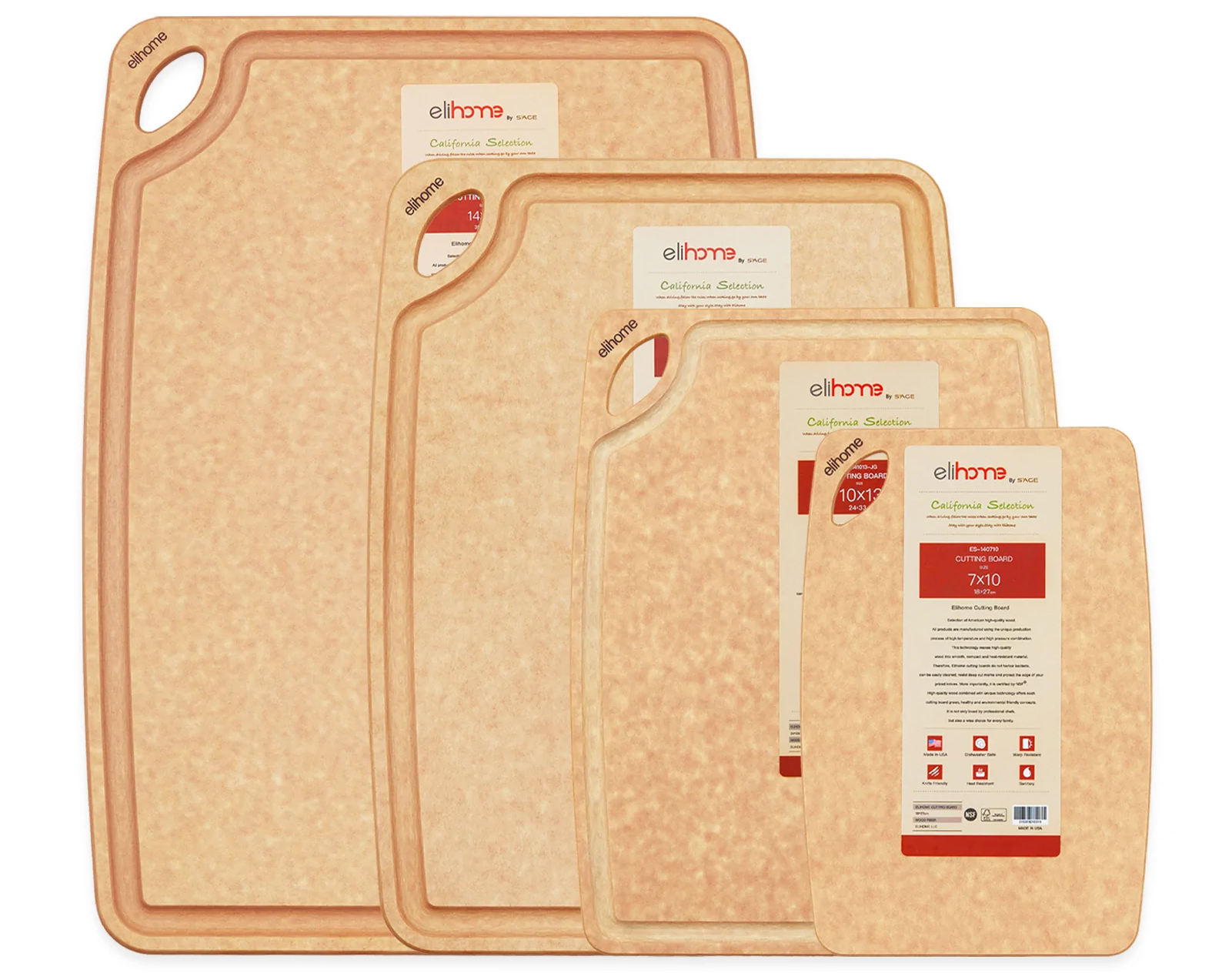 Eli Home makes the best cutting boards. They are durable, machine washable, lightweight, and can withstand a lot of wear and tear. They're also sustainably made and much better for the environment than their plastic competitors.
Use code SCHIMIGGY to save 15% off all your orders at Eli Home.
#2 Cutco Knives
I've used many knife sets but Cutco is my favorite! I purchased it at Costco and I've had my set for over 10 years and they still perform like new.
They also come with a lifetime guarantee and free sharpening for life!
#3 Collapsible Strainer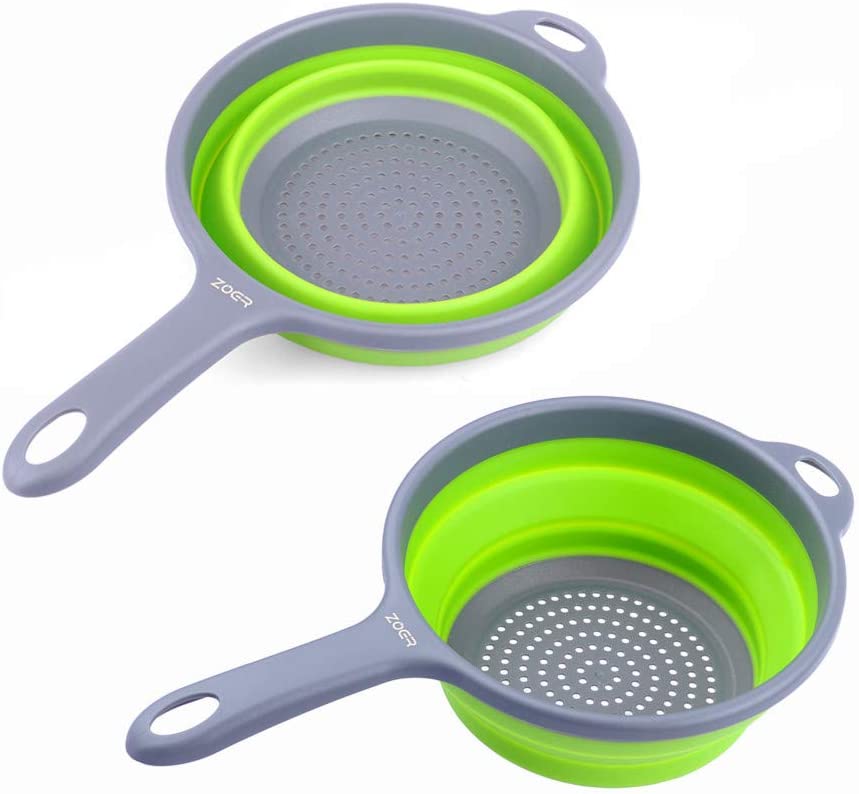 In a small kitchen, we love everything to be collapsible.
#4 Collapsible Measuring Cups and Spoons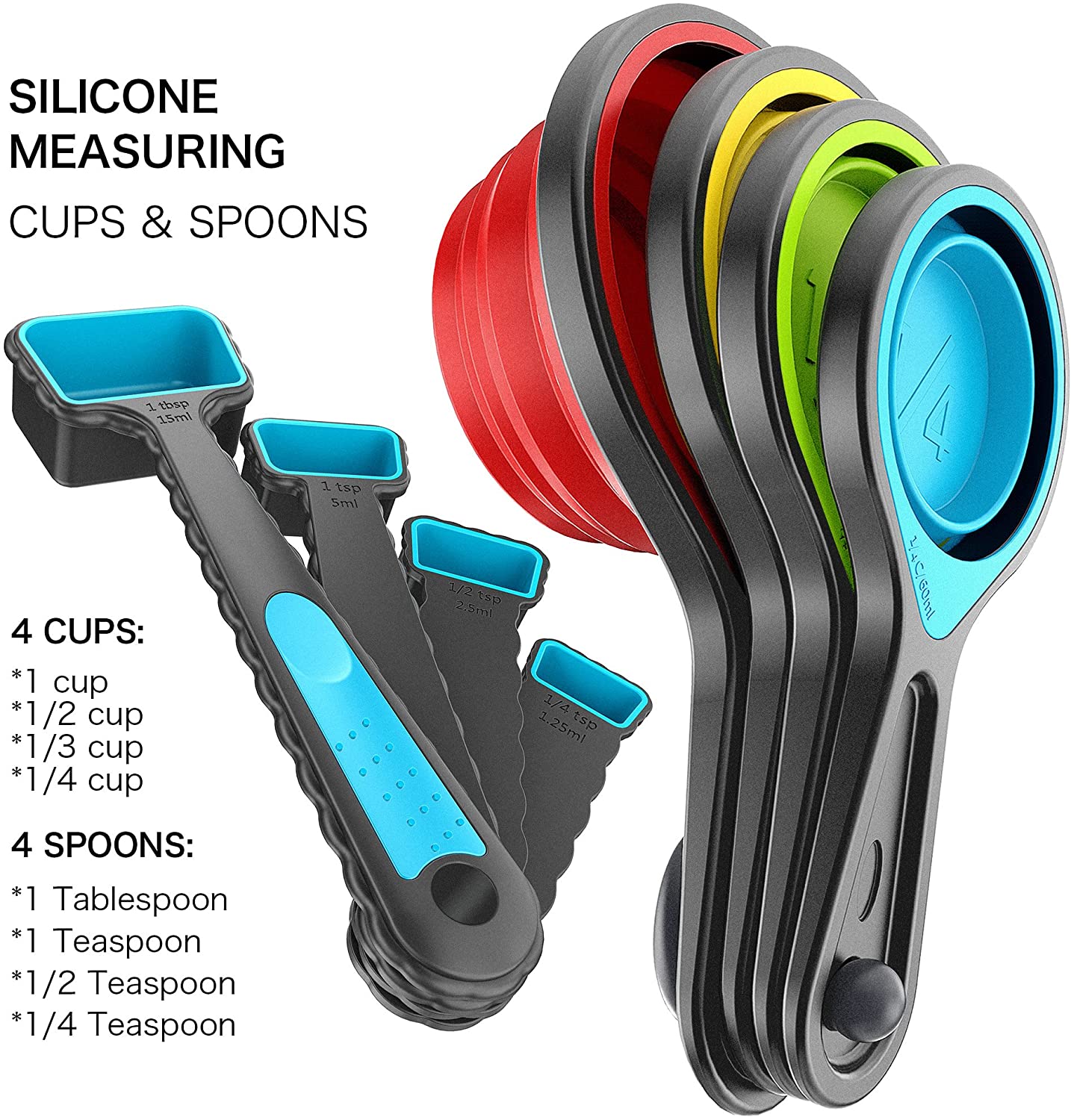 Another thing we cannot live without is our collapsible measuring cups and spoons.
#5 Stasher Bags
And to reduce our use of single-use plastics, we love buying silicone Stasher bags to store and cook everything. They're freezer safe and can also be used to cook food using a sous vide.
What's also great is that the Stasher bags can be used for things other than food. They're also machine washable.
#6 Spatula Set
A good spatula set is needed for mixing, scooping, and getting the bits and pieces out of your mixing bowls.
We love this silicone spatula set by Eli Home. It comes in different colors and is machine washable.
Use code SCHIMIGGY for 15% off your orders at Eli Home.
#7 OXO Grilling Set
This grilling tool set has everything you need to become a mean cook. The set can also be used both indoors and outdoors. OXO makes the best tools.
And if metal materials are not your thing, check out their plastic options.
#8 OXO Peeler Set
This OXO peeler set is a MUST in any kitchen.
Each edge allows me to shred my veggies into any shape I want. I can make zoodles (zucchini noodles) and julienne vegetables easily.
#9 7-Piece Baking Pan Set
Glass is best when it comes to bakeware. We love this 7 piece set that comes with lids so you can easily transport your food.
If you want to check out a better brand, go for OXO or Pyrex.
#10 Stojo Bowls and Boxes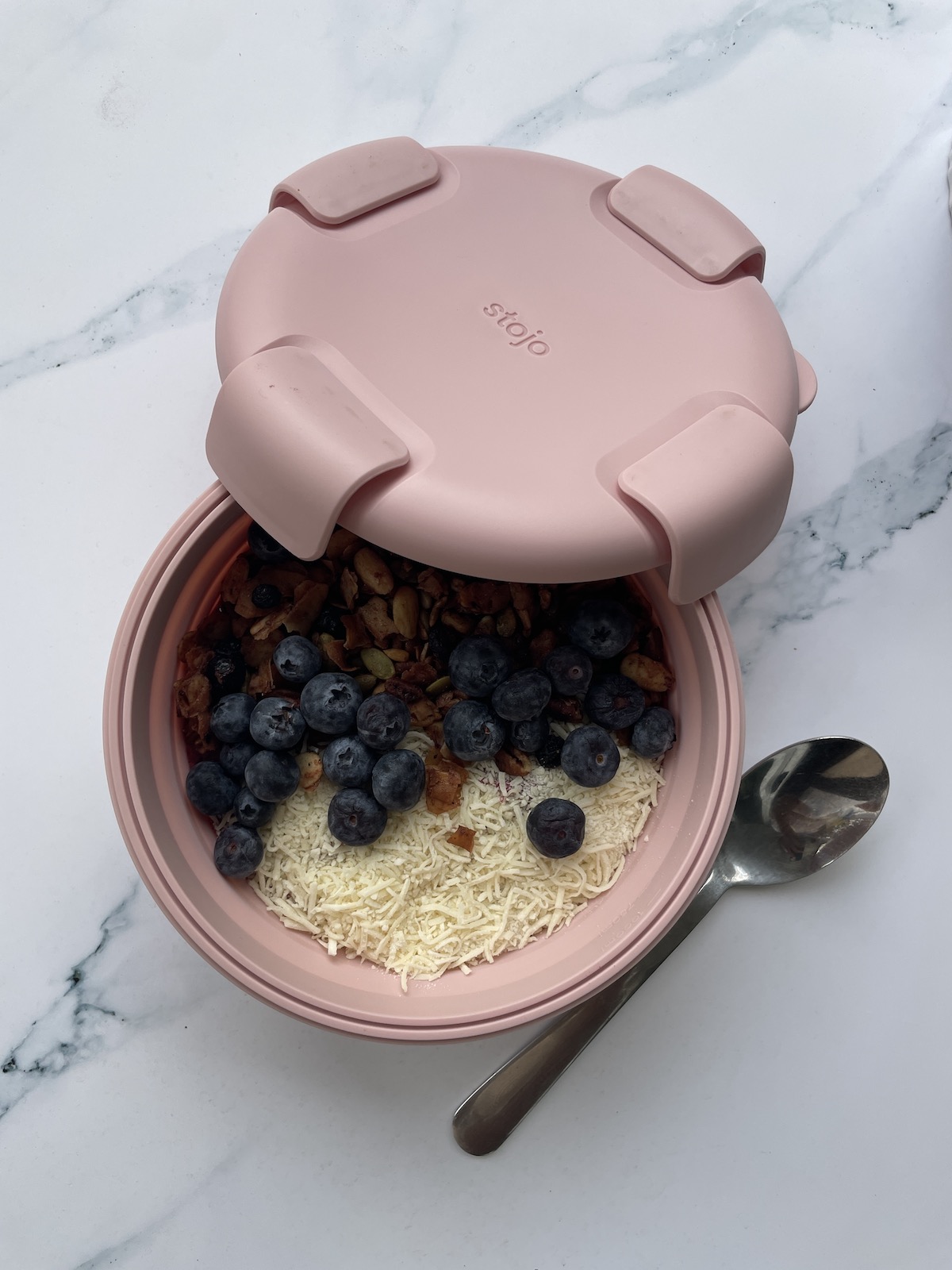 We are slowly starting to replace all our Tupperware with Stojo bowls and boxes.
We're obsessed because they come with snap-on lids and in multiple colors to fit your mood. They are also collapsible and can be stacked in our cabinets.
#11 OXO Good Grips 3-Piece Mixing Bowl Set
A good mixing bowl set will allow you to cook everything! We love these nesting bowls set by OXO.
#12 Microplane Classic Grater

We use this Microplane grater A LOT! We use it to grate cheese, garlic, carrots, cinnamon, and much more. We use it more than we expected.
Best Cooking Appliances
#1 Instant Pot
#2 Anova Sous Vide
Cooking using the sous vide method is a great way to cook your meat properly. It also prevents the meat from getting toughened up by too much heat.
We love using our Anova sous vide to prepare meats and even veggies.
#3 Caraway Pots and Pans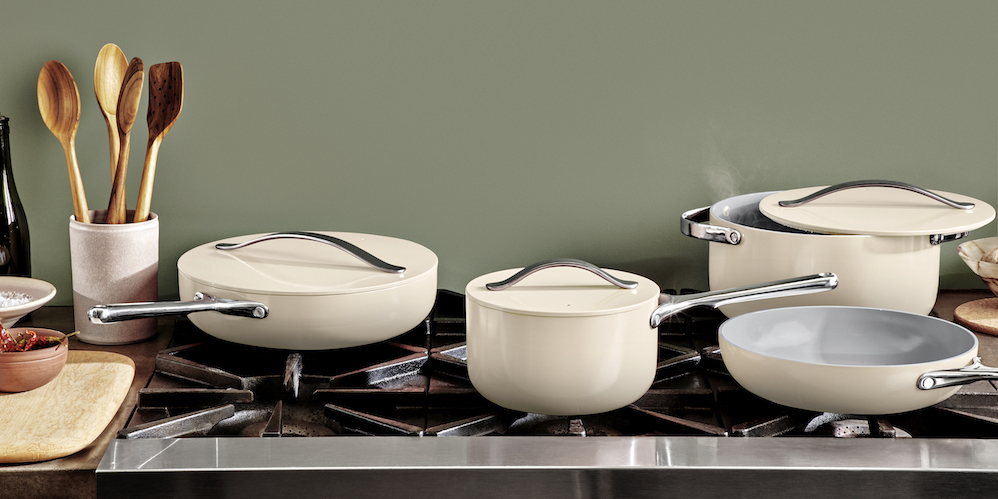 Caraway is known for making pretty pans and pots that perform great and are non-toxic.
You can buy Caraway pots and pans directly on their site and on Amazon.
#4 Okaysou Air Fryer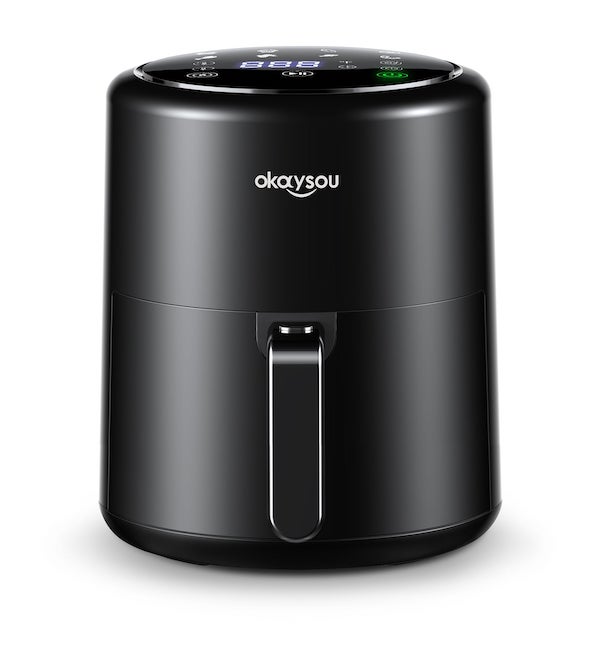 Okaysou makes an awesome air fryer equipped with a basket and is the perfect size for small kitchens.
We use our air fryer to make chicken nuggets, fried mushrooms, keto pizzas, toast bread, and even use it to reheat food.
#5 Vitamix Blender
We use our Vitamix Blender a lot. We make smoothies, soups, sauces, and delicious acai bowls. We highly recommend the Vitamix Blender because it blends so well and has simple settings that do more than you expect.
If you found our article on the best kitchen utensils and cooking gear to have helpful, please share it on Pinterest. Thanks for your support!
---
Thank you for visiting today! If you found this encouraging or informative, please connect with us on Instagram, Youtube, Pinterest, Facebook or Twitter. We'd love to meet you!
Sign-up for our monthly newsletter for updates and more. We promise we won't spam you! Feel free to unsubscribe anytime.
For more fitness fashion discounts and offers, please visit our Fitness Instructor Discounts + Brands Directory or favorite brands coupon codes list.
If you're a brand and want to submit a product for us to review, please use this form to get in touch.
This site uses affiliate links. Clicking on or purchasing via an affiliate link may result in commissions for us which help keep the content flowing and lights on at Schimiggy Reviews. You may read more about this in our privacy policy.