Reading Time:
5
minutes
Updated: 4/4/2019 | Lucas Hugh Review: Goldleaf Technical Leggings

About Lucas Hugh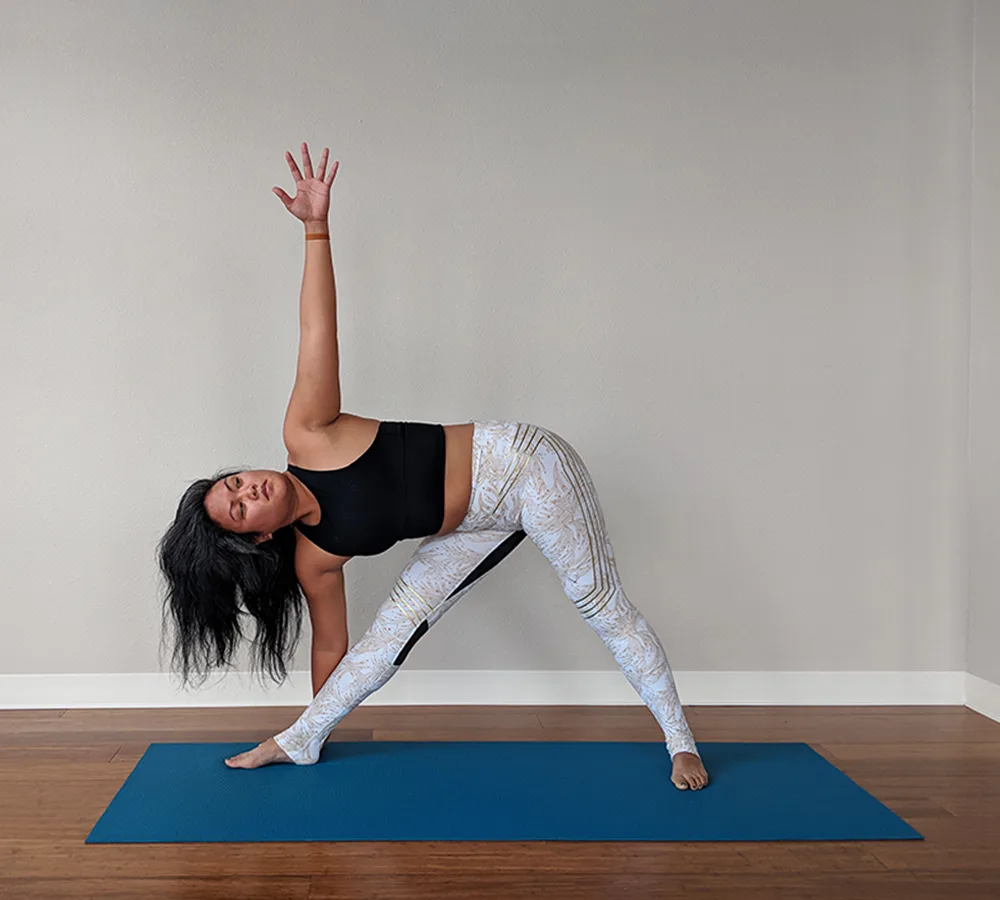 Before we delve into the Lucas Hugh review, here is some information about the company and why they do what they do.
Lucas Hugh creates performance activewear. The company is based in London and their activewear is created at the top performance manufacturing warehouses in Europe.
Born in New Zealand, Creative Director Anjhe Mules studied at Massey University Fashion College before moving to New York and finally settling in London. Prior to founding Lucas Hugh in 2010, Mules had a successful New Zealand swimwear brand as well training at Marc Jacobs and Alexander McQueen. Drawing on her extensive knowledge of technical sportswear design and stretch fabrics, alongside her personal commitment to a high performing body and mind, Lucas Hugh designs express both style and functionality. Almost a decade on and Mules has stayed true to her strong design ethos producing unparalleled sportswear products. Lucas Hugh has redefined performance wear by artfully spinning athletic functionality into refined tailoring with a high fashion look.
Lucas Hugh Review: Gold Leaf Leggings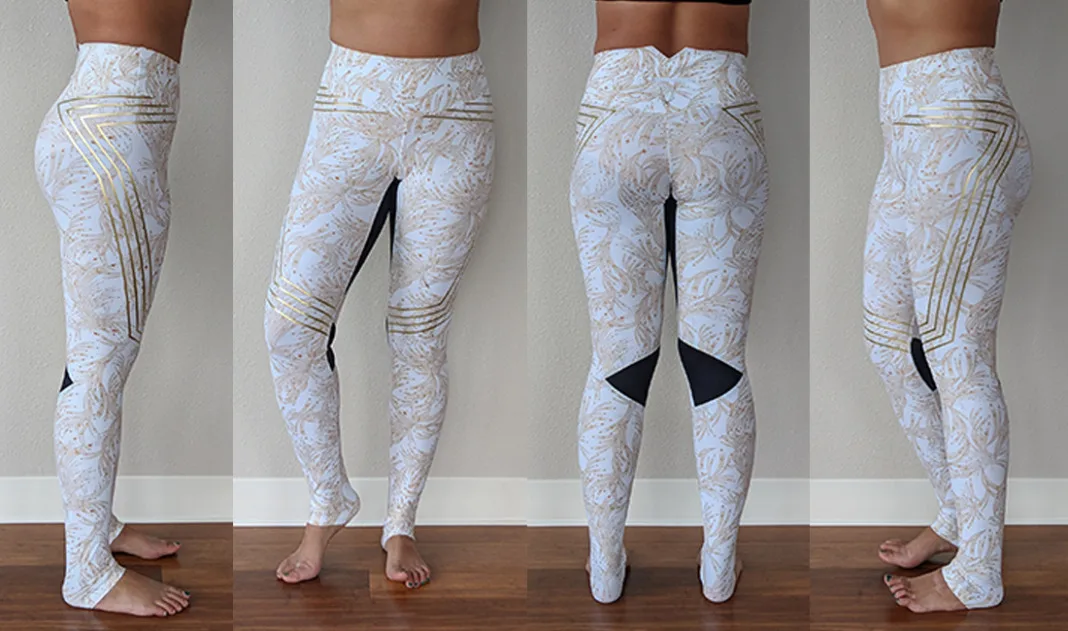 #1 Size: I went with my true size based on their size chart. I wear a size 6 in lululemon and the size Small pants fit perfectly! I was concerned it would be too tight due to the Italian performance fabric, but it fit like a glove and was very comfortable. I definitely recommend ordering your true size as the leggings run true to size.
#2 Style: Lucas Hugh makes technical long leggings, crops, tanks, bras and jackets. In this post I am reviewing their long length leggings.
#3 Inseam: The inseam of the pant measures 27″ in the size SMALL. It's long enough to slightly bunch around my ankles. I am 5'5″ for reference.
#4 Rise: The Lucas Hugh Gold Leaf leggings come with a high rise fit. The front rise measures 9″ and back rise measures 13″.
#5 Waistband: Lucas Hugh Gold Leaf leggings ave a high waistband with a unique v-shaped design in the back. There's also a zipper pocket built into the back of the pant. The waistband is sealed together at the sides, top and bottom seams of the waistband. The height of the waistband measures 3.25″ at the shortest and 5″ at the tallest points of the waistband.
#6 Fabric
Fabric Content: 59% Polyamide, 41% Elastane – High quality Italian spandex blend.
Fabric Feel: Fabric feels silky and very durable. Fabric is comparable to Niyama Sports and Werkshop.
Fabric Performance:

Quick dry and moisture wicking.
Tight weave compression fabric allowing for 4-way stretch and second skin like fit.
Pill resistant

Opacity: Pants are NOT see through and 100% opaque!
Fabric Features:

Zip close key pocked in rear yoke.
Gold Lucas Hugh logo to the back and left thigh.
Zipper pocket in the back waistband.
Mesh ventilation panels for breathability around the groin, inner thigh and back of the knees.
Gold screen printed geometric lines on the pant further illuminate the design.
#7 When to Wear: Lucas Hugh creates various pieces for both low to high-impact activities. The leggings I reviewed in this post are great for high-impact sports and exercises. The leggings are very technical and have a lot to offer to someone who needs functional activewear.
#8 Cost: Lucas Hugh high performance Italian fabric leggings will cost you $300+. The Gold Leaf leggings are $380.
#9 Gusset: Like Ultracor, the Lucas Hugh Gold Leaf leggings have a build in underwear in nude. Essentially you do not need to wear underwear with these beauts.
#10 Stitch Seam: A lot of technical sewing went into this pair of leggings. I really appreciate all the detailed tailoring talent needed to create these technical leggings.
Their high performance leggings come with heat sealed seams at the waistband and leg openings, allowing for a flat profile when worn on the body.
The built in underwear/gusset is sewn into the pant using a plain stitch seam.
On the sides of the waistband, Z shaped stitches are used to support the waistband.
The inseam and black mesh panels are sewn into the pant using flat fell seams.
#11 UPF Protection: UPF 50+
#12 Made in Portugal with imported, high quality Italian fabric.
#13 Care Instructions: Lucas Hugh has very specific washing instructions to ensure their products remain in tip top condition. Follow these care instructions when taking care of your LH.
Cold Machine wash up to 30º.
Line Dry only immediately after washing. I hang to dry on a foldable drying rack such as this one.
Wash with similar colors.
Do not tumble dry.
Do not dry clean.
Do not bleach or soak.
Do not leave folded when wet
Cool iron on reverse.
Should I Buy Lucas Hugh?
I do recommend Lucas Hugh if you're an athlete or participate in high-impact activities or sports. It's definitely a piece of activewear that will perform and live up to its expectations and (hopefully) cost.
For low impact sports I do not recommend Lucas Hugh's technical activewear. I practice mostly yoga and the zipper in the back would be uncomfortable while I am in supine positions requiring my low back to connect to the floor (i.e. happy baby, supta baddha konasana). However, Lucas Hugh does offer activewear for low-impact sports and at a lower price point. I have yet to try those offerings but will report back when I do!
The design is undoubtedly gorgeous and the creative team definitely put a lot of thought and time into creating these leggings. They are almost too pretty to wear.
Where to Buy Lucas Hugh
We hope this Lucas Hugh review was helpful! Below are retailers that sell Lucas Hugh including coupon codes you can use on your purchases.
Thank you for visiting today! If you found this encouraging or informative, please connect with us on Instagram or TikTok.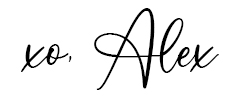 Sign up for our monthly newsletter for updates and more. We promise we won't spam you! Feel free to unsubscribe anytime.
If you're a brand and want to work with us, please visit this page to get in touch.