Reading Time:
4
minutes
Updated: 8/18/2021 | Jane.com Review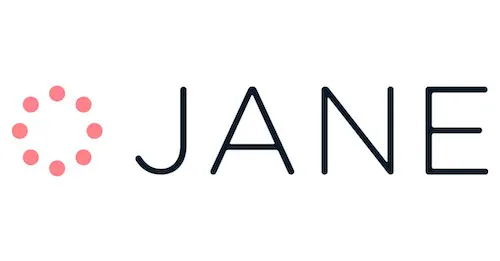 About Jane.com
Jane.com is a huge marketplace for sellers and shoppers (similar to eBay or Etsy). At Jane, you'll find apparel and accessories for women and children, as well as home goods.
The items in their marketplace have time limits and limited stock quantities where you can purchase an item. Once an item is sold out, it will most likely not be restocked.
How Does Shopping on Jane.com Work?
When shopping the Jane.com marketplace, you can browse by category. This is the most obvious way to shop when you first visit their home page.
As you browse through the different categories, you can see the items in the marketplace and within each item description, you'll find the seller information.
You can then click on the seller's profile to see what other items they are selling. This is a great way to combine shipping costs as most sellers offer discounted shipping rates for multiple purchases.
Once you have items in your cart, head to check out and see the total you will pay. It will include the cost of the item, shipping costs, and any applicable taxes.
After your purchase is made, sellers will package and ship the items to you within 2-7 days.
The process is super simple and many sellers can operate their fashion boutiques on Jane's marketplace platform.
Jane.com Review
So you probably want to know if shopping on Jane.com is worth it. We received credit from Jane.com to shop some of the boutiques.
We decided to purchase and review the following items:
Some of our favorite sellers are Olive Jane, Prestige, and Anna-Kaci.
Here are our try-ons compared with the stock photo for each product.
Jane.com Pros
A huge assortment of fashion items for women and children. There are more than 2,000 merchants to shop from.
Marketplace with sellers and buyers.
Prices are very affordable and are heavily discounted. You can find a great deal shopping different sellers in the marketplace. Prices are up to 65% off retail pricing.
Ability to create a wishlist for your favorite items. You can also add items from the sneak peeks section (items that are not currently available yet) to your wishlist so that you can shop them when they do become available.
Ability to cancel orders prior to them being shipped.
Can buy now and pay later with Klarna.
Has a downloadable app for purchasing and shopping.
Ability to leave comments after purchase. We always recommend reading buyer comments/reviews prior to purchasing.
Easy returns on everything. Option to return your purchase if you're not fully satisfied.
Jane.com Cons
Not all products are described accurately. Some may run larger or smaller.
You will have to pay shipping fees for each item.
Most items are fast fashion products, which are cheaply made in factories abroad.
Items sell out quickly. If you see something you like, we recommend buying it ASAP.
Jane.com does not offer coupon codes. However, Jane's prices are already heavily discounted at up to 65% off.
You'll have to pay return shipping fees. See more about their return policy here.
Should I Shop on Jane.com?
Jane is a huge fashion marketplace for women and children. They have a great assortment of items but without a detailed review of each seller's storefront, it's hard to tell if you'll get something high-quality or not.
Shopping here is super affordable but you may have to run the risk of dealing with the inconsistent quality of products on their marketplace.
So if you're looking for a bargain, we highly recommend Jane. If you're a shopper who will not sacrifice quality, we highly recommend shopping elsewhere and with brands that you're familiar with.
If you found our Jane.com review helpful, please share it on Pinterest. Thank you!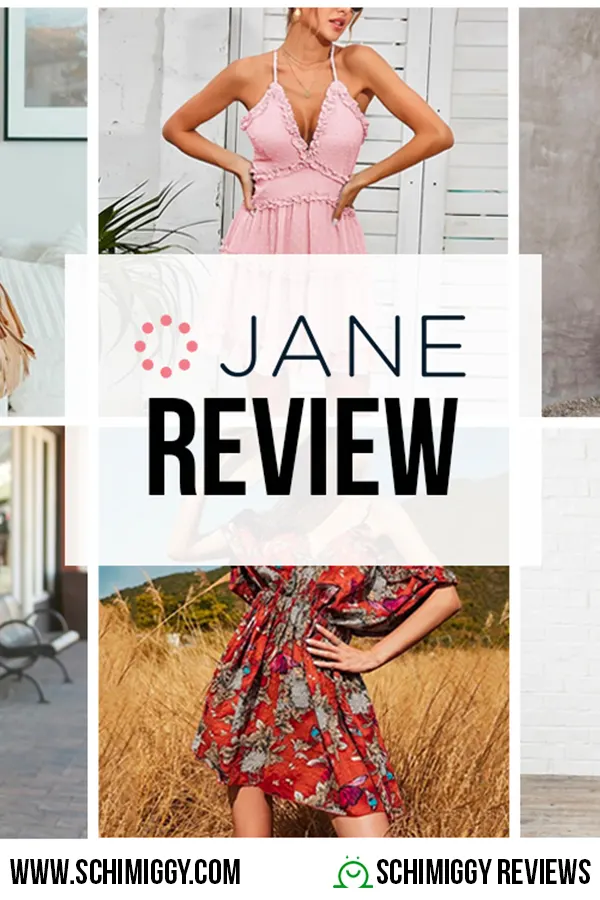 Thank you for visiting today! If you found this encouraging or informative, please connect with us on Instagram or TikTok.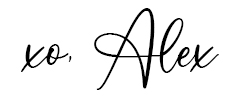 Sign up for our monthly newsletter for updates and more. We promise we won't spam you! Feel free to unsubscribe anytime.
If you're a brand and want to work with us, please visit this page to get in touch.