Reading Time:
4
minutes
If you can't stand the taste of coffee (we often refer to it as "dirt water") but need the energy to get through your day, you've come to the right place.
We are constantly finding alternative ways to keep our energy levels up without having to step into a cafe.
How to Get Energy If You Don't Drink Coffee
There are alternatives to drinking a cup of Joe, especially if it's not your tea. Here are some products we have tried and recommend to help give you energy without having to guzzle down dirt water.
#1 B12 Shots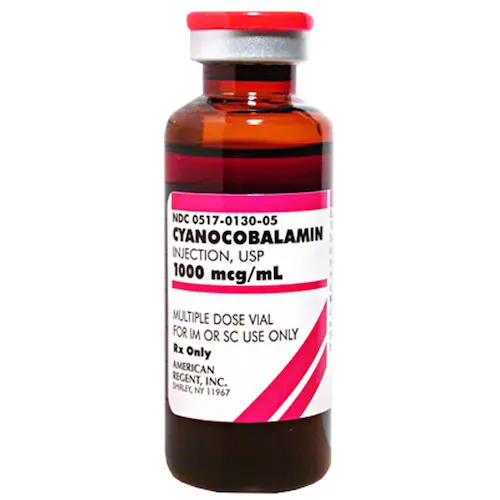 B12 shots give you a boost of energy that you'll feel all day long. We typically get our B12 shots once a week with our local MedSpa.
Each injection costs approximately $20 and is worth it if you're constantly feeling fatigued. It's a great way to b 12 again!
You can also ingest b12 vitamins orally, but the effects are not the same.
#2 Viter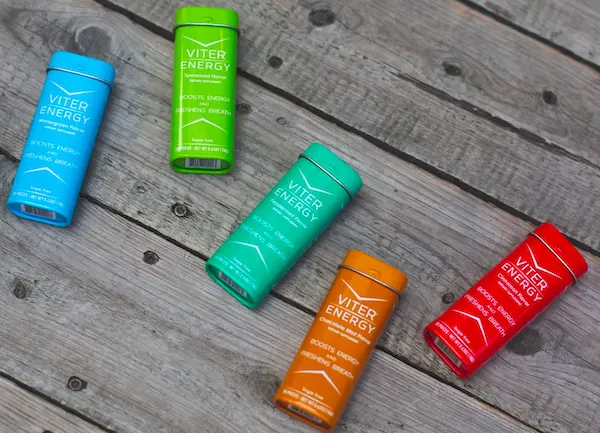 Viter makes breath mints that replace coffee. Choose from a variety of 5 flavors that include chocolate mint, peppermint, wintergreen, cinnamon, and spearmint.
Two (2) mints are equivalent to 1 cup of coffee and they taste amazing!
#3 Matcha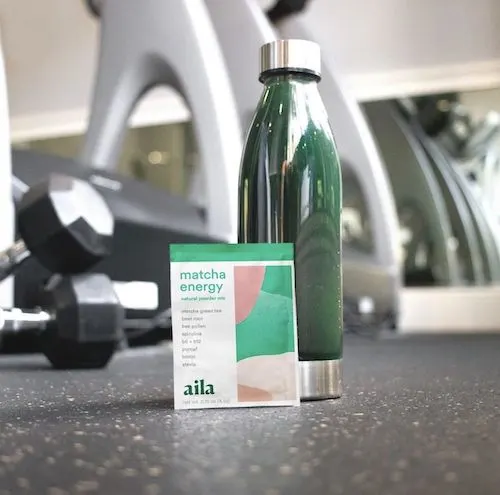 Aila's Matcha Energy super powder blend is made with food & plant-based ingredients to help you energize better. Maximize your workout or your day with a sustained energy and improved mood and focus. No crashing, jitters, or interrupted sleep!
Two grams of matcha contains just as much caffeine as a shot of espresso. Matcha has high levels of amino acids and L-Theanine which gives someone calm alertness, concentration and focus. This tea also has many more benefits that prevent cancer, helps fight against cardiovascular diseases, and detoxifies the body by increasing metabolism.
#4 Zolt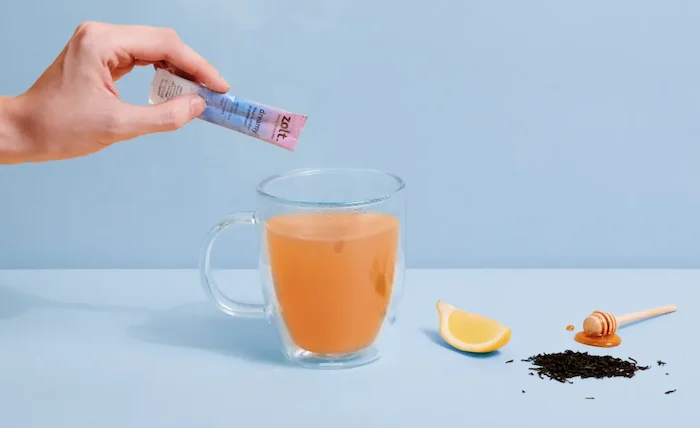 Zolt is a hemp beverage that provides a wide range of benefits which include energy, relaxation, and balance. Their Rise+ and Rise drink mixes (contains caffeine) offer a boost of energy that you need to take on your day.
Zolt comes in little powder packages that discreetly tuck away into your gym bag or purse. Try out their variety pack to find the perfect blend for you.
Use code ALEXLOVESZOLT for 15% off your orders.
#5 Phocus Caffeinated SParkling Water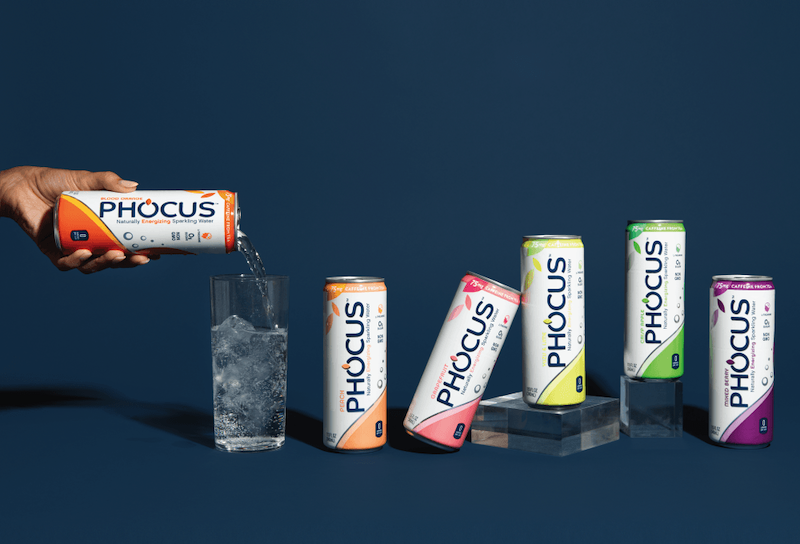 Phocus makes caffeinated sparkling water! It's a healthy alternative to sodas that also gives you the energy you need to power through your day. We love their variety packs where you can sample multiple flavors.
YOu can buy Phocus on their website or through Amazon.
#6 The WORx Energy Shots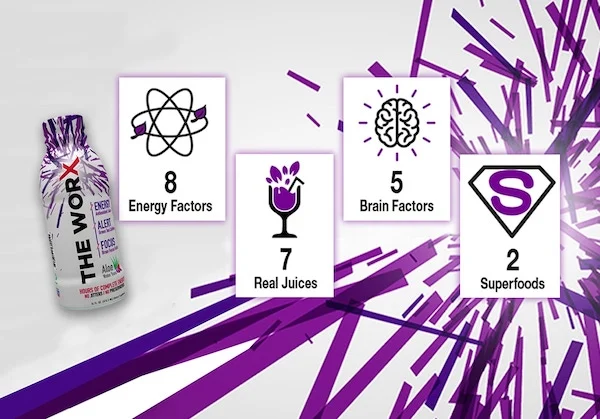 The WORx is a new energy beverage that combines alertness, focus and energy with no artificial ingredients, preservatives, or overload of sugar. The secret was discovered by a team of professionals with over 50 years of experience developing natural energy products.
Their proprietary formula generates hours of real energy without the crash.
Sign-up for their IndieGoGo campaign to receive launch announcements and updates.
#7 Three Hermits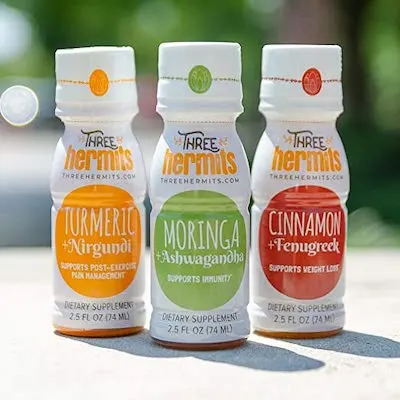 Three Hermits makes these delicious drink blends that wake you up in the AM. I love the Moringa blend as it promotes immunity, vitality and gives me energy in the morning to get s#it done.
#8 Proper Wild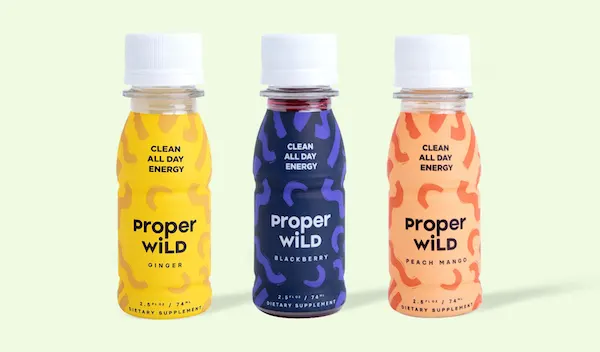 Proper Wild makes clean energy beverages that you can take throughout the day for an added boost. Their beverage flavors are super tasty. You can also take them as a pre-workouts beverages.
Subscribe and save for added savings! Use this link to save $10 off your first Proper Wild order.
#9 Take Pre-Workouts and Energy Supplements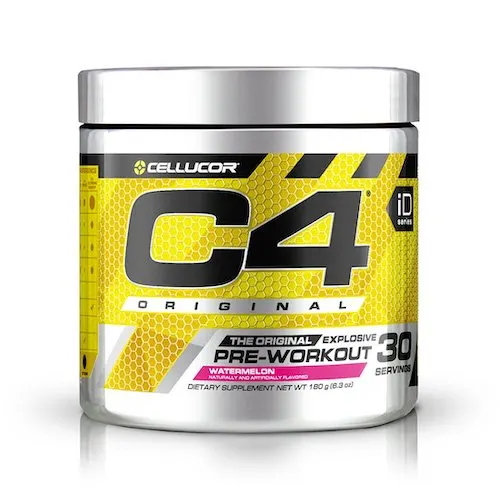 We love taking pre-workouts to get a boost of energy. It's important to note that many pre-workouts can be very sweet, so diluting with extra water can make the flavor more palatable.
Here are some pre-workout brands we love:
#10 Drink Happy Being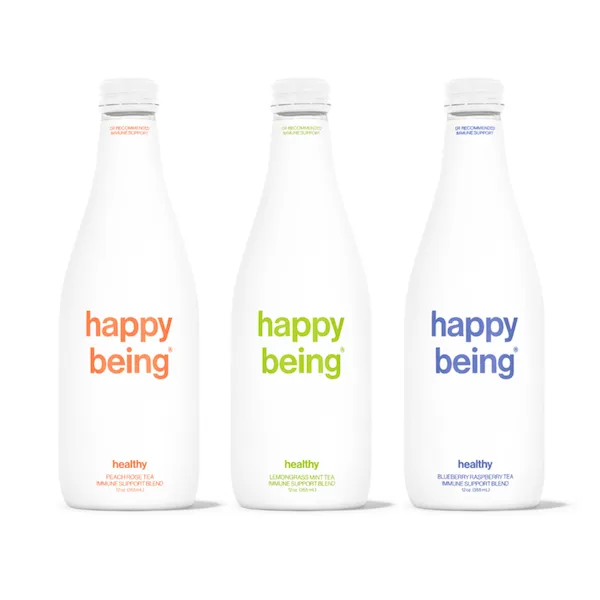 Happy Being is a flavored white tea beverage that gives you clean energy. Enjoy it hot or cold to get a boost of energy that you need to get through your day.
If you enjoyed our post on How to Get Energy When You Don't Drink Coffee, please share it on Pinterest! Thanks!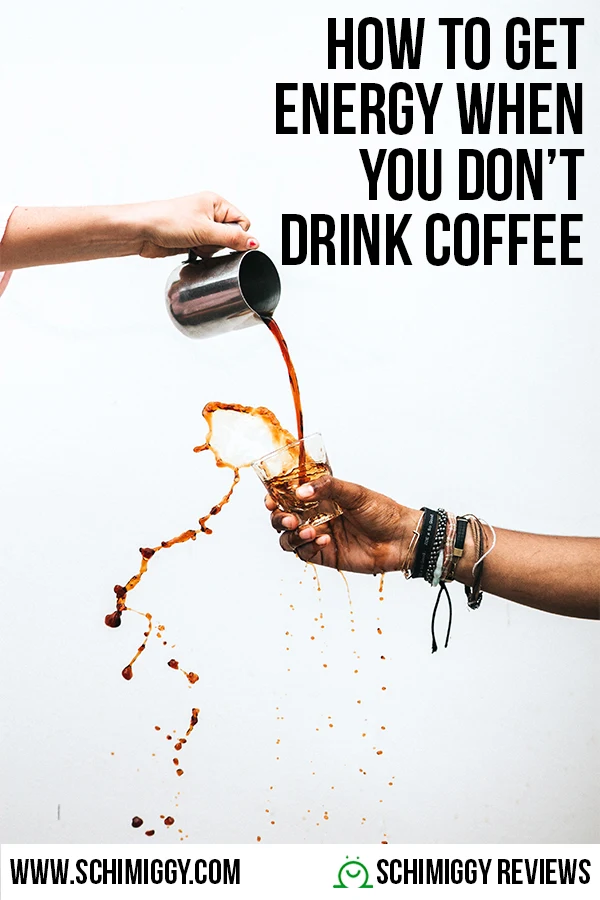 ---
Thank you for visiting today! If you found this encouraging or informative, please connect with us on Instagram, Youtube, Pinterest, Facebook or Twitter. We'd love to meet you!
Sign-up for our monthly newsletter for updates and more. We promise we won't spam you! Feel free to unsubscribe anytime.
For more fitness fashion discounts and offers, please visit our Fitness Instructor Discounts + Brands Directory or favorite brands coupon codes list.
If you're a brand and want to submit a product for us to review, please use this form to get in touch.
This site uses affiliate links. Clicking on or purchasing via an affiliate link may result in commissions for us which help keep the content flowing and lights on at Schimiggy Reviews. You may read more about this in our privacy policy.