Reading Time:
2
minutes
Updated: 6/30/2023 | How to Dress Cute while Traveling
Looking to change up your outfit routine? Here are some ways you can dress cute effortlessly.
How to Dress Cute while Traveling
#1 Go With the Latest Fashion Trends
Keeping up with the latest fashion trends can help you dress cute!
The best way to find the latest fashion trends is to look for new products or best-selling items on retailer websites.
Search for items that people are currently buying so that you can stay on-trend and add eye-catching garments to your closet.
Retailers that dominate on-trend fashion include Nordstrom and REVOLVE.
#2 Wear Bright and Flirty Colors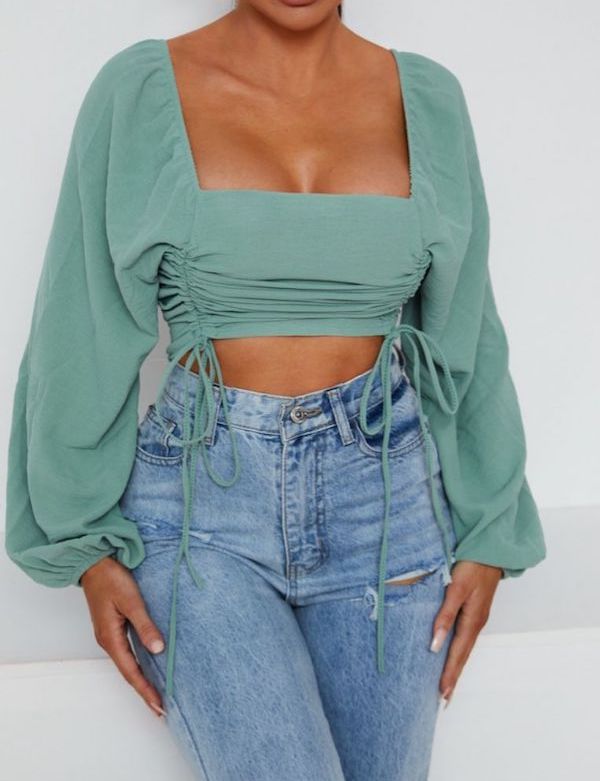 We love wearing bright colors, especially pastel colors that instantly give off a girly vibe and can make any outfit cute.
Choose from pastel greens, blues, pinks, and even yellow to give your outfit bright and flirty energy.
#3 Go for Features like Ruffles, Pleats, and Lace
Ruffles, pleats, and lace make all the difference when it comes to assembling a cute outfit.
We typically look for ruffle tops, puff sleeve tops, or skirts to help assemble cute outfits.
#4 Less is more!
Don't be afraid to show some skin.
We love dresses that show a bit of skin. Cutouts are always recommended and show off your legs and cleavage if you're comfortable.
If you found our how to dress cute while traveling article helpful, please share it. Thanks for your support!
Thank you for visiting today! If you found this encouraging or informative, please connect with us on Instagram or TikTok.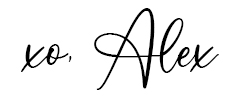 Sign up for our monthly newsletter for updates and more. We promise we won't spam you! Feel free to unsubscribe anytime.
If you're a brand and want to work with us, please visit this page to get in touch.