Reading Time:
5
minutes

About Danskin®
Danskin® is an activewear line that has been around since 1882. They're based out of New York and initially offered hosiery and dance attire for women and children internationally. The name Danskin is a portmanteau or a combination of the words "dance" and "skin."
In the 1960s, Danskin® implemented snap-on buttons onto their leotards and streetwear options. This allowed them to serve a broader range of customers. To date, Danskin® represents strong women in all forms of fitness and life. Danskin has been around for over 125 years and they are not going anywhere soon.
Danskin® X Jenna Dewan Capsule Review
The Danskin® X Jenna Dewan Capsule collection was released on 11/15/2018 and introduced 16 pieces that are perfect for street and studio style. Jenna Dewan was married to Channing Tatum and is a talented professional dancer. I was given the option of choosing a few pieces from her capsule collection for this review. I was super excited because most of the pieces are definitely my style–a lot of black so that it goes with just about everything. The Danskin® X Jenna Dewan palette comes in a Rich Black, Lilac Ash (light purple), Rose Cloud (blush pink) and Fig (burgundy).
Here's what I chose from the Danskin X Jenna Dewan capsule collection:
I chose all black because I live in Seattle and that's what most people wear up here. I was tempted to get the cropped hoodie in the gorgeous fig color, but felt I could match the black pieces with my colorfully printed leggings. Let's delve into the review!
#1 Size: Danskin® runs true to size (TTS) . I wear a size 6 in Lululemon and size SMALL in Danskin® bottoms and medium in Danskin® tops. Danskin size ranges from girls' size 2T up to size 4X for women. They are a size inclusive brand. However, not all pieces are offered in extended or girls/teen sizing.
#2 Style: Short, capri/crop, legging pant or flare
#3 Inseam: The inseam of the pant measures 28″. The length is long and leg opening bunched at my ankle. I am 5'5″ and have a 26″ inseam for reference. Hemming these will not remove any of the design.
#4 Rise: The leggings have a high-rise fit measuring 12″ in front and 14″ in the back. If you have a short torso, these may end up sitting over your ribcage.
#5 Waistband: The tall 5″ waistband has a top seam and fits snug around my waist. The waistband sits 1.5″ above my navel. I really love tall waistbands because they go perfectly with cropped tops. The bound waistband fits above my waistline and stays put (no slippage!).
#6 Fabric
Fabric Content: 81% Polyester and 19% Spandex
Fabric Feel: The fabric feels thick and compressive. This fabric is great for warmer weather. I would compare the fabric feel to Zella or Lycra fabric (used in Chaturanga leggings) by Athleta. After hang drying my leggings, the fabric does feel a bit stuff, however, when worn, it softens again.
Fabric Performance:

Quick Drying
Dry Wicking
4-Way Stretch so that the leggings contour to the body.
The thick fabric makes the leggings very compressive and supportive for medium to high impact sports.
I've worn the leggings 4 times and they have not pilled.

Opacity: The Leggings are 100% opaque (not see-through)!
Fabric Features:

Gold rubber Danskin® logo on the back of the pieces.
No pockets.
Thin mesh panels on the knees and outseam of the leg.
The lace mesh is very durable and strong. I would not worry about it ripping with normal wear.
#7 When to Wear: The Danskin® X Jenna Dewan collecting is made for streetwear and dancing. The clothing is very durable, so feel free to do some damage in them.
#8 Cost: Pieces from the Jenna Dewan collaboration range from $35-$100.
#9 Gusset: Danskin leggings come with a triangle-shaped, double-layered gusset.
#10 Stitch Seam: The leggings are made with flat-fell seams throughout. The outer leg seam is a mesh lace panel.
#11 UPF Protection: Clothing comes with UPF protection.
#12 Made in China. Designed in New York.
#13 Care Instructions: I recommend washing the strappy sports bra in a fabric bag and washing all the other pieces inside out and with gentle detergent. Washing inside out will prevent lint from collecting on top of the fabric. I hang dry my activewear on a foldable drying rack such as this one. You can tumble dry if you prefer.
Should I Buy Danskin® X Jenna Dewan?
Yes! I was impressed with the quality of Danskin activewear. At this price point, I would definitely invest in additional pieces from the collection. The pieces were very durable and I could see each piece lasting a very long time. They're made to withstand high to low-impact sports. Even though they're priced affordably, the quality suggests that the collection should cost more.
This is my first time trying Danskin and I was not disappointed. I highly recommend it if you're looking for high-quality, fashionable, and affordable activewear.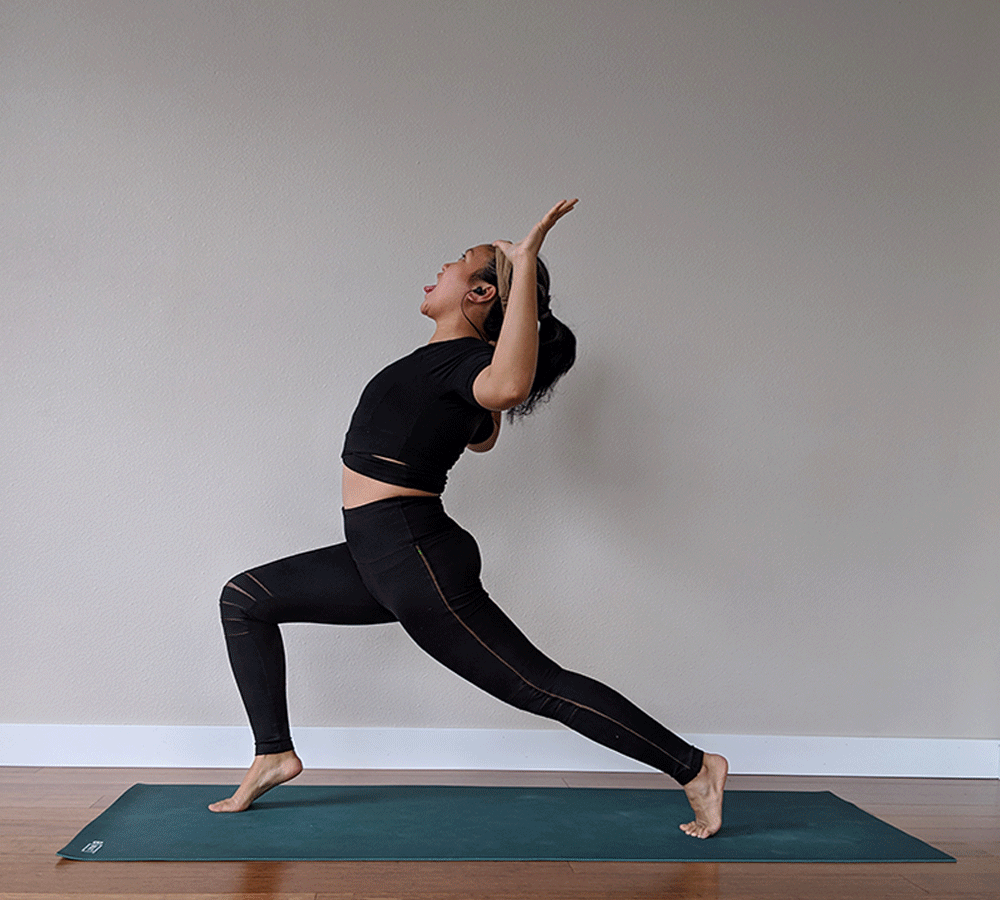 Where to Buy Danskin® X Jenna Dewan
Danskin® – Many of the Jenna Dewan collection pieces are sold out now! Hurry while supplies last.
This is a sponsored post by Danskin®. The clothing was a gift from Danskin®, but the content and opinions expressed here are my own and 100% honest.
Thank you for visiting today! If you found this encouraging or informative, please connect with us on Instagram or TikTok.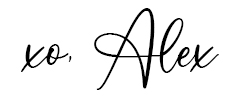 Sign up for our monthly newsletter for updates and more. We promise we won't spam you! Feel free to unsubscribe anytime.
If you're a brand and want to work with us, please visit this page to get in touch.