Reading Time:
4
minutes
Updated: 7/22/2022 | Best Things to Buy During the Nordstrom Anniversary Sale
Disclaimer: I was sponsored by Magiclinks and Nordstrom to shop their anniversary sale! All thoughts and opinions are my own and 100% honest.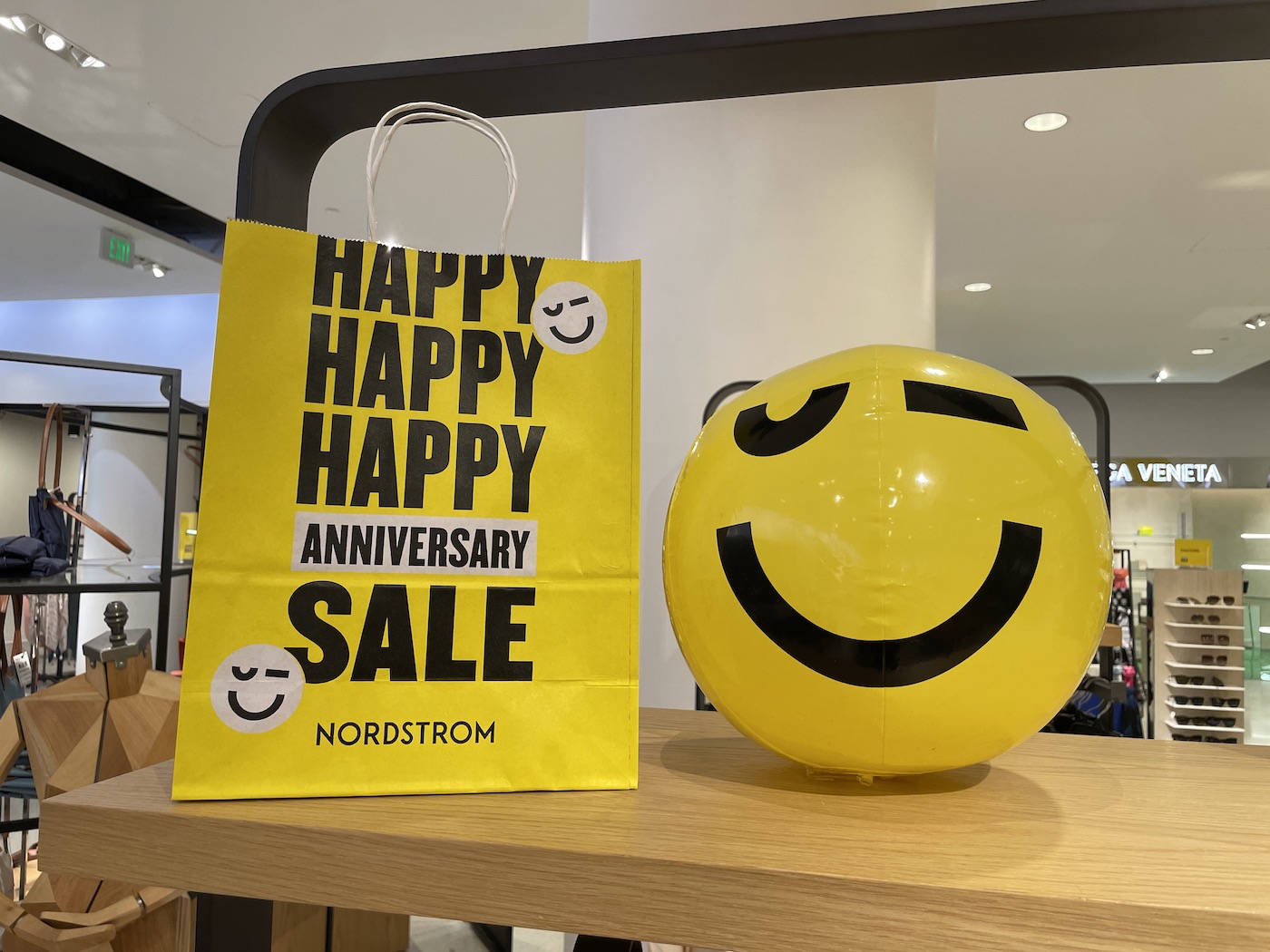 The Nordstrom Anniversary Sale (NSale) is one of the best shopping events ever! During this time you can shop for discounted deals on your favorite fashion, beauty and home brands.
Things to Know About the Nordstrom Anniversary Sale (NSale)
If you're unfamiliar with the Nordstrom Anniversary Sale, here are some things that you should know about the annual event:
Items are discounted during the sale. Prices go back up after the sale at the start of August.
Items sell out quickly.
You must be a Nordstrom cardholder if you want to have access to the sale early. Apply here to become a Nordstrom cardholder.
Everyone is allowed to PREVIEW anniversary sale products, but depending on your shopping status and tier (examples are Icon Nordy Club Status, Ambassador Nordy Club Status, Influencer Nordy Club Status, etc.), items may or may not yet be available for purchase. Public access to the sale typically occurs around mid-July.
This month-long sale runs through the month of July and typically ends on August 1st.
The NSale officially starts July 6th with a preview June 29. The sale is open to the public starting July 15th. Here's a look at when you can shop:
June 29: Preview the sale and start making a wish list for what you'd like to buy.
July 6: Shoppers with "Icon" status can start shopping. You can achieve this status by spending at least $15,000 a year on your Nordstrom credit card.
July 7: "Ambassadors" can start shopping. Achieve this status by spending at least $5,000 a year.
July 9: If you spend $2,000 a year, you can achieve "Influencer" status and start shopping on July 9th.
July 15: The NSale is open to the public!
July 31: The Anniversary Sale ends and prices go back up.
I personally shop the NSale on the 16th and do not have a Nordstrom card to shop earlier. I still find a lot of great deals but also missed out on a few items due to the supply chain issues.
Nordstrom Anniversary Sale Best Practices
During the NSale preview, create a wishlist. I titled my wishlist "NSALE2022." Feel free to name your list in the way that makes the most sense to you. I included an example of what a wishlist looks like below. This is a great way to keep track of the products you want to buy.
Buy what you need or want ASAP. Items will sell out quickly. I used to work at Nordstrom in the buying department and saw products flying off the shelves during the sale and were rarely restocked during the sale.
Shipping and returns are free. Shop now and return what you don't want or keep later. It's a super easy process.
Check back to see what new items are added to the sale. I check about every 2-3 days and sort my NSale search results by "newest first."
Best Things to Buy During the Nordstrom Anniversary Sale!
Here are our top picks from the 2022 Nordstrom Anniversary Sale! We organized our favorite products by category.
Beauty
I go for beauty products a lot of the time because I use these products often and stock up during every NSale. Nordstrom also offers JUMBO sizes of my favorite beauty and skincare products during the NSale.
Here are some of my favorite beauty products that I cannot live without.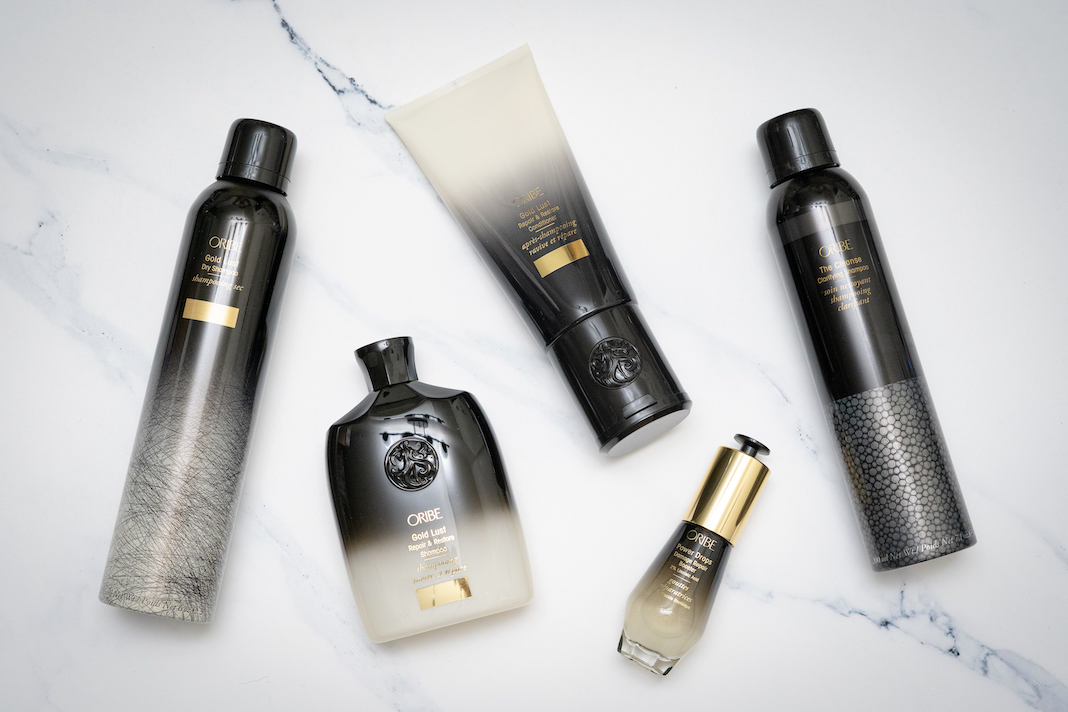 Women's Apparel
Women's Accessories
Home Goods
If you found our Nordstrom Anniversary Sale finds helpful, please share it on Pinterest! Thanks for your support!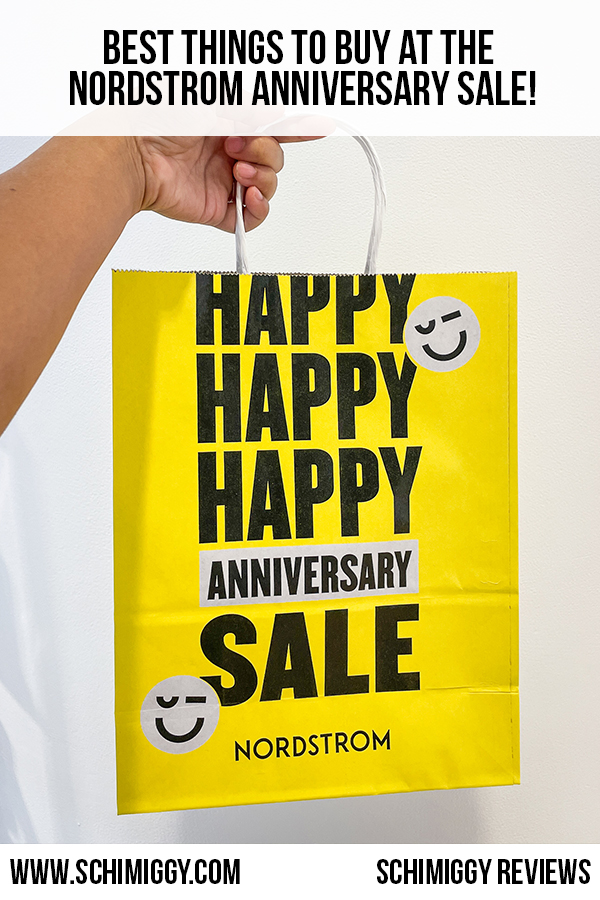 ---
Thank you for visiting today! If you found this encouraging or informative, please connect with us on Instagram, Youtube, Pinterest, Facebook or Twitter. We'd love to meet you!
Sign-up for our monthly newsletter for updates and more. We promise we won't spam you! Feel free to unsubscribe anytime.
For more fitness fashion discounts and offers, please visit our Fitness Instructor Discounts + Brands Directory or favorite brands coupon codes list.
If you're a brand and want to submit a product for us to review, please use this form to get in touch.
This site uses affiliate links. Clicking on or purchasing via an affiliate link may result in commissions for us which help keep the content flowing and lights on at Schimiggy Reviews. You may read more about this in our privacy policy.