Reading Time:
5
minutes
Updated: 11/4/2023 | Best Sunglasses for Asian Faces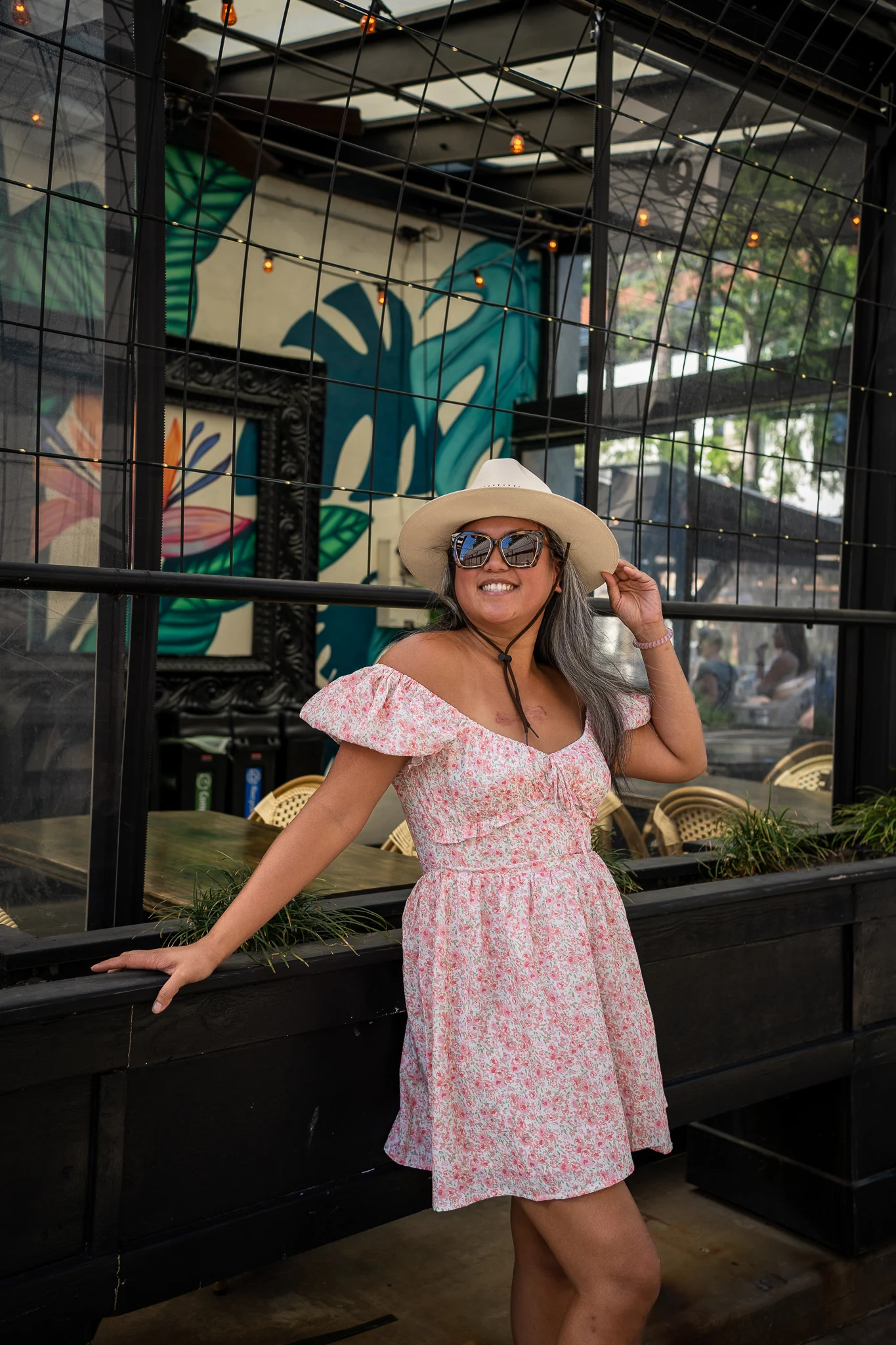 Believe it or not, not all sunglasses are made equal.
I am severely disappointed when I buy some cute frames only to find out afterward that they fall off my face or make dents in my cheeks from prolonged wear…all because I have an Asian face.
When it comes to sunglasses and eyewear, common problems for Asian faces may include:
Sliding down the bridge of your nose.
Regularly hits your cheeks.
May make indents from prolonged wear.
Frames shift up and down when you make any facial movement such as smiling or laughing.
Lenses touch your eyelashes and can ruin your makeup.
Frames fall off your face while bending over. This has happened to me countless times.
Features to be aware of when choosing the right frames for Asian faces:
High cheekbones
A broad or wide face
Flatter face
A low and sloping nose bridge
Smaller faces
Now that we know what to look for, let's explore some popular eyewear brands made to fit Asian faces.
Best Sunglasses for Asian Faces
#1 DIFF Eyewear
DIFF Eyewear is a great eyewear brand that gives back when you purchase from them. They have many frames that are made perfectly for Asian faces.
Personally, I recommend the Becky IV sunglasses. It comes in many colorways and even an option for polarized lenses.
#2 Mohala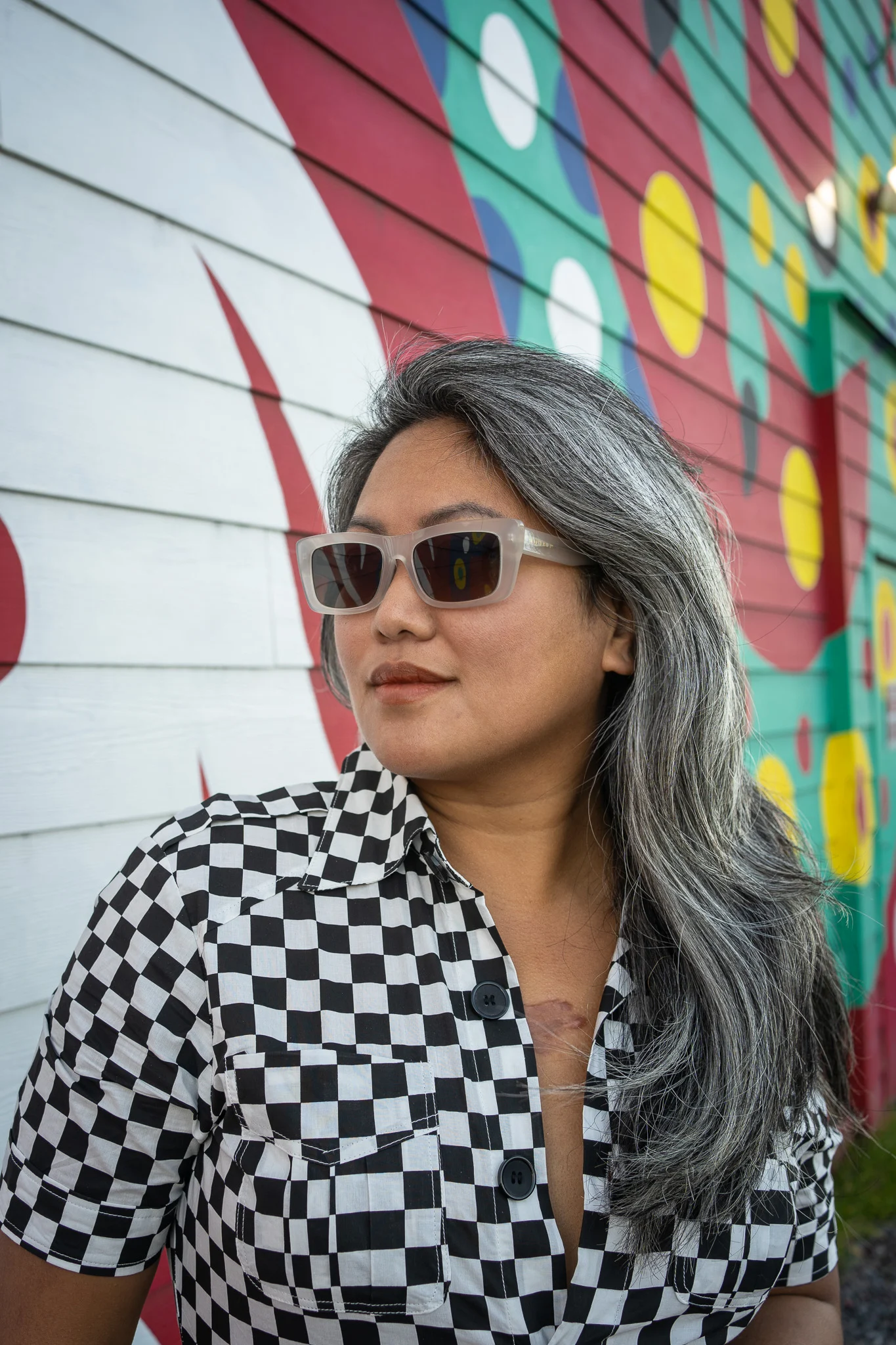 Mohala makes eyewear that is perfect for Asian faces. They offer both sunglasses and prescription eyeglasses. Their products are also organized by nose bridge lengths (low, mid, and high).
Shop for Mohala on their website or at Nordstrom. Use code SCHIMIGGY for a 15% discount on your first order.
View this post on Instagram
#3 Gigi Pip
Gigi Pip makes some of my favorite hats and sunglasses! Their frames are made perfectly for Asian nose bridges. Check out the video below to see how the Jackie frames look on me.
Read our honest Gigi Pip review to learn more about the brand.
View this post on Instagram
#4 RAEN Sunglasses
RAEN is an eyewear brand that creates timeless styles from the best materials and offers them at an affordable price. All their frames are hand made with love.
#4 Shady Rays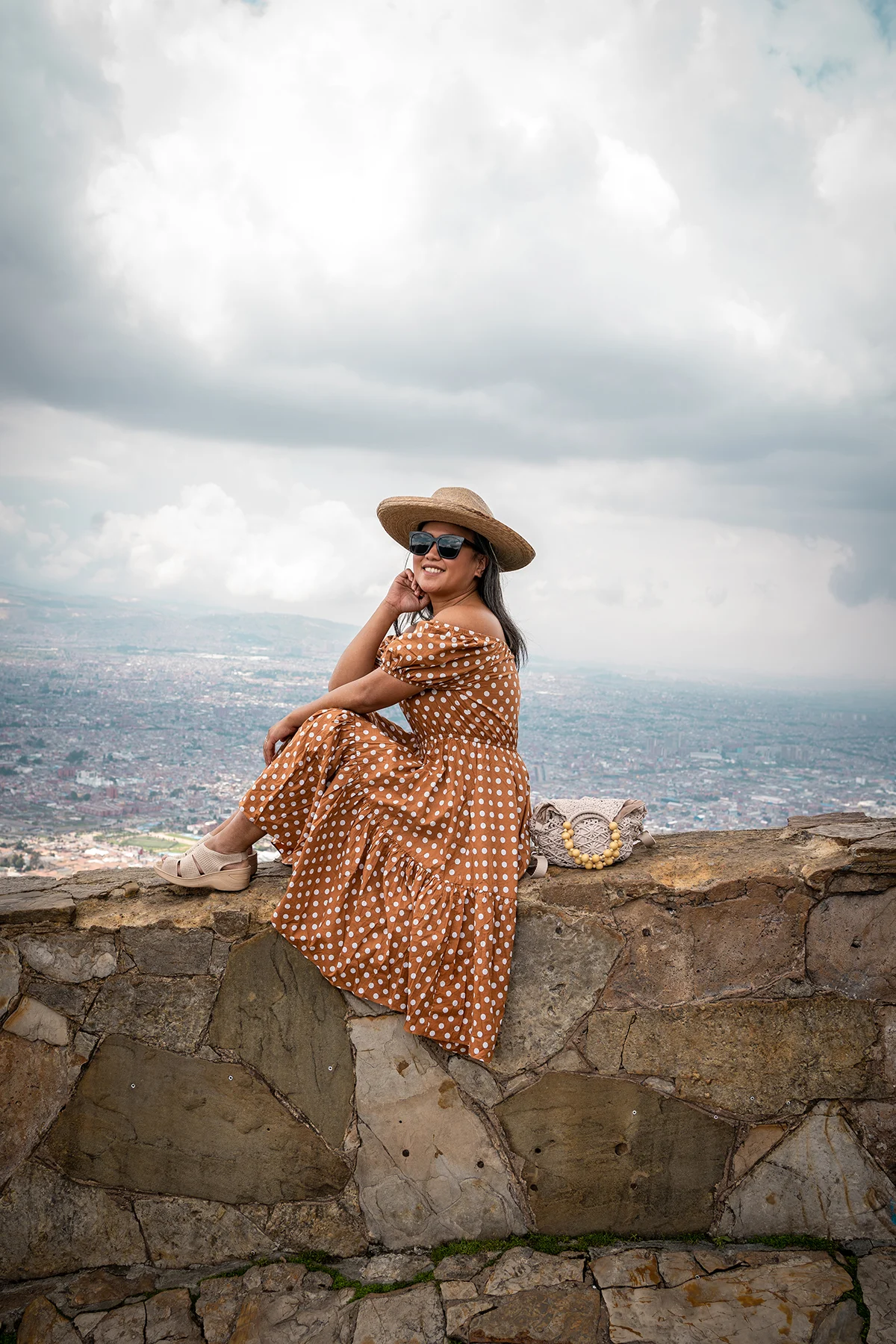 Shady Rays make polarized eyewear that is super stylish, durable, and affordable.
They have a lifetime guarantee on all their eyewear.
#5 ADIDAS Originals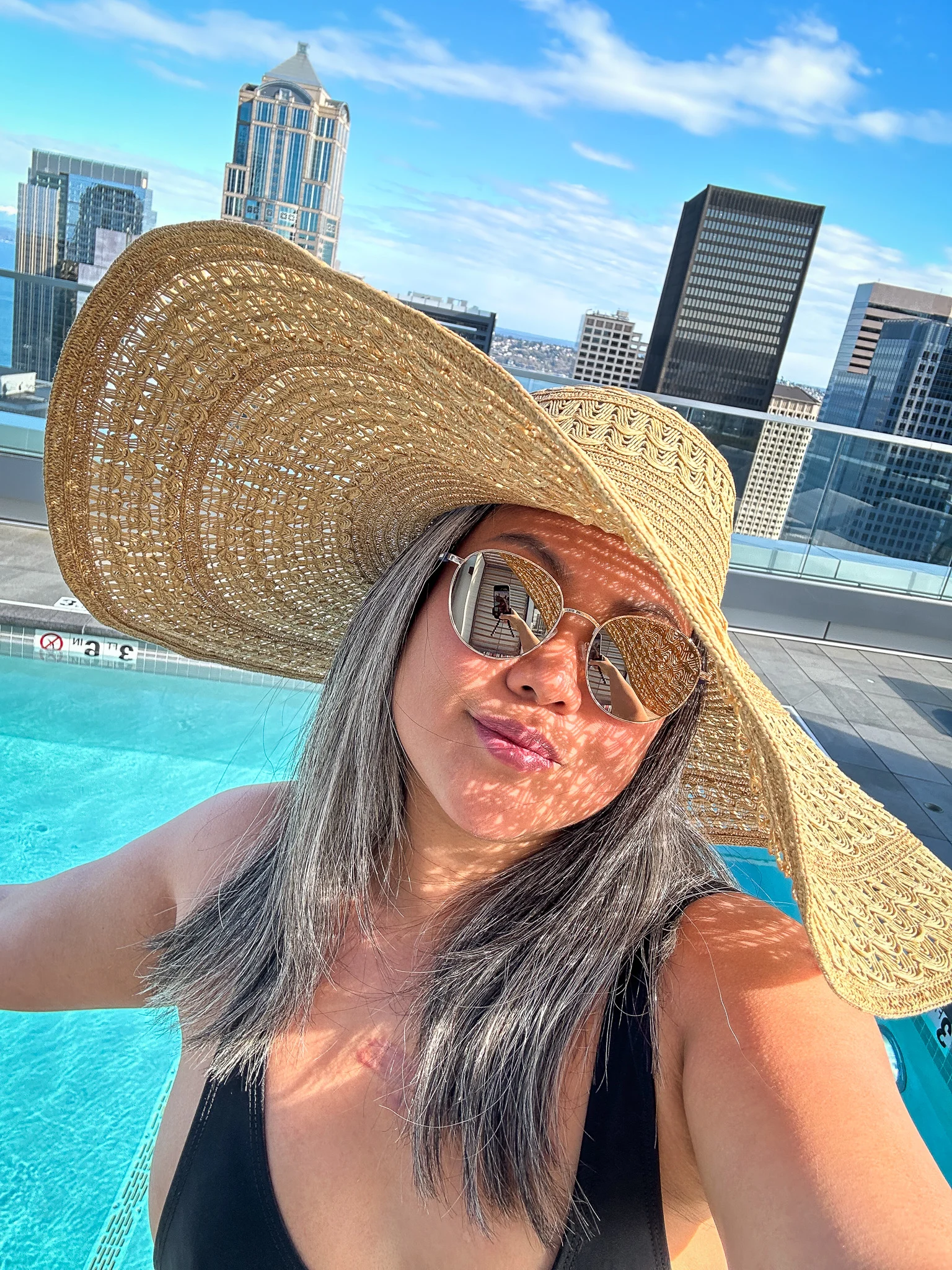 ADIDAS Originals makes excellent eyewear that has nose pads that are great for Asian nose bridges. Their sunglasses are super durable and made for both fashion and sport.
#6 Saint Owen
When Saint Owen reached out to us, we were in awe at how amazing their frames are made.
Created by twin sisters Val Sanders and Michelle Haner, they produced a line of rock and roll-inspired eyewear. We love the edgy details and the premium construction of every frame.
We recommend the RIVER and Trendkill styles for Asian faces. Their luxury jewelry is also worth checking out!
#7 Gentle Monster
Gentle Monster is a very popular Korean eyewear brand. They create luxury frames to fit many face shapes and sizes.
#8 Nectar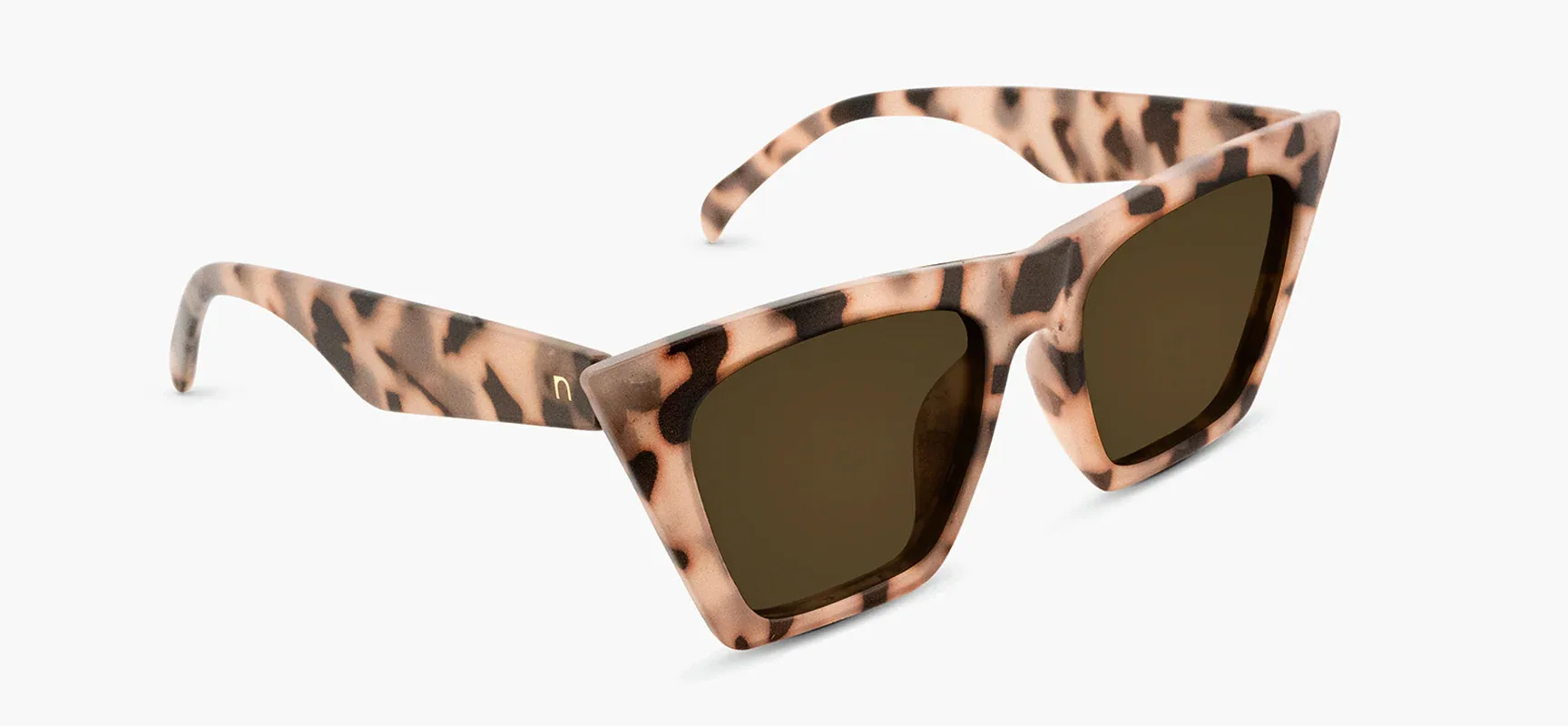 Nectar is an ATL-based eyewear brand that takes their inspiration from the sea. Their eyewear is durable and on-trend.
Each pair also comes with a lifetime warranty.
Styles we think you should try include the Emerald Isle, Greenwich, and the Hamptons.
#9 Blackburn
Blackburn makes very affordable sunglasses that are super friendly for Asian shape faces.
Use code SCHIMIGGY for 10% off all your orders.
#10 Covry
Covry is an inclusive eyewear brand with both polarized and non-polarized options.
Use this link to save $15 off your first order at Covry.
#11 TC Charton
TC Charton is an eyewear brand created by Alexandra Peng. Since 2009, Alexandra has been creating frames specifically made to fit Asian faces perfectly.
#12 KayTran
KayTran specializes in sunglasses made for Asian faces. Their sunglasses have less curvature and extended nose bridges, which are perfect for Asian faces.
Their designs are sleek, classic, and very flattering. We recommend the Arlo, Billie, and Rowan styles,
Use code SCHIMIGGY for 10% off all your orders at KayTran.
#13 Sunski
We love Sunski sunglasses. Their eyewear is affordable and comes in many styles. Their styles have a flatter profile compared to other brands, making them a great option for Asian faces.
They also have a lifetime guarantee on all their eyewear.
We recommend the Bernina and Baia frames.
#14 Quay
Quay is a very popular Australian eyewear brand. They have a huge assortment of fashion sunglasses that are stylish and affordable.
Many of their styles have nose pads or a flat profile which makes them great for Asian faces. We recommend the Jezabell and Big Time frames.
Use this link to save $30 off your first order at Quay.
#15 Chicwish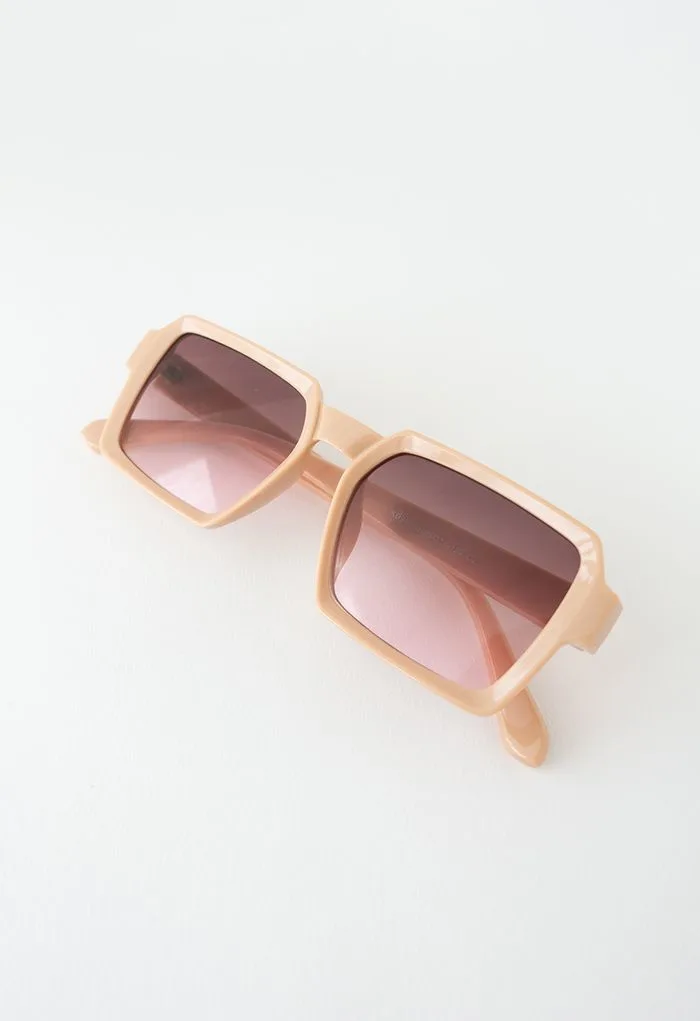 Chicwish is a popular fashion brand that also sells very affordable accessories. We love their on-trend eyewear which is great for traveling and beyond.
Many of their products are designed and made in China so are often perfect for Asian fit faces and bodies.
Shop This Post

If you found our article on the best sunglasses for Asian faces helpful, please share it on Pinterest. Thanks for your support!
Thank you for visiting today! If you found this encouraging or informative, please connect with us on Instagram or TikTok.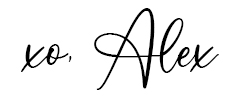 Sign up for our monthly newsletter for updates and more. We promise we won't spam you! Feel free to unsubscribe anytime.
If you're a brand and want to work with us, please visit this page to get in touch.