Reading Time:
2
minutes
Updated: 10/9/2023 | Collapsible Straws
Everyone has pretty much seen the video of a good samaritan pulling a straw out from a sea turtle's nose. Videos like the turtle one prompted the zero waste movement to prevent waste from entering our oceans and harming marine life.
While we have made quite an effort to curtail waste, there is still a lot of work to be done.
Below are some companies that are making compact and collapsible straws that are easy to tote around in your pockets, purses, or keychains. Read about how they're creatively preventing straws from ever entering another sea turtle's nostrils ever again.
Say goodbye to single-use straws FOREVER!
Best Reusable and Collapsible Straws
#1 Final Straw

Final Straw ($24,95) folds and stores into a small compartment. It comes with a pipe cleaner and in different colors inspired by marine life.
The cases are very durable and can be attached to your keys or purse.
#2 Zoku
Zoku straws ($9.99) come in a plastic tubes for storage and come with a pipe cleaner. It's a super slim design that we are obsessed with. It comes in three different colorways.
Of the straws in our roundup, it's the lightest and most compact.
#3 Resip by Flyby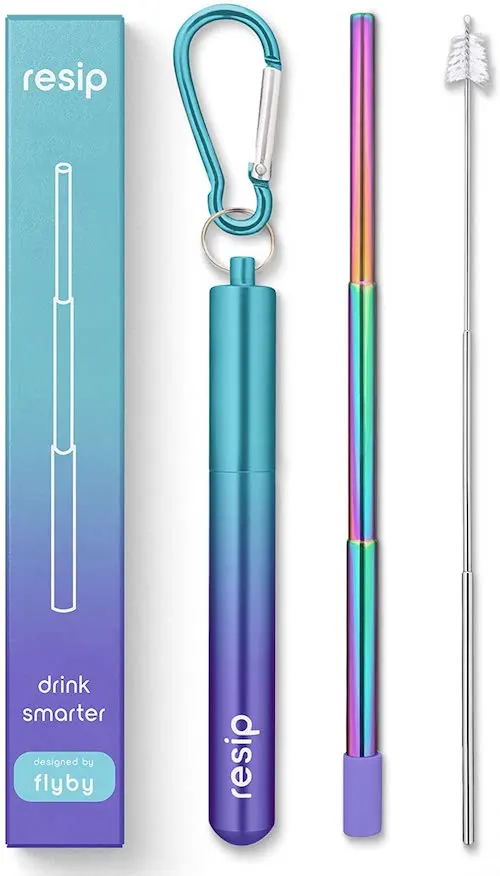 Resip straws ($5.95) by Flyby come in many colors and compact into a tube that can be attached anywhere. It also comes with a cleaning brush.
#4 Lund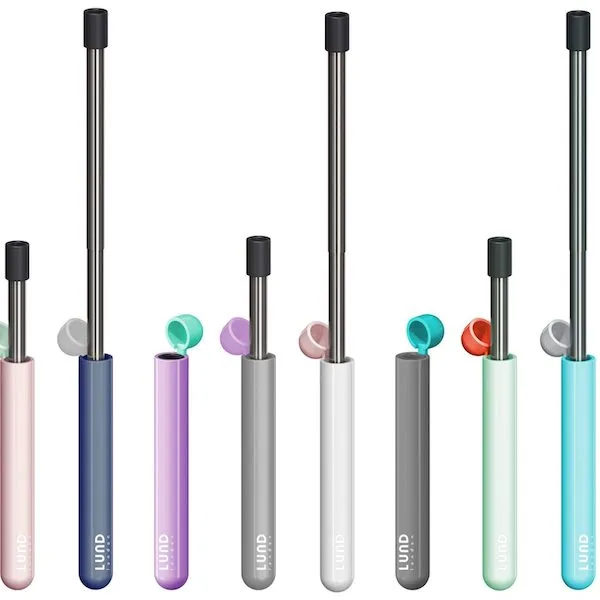 Lund straws ($16.95) collapse into a futuristic tube. While the look is very sleek, it does not come with any attachments so you have to keep it accessible in your bag or pocket.
Which collapsible straw design was your favorite? Let us know in the comments below.
Thanks for reading!
Thank you for visiting today! If you found this encouraging or informative, please connect with us on Instagram or TikTok.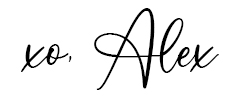 Sign up for our monthly newsletter for updates and more. We promise we won't spam you! Feel free to unsubscribe anytime.
If you're a brand and want to work with us, please visit this page to get in touch.