Reading Time:
3
minutes
Updated: 4/18/2023 | Best Places to Buy iPhone Cases and Accessories
Looking for dependable and attractive iPhone cases? Here are some of our top picks and why we think you should try these iPhone accessory brands.
Best Places to Buy iPhone Cases and Accessories
#1 Ecoblvd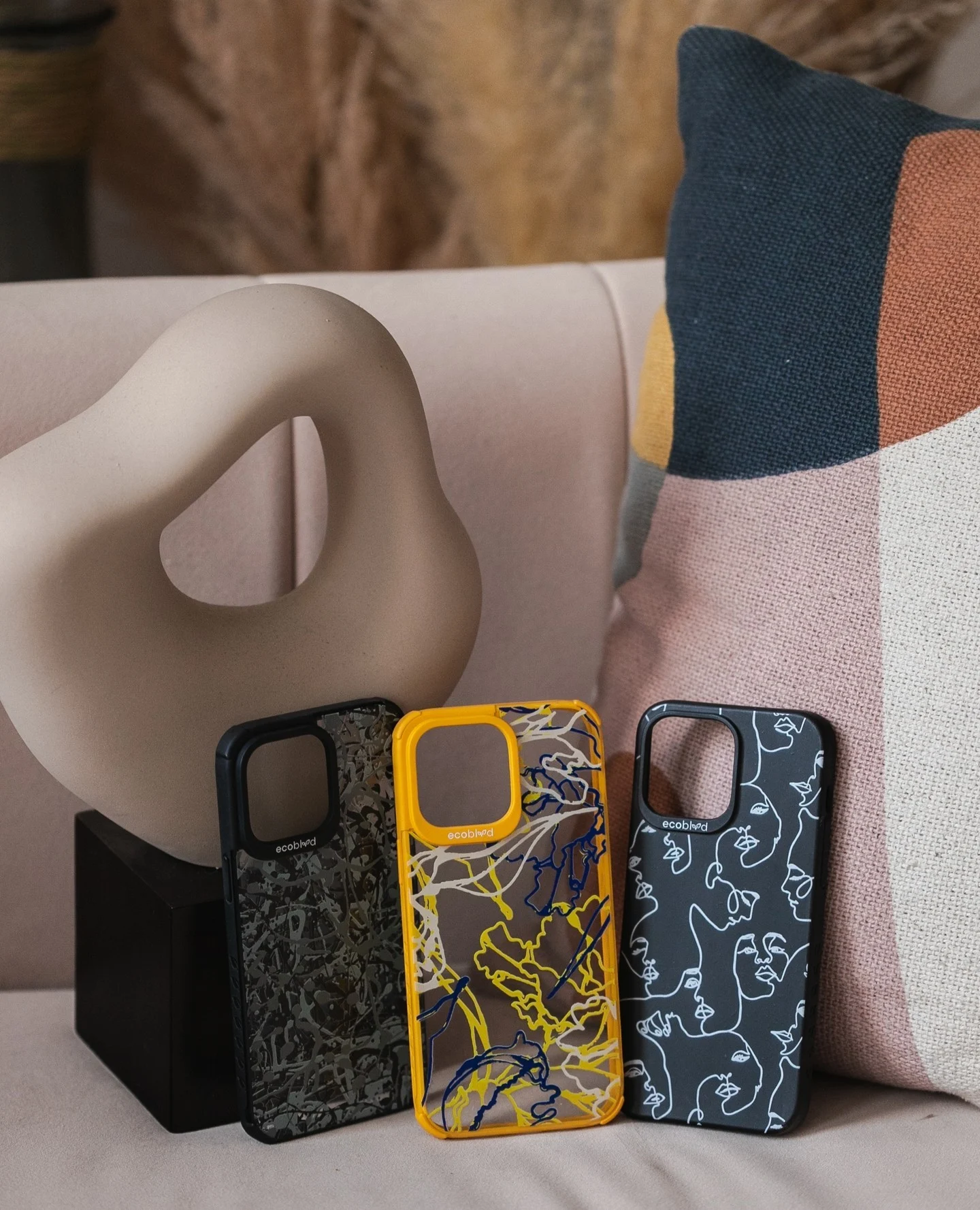 Ecoblvd makes super cute and sustainable phone cases and accessories.
Their products are made from plant-based materials and there are plenty of colors and prints to choose from.
#2 Case Mate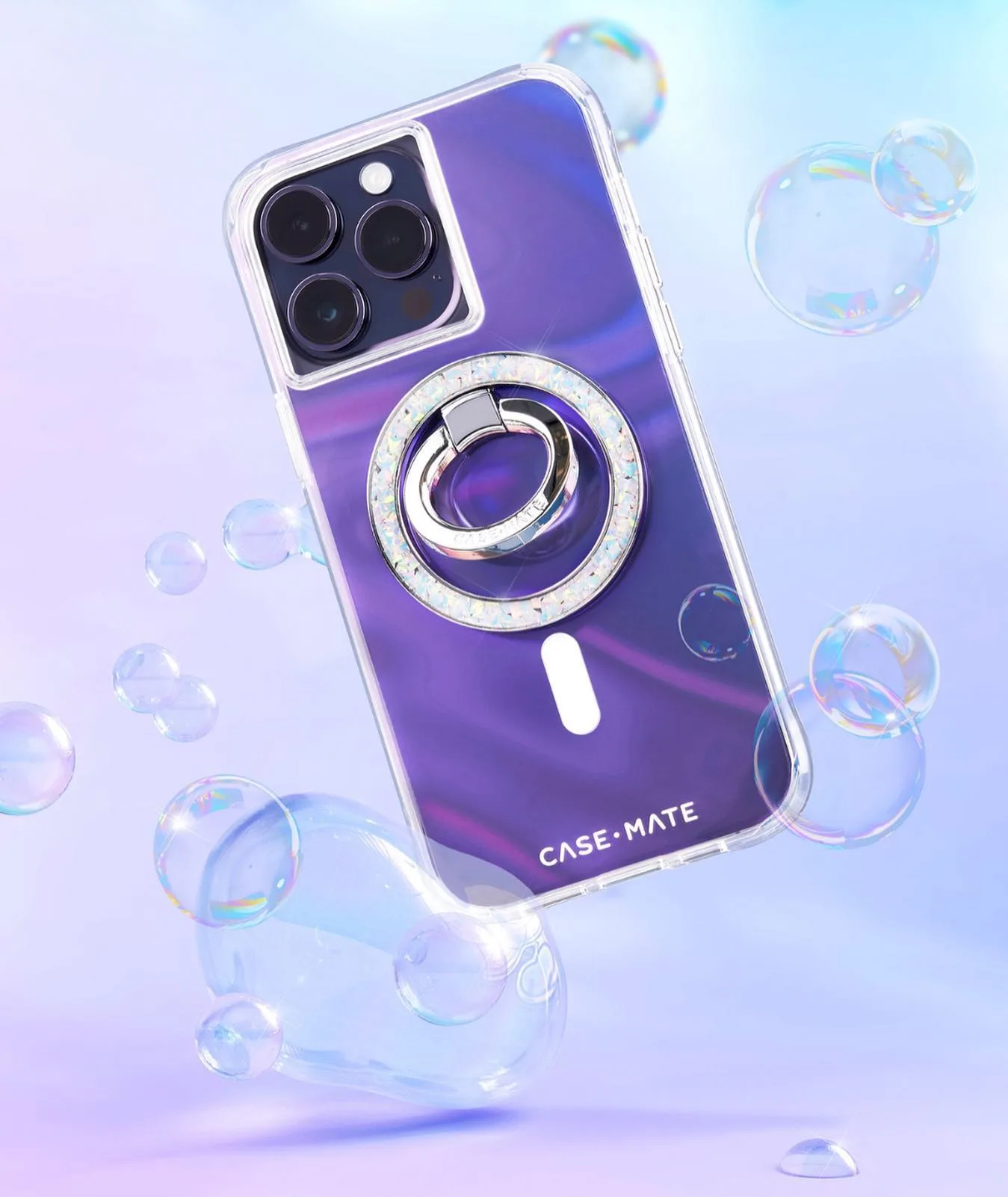 Case Mate has been a long time player in the game of phone cases and accessories. Their case designs are unique and there is a huge variety to choose from.
#3 Clckr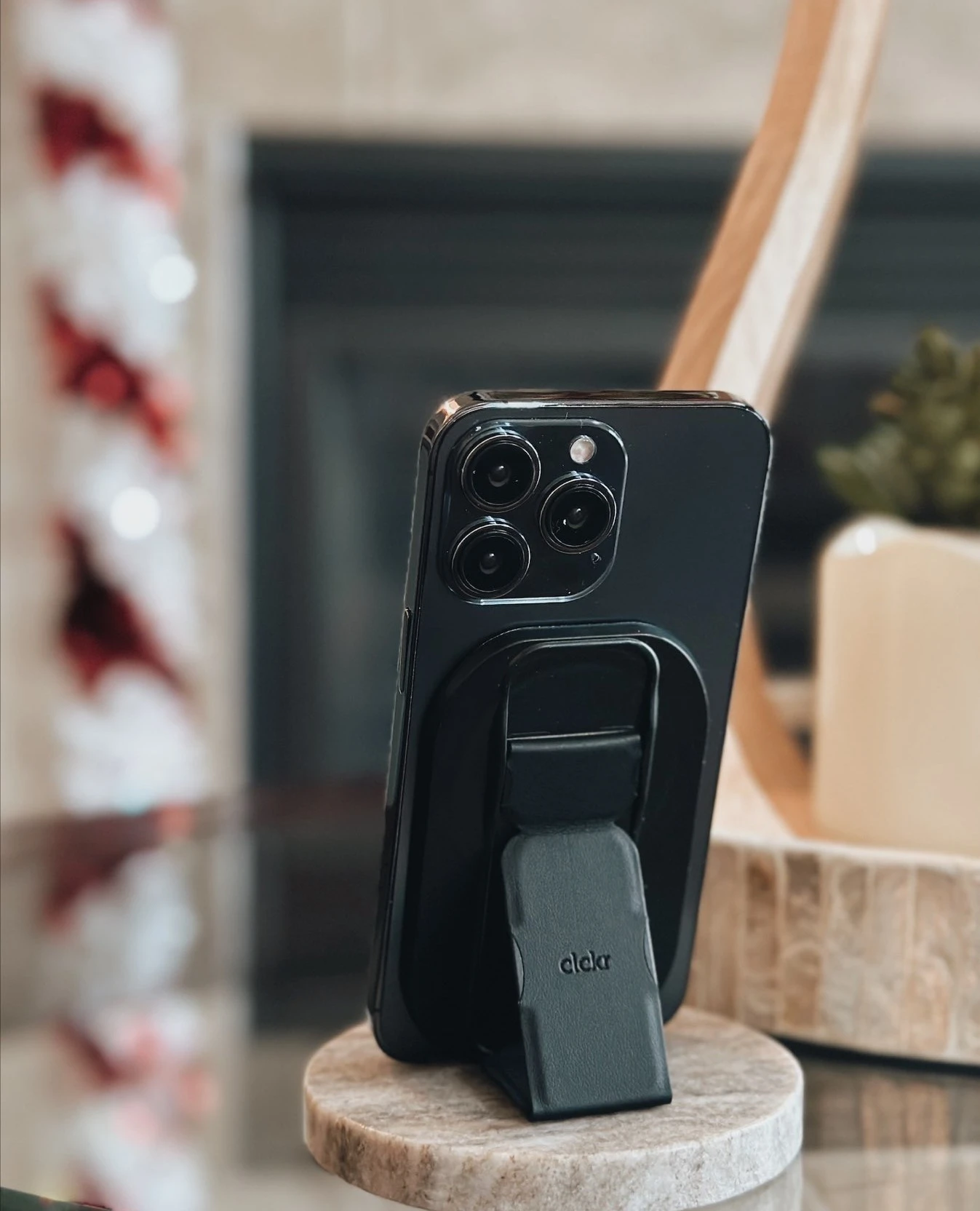 We love Clckr because their cases are so beautifully made and come with a built-in stand and grip feature. You can also buy their stand and grip tool separately and add it to any case or directly onto your mobile phone.
And if you have a car, we highly recommend their car mount accessory. Its design is very low profile and phones stay put.
Clckr also makes cases for Samsung Galaxy phones.
#4 Sonix
Sonix makes beautifully designed cases with Magsafe features.
Shop Sonix at their store or on REVOLVE.
#5 Castify
Castify
#6 i-Blason
i-Blason
#7 Velvet Caviar
Velvet Caviar makes super fun and cute iPhone cases with matching accessories. Their motto is pretty yet protective.
#8 Richmond & Finch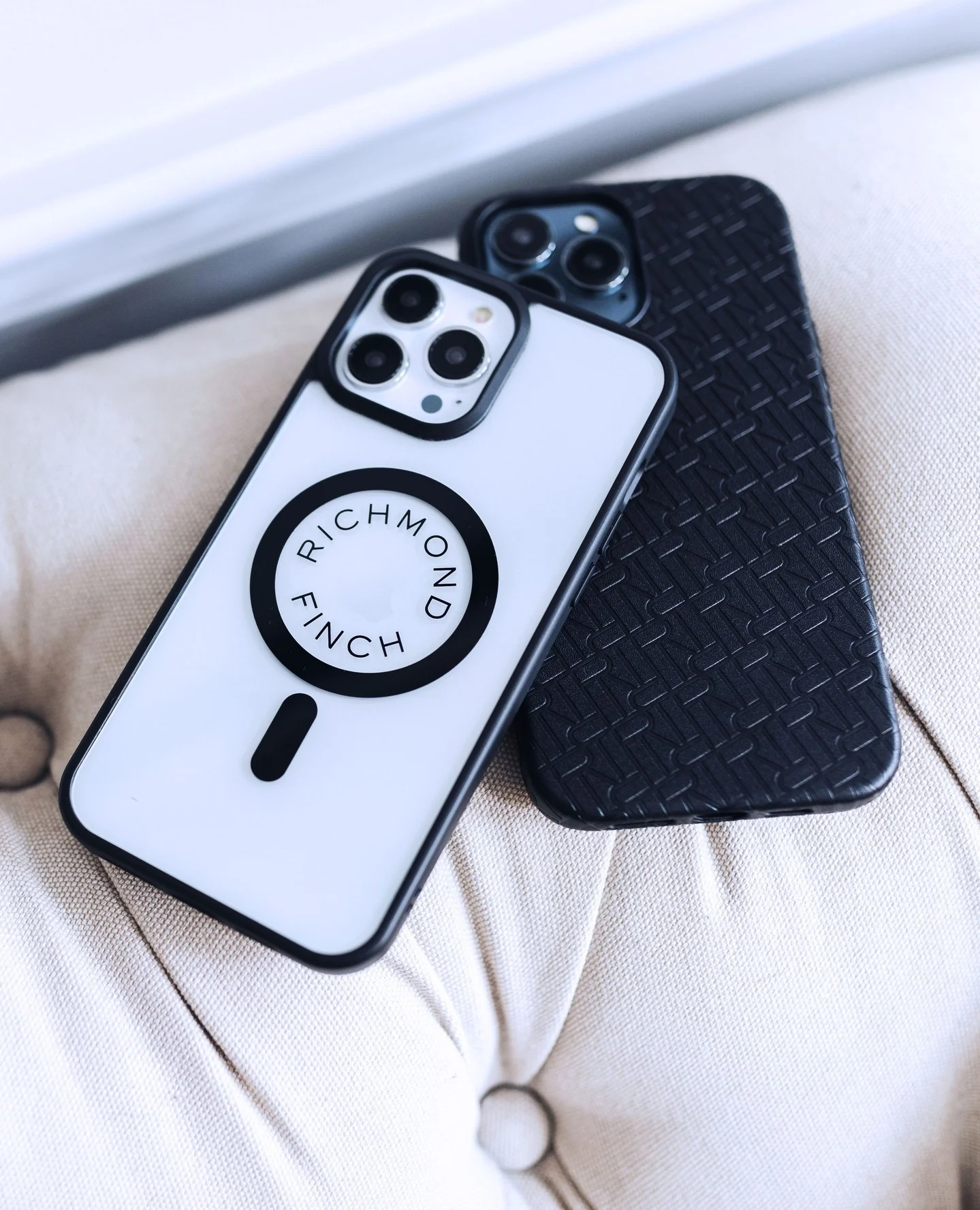 Richmond & Finch makes luxury phone cases, straps, grip stands, and more.
Shop for Richmond & Finch on their website and on REVOLVE.
#9 Patina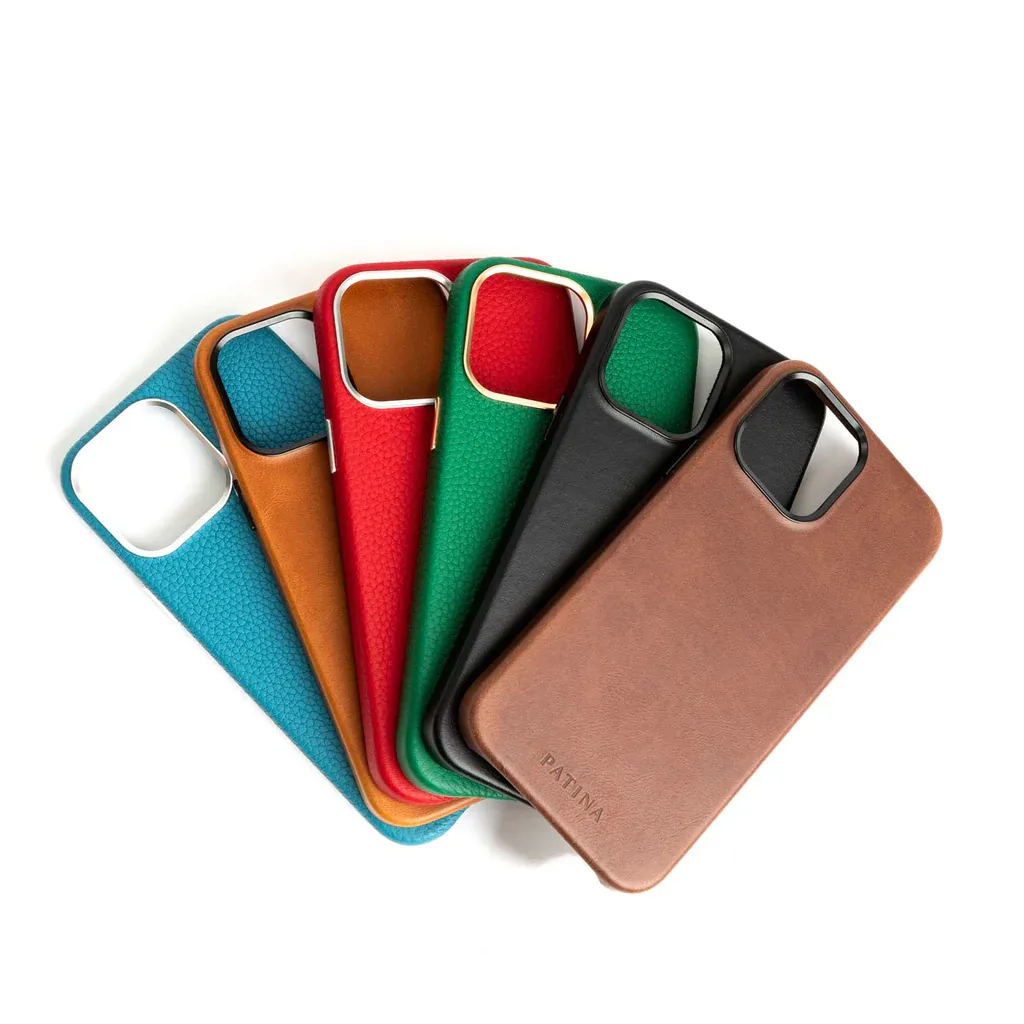 Patina sells leather shoes and accessories. They are the sister brand of Portland Leather Goods.
They sell lightweight and and gorgeous leather cellphone cases.
Use this link to save 30% off your first order at Patina.
#10 Flaunt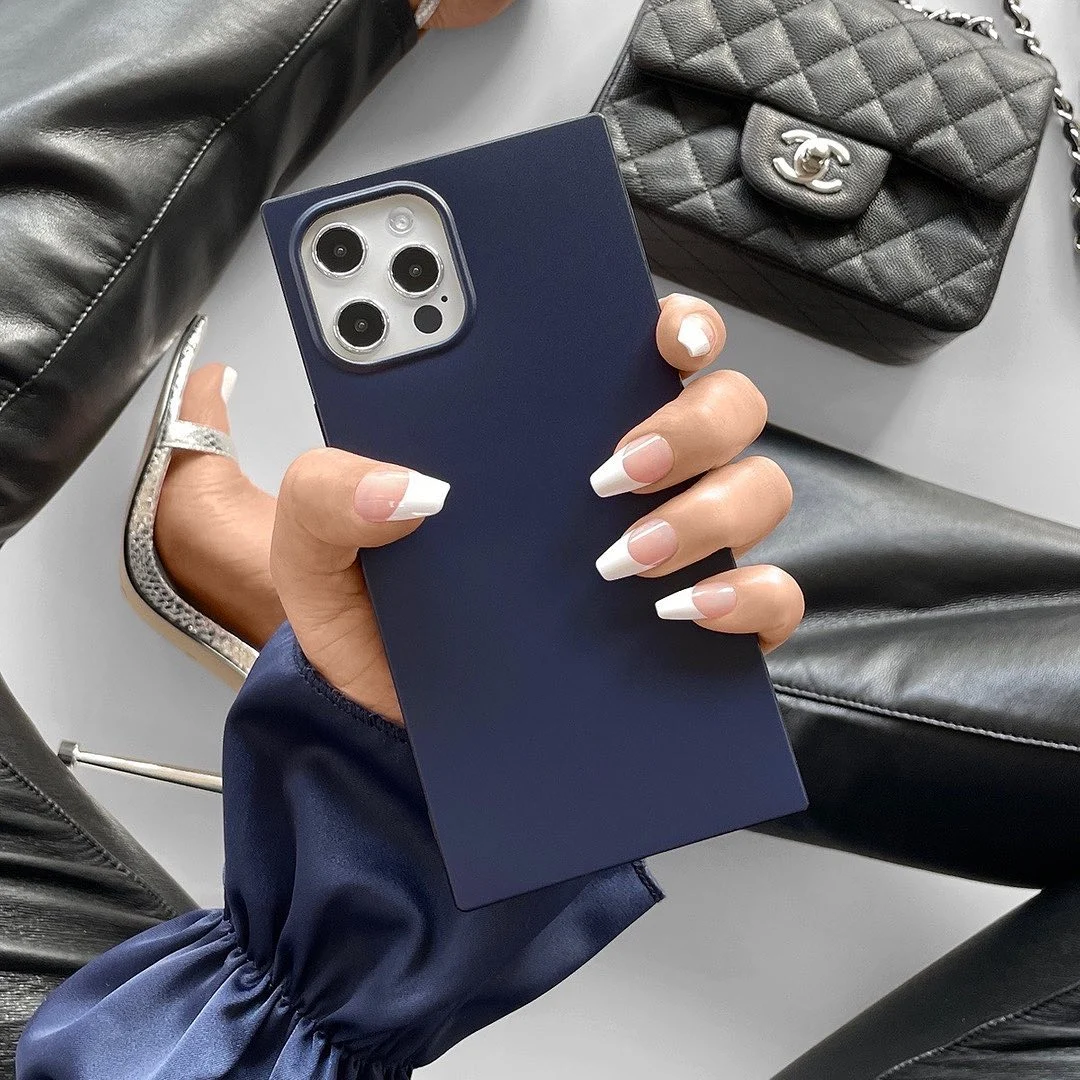 Flaunt makes square-shaped cases for iPhones and Galaxy phones. They're a favorite brand for many influnecers.
Use this link to save $10 off our first order at Flaunt.
If you found our article on where to buy iPhone cases and accessories helpful, please share it. Thanks for your support!
Thank you for visiting today! If you found this encouraging or informative, please connect with us on Instagram or TikTok.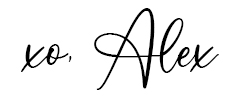 Sign up for our monthly newsletter for updates and more. We promise we won't spam you! Feel free to unsubscribe anytime.
If you're a brand and want to work with us, please visit this page to get in touch.