Reading Time:
3
minutes
Updated: 3/30/2023 | Best Gifts for Plant Lovers
Do you have a plant-obsessed friend? Plant lovers love everything plant related.
Here are some awesome gifts you should consider getting your plant lovin' friend for any occasion.
Best Gifts for Plant Lovers
#1 Monstera Keychain from Velvet Caviar
We adore this banana leaf keychain that reminds us of a Monstera leaf. Their keychains are lightweight so it won't weigh your keys down.
They also have sunflower, cactus and daisy keychains.
Use code SCHIMIGGY for 20% off your orders at Velvet Caviar.
#2 MiliMili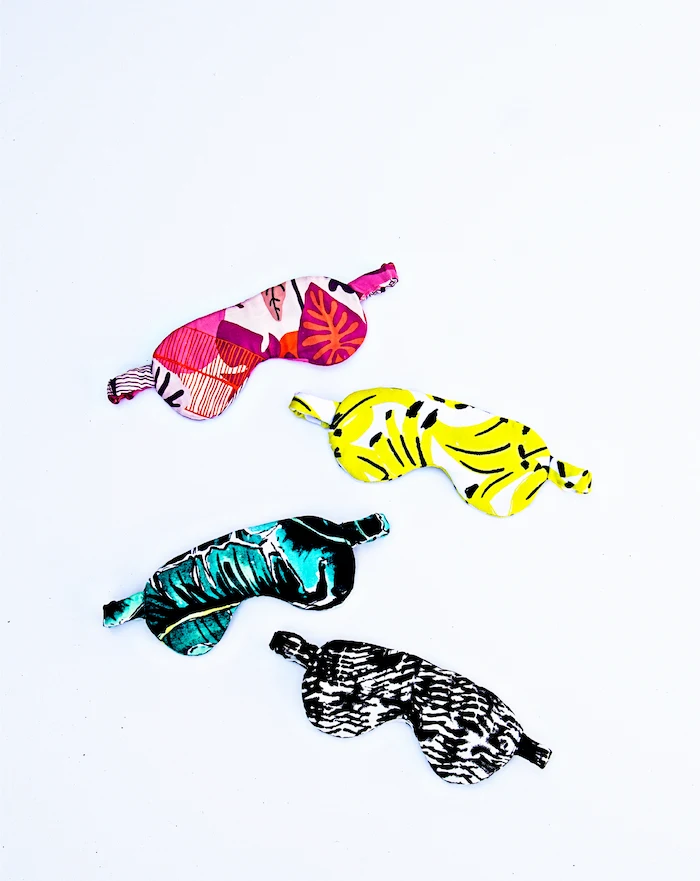 MiliMili makes products for women and children. We absolutely love their fun and bright plant designs. Choose from eye masks, face masks, scrunchie hair ties or even banana pajamas as gifts for plant lovers!
#3 Ban.do Monstera Beach Towel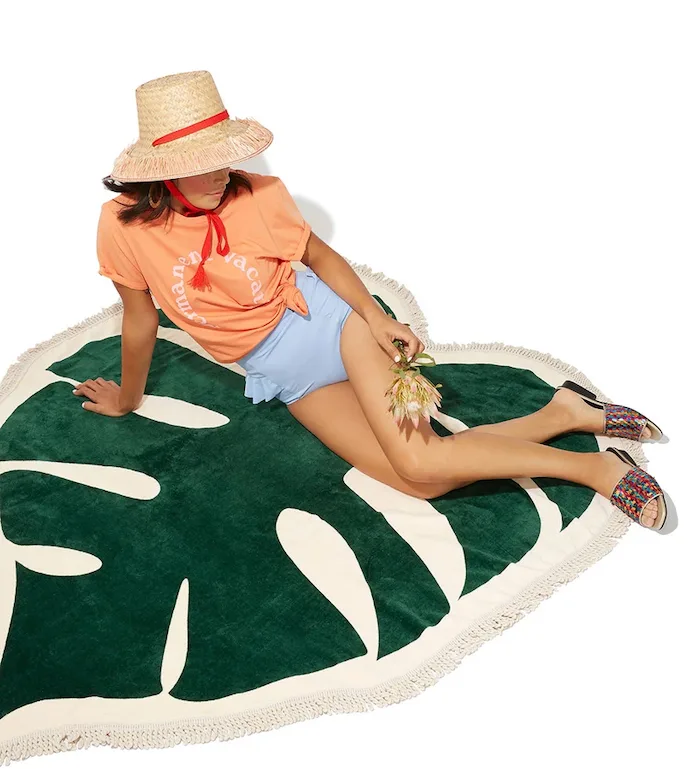 Ban.do makes this fun Monstera leaf beach towel ($68). They also have an orange and daisy beach towel!
Use this link to save $10 off your first order at Ban.do.
#4 Humidifier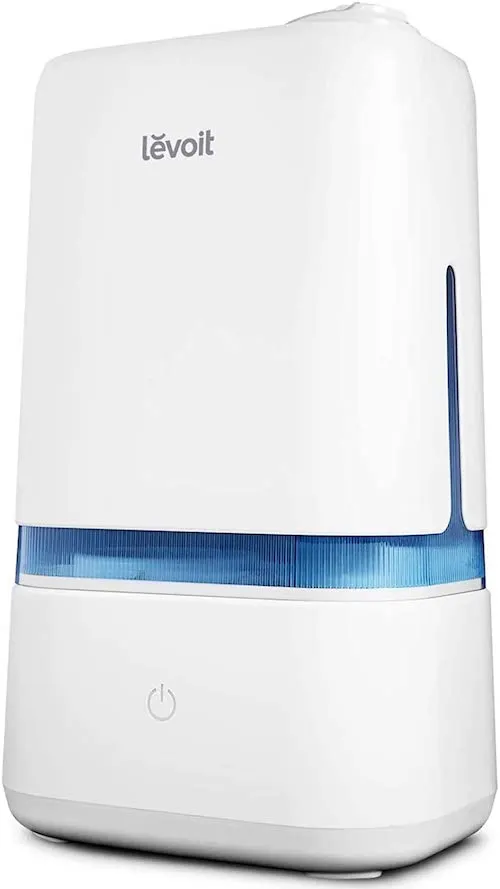 Plant lovers can always use additional humidifiers. Humidifiers help to stabilize plant environments and keep your tropical plants like Monsteras and Prayer Plants happy and thriving.
#5 Planters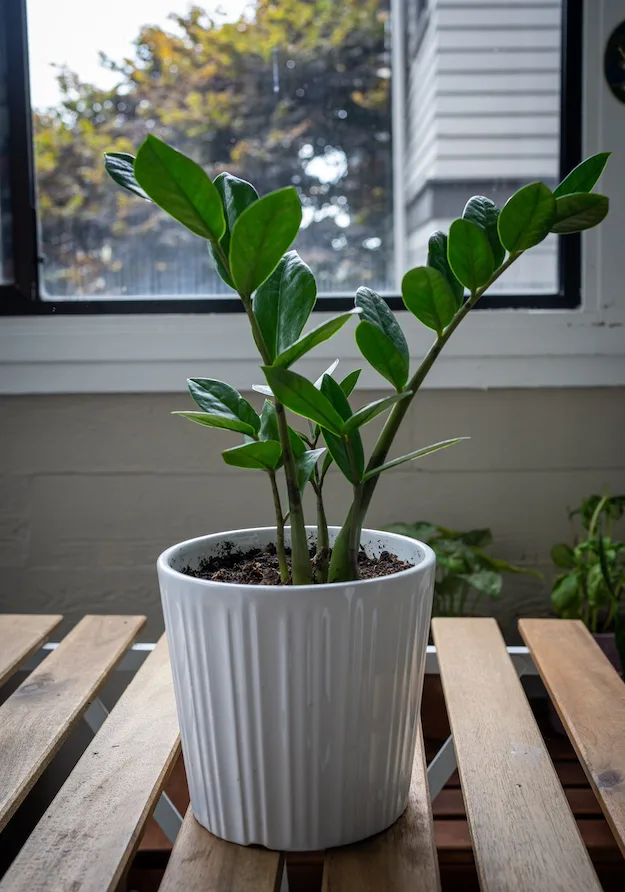 Planters make great gifts because they help to decorate homes and come in various prints, sizes, colors, materials and more!
We purchased our white planters from Amazon and they come with a drip tray.
Best Places to Buy Planters
#6 Plant Hangers
Plant hangers are used to suspend plants throughout the home. It also increases the surface area around your home for other decorations and items. And if you live in a place with little sunlight during the Fall and Winter season, elevating your plants can give them more sun during the daytime.
We LOVE these plant hangers by Braid & Wood.
You can also make your own macrame plant hangers! I have a tutorial here.
#7 Monstera Leaf and Succulent Pillows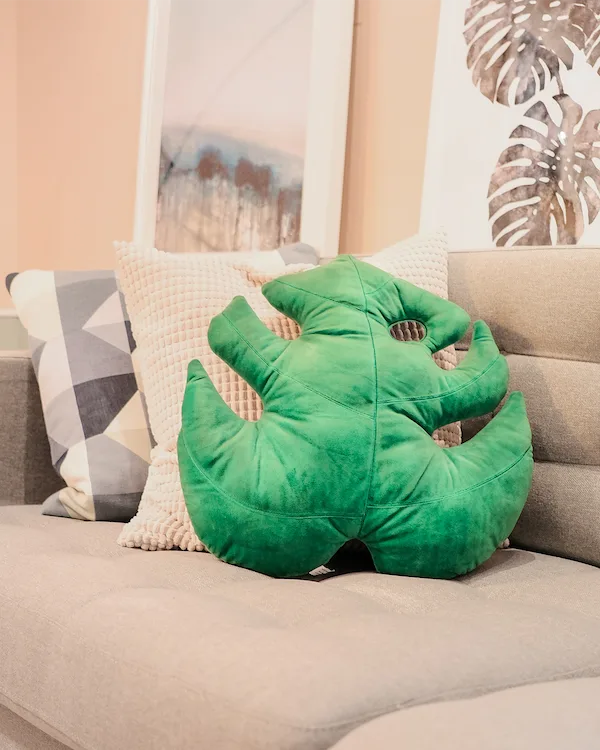 Green Philosophy offers this ADORABLE succulent and Monstera Deliciosa pillows. It will instantly lift your mood and be a conversation piece when friends come over.
#8 Arber Plant Care Products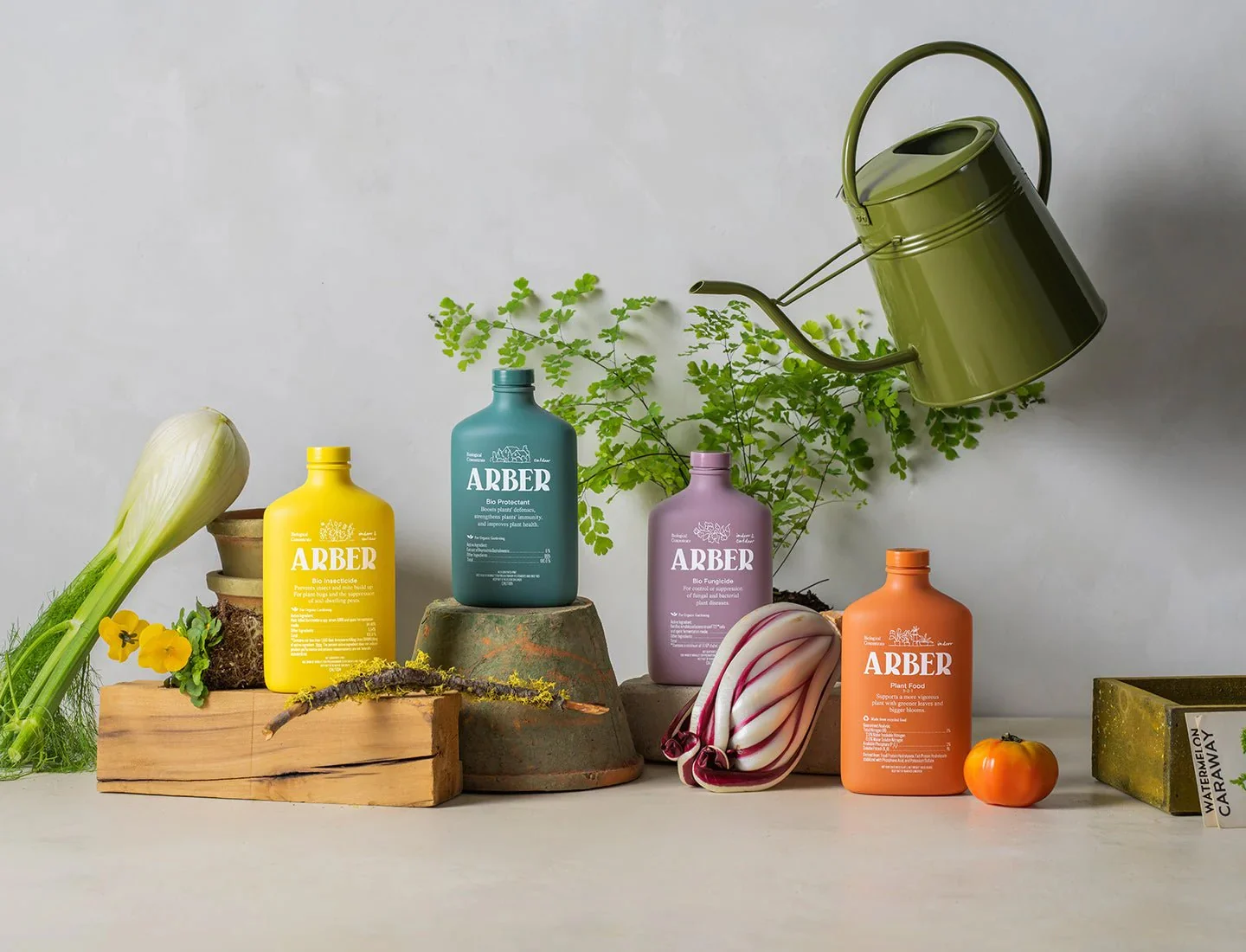 Arber makes biologicals to help your plants grow in the best and most natural way.
Their products are great for both indoor and outdoor plants. Each kit gives plans just what they need to fully thrive. Think of it as a boost for your plants.
#9 More Plants!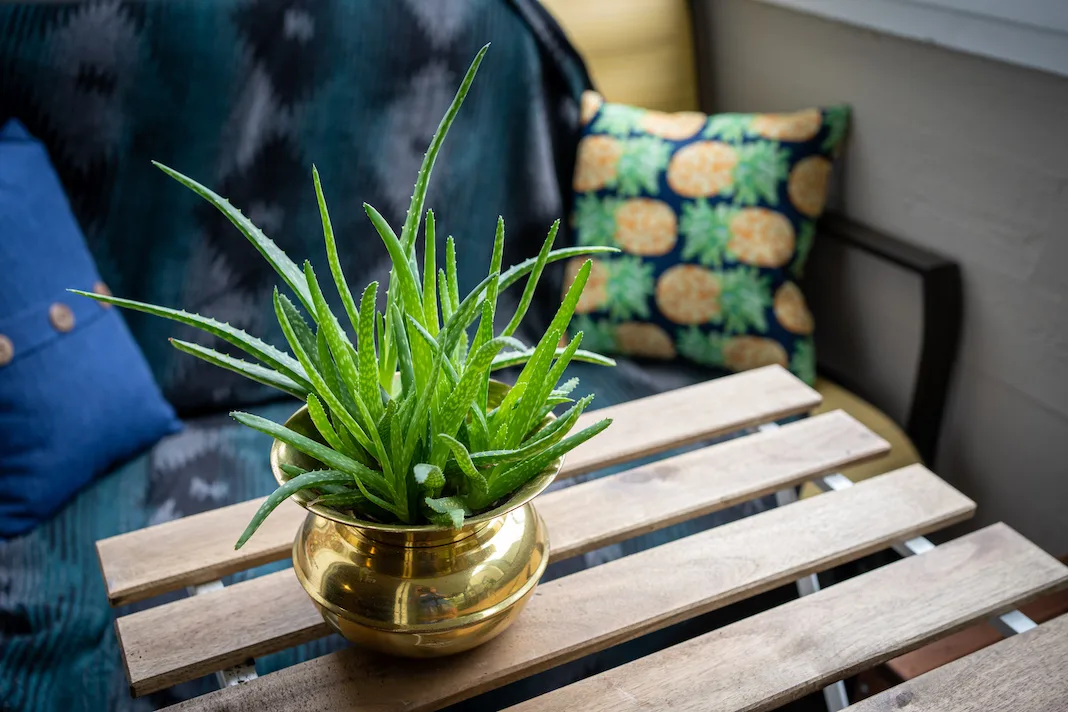 If you ask any plant lover if they want more plants, the answer is YES.
Here are our favorite plant stores:
Zulily (Yes, they have amazing deals on plants from time to time!)
Swanson's Nursery (if you're local in Seattle, Washington!)
If you enjoyed our best gifts for plant lovers article, please share it on Pinterest! Thank you!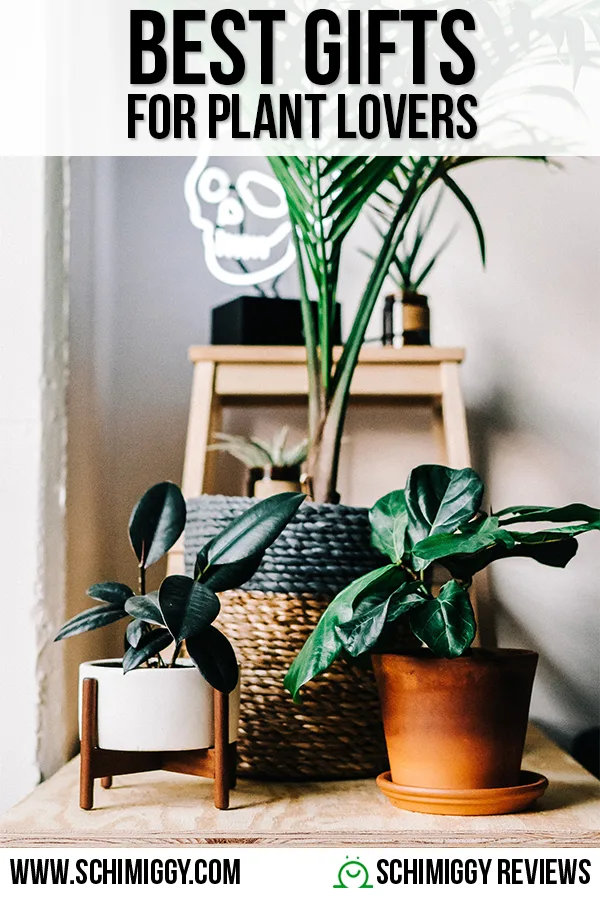 ---
Thank you for visiting today! If you found this encouraging or informative, please connect with us on Instagram, Youtube, Pinterest, Facebook or Twitter. We'd love to meet you!
Sign-up for our monthly newsletter for updates and more. We promise we won't spam you! Feel free to unsubscribe anytime.
For more fitness fashion discounts and offers, please visit our Fitness Instructor Discounts + Brands Directory or favorite brands coupon codes list.
If you're a brand and want to submit a product for us to review, please use this form to get in touch.
This site uses affiliate links. Clicking on or purchasing via an affiliate link may result in commissions for us which help keep the content flowing and lights on at Schimiggy Reviews. You may read more about this in our privacy policy.