Reading Time:
4
minutes
Updated: 7/7/2023 | Best Fashion Sandals for Traveling
Having the right sandals can make all the difference. Here are our top picks for fashion sandals that are great for traveling and beyond.
Best Fashion Sandals for Traveling
#1 Oka-B
Oka-B sandals are biodegradable and they have plenty of cute styles to choose from.
#2 Ipanema
Ipanema is known for their rubber sandals that are virtually indestructible and super lightweight. This makes them great for traveling and adventuring long and far distances.
We love their Wave Heart sandals and T-strap sandals.
You can purchase Ipanema footwear on Amazon and directly from their website.
View this post on Instagram
#3 Bzees
We are obsessed with Bzees wedge sandals. They're some of the most comfortable shoes I've ever worn.
If you're looking for height and cloud-like soles, Bzees are a perfect choice!
#4 Viscata
Viscata is a sustainable shoe brand from Barcelona. They make fabric shoes and are known for their espadrilles.
#5 VIVAIA
VIVAIA shoes are also sustainably made and they have many styles to choose from! We love their sandals and recommend going with your true size.
#6 Dream Pairs
Dream Pairs makes super affordable and fashionable shoes. They're also very comfortable.
Read our full Dream Pairs review here.
#7 RAYE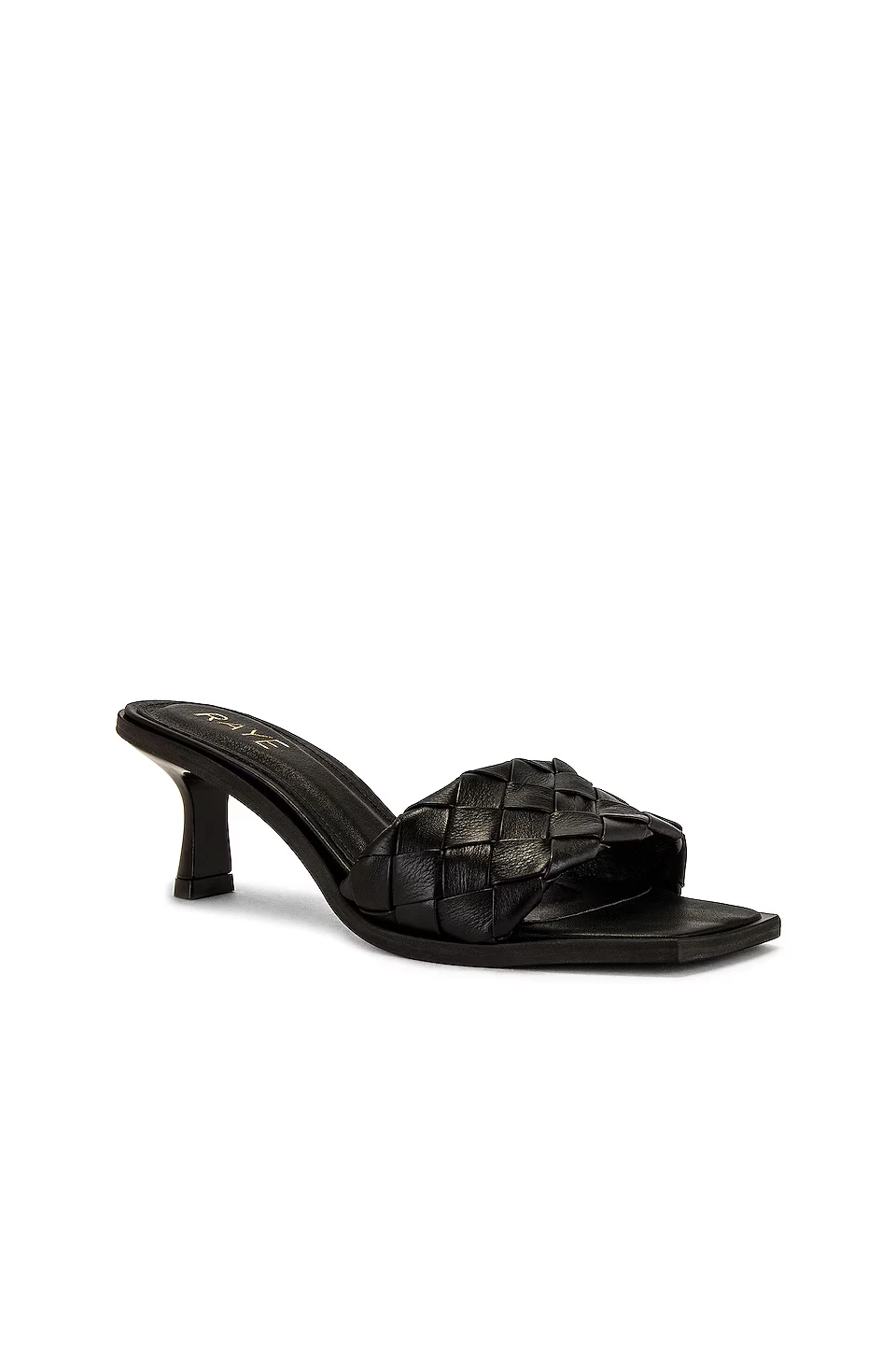 RAYE is a REVOLVE brand that sells a great variety of shoes. We love their shoes as they're very comfy and very on-trend like everything on their site.
#8 Steve Madden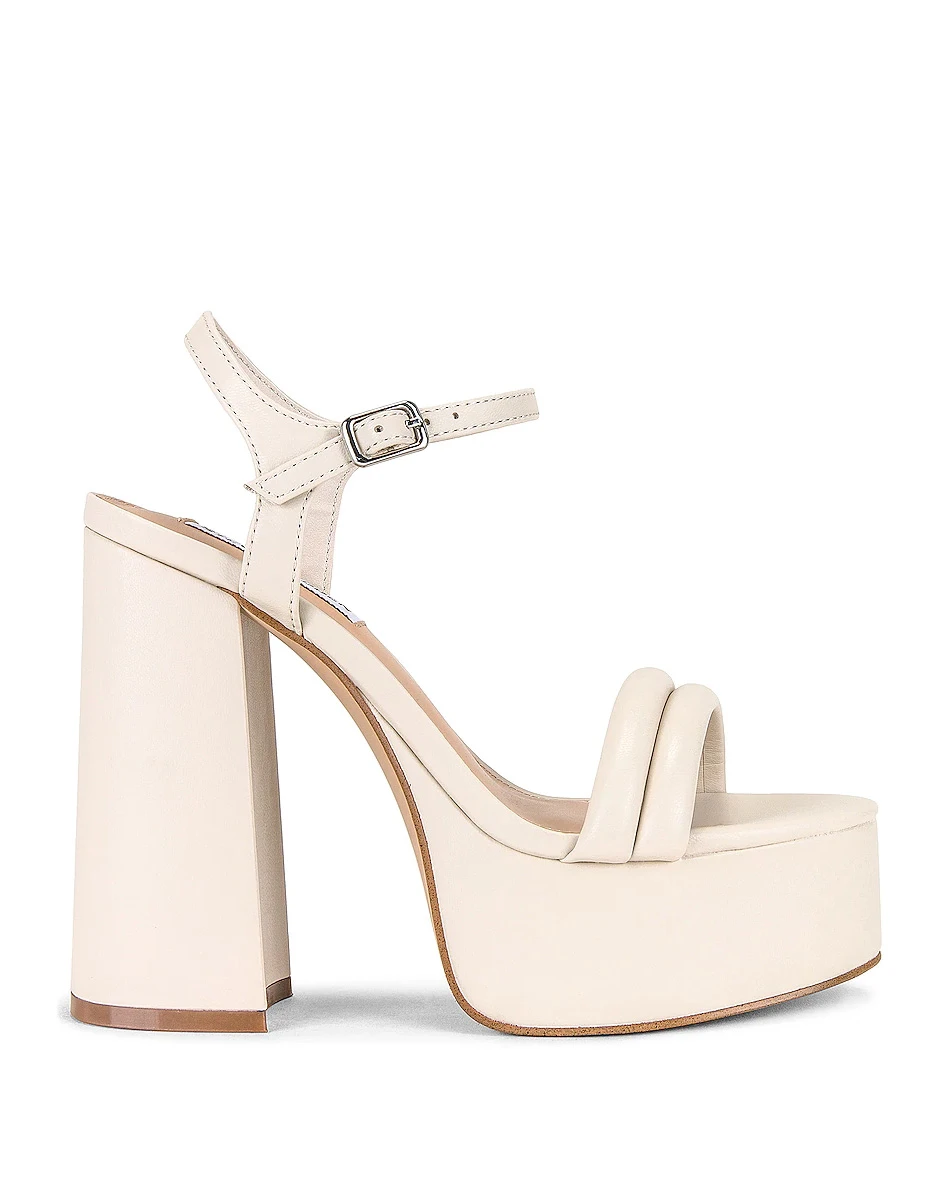 Steve Madden shoes are a great and reliable option. They have many styles and heel heights to choose from. They also make apparel and handbags.
Watch our video below to see how we styled their Gene Raffia sandals.
View this post on Instagram
#9 ALOHAS
ALOHAS makes gorgeous and sustainable footwear, apparel, and accessories. They are based in Barcelona and offer a generous discount for people who pre-buy their shoes.
#10 Jeffrey Campbell
Jeffrey Campbell is a footwear designer that makes an amazing assortment of shoes that are stylish and affordable.
#11 Anthropologie
Anthropologie sandals via their in-house brand as well as from other designers such as ALOHAS, Jeffrey Campbell, and more.
#12 Free People
Free People sandals are super trendy and comfortable. Free People also sells other brands such as Tevas and Seychelles.
#13 Patina
Patina is the sister brand of Portland Leather Goods. They make super comfortable leather sandals that have a padded footbed.
Use this link to save 30% off your orders at Patina. Patina is also sold on Portland Leather Goods.
#14 Hari Mari
Hari Mari makes excellent footwear for adventuring. They make both leather and rubber sandals that are made to withstand wear and tear wherever you go.
#15 Arezzo
Arezzo is a fashion footwear brand that makes super cute and colorful shoes.
Use this link to save $20 off your first pair of Arezzo shoes.
If you found our best fashion sandals for traveling article helpful, please share it. Thanks for your support!
Thank you for visiting today! If you found this encouraging or informative, please connect with us on Instagram or TikTok.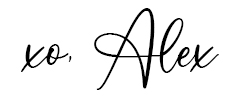 Sign up for our monthly newsletter for updates and more. We promise we won't spam you! Feel free to unsubscribe anytime.
If you're a brand and want to work with us, please visit this page to get in touch.