Reading Time:
3
minutes
After we wrote our article on how to get rid of pilling on lululemon leggings, we got an influx of questions from our readers about the best shavers on the market.
While we LOVE our Conair, we also wanted to give other fabric shavers a fair try. We were approached various vendors who were excited for us to give their products a try.
When we did that, we were able to determine which shavers were the best in the market. But in all honesty, ALL the shavers worked great and did what they were intended to do.
Without further adieu, here are our top fabric shavers as chosen by our readers (like you) and by our testing team!
Best Fabric Shavers Chosen by Our Readers
#1 Magictec Rechargeable Fabric Shaver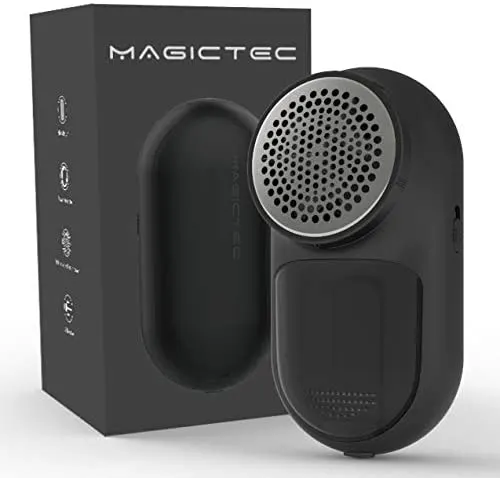 The Magictec rechargeable fabric shaver is compact, USB rechargeable, and is highly rated on Amazon.
#2 Aerb Fabric Shaver Rechargeable
The Aerb fabric shaver is rechargeable and fits smoothly in our hands. We love the sleek design and would probably recommend this one the best based on design, size and functionality.
#3 Conair Rechargeable Fabric Defuzzer
We love our Conair rechargeable fabric shaver. I've had mine for over 5 years and it still works like a charm.
Conair also makes the same model in a battery-operated design if you prefer to go that route.
#4 Ruidla Rechargeable Fabric Shaver
The Ruidla fabric shaver is rechargeable and comes in a fun purple color.
#5 Allisable Rechargeable Fabric Shaver
The Allisable fabric shaver comes in a pastel green color. It is rechargeable and has a 4-foot cord.
#6 Fety Rechargeable Sweater Fabric Shaver
The Fety fabric shaver comes with a charging cord, so you can keep it charged for hours on end. The handle makes it super easy to maneuver across any type of fabric.
#7 AW Union Rechargeable Fabric Shaver
And lastly, there's the AW Union fabric shaver that comes with USB cord. This shaver also works on both apparel and upholstery.
#8 Beautural
This fabric shaver by Beauturual is a fan favorite. While our readers love it, we prefer to use a rechargeable or corded fabric defuzzer.
We are listing this because it is one of the fabric shavers our readers buy and recommend.
If you enjoyed our best fabric shavers article, please share it on Pinterest!
Thank you for visiting today! If you found this encouraging or informative, please connect with us on Instagram or TikTok.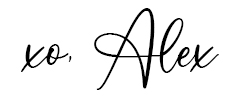 Sign up for our monthly newsletter for updates and more. We promise we won't spam you! Feel free to unsubscribe anytime.
If you're a brand and want to work with us, please visit this page to get in touch.