Reading Time:
3
minutes
Clitoral orgasms are the most common of them all. It's also much more accessible for many women. These types of orgasms are typically felt on the surface of the body and feels like a tingly feeling along your skin and in your mind (Healthline).
With the help of a clitoral vibrator, you'll be able to knock your own socks off in no time. You can also use them with a partner to make your bedroom sexcapades more exciting.
We love vibrators that are affordable, waterproof, rechargeable and get the job done.
Read this article by School of Squirt
Here are our staff-chosen picks for clitoral vibrators and sex toys.
Best Clitoral Vibrators
#1 Yumi Finger Vibe by VēDO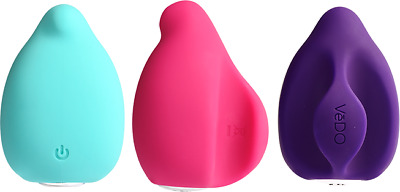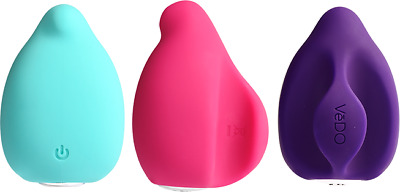 We are obsessed with the VēDO finger vibrator. This tiny but mighty vibrator has a nub that allows you to accurately pinpoint your clitoris.
Get ready to orgasm in T minus 15 seconds! Yassss!
We recommend checking smaller independent mom and pop retailers like EngErotics and Wet For Her PRIOR to buying from Amazon or eBay.
#2 DimiVibe by EngErotics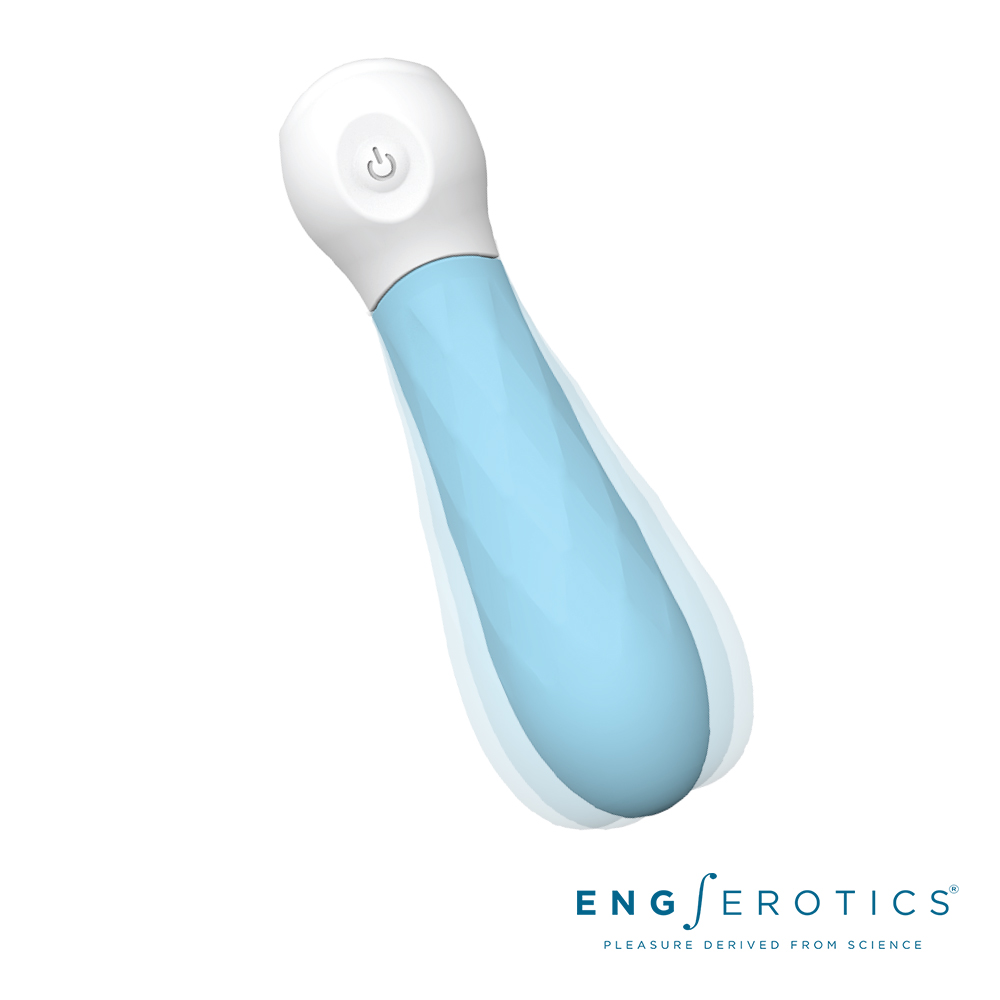 The DimiVibe by EngErotics is designed to be two vibrators in one. The long, textured end provides an all-over experience while the short, indented end provides focused clitoral stimulation when and where you need it the most.
This mini vibe is discreet yet combines the portability and vibration options to last you all night long.
#3 Glam Bullet Vibrator by CalExotics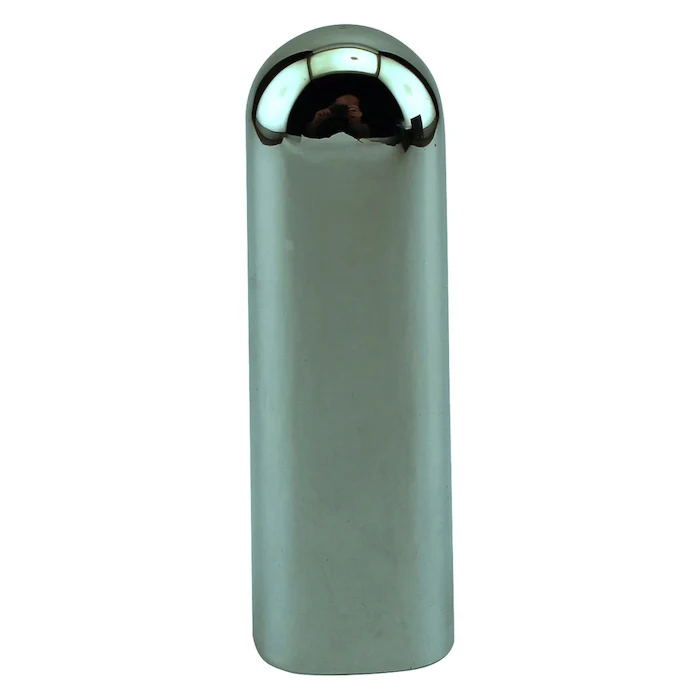 This sleek and discreet bullet vibrator by CalExotics is what glam dreams are made of. We love the design and the powerful vibrations.
It's also rechargeable, waterproof and disguises as a tube of lipstick in your purse when not in use. ????
We received the Glam vibrator from Vibrators.com. They are an independent seller who procures and offers only the best products for their consumers.
#4 Rabbit Vibrator
Rabbit Vibrators have both an internal and external component that can be used together or separately. They often have two motors which work independently of one another. Place the rabbit ears on your clitoris and enhance your orgasms while you get stimulated vaginally.
Vibrators.com offers plenty of rabbit vibrator options to choose from.
#5 Dolphamine by Tracy's Dog
The Dolphamine by Tracy's Dog is a handheld clitoral suction vibrator that is affordable, flicking action, waterproof and gets the job done! It has two motors that control the flicking and suction independently.
Use code 15DOLPHIN to save 15% off your Dolphamine on Amazon. Use code SCHIMIGGY to save 10% off all orders online at the Tracy's Dog store.
Related: Tracy's Dog Clitoral Vibrator Review
If you found our best clitoral vibrators article helpful, please share it on Pinterest. Thanks for your support!
---
Thank you for visiting today! If you found this encouraging or informative, please connect with us on Instagram, Youtube, Pinterest, Facebook or Twitter. We'd love to meet you!
Sign-up for our monthly newsletter for updates and more. We promise we won't spam you! Feel free to unsubscribe anytime.
For more fitness fashion discounts and offers, please visit our Fitness Instructor Discounts + Brands Directory or favorite brands coupon codes list.
If you're a brand and want to submit a product for us to review, please use this form to get in touch.
This site uses affiliate links. Clicking on or purchasing via an affiliate link may result in commissions for us which help keep the content flowing and lights on at Schimiggy Reviews. You may read more about this in our privacy policy.