Reading Time:
2
minutes
Bone broth is great for getting protein and collagen in your diet. Collagen helps with bone health and protein is good for digestion and muscle building.
Bone broths also make great sipping beverages. Instead of drinking coffee or tea, we love drinking bone broths to start our day.
#1 Brodo Broth Co.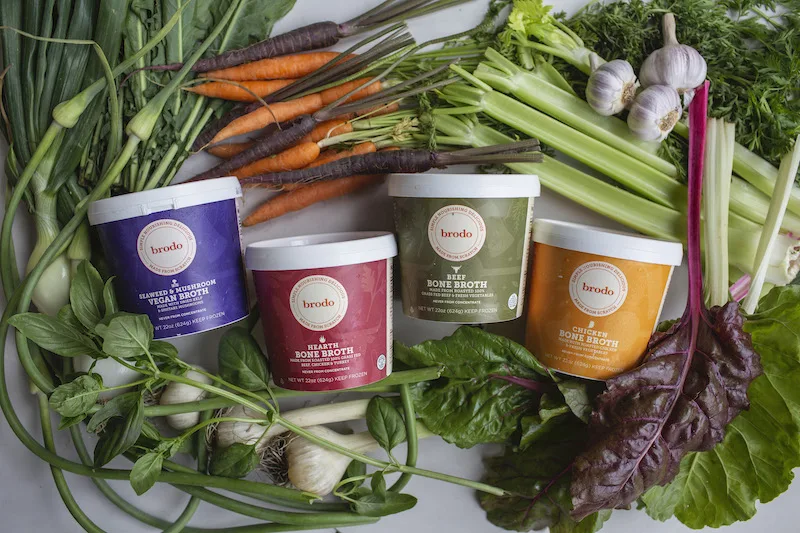 Brodo is created by a James Beard award-winning Chef in NYC, Marco Conora. Their soups come in chicken, beef, hearth, and vegan flavors, and are super flavorful. Their broths are delivered to you frozen in compostable containers, with an intent to package more sustainably and responsibly.
You can subscribe to receive regular Brodo shipments at a lower cost, or purchase them by quantity.
If you're in NYC, you can visit their store to purchase bone broths.
#2 Broth by Design
Broth by Design makes bone and vegetable broth powders in tasty flavors. Simply open a bag or scoop your powder into a cup or bowl and add hot water for a quick treat.
#3 Parks and Nash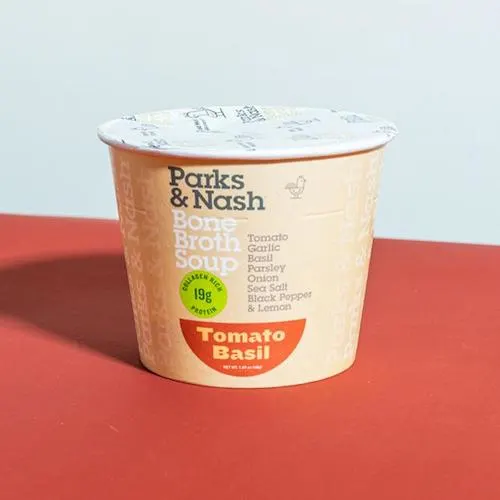 Parks and Nash makes delicious broths with popular flavors such as Coconut Thai, Tuscan Vegetable and classic Tomato Basil. Simply add hot water to their bowls and serve.
If you found our best bone broth roundup helpful, please share it on Pinterest. Thanks for your support!
Thank you for visiting today! If you found this encouraging or informative, please connect with us on Instagram or TikTok.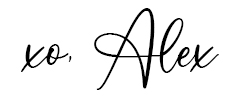 Sign up for our monthly newsletter for updates and more. We promise we won't spam you! Feel free to unsubscribe anytime.
If you're a brand and want to work with us, please visit this page to get in touch.