Reading Time:
5
minutes
Updated: 1/30/2022 | Benefits of CBD in Skincare and Beauty
The global cannabidiol market size is experiencing phenomenal growth per most market research companies. Data Bridge projects the CBD oil market will grow at a rate of 31.9% for the period 2020-2027. There are several reasons for the spectacular growth, and one of them is the increasing use of CBD oil in individual care products. Grand View Research projects the U.S. CBD skincare market segment alone will expand by 32.9% between 2029-2025 and in 2018 already accounted for 40.19% or $234.1 million of the CBD market.
What is CBD?
After the 2018 Farm Bill legalized hemp cultivation, CBD oil became readily available because it is made from the flowers, leaves and stalks of the hemp plant (cannabis sativa). The legislation led to a plethora of research on cannabinoids, of which CBD is one.
Cannabis skincare products are a special category of CBD products. The hemp plant (Cannabis Sativa) and the marijuana plant (Cannabis Indica) are two varieties of the cannabis plant. There are two abundant cannabinoids which are cannabidiol (CBD) and tetrahydrocannabinol (THC). Industrial hemp is high in CBD and legally must not contain more than .3% THC, the psychoactive element in marijuana.
Hemp CBD oil is derived from industrial hemp, meaning it does not contain a psychoactive compound like THC in any significant quantity. In fact, some manufacturers make CBD oil with zero THC. It should also be noted that CBD oil and hemp oil are not the same thing. Legal CBD oil is made by extracting CBD from the industrialized hemp plant's leaves, flowers and stalks, while hemp oil is made from the seeds of hemp plants.
Sourcing of CBD oil is important for consumers of CBD skincare and beauty products.
Related: Benefits of Using CBD in Yoga
Benefits of CBD for Beauty and Skincare
One of the reasons CBD skincare products are growing in terms of variety and sales is because there are many CBD skincare benefits. CBD oil beauty products now include lotions and creams, moisturizers, gels, oils, balms, face masks, serums, cleansers, bath bombs, sunscreens and even scalp soothers.
It's no doubt that new skincare products will continue to appear. The enormous variety of products reflect the soothing skincare benefits of the CBD ingredient that millions of people are now experiencing.
Benefits
Potential skincare benefits include the following:
CBD is a phytocannabinoid, meaning it is an antioxidant that protects the skin from free radicals.

CBD oil is rich in omega-3 and omega-6 fatty acids which can improve the appearance of the skin.

CBD oil contains vitamins that include A, C, E and B complex which support skin health.

The anti-inflammatory effect can reduce skin redness.

CBD oil is non-irritating because the phytocannabinoid is mild.

Reduces skin oiliness.

Hydrates skin by preventing water loss.

Soothes dry skin which can reduce itching.

Tightens skin which reduces the appearances of wrinkles.
How to Choose the Best CBD Beauty Products
One of the most important points to keep in mind, when shopping for the best CBD beauty products, is that products will differ from brand to brand in terms of the potency of the CBD and the other product ingredients. Hemp contains compounds that include terpenes (aromatic oils), flavonoids (plant metabolites that regulate cell signaling and have antioxidant effects) and cannabinoids.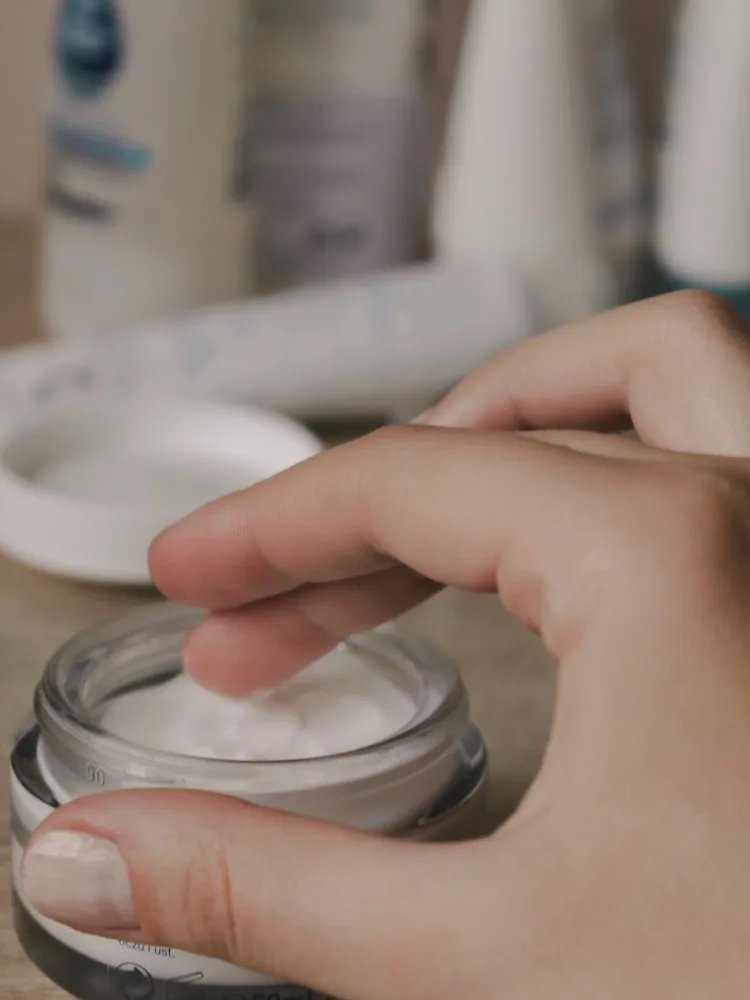 Types of Cannabidiol
There are three main types of cannabidiol used in products.
Full-spectrum CBD oil – contains all the compounds found normally in hemp, which means it includes .3% or less THC.
Broad-spectrum CBD oil – contains the normal hemp compounds but no THC

CBD isolate

– contains pure CDB and no other compounds.
A research study published in JAMA (the Journal of the American Medical Association), found that 42.85% of products assessed were under-labeled with respect to CBD content, 26.19% were over-labeled and 30.95% were accurately labeled. The product most frequently labeled correctly was CBD oil.
How to Choose the Best CBD Products
It is important to be familiar with the terminology in order to select the best CBD skin products.
Look for a pure CBD ingredient on the label instead of hemp seed oil, cannabis extract, cannabis sativa oil or cannabis seed oil. Hemp oil has very small amounts of CBD.

CBD isolate is the best choice for facial products because there are no other compounds that might clog pores but full and broad-spectrum CBD are better choices for products like body lotion.

Look for products that say hemp CDP, full-spectrum CBD, broad-spectrum CBD or cannabidiol.

Buy products that say how much CBD is in the product because a higher amount in lotions and oils has a greater potential to deliver full benefits.

Choose reliable brands that recognize the CBD dose in different products should be different for different areas of the skin; i.e., because of the anti-inflammatory quality of CBD oil, products for CBD oil on face or around the eyes would have a different CBD amount than a general body lotion.

To avoid unintended reactions, be sure to check the other ingredients on the label which could be ingredients like argan, olive, coconut or sunflower seed oil; fruit extracts; hyaluronic, glycolic, lactic or salicylic acid shea butter; glycerin; botanicals; and many others.

Check for Certificates of Analysis (COA) on websites.
Check the U.S. Food and Drug Administration website for letters warning about particular brands with deceptive labeling.
If a skin condition is present, be sure to discuss using CBD skin products with a dermatologist first to ensure choosing the best ones.
Recommended CBD Beauty Brands
We have a few brands that we highly recommend if you're looking to try our CBD skincare.
#1 I Dew Care
I Dew Care's Yogi Kitten line offers three CBD infused skin care products. The facewash is super creamy and moisturizing. The oil is perfect for concealing moisture and keeping you looking refreshed all day.
Buy I Dew Care at Ulta or on Amazon.
#2 Veritas Farms
Veritas Farms makes a skincare line that is perfect for daily use. Their mattifying blemish cream makes it so that you can skip the foundation and still look great all day.
#3 Vertly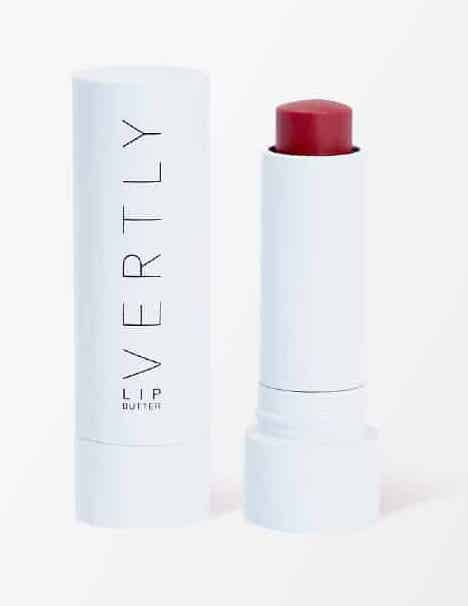 Vertly makes beauty and skincare products that are CBD infused and include arnica and magnesium. They're also created by women in the cannabis industry.
We are obsessed with Vertly's lip butters! They are super rich and moisturizing. We apply them just before we head to bed to treat our lips overnight.
Related: How to Soften Dry Lips
Careful Purchasing Makes the Difference
Everyone serious about CBD as a source of skincare and beauty benefits agree that so much more research is needed on CBD, but many people are already believers in its ability to improve skin health and slow skin aging while delivering other health benefits. The key is to be a careful buyer of CBD skin products and to not believe hype. Do the research and buy from trusted brands that meet your needs.
Thank you for visiting today! If you found this encouraging or informative, please connect with us on Instagram or TikTok.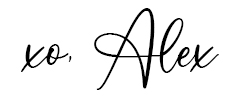 Sign up for our monthly newsletter for updates and more. We promise we won't spam you! Feel free to unsubscribe anytime.
If you're a brand and want to work with us, please visit this page to get in touch.