Reading Time:
3
minutes
Updated: 6/30/2022 | Beauty Tools You Should Try
We love trying new beauty products! They're a great way to learn what the latest beauty trends are and if they work for your skin and body.
Beauty Tools You Should Try
#1 Solawave Wand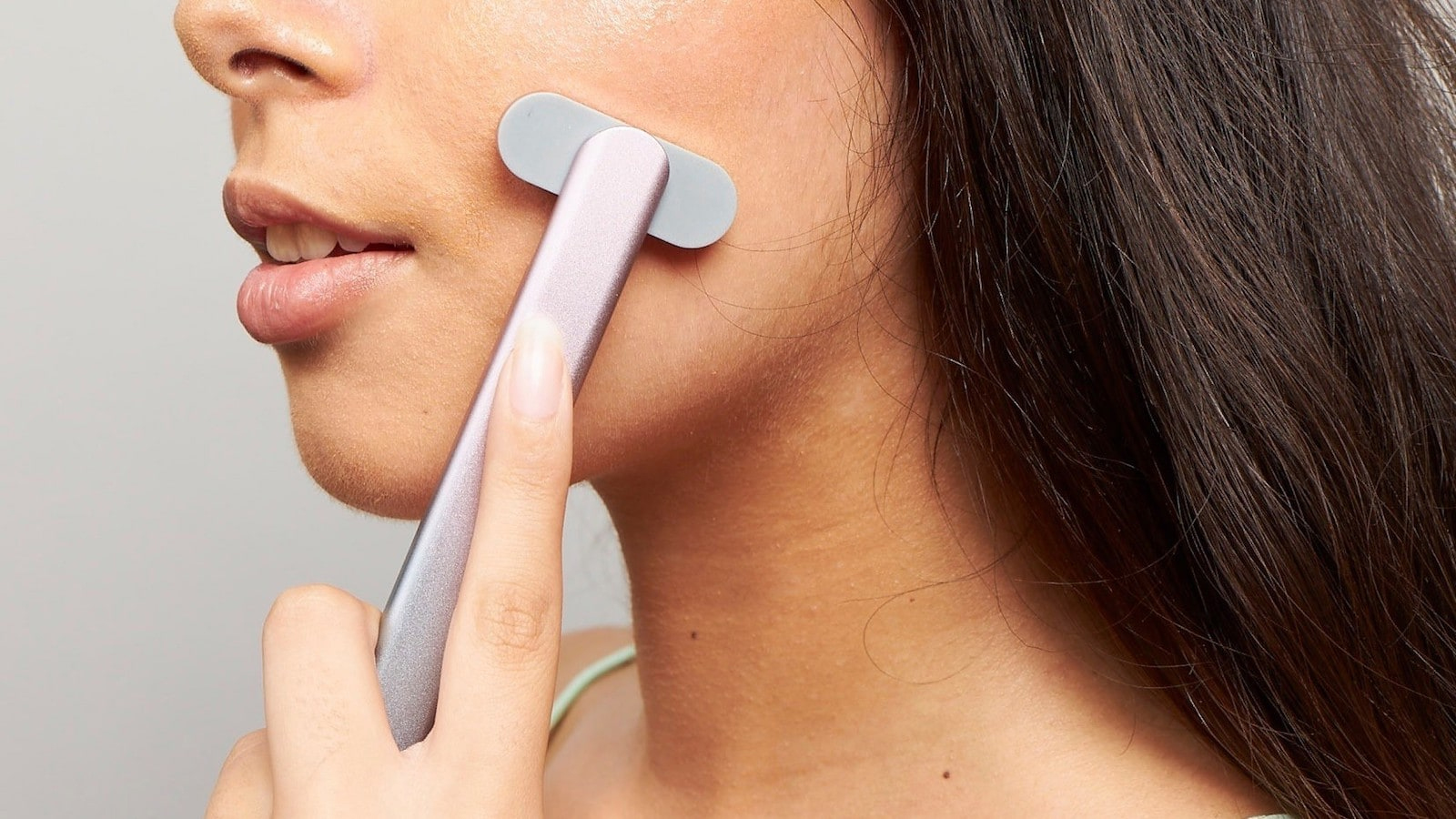 The Solawave Wand uses red light therapy and microcurrent vibrations to reduce and prevent wrinkles, puffiness, and signs of aging in the skin. Results may appear in as little as two weeks.
If you're new to this beauty tool, we recommend grabbing their Skincare Wand with Red Light Therapy & Serum Kit and giving it a try.
#2 Nood Hair Removal System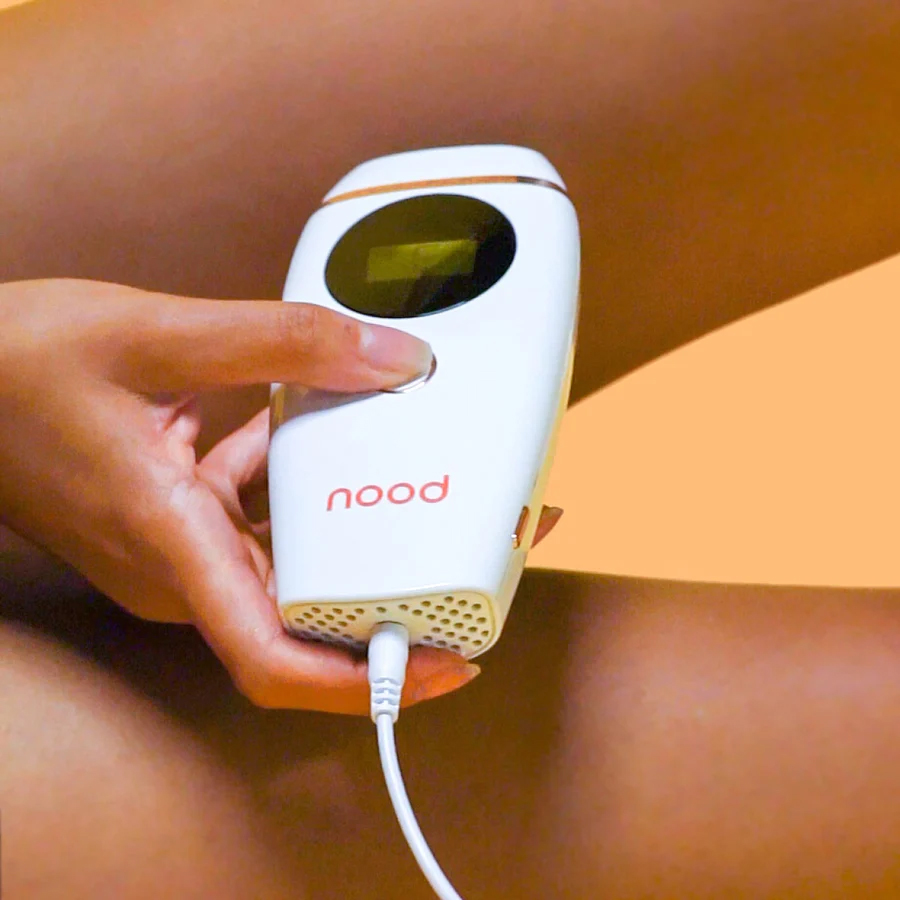 The Nood hair removal system uses laser therapy to remove hair permanently. See results within 2-4 weeks and permanent hair removal within 6-8 weeks.
The Flasher™ 2.0 costs $189 and will provide over 600,000 zaps. Nood makes it super easy and affordable to get permanent hair removal in the comfort of your own home.
#3 Trophy Skin
Trophy Skin makes beauty tools for both home and travel.
Their Ultraderm system ($349) makes it easy to take care of your skin from the comfort of your own home. The tool comes with 3 tools to exfoliates, unclogs and minimizes pores, and tones and tightens the skin.
You'll notice results within 1-2 weeks! We love using it to extract stubborn blackheads and smoothen rough patches.
#4 Gua Shua + Roller
Gua Shua and rollers are great for reducing puffiness and are very transportable.
Plantifique has a pink and green gua shua and roller kit. Use some facial oil and use the gua sha or roller to gentle massage your face starting from the center of your face and moving outwards.
We love refrigerating our gua shua and roller and then applying it to the face. The cold stone will feel amazing against your face!
#5 Epilators
Epilators are a great way to remove body hair without using disposable single-use plastics. Epilators have a barrel of tweezers that open and shut as they spin. The barrel of tweezers clamps onto hair and removes it from the follicle.
We love this method because it's easy and doesn't cause razor burn. It does take some time to get used to the pain of hair being pulled out of the follicle but trust me when I say it gets easier with practice and time.
Read our extensive guide to epilating to learn more.
---
By the way, we're excited to be one of Google's paid early testers for their Thank with Google pilot program! Thank with Google is an experimental feature that allows you to purchase a virtual sticker and directly show your appreciation for content on our blog!
There are a variety of stickers to select from, and every time you send a paid sticker you can add a personal message to us! The virtual stickers translate into direct revenue that supports our work on this blog.
You can find the Thank with Google feature in multiple places on my site, including in the sidebar and as a button at the top and bottom of this and all blog posts. If you try it out, let us know what you think! As always, thanks for your support.
If you found our post on beauty tools to try helpful, please share it. Thanks for your support!
---
Thank you for visiting today! If you found this encouraging or informative, please connect with us on Instagram, Youtube, Pinterest, Facebook or Twitter. We'd love to meet you!
Sign-up for our monthly newsletter for updates and more. We promise we won't spam you! Feel free to unsubscribe anytime.
For more fitness fashion discounts and offers, please visit our Fitness Instructor Discounts + Brands Directory or favorite brands coupon codes list.
If you're a brand and want to submit a product for us to review, please use this form to get in touch.
This site uses affiliate links. Clicking on or purchasing via an affiliate link may result in commissions for us which help keep the content flowing and lights on at Schimiggy Reviews. You may read more about this in our privacy policy.