Reading Time:
3
minutes
Updated: 9/24/2022 | Summer Picnic Gear
Summer is just around the corner and picnics are one of our favorite things to do. We love packing our favorite food, snacks, and drinks and taking it to the park or beach.
If you're wondering what goes into a picnic kit, we've got the best products that have been tried and tested by our team of reviewers.
Awesome Summer Picnic Gear
Here is a list of picnic gear that will improve how you hang out outdoors!
#1 Hydro Flask Unbound Backpack
We have been carrying all our drinks and snacks to the park and beach for years in this nifty Hydro Flask Unbound cooler backpack.
It's super easy to clean and comes in tons of colors to match your favorite mood.
#2 Host Drinkware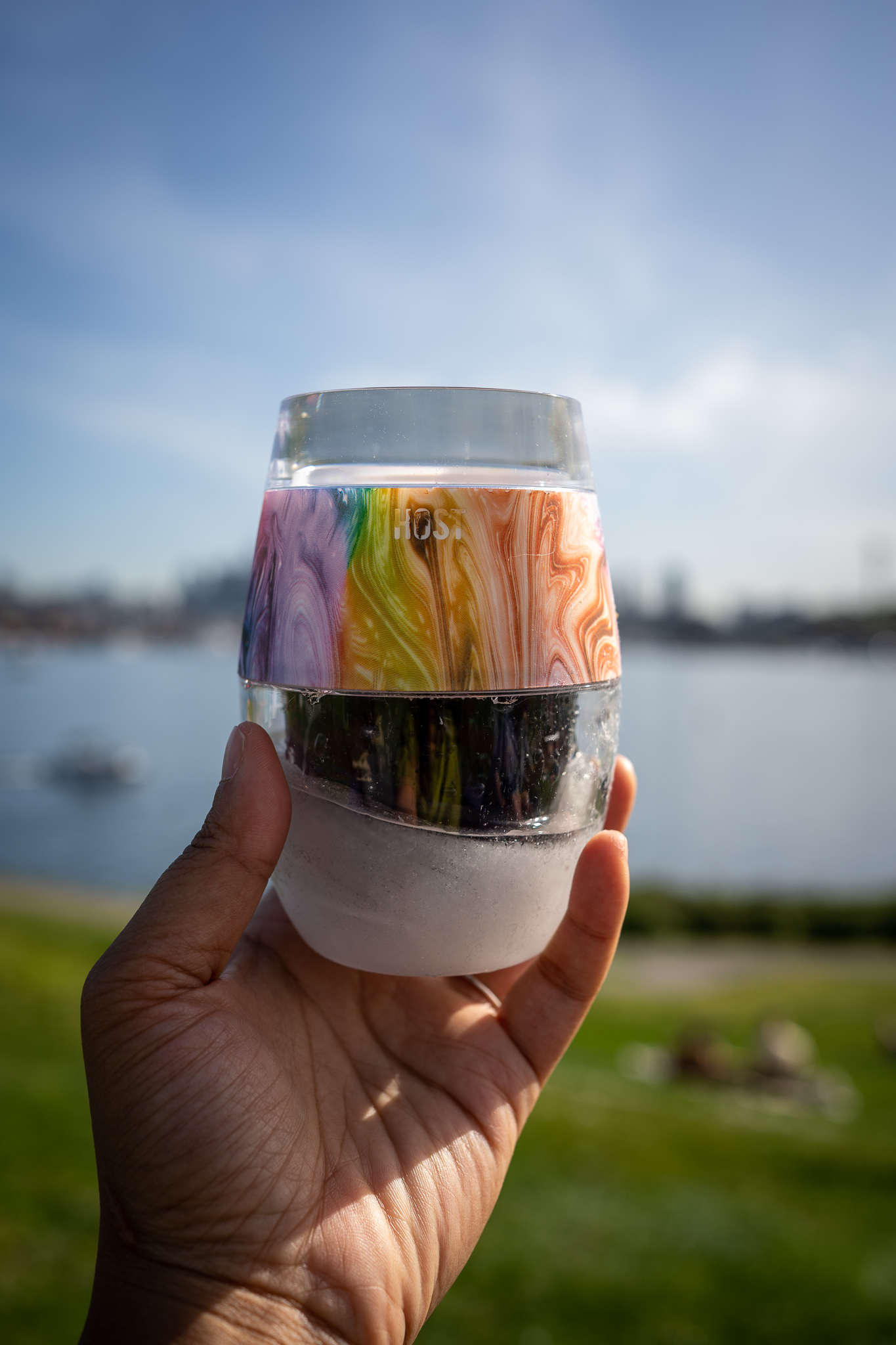 Host makes these awesome Freeze™ Cooling Cups that you can throw into a picnic basket to keep your favorite beverages cool using their patented gel technology.
They're super easy to clean. Just rinse with mild soap and throw it back into the freezer for your next outing.
The cups also come with lids to prevent spillage and debris from entering your drink. Choose from different colors and patterns so that you never accidentally grab your friend's cup when hanging outside.
#3 Sandproof Beach Blanket
A sandproof beach blanket is a must in your picnic kit.
Sandproof beach blankets are lightweight, super easy to clean (just throw them in the washer and machine dry), and they often fold into little squares for easy packing.
#4 Stojo Collapsible Bowls and Cups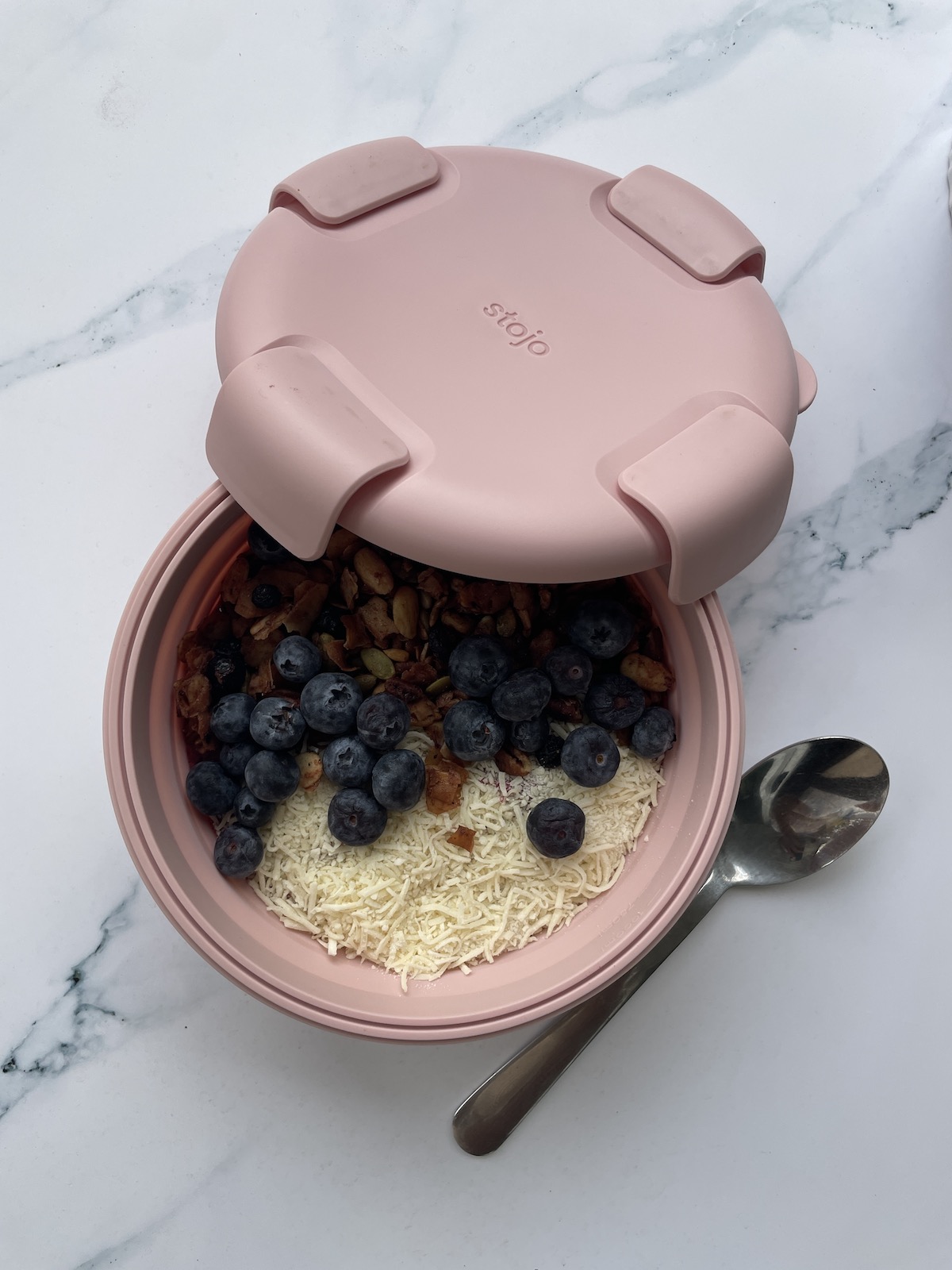 Stojo makes amazing collapsible bowls that you can store your favorite picnic dishes in. We love bringing fruits, salads, charcuteries accouterments, acai bowls, and more in our Stojo gear.
Stojo is also reusable and sustainable and great for use at home and while traveling!
#5 Zip Top Containers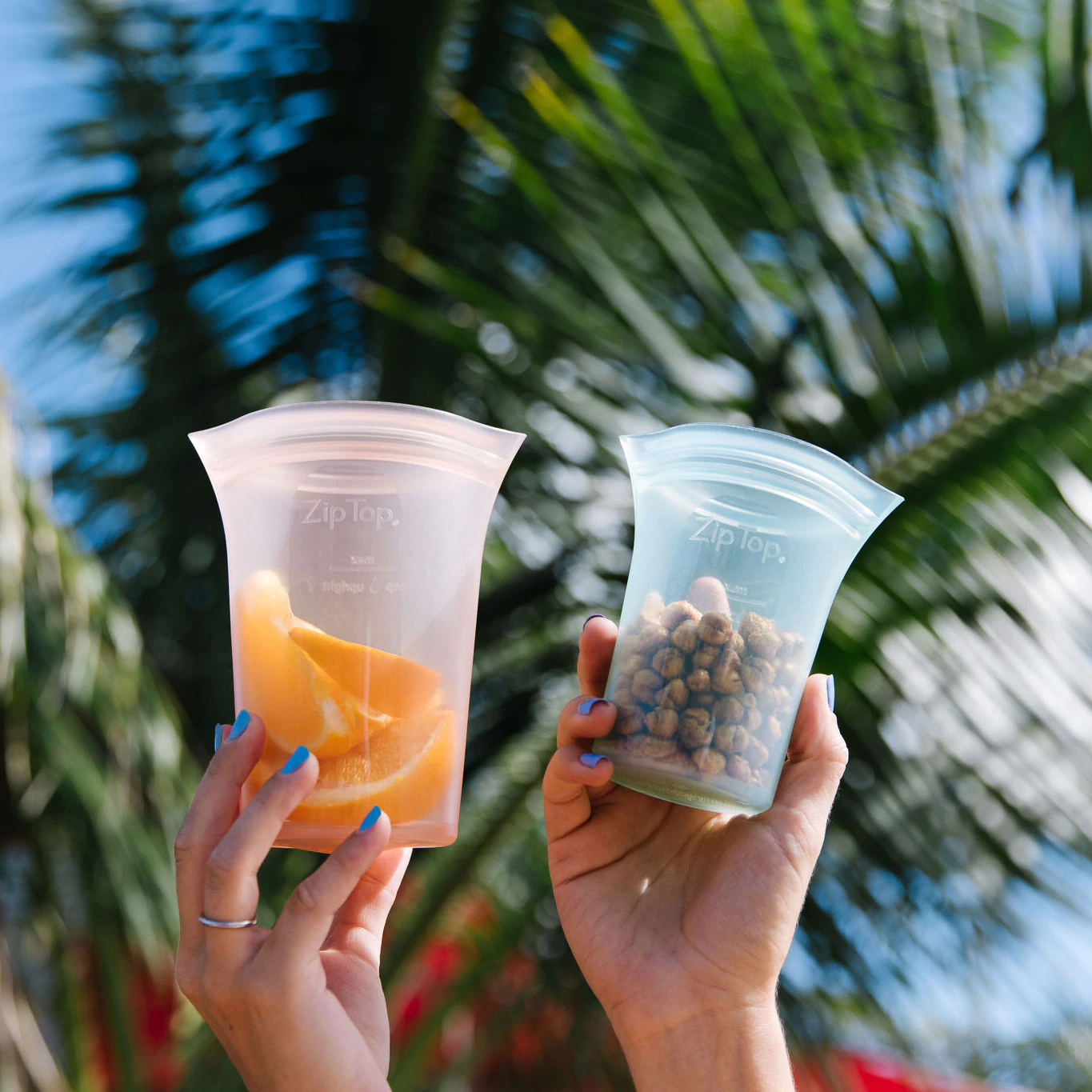 Consider the food storage system from Zip Top to store all your snacks and more.
Their reusable silicone containers stand upright and won't tip over when you're snacking on your picnic blanket.
#6 Pretty Glassware
Champagne flutes are a great way to make your picnic a fancy experience! We love pairing some bubbly with a charcuterie plate.
#7 Travel Cutlery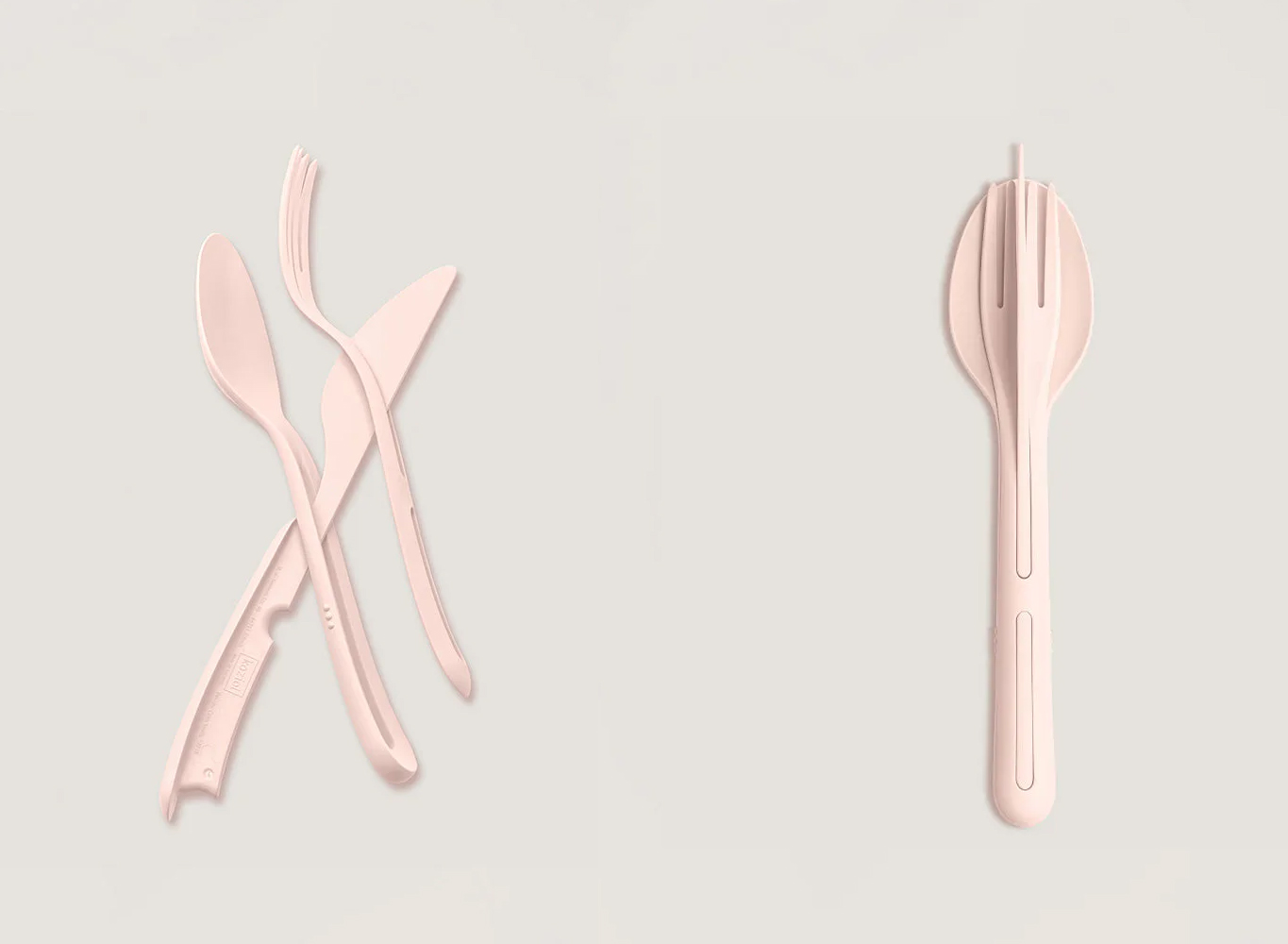 We are obsessed with this stackable cutlery set sold on Day Owl.
It's machine washable and compacts so that you can carry it in your purse or backpack. It also comes in three fun pastel colorways.
Use this link to save 20% off your first order at Day Owl.
If you found our article on summer picnic gear helpful, please share it on Pinterest. Thanks for your support!
---
Thank you for visiting today! If you found this encouraging or informative, please connect with us on Instagram, Youtube, Pinterest, Facebook or Twitter. We'd love to meet you!
Sign-up for our monthly newsletter for updates and more. We promise we won't spam you! Feel free to unsubscribe anytime.
For more fitness fashion discounts and offers, please visit our Fitness Instructor Discounts + Brands Directory or favorite brands coupon codes list.
If you're a brand and want to submit a product for us to review, please use this form to get in touch.
This site uses affiliate links. Clicking on or purchasing via an affiliate link may result in commissions for us which help keep the content flowing and lights on at Schimiggy Reviews. You may read more about this in our privacy policy.