Reading Time:
3
minutes
Updated: 9/1/2021 | Alley & Rae Review

About Alley & Rae
Alley & Rae is a women-owned apparel company. They specialized in witty, hilarious, uplifting and empowering printed t-shirts and tank tops. There is definitely something for everyone at Alley & Rae.
How is Alley & Rae sizing?
Alley & Rae is true to size. A size small fits like a lululemon size 6 top. Their products are already pre-shrunk so you do not have to worry about them shrinking in the washer and dryer.
All their T-shirt sizes are unisex.
Their tank tops run small. I recommend sizing up to a medium if you typically wear a small.
Favorite Alley & Rae Designs
Here are a few of our favorite Alley & Rae designs.
#1 Have a Nice Day T-Shirt
#2 Bearly Awake T-shirt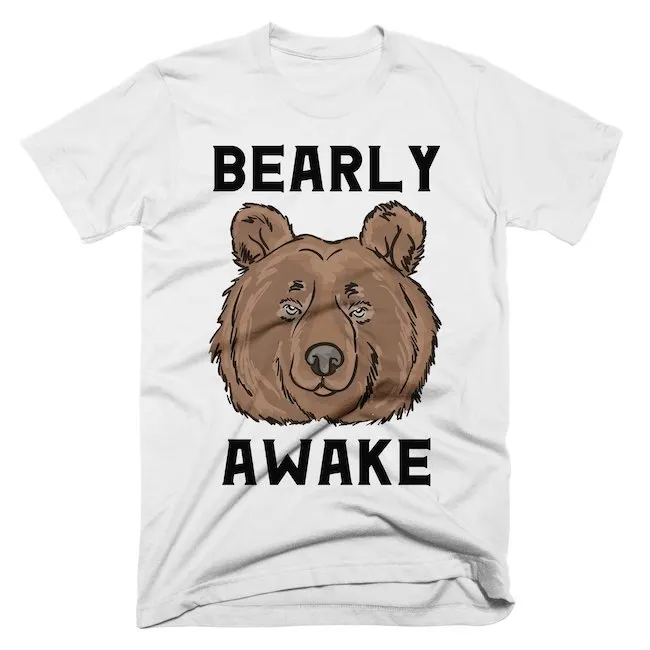 #3 Grow Through What You Go Through T-Shirt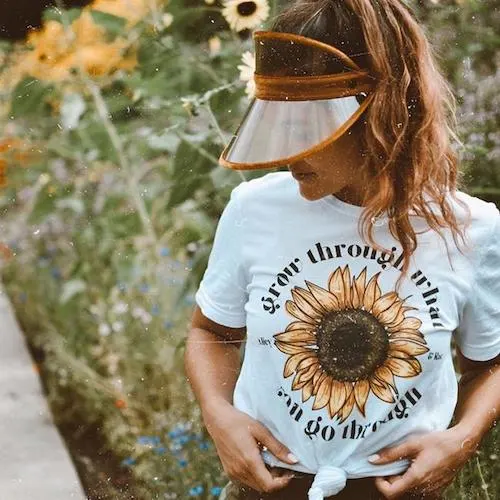 #4 TGIF Jason Vorhees Halloween T-shirt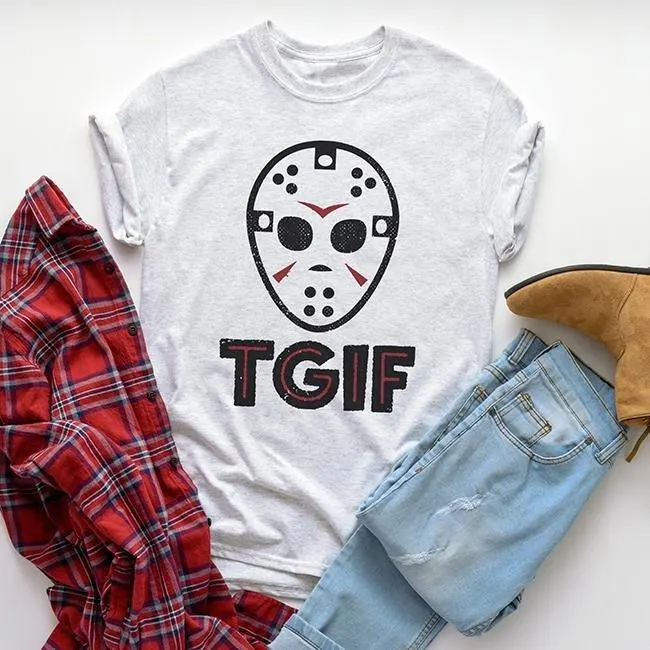 #5 Jet Lagged T-shirt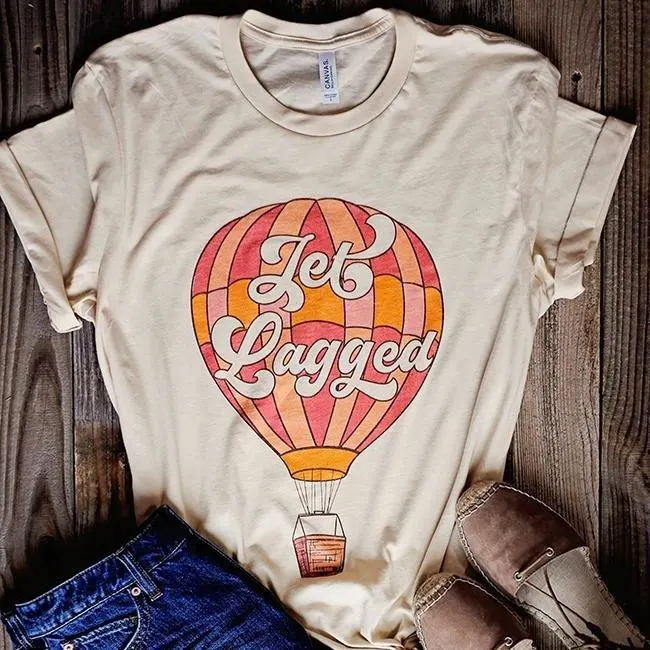 #6 Fierce Female T-Shirt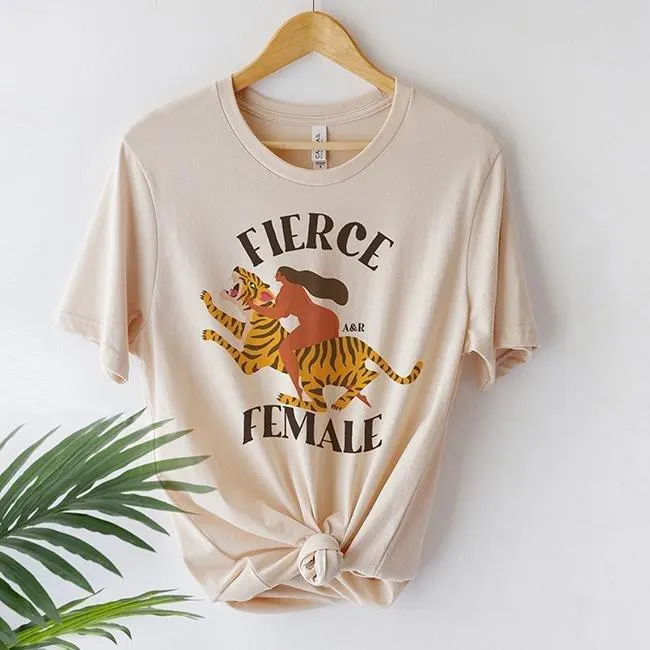 Related: The Future Is Female | Empowering Girl Power Gift Guide
Should I Buy Alley & Rae?
Heck yeah! We love their comfy tops and wear them constantly. They're perfect for work from home and great conversation starters.
We always have people asking us "Hey! Where did you get that shirt?!" It's definitely worth investing in a few Alley & Rae tops to boost your wardrobe klout.
Use our link to save 10% off your orders at Alley & Rae. Simply copy the code REF10-SCHIMIGGY and add it during checkout.
Alternatively, you can also use this link to receive 10% off.
Did you enjoy our Alley & Rae review? Please share it on Pinterest! Thank you!
Thank you for visiting today! If you found this encouraging or informative, please connect with us on Instagram or TikTok.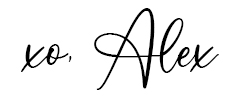 Sign up for our monthly newsletter for updates and more. We promise we won't spam you! Feel free to unsubscribe anytime.
If you're a brand and want to work with us, please visit this page to get in touch.