Reading Time:
4
minutes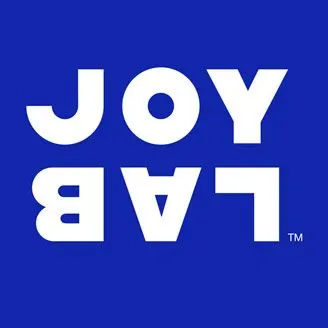 About JoyLab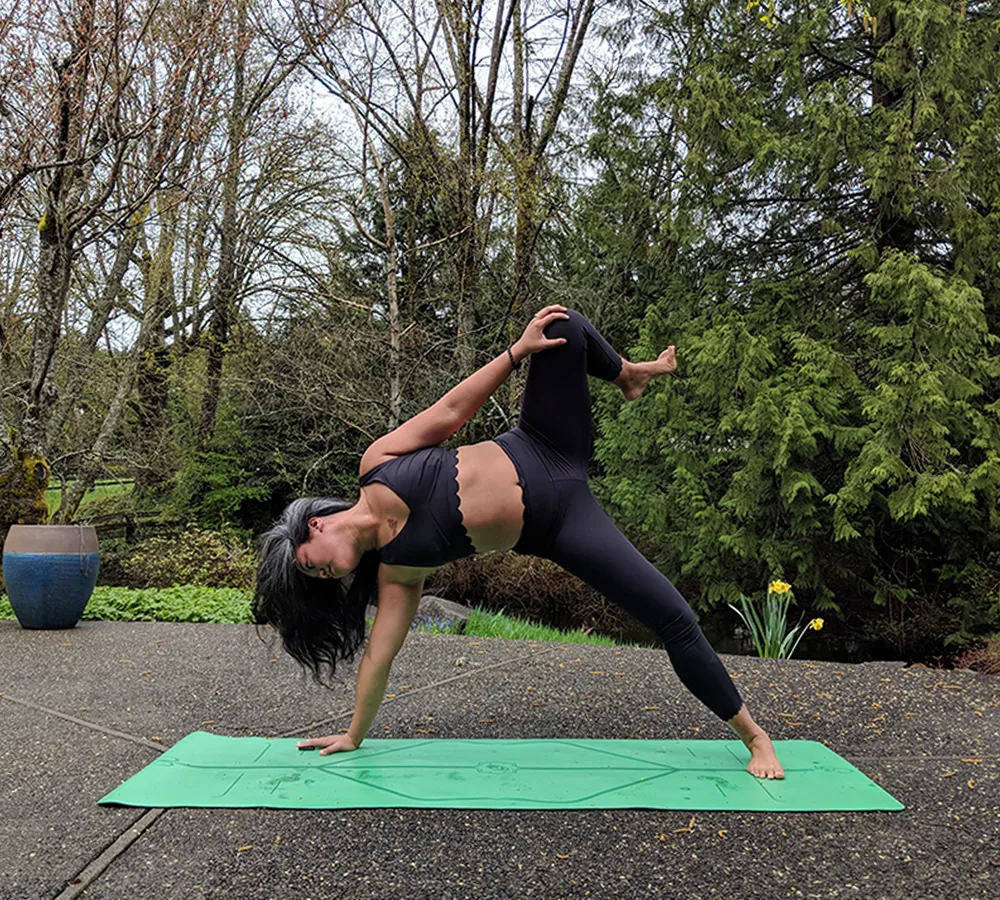 JoyLab is a in-house Target brand. Target launched JoyLab in July 2017 to offer an activewear line that is modern, youthful and easily transforms between gym and street wear. Target offers other brands such as Champion, Marika, Method, Room Essentials and much more.
Something that I discovered about Target is that although from the surface they operate on a fast-fashion model, many of their practices are very eco-friendly and sustainable. I don't shop at Target often, but after doing some research on their sustainability efforts, I am a total fan!
Target JoyLab Review: Scallop Hem Sports Bra and Leggings
When they released their scalloped collection, I just had to try it. Target's JoyLab activewear brand released a scallop hemmed sports bra and leggings for Spring 2018. I am obsessed with scallop hems and the products on the models looked so adorable online. I decided to give it a try.
#1 Size: What size fit me best and when to size up or down.
#2 Style: JoyLab offers an entire line.
#3 Inseam: The inseam of the pant measures 25.5″.
#4 Rise: The leggings have a high rise and sit at my navel.
#5 Waistband: The leggings have a tall waistband measuring 4″ (including the scallop trim). The waistband has a seam at the top and bottom, giving it a hugging sensation when worn. The waistband was tall enough to provide a lot of support (no slippage) and hide my muffin top.
#6 Fabric
Fabric Content: Spandex blend
Fabric Feel: The fabric is very thin and stretchy. The fabric is VERY lightweight and feels like you're wearing nothing. The fabric is unique and I've yet to experience a thin fabric like JoyLab's. I felt other JoyLab pieces when I was in the store and they felt thicker compared to their scallop collection.
Fabric Performance:

Quick Drying
Dry Wicking
4-Way Stretch
Won't pill!
Will snag on abrasive surfaces.

Opacity: The leggings are unfortunately see-through! You could see everything when I bent over. What a bummer because I REALLY wanted to like these.
Fabric Features:

JoyLab (JL) logo in the back of the pant waistband and bra band.
No pockets
Removable bra pads.
#7 When to Wear: JoyLab is a youthful activewear line at Target that is for both working out and casual wear.
#8 Cost: The scallop leggings are $39.99 and sports bra is $22.99, making the entire set very affordable. Although the price point is affordable, the scallop hem designs are more expensive than other offerings within the JoyLab collection.
#9 Gusset: The leggings come with a triangle, double-layered gusset.
#10 Stitch Seam: The leggings are made with a flat fell seam. The sports bra is made with a combination of flat fell and plain seams.
#11 UPF Protection: Not disclosed.
#12 Made in Vietnam. Designed in USA.
#13 Care Instructions: Wash on cold with like colors using regular detergent. Always hang to dry on a foldable drying rack such as this one. The fabric is very thin and any amount of heat might warp the fibers. I would also avoid sunlight when drying.
Should I Buy JoyLab?
If you're looking for cute fashion and sustainability, JoyLab definitely fits the bill. In regards to quality, I do not recommend JoyLab. Although Target brands are fast fashion, Target commits to sustainable practices to reduce manufacturing waste. My biggest issue with the produces was how thin the fabric was. There is a lot of see through when bending over. I love the style but unfortunately I had to return it due to opacity issues.
Target as a whole has impressed me with their emphasis on environmentalism, LGBTQ equality, and workplace diversity. Since 2012, Target is part of the Sustainable Apparel Coalition (SAC) which also includes NIKE, REI, and Levi's. SAC launched a tool to measure how "green" a product is. Brands use it to measure their environmental impact and eventually the data will be available to consumers (cue in transparency!). I am glad to support and promote Target through Schimiggy Reviews!
Where to Buy JoyLab
You can purchase JoyLab in-store or online at Target.
Thank you for visiting today! If you found this encouraging or informative, please connect with us on Instagram or TikTok.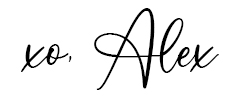 Sign up for our monthly newsletter for updates and more. We promise we won't spam you! Feel free to unsubscribe anytime.
If you're a brand and want to work with us, please visit this page to get in touch.