Reading Time:
3
minutes
Updated: 5/24/2023 | Best Gifts for People Who Love Smiley Faces
Growing up in the 80's, I use to love wearing daisies and smiley faces.
Now that I am older, I am still obsessed with smiley faces and wear them all the time!
Here are the best gifts you can give to smiley-face lovers like me.
Best Smiley Face Gifts
#1 Smiley Face Patches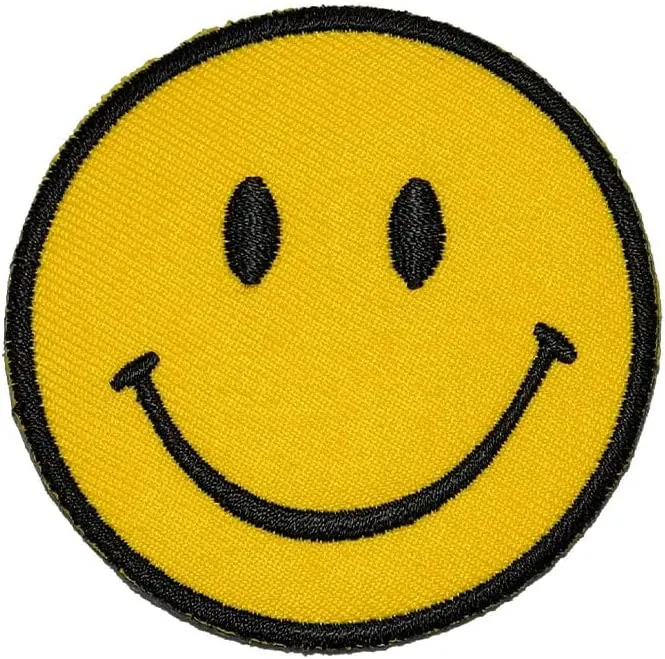 A Smiley Face patch makes a great and inexpensive gift. You can attach it anywhere. I love to attach my iron-on patches on my jacket, jeans, or hat.
Find Smiley Face patches on Amazon or buy creative and fun variations from Stoney Clover Ln.
#2 Smiley Face Slippers
Smiley Face slippers are all the rage! They're fun to wear and keep your feet comfy around the home.
Shop for Smiley face slippers on Amazon and Nordic Peace too. Use code SCHIMIGGY to save 10% off at Nordic Peace.
#3 Smiley Face Apparel
Smiley Face apparel is always appreciated.
Our favorite brands to shop for smiley face apparel include:
#4 Smiley Face Jewelry
Brands that offer Smiley Face jewelry:
#5 Smiley Face Hats
#6 Smiley Face Handbags and Backpacks
Smiley Faces on handbags make for a fun and uplifting time.
Here are our favorite vendors who well Smiley Face gear:
#7 Smiley Face Fan
A smiley face fan is a super fun accessory to have when the weather gets warm. We also love to take them to raves so we can keep cool.
If you found our post on smiley face gifts helpful, please share it. Thanks for your support!
Thank you for visiting today! If you found this encouraging or informative, please connect with us on Instagram or TikTok.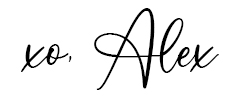 Sign up for our monthly newsletter for updates and more. We promise we won't spam you! Feel free to unsubscribe anytime.
If you're a brand and want to work with us, please visit this page to get in touch.