Reading Time:
4
minutes
School can be expensive, but there are ways you can curtail the cost so that you can get a higher education if that's in your career and personal plans.
Asa crippling millennial, I almost did not go to school because I could not afford to take time off from my low-paying job. It was either forego my education or work to pay the bills.
I thought to myself, "There had to be a way."
In my second year of school I found out about online courses and that changed my game plan.
I was able to go to school and not have to pay additional expenses such as parking, fuel, car maintenance and spending time walking around campus.
With online classes, l was able to support myself while getting an education.
Through all this, I also learned to save money with online courses! In this article, I'll discuss the reasons for taking online courses and how It can benefit students of any age and socio-economic status.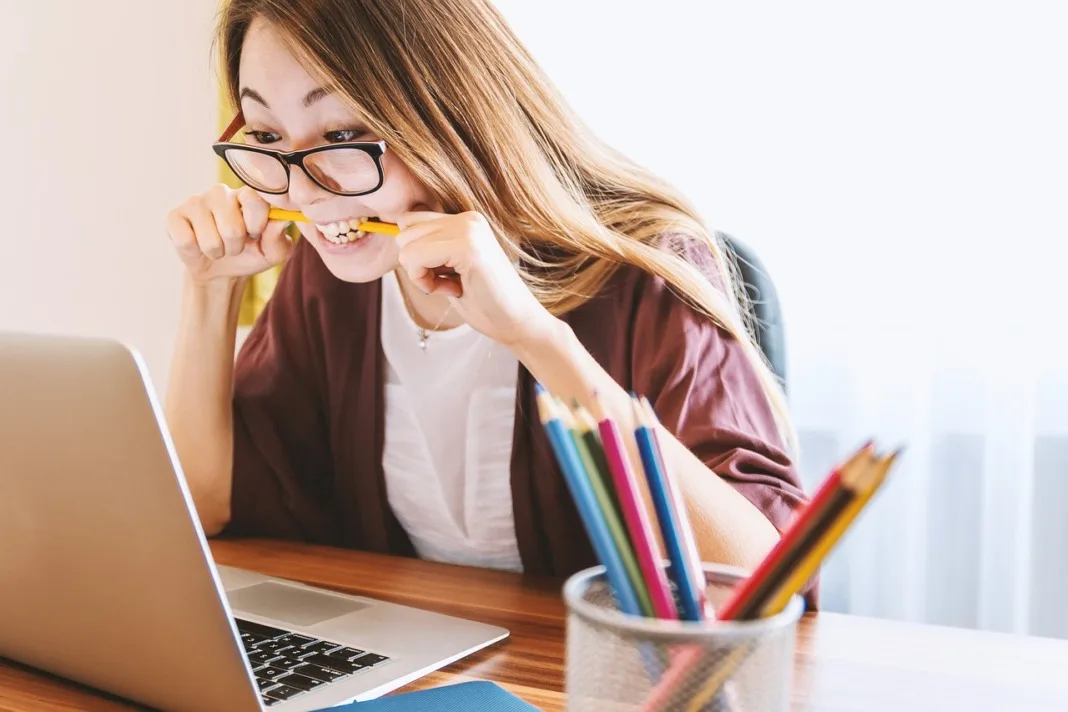 Why Online Education Has Become So Popular
Over recent years, our lives have changed in many ways as a result of modern technology. There are many things that we can now do with far greater ease and convenience because of technological advancements.
This includes the many opportunities that have been available to us by high-speed internet technology.
People go online for many reasons these days, from searching criminal records online to making purchases, finding jobs and even improving education.
When it comes to the latter, many people now opt for online education because it offers so many benefits. As a result of this, you can look forward to a far brighter future and successful career.
What Are the Benefits of Online Classes?
So, what are the reasons behind the massive success of online education?
The number of students taking online courses has increased year upon year with more than 6.3 million in the United States taking at least one online course in 2016.
#1 Flexible Class Schedule
One of the main benefits is the flexibility it offers. Not everyone can afford to not be working or earning an income in order to study full-time.
With online education, you don't have to worry about this because you can study after work or at weekends – basically whenever it suits you. This makes higher education far more accessible to more people.
Another thing to keep in mind is that not everyone is able to get out and about in order to further their education.
For instance, those who have family commitments, such as young children to look after, may struggle to go out and study at an educational facility.
With online learning, this is no longer a problem because you can study from the comfort and privacy of your own home. You can continue with your other commitments while also furthering your education.
#2 Cheaper Than In-Person Classes
Affordability is another benefit of studying online. You will find that there are courses available at very competitive prices from varying institutions.
In addition to this, you don't have to worry about paying all in one go, as most will let you make payments to your tuition. This makes your continuing education far more affordable and means that you can easily work toward a brighter future.
#3 Variety of Classes Offered
The fabulous range of courses is another reason why many people now take their education online.
You can choose from courses in all sorts of sectors and subjects, which means that you can look forward to working toward the career of your choice by gaining the ideal qualifications.
When I was in college, I only had the option of taking my GE classes online, but that helped tremendously. I was able to take community college courses while enrolled in a university at the same time.
This helped me graduate one year earlier than anticipated, which also meant I save an entire year's worth of tuition!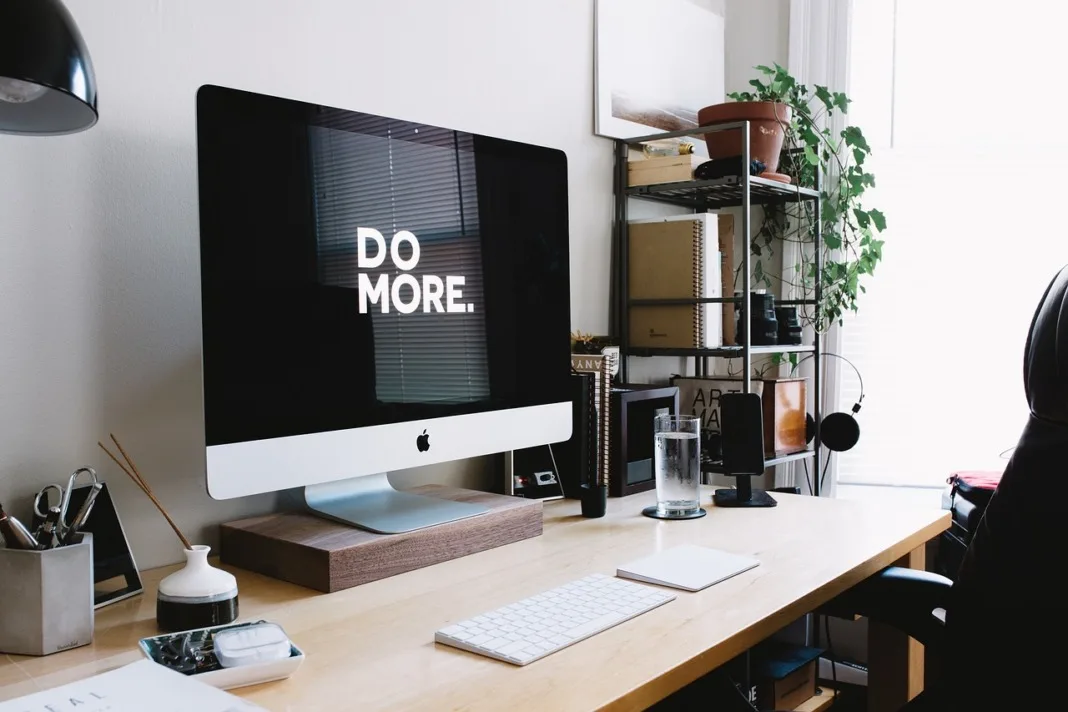 Final Thoughts
These are just some of the excellent benefits you can look forward to with online education. There are many more but for me, finding a way to save money and start my career without debt was very important to me.
I came from a poor household and debt would just set me back further than a lot of my cohorts.
If you want to enjoy a brighter future and career, online education will provide you with the ideal opportunity to do so.
You will be able to enjoy learning new skills and achieving new qualifications. With the growing variety of classes and skills to learn, you can easily benefit from taking courses to advance in your current career or explore a new line of work altogether.
Once more, online education provides the flexibility necessary for those who are unable to attend regular school hours or study on a full-time basis. In other words, it a great option for real people currently living out their real lives.
---
Thank you for visiting today! If you found this encouraging or informative, please connect with us on Instagram, Youtube, Pinterest, Facebook or Twitter. We'd love to meet you!
Sign-up for our monthly newsletter for updates and more. We promise we won't spam you! Feel free to unsubscribe anytime.
For more fitness fashion discounts and offers, please visit our Fitness Instructor Discounts + Brands Directory or favorite brands coupon codes list.
If you're a brand and want to submit a product for us to review, please use this form to get in touch.
This site uses affiliate links. Clicking on or purchasing via an affiliate link may result in commissions for us which help keep the content flowing and lights on at Schimiggy Reviews. You may read more about this in our privacy policy.