Reading Time:
3
minutes
Update 11/21/2019: As of 2018, the Sapphire Falls hike no longer exists. 🙁 Glad we were able to do this crazy hike before it's closure.
On June 2nd we hiked Sapphire Falls in Rancho Cucamonga.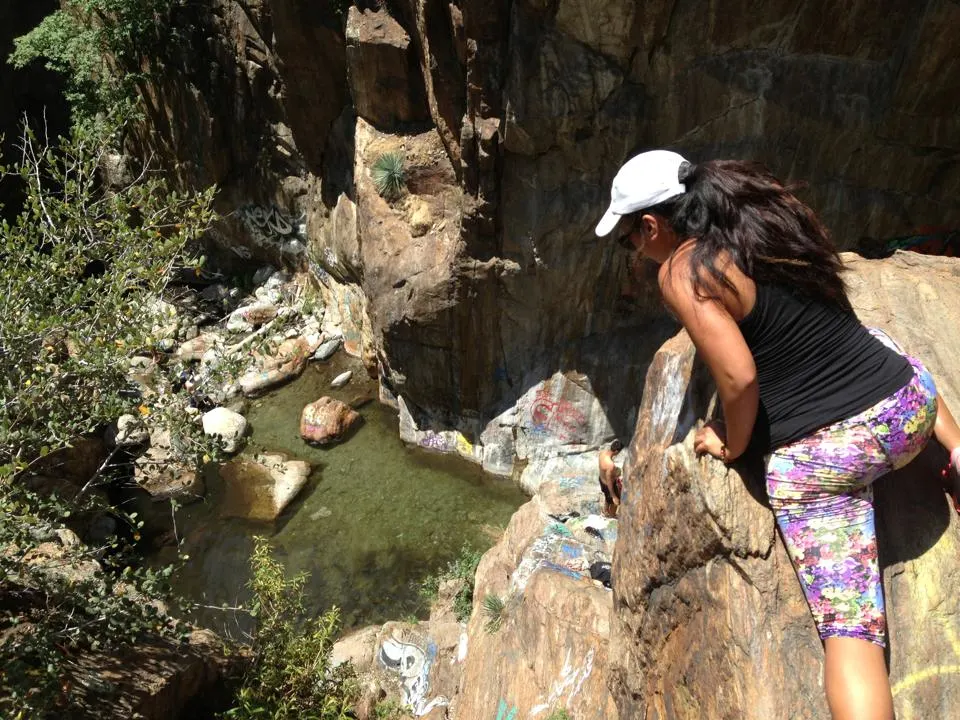 This is by far the most difficult hike I've been on. I would rate it a 9/10 because once you are down the slide, it's difficult to get back up the two points. There isn't ANY shade for the 1st half of the hike but you are rewarded with some cool water in the pool at the end. At one point the rope to get back up broke! We were stuck in the pool area for approximately 40 minutes before someone found rope to extend the rope again. My friend (shout out to David) was brave enough to climb up the rocks and onto the top where we started. Kudos to him!
Below is a quick overview of our hike:
Distance: 3.5 miles RT
Elevation Change: 970ft
Total Elevation Gain/Loss: +1552ft / -1552ft
Difficulty: 8/10 (due to obstacles, rock climbing, possibility of getting injured)
The ONLY LEGAL way to get up there is to park on Almond St., right below a street called Skyline. Then walk up Skyline, and enter and return to your car from there.
Bring the following:
Plenty of water
Swimsuit for the cool pool at the end of the trail.
water shoes
hiking shoes
towel
dogs
snacks/lunch
Here are some snapshots of our hike!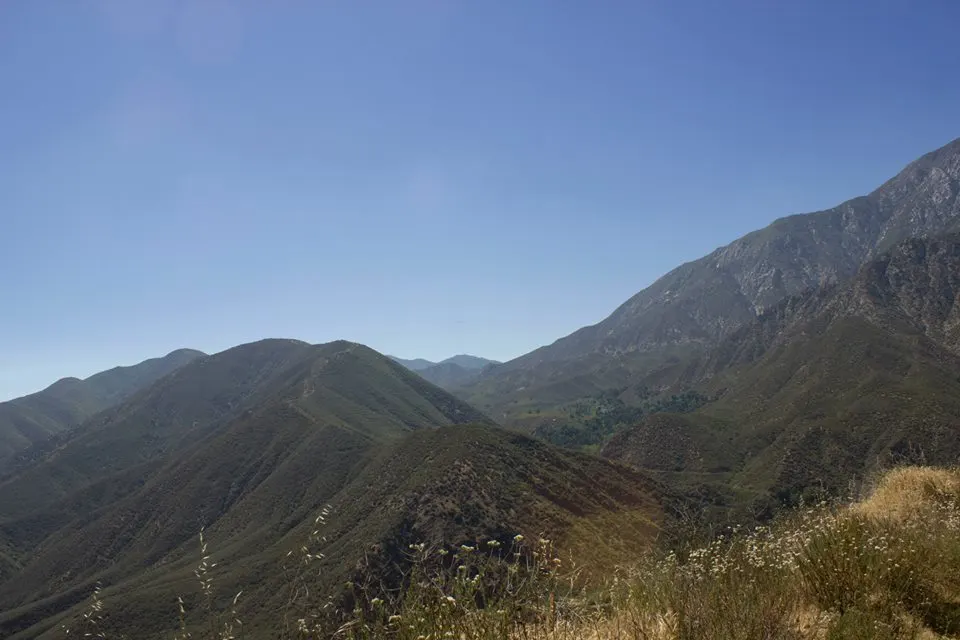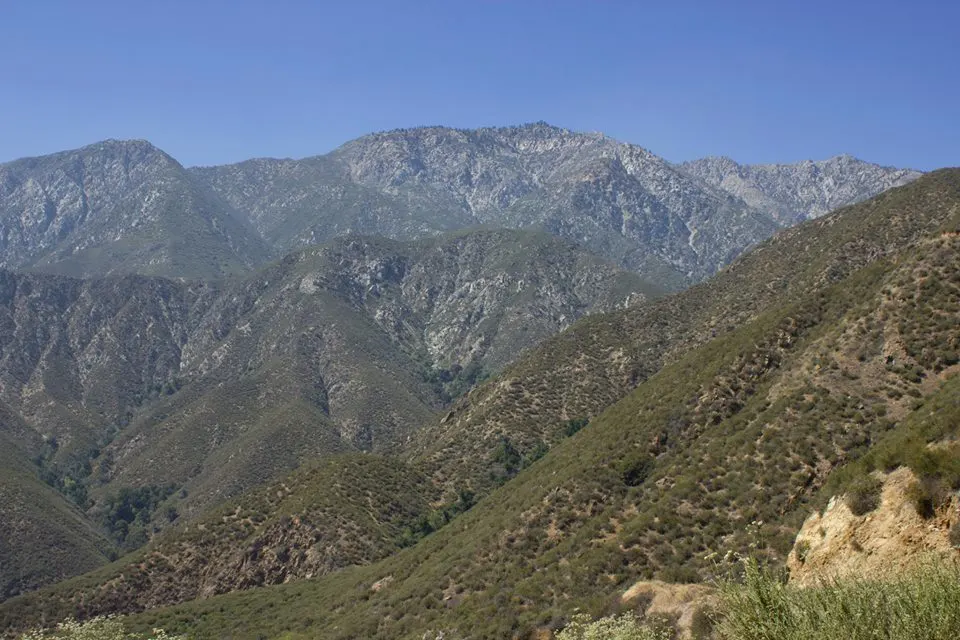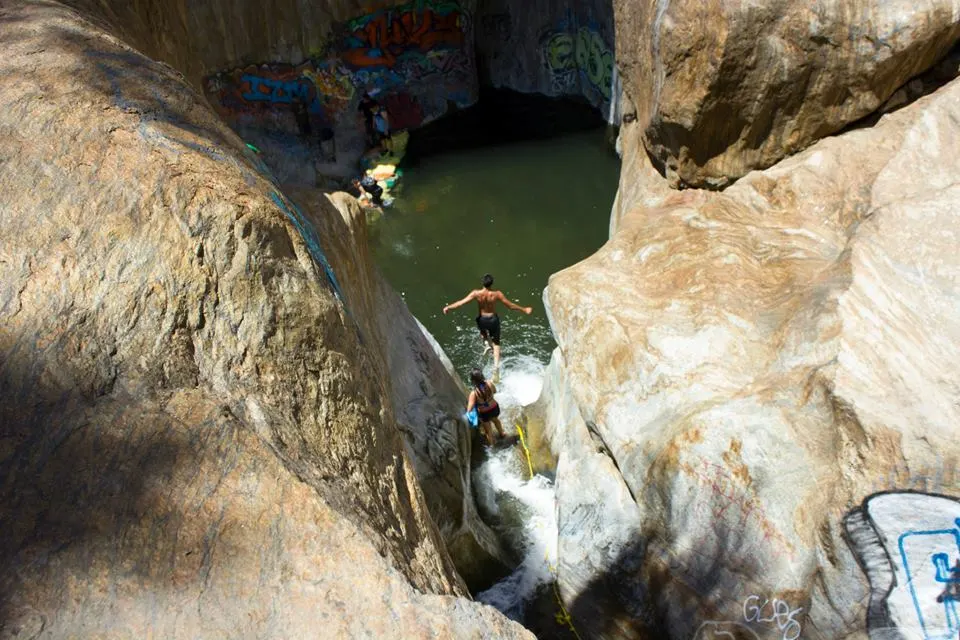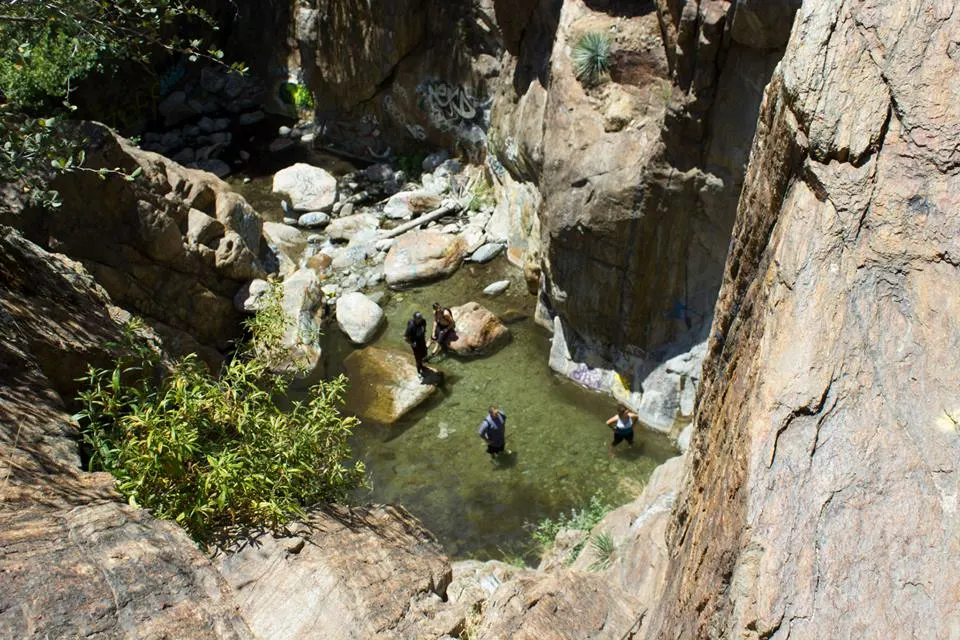 If you're adventurous and down for a little rock hopping and rope climbing, Sapphire Falls is definitely a hike to experience!
You can see more hike details on their Yelp page: http://www.yelp.com/biz/sapphire-falls-rancho-Cucamonga
Thank you for visiting today! If you found this encouraging or informative, please connect with us on Instagram or TikTok.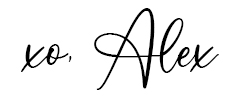 Sign up for our monthly newsletter for updates and more. We promise we won't spam you! Feel free to unsubscribe anytime.
If you're a brand and want to work with us, please visit this page to get in touch.