Reading Time:
2
minutes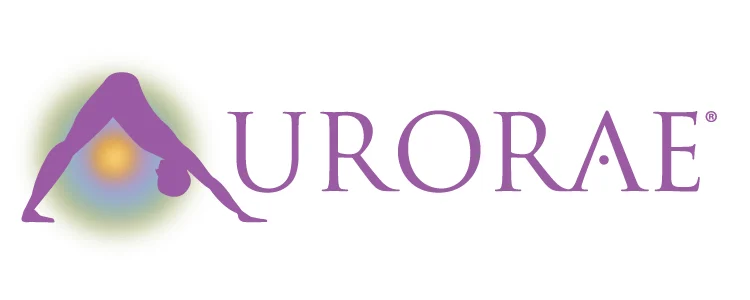 I've been resting with an injured knee (not sure if it was from yoga or my newly added task to perform at least 50 squats a day, eventually reaching 200 per day), but I am in pain and since this is the first I've ever experienced an inflamed knee joint on BOTH knees, I am being very cautious and getting lots of rest. PRICE until I feel comfortable walking for extended periods of time again.
With my free time I am going to complete my review of the Aurorae Slip Free Mat Towel!
Aurorae Review: Slip Free Mat Towel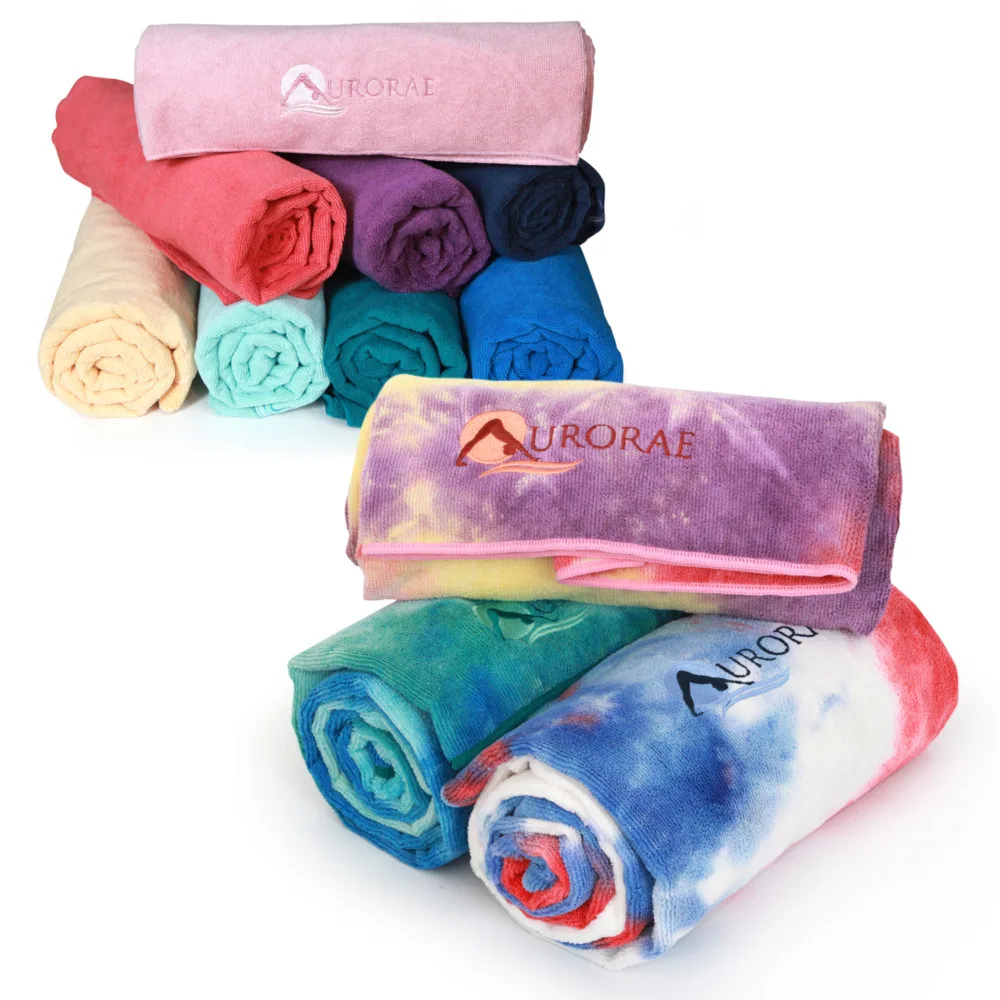 I received an absorbent slip free micro fiber towel from Aurorae to test out on the sweaty yoga mat a few weeks ago! They also sent me a yummy soy candle to complete my practice.
The color I received is Camerone. It's a deep rich green color. I love the deep hue because my other crazy tie dye mats sometimes distract my drishti. The towel fit over my Lululemon – The Mat perfectly. I carried my towel (which fit perfectly) in my Herschel Pop Quiz backpack. (This backpack has totally changed my life by the way. I highly recommend it!) The towel was lightweight and left me with lots of room for a change of clothes and my SLR camera.
While practicing in my hour long heated power vinyasa class, the towel provided lots of absorbency and did not bunch up when wet. I did have a hard time keeping it flat on the mat while it was dry because it's so fluffy and light! I took a spray bottle and sprayed down the edges and it stuck nicely. It felt comfortable while on my knees, performing supine twists and when on my back for savasana. I have also used the plush towel during yin yoga for that additional support for my un-open hips.
I cleaned the towel in the washer with my other workout clothing. It dried quickly (I hang dry all my clothes and towels) and folded in a neat rectangle for storage.
The price point for the towel is excellent ($34.95)! It is a great alternative for Manduka eQua and Yogitoes towels, which people are hesitant to buy because they cost quite a bit.
Should I Buy Aurorae?
I highly recommend the Aurorae Micro Fiber Towel for your sweaty power vinyasa and yin practices for the following reasons:
Cost
Absorbency
Lightweight
Color selection that doesn't fade
Combine your towel with the Aurorae yoga mat for the best absorbency and grip. It also works well as a beach and park towel.
Where to Buy Aurorae
Thank you for visiting!
---
For more fitness fashion discounts and deals, please visit my Fitness Instructor Discounts + Brands page.
<3 + Light,
Schimiggy