Reading Time:
2
minutes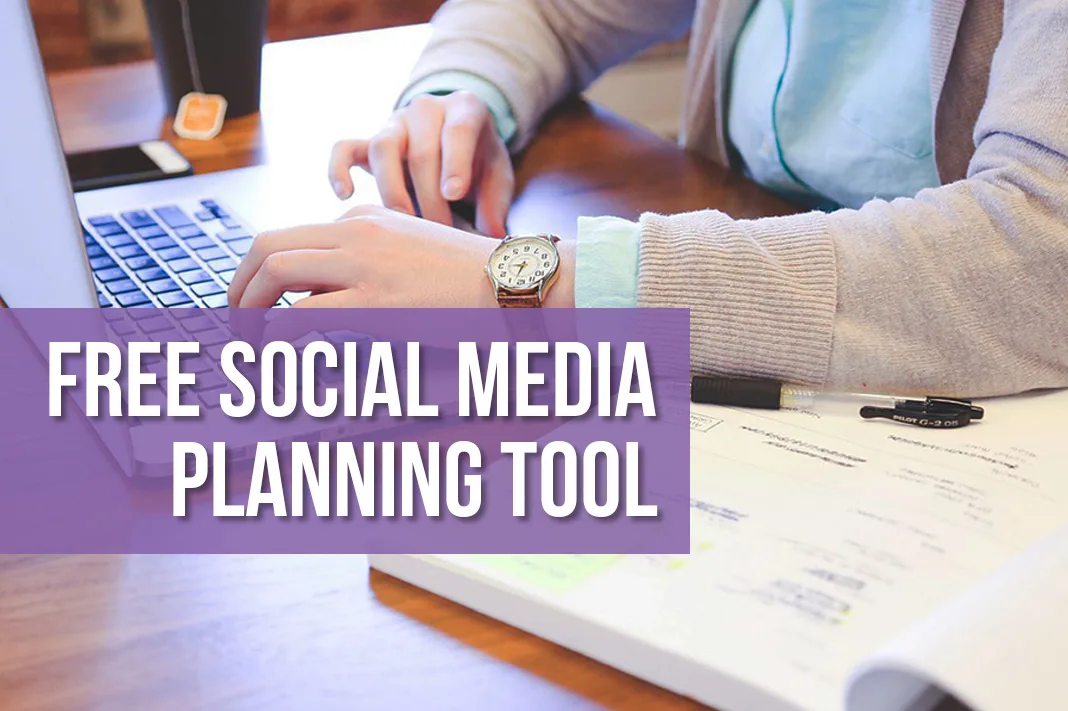 This year, I am focusing on growing my Instagram (IG) account. The reason for doing this is multifold. I've lost many opportunities because I did not have a significant IG following. I've been resistant to IG because it's a tool that has never paid off for me. I later realized it was because I did not know how to optimize this powerful tool.
What that means is I'll have to create some consistency and structure in my strategy. I've created a Social Media Planning Tool (inspired by my friend over at Marketing Melodie). Feel free to use it if you need a tool to help you stay on top of your social media game.
FREE Annual Social Media Planning Tool
Using the planning tool is easy. It's meant to be used annually. Each month, choose a theme that you want to focus on and then select up to 5 posts that correlate with your theme of the month. It's ok to not have 5 posts each month. I included a section at the top to place social media accounts that you want to focus on growing.
Please use this as a guideline and feel free to adjust it to fit your preferences and needs.
You can VIEW the planning tool here: https://www.schimiggy.com/social-media-planner
To use the tool, follow this link to MAKE A COPY of the tool for your personal use: https://www.schimiggy.com/social-media-planner-copy
If you are interested in connecting on IG, leave your handle in the comments. I would love to help you grow too! I am at @schimiggy and would love to be your friend!
If you thought this was helpful, please consider sharing the Social Media Planning Tool on Pinterest!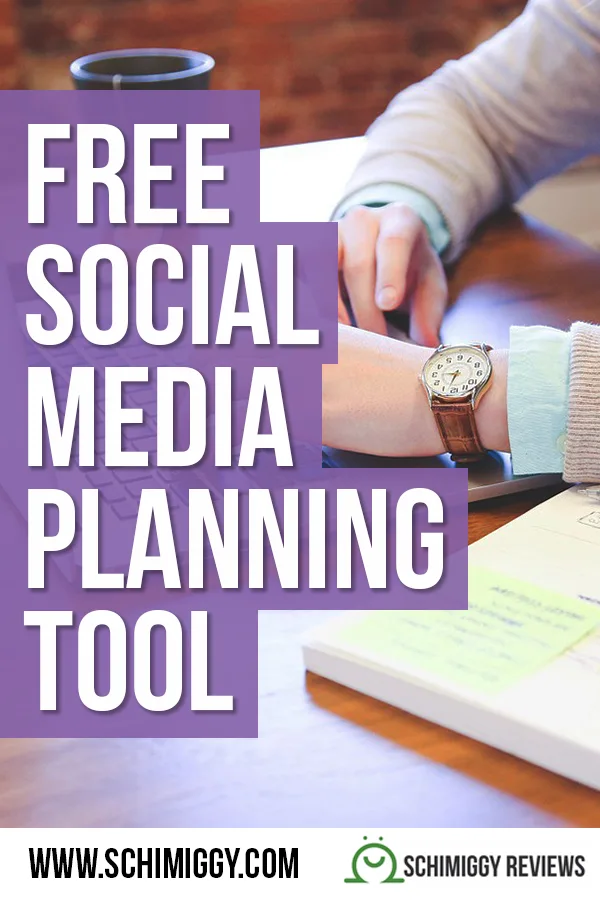 ---
Thank you for visiting today! If you found this encouraging or informative, please connect with us on Instagram, Youtube, Pinterest, Facebook or Twitter. We'd love to meet you!
Sign-up for our monthly newsletter for updates and more. We promise we won't spam you! Feel free to unsubscribe anytime.
For more fitness fashion discounts and offers, please visit our Fitness Instructor Discounts + Brands Directory or favorite brands coupon codes list.
If you're a brand and want to submit a product for us to review, please use this form to get in touch.
This site uses affiliate links. Clicking on or purchasing via an affiliate link may result in commissions for us which help keep the content flowing and lights on at Schimiggy Reviews. You may read more about this in our privacy policy.