Reading Time:
3
minutes
Here is my collection of Ferris Wheels that I've visited traveling around the world!
Centennial Ferris Wheel – Chicago, Illinois, USA
The Navy Pier's Centennial Ferris Wheel in Chicago, Illinois is nearly 200 ft tall and offers views of Chicago and Lake Michigan.
High Roller in Las Vegas, NV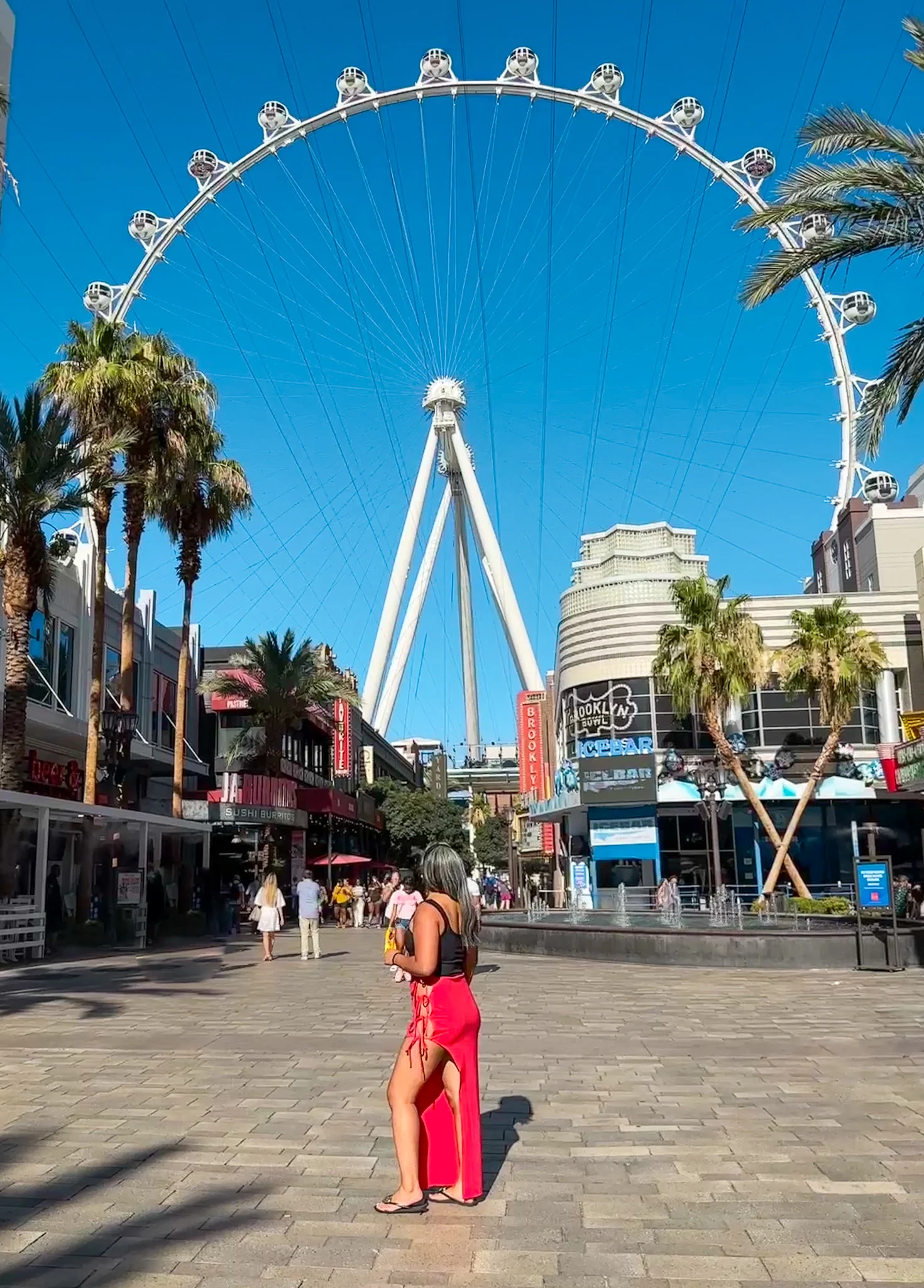 The High Roller Ferris Wheel is 550 ft tall and 520 ft wide in diameter. The wheel is located on the Las Vegas strip and opened in March 2014 as the world's tallest ferris wheel until the Ain Dubai was erected.
Kilkenny, Ireland
Ran into this ferris wheel and merry go round located right next to the Kilkenny Castle.
Limerick, Ireland Ferris Wheel in Arthur's Quay
London Eye
Pacific Park Wheel in Santa Monica, California
Paris, France Ferris Wheel
Seattle Great Wheel
The Seattle Great Wheel is known for its LED light shows! It's covered in 500,000 LED lights and runs colorful light shows every Friday, Saturday, and Sunday evenings.
Keep an eye out on holidays and game days for special themed light shows-they are especially fun to watch.
They also do custom Light shows for special events, proposals, gender reveals, and more.
The Seattle Great Wheel is 175 ft tall and located on Pier 57.
Tirana, Albania Ferris Wheel
Weiner Riesenrad
The Weiner Riesenrad is the oldest still-operating ferris wheel in the world.
It was originally constructed in 1897 to honor Emperor Franz Josef I's 50th Jubilee. It's located in the city's famous amusement park, Prater, and offers unique views.
At 213-feet high, it may not be one of the tallest ferris wheels in the world, but it's certainly one of the most historic.
Ferris Wheel Bucketlist
Ain Dubai – The tallest ferris wheel in the world!
Amber Sky in Poland
Big O in Tokyo, Japan
Bohai Eye in Weifang, China
Cosmo Clock 21 in Japan
Eurowheel in Italy
Eye of the Emirates in Sharjah, United Arab Emirates
Giradabo, Barcelona
HEP Five in Japan
Melbourne Star
Niagara SkyWheel in Niagara Falls, Ontario
Osaka Ferris Wheel
Redhorse Osaka Wheel – 404 ft. (123 m)
Singapore Flyer
Sky Dream Fukuoka opened in 2002 at Evergreen Marinoa in Fukuoka, Kyūshū, Japan.
SkyWheel Helsinki, Helsinki
Star of Nanchang – 525 ft. (160 m)
Tianjin Eye in Tianjin, China
The Wheel at ICON Park, Orlando
Vinpearl Sky Wheel opened in 2017 in Nha Trang, Vietnam
Wonder Wheel in Coney Island, NY
Thank you for visiting today! If you found this encouraging or informative, please connect with us on Instagram or TikTok.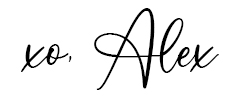 Sign up for our monthly newsletter for updates and more. We promise we won't spam you! Feel free to unsubscribe anytime.
If you're a brand and want to work with us, please visit this page to get in touch.