Reading Time:
4
minutes
Updated: 9/22/2023 | Best Shoes to Wear with Selkie Dresses
Dresses that are as impressive as Selkie deserve to be matched with impressive shoes.
Related: Honest Selkie Review – Is It Worth It?
Selkie is an Instagram-famous apparel brand that sells poofy princess dresses in many prints and colors. Selkie was started by the former co-founder of WILDFOX.
Each Selkie dress is a statement dress.
Shoe styles that typically go very well with Selkie dresses include the following:
Platform Sandals
Mary Janes
Boots (Chunky and Western style)
Booties
Any shoes with pearls, pastels, bows, and ribbons.
Below we'll share some shoe brands that are perfect for matching with your Selkie dresses and any whimsical aesthetic.
Best Shoes to Wear with Selkie Dresses
#1 Jeffrey Campbell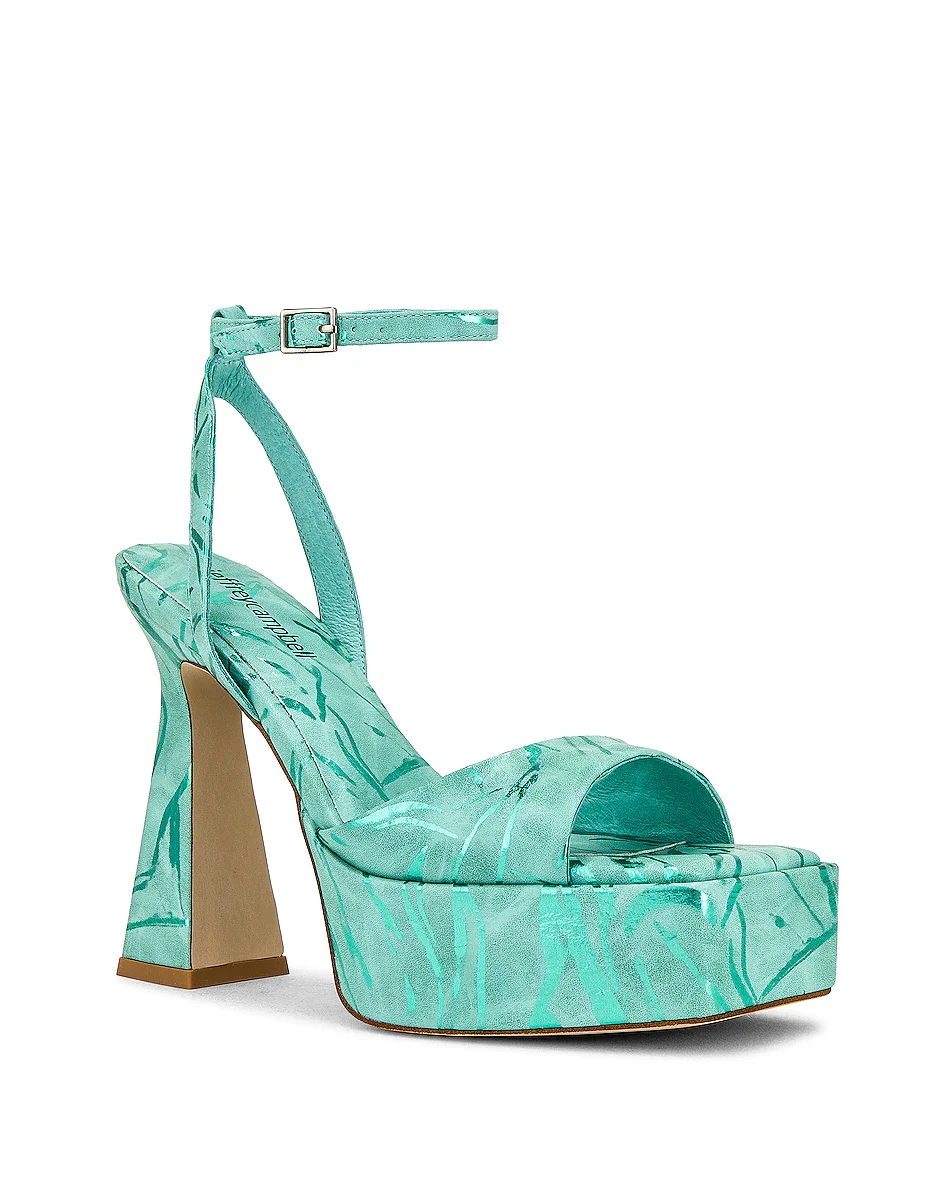 You can shop for Jeffrey Campbell shoes at Anthropologie, Free People, Nordstrom, Nordstrom Rack, REVOLVE, and Amazon.
Use this link to save $20 off your first order at Jeffrey Campbell.
#2 VIVAIA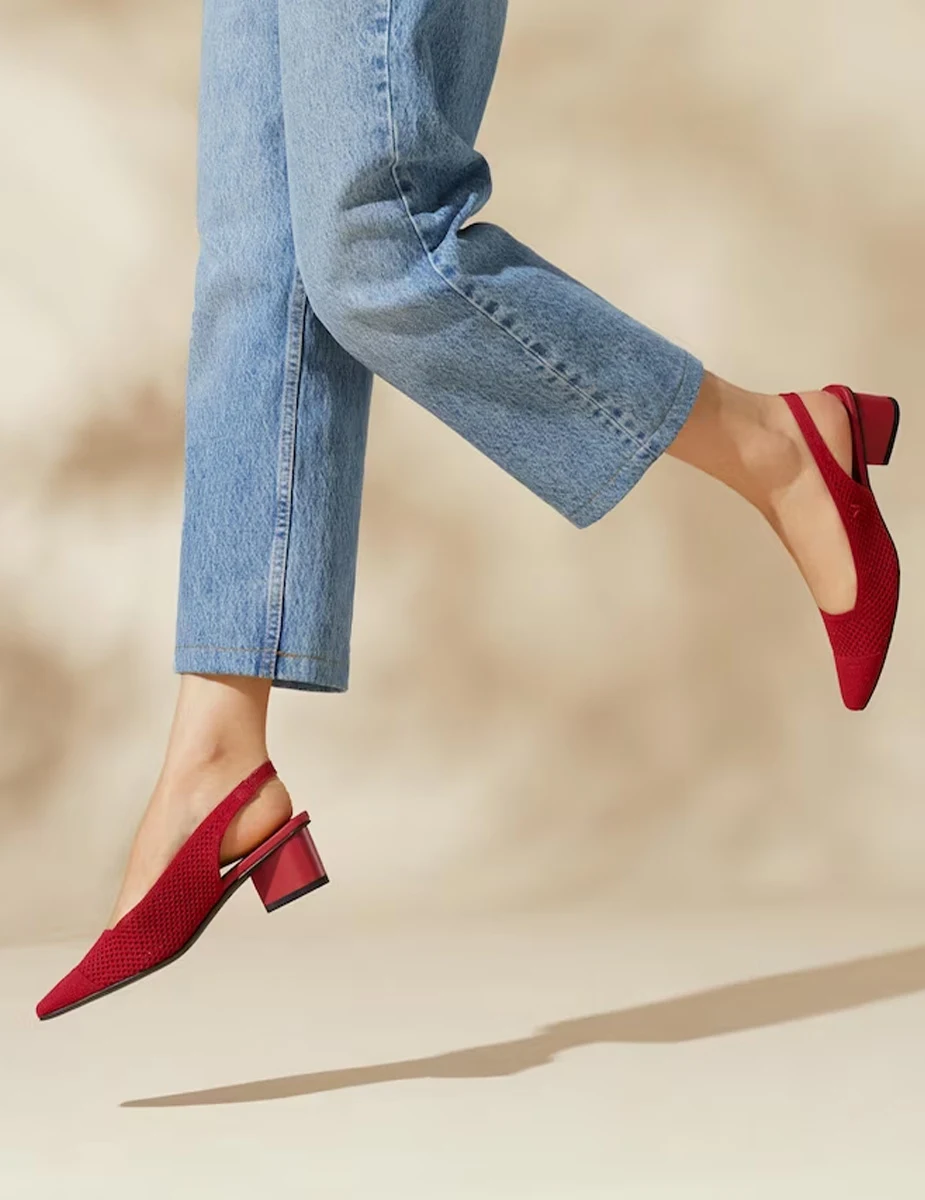 VIVAIA is a sustainable shoe brand that rivals Rothy's. They make many styles of flats, sandals, heels, boots and more.
Use code SCHIMIGGY to save 20% off your VIVAIA orders.
Learn more about the brand and read our VIVAIA reviews here.
#3 Dream Pairs
Dream Pairs is a very affordable shoe brand with over 300+ styles to choose from.
Many of their styles come in different heel heights and added adornments such as pearls, rhinestones, and bows.
#4 Dolce Vita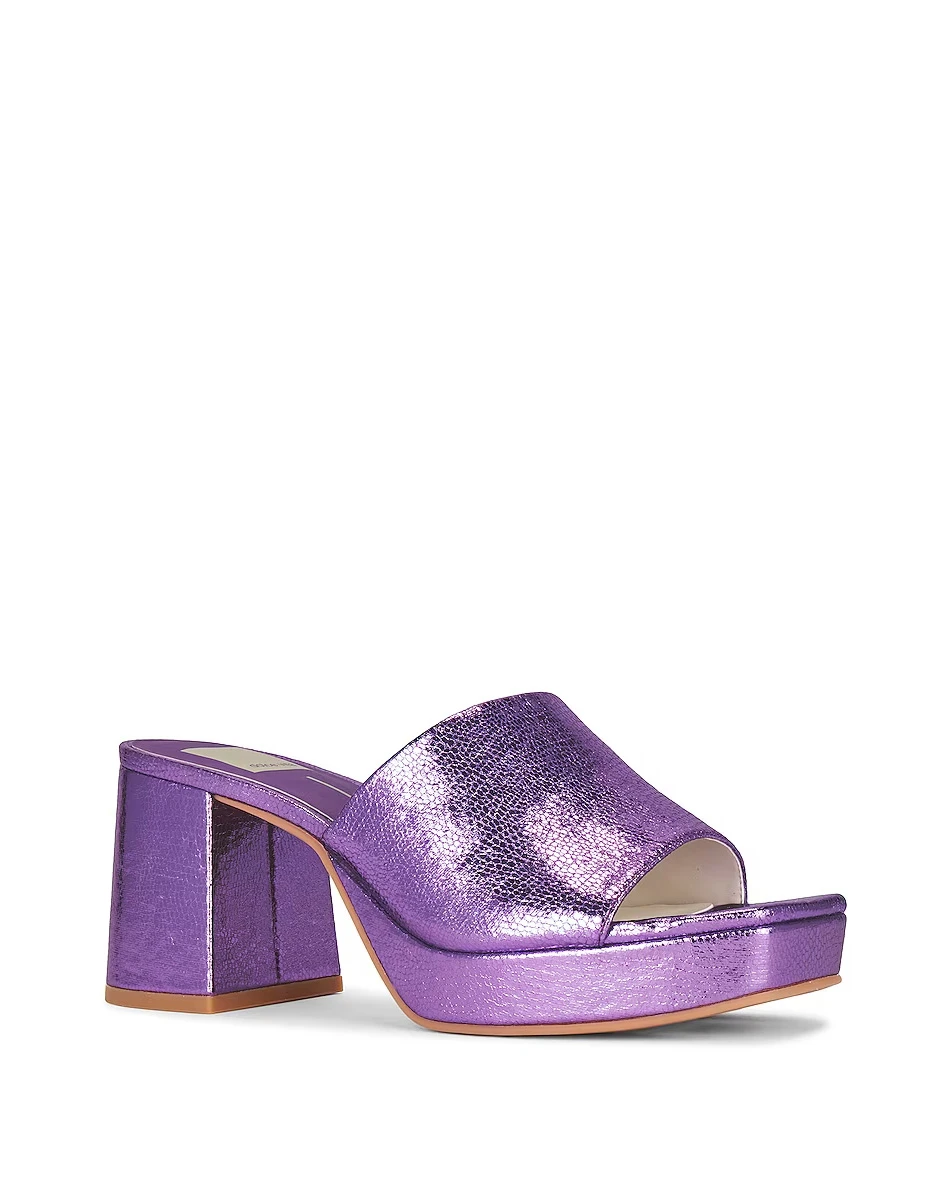 Save money and shop sustainably when you shop Dolce Vita's Re-Vita program where you can get gently used shoes at a fraction of the cost.
Shop for Dolce Vita shoes on Dolce Vita, Nordstrom, REVOLVE, and Zappos.
#5 ALOHAS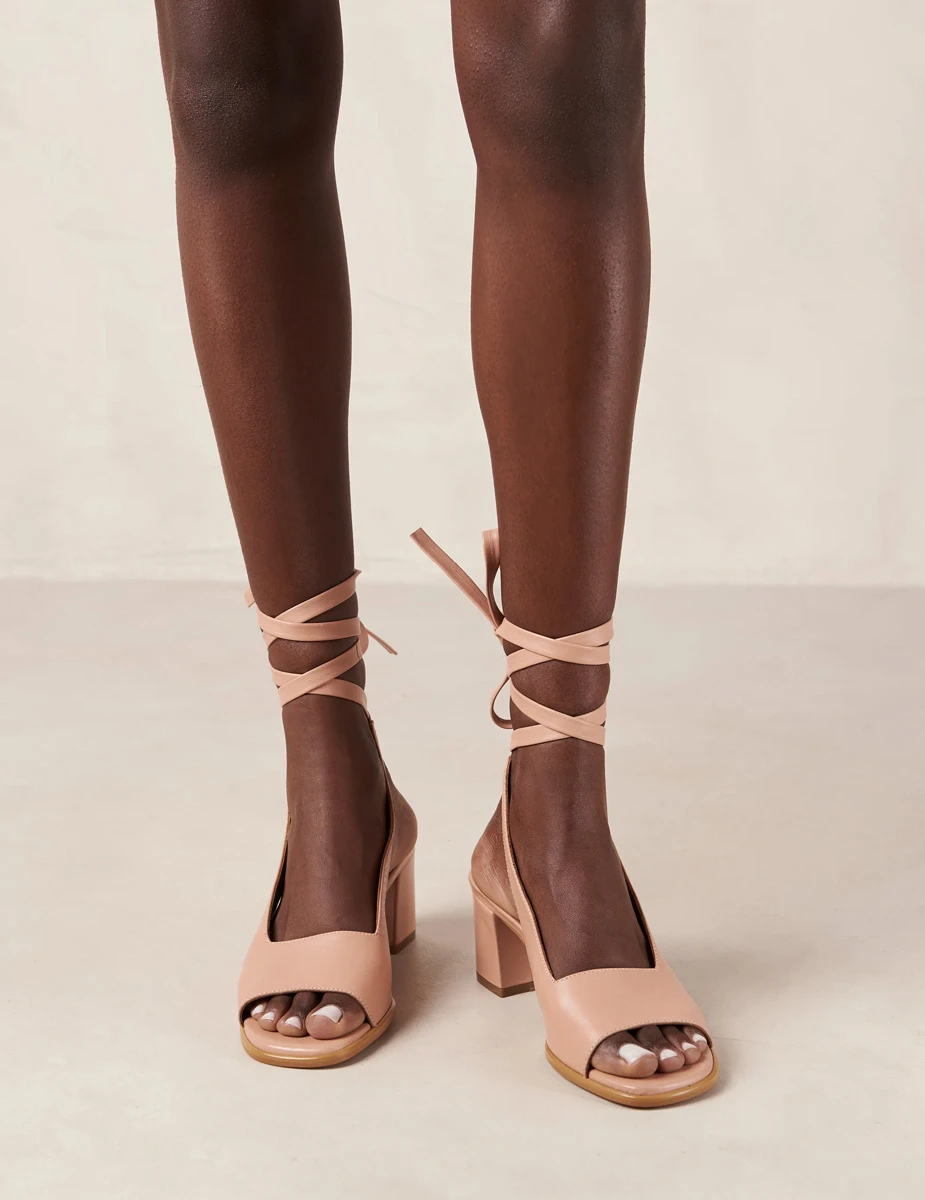 ALOHAS is a Barcelona-based sustainable shoe brand. They make their shoes in small batches and offer very generous discounts to people who pre-order their shoes.
They also offer shoes made from both real and faux leather.
Styles that we think work perfectly with Selkie dresses include the East Cream boot ($360), Lille Pink Leather Sandals ($150), and Charlotte Beige Suede Pumps ($170).
#6 ALDOS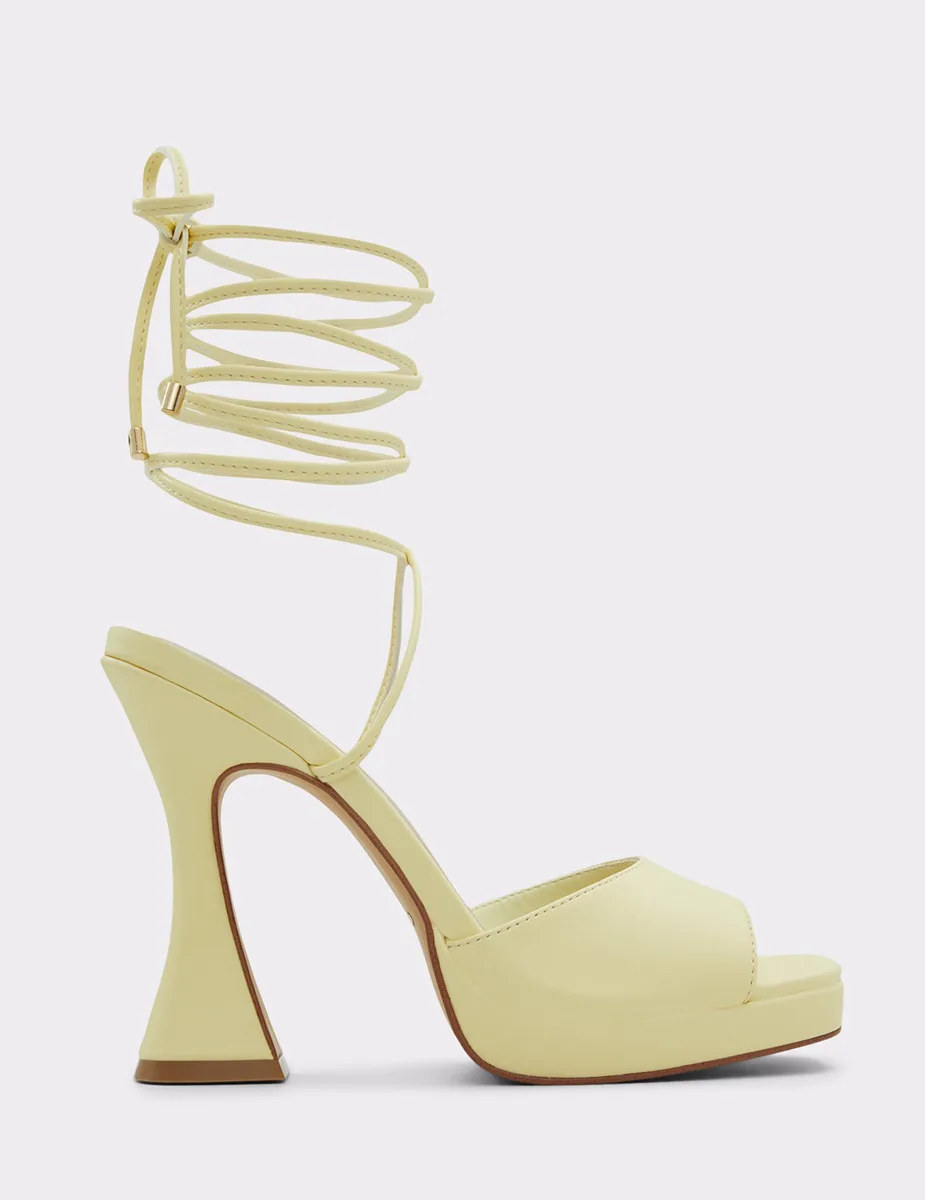 ALDOS is a very popular shoe and accessory brand for men and women. We love their shoes because they're well made and come in various styles and colors.
#7 Steve Madden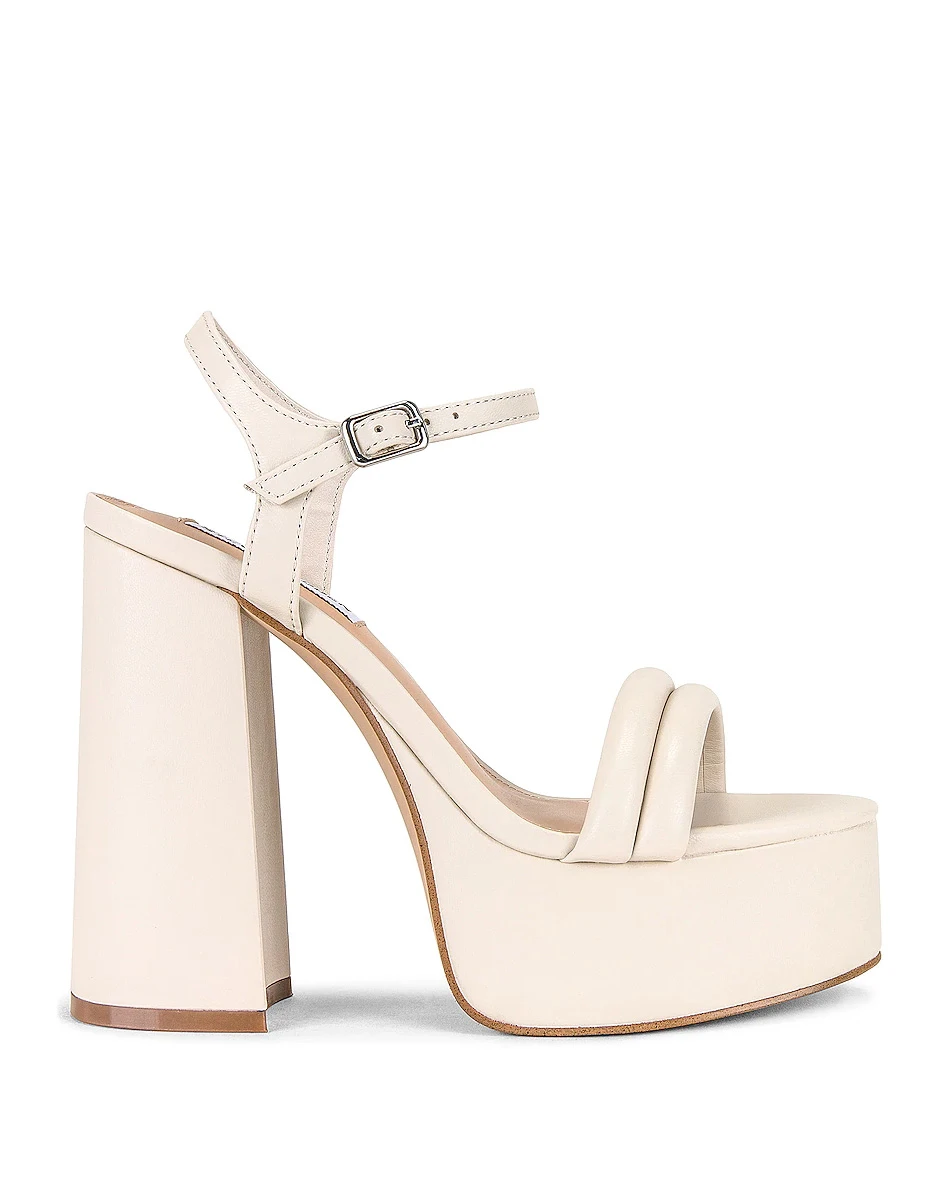 Steve Madden has been making shoes for a long time. They're known for their youthful and colorful accessories and apparel.
You can shop Steve Madden shoes at Off Broadway, REVOLVE.
#8 Sam Edelman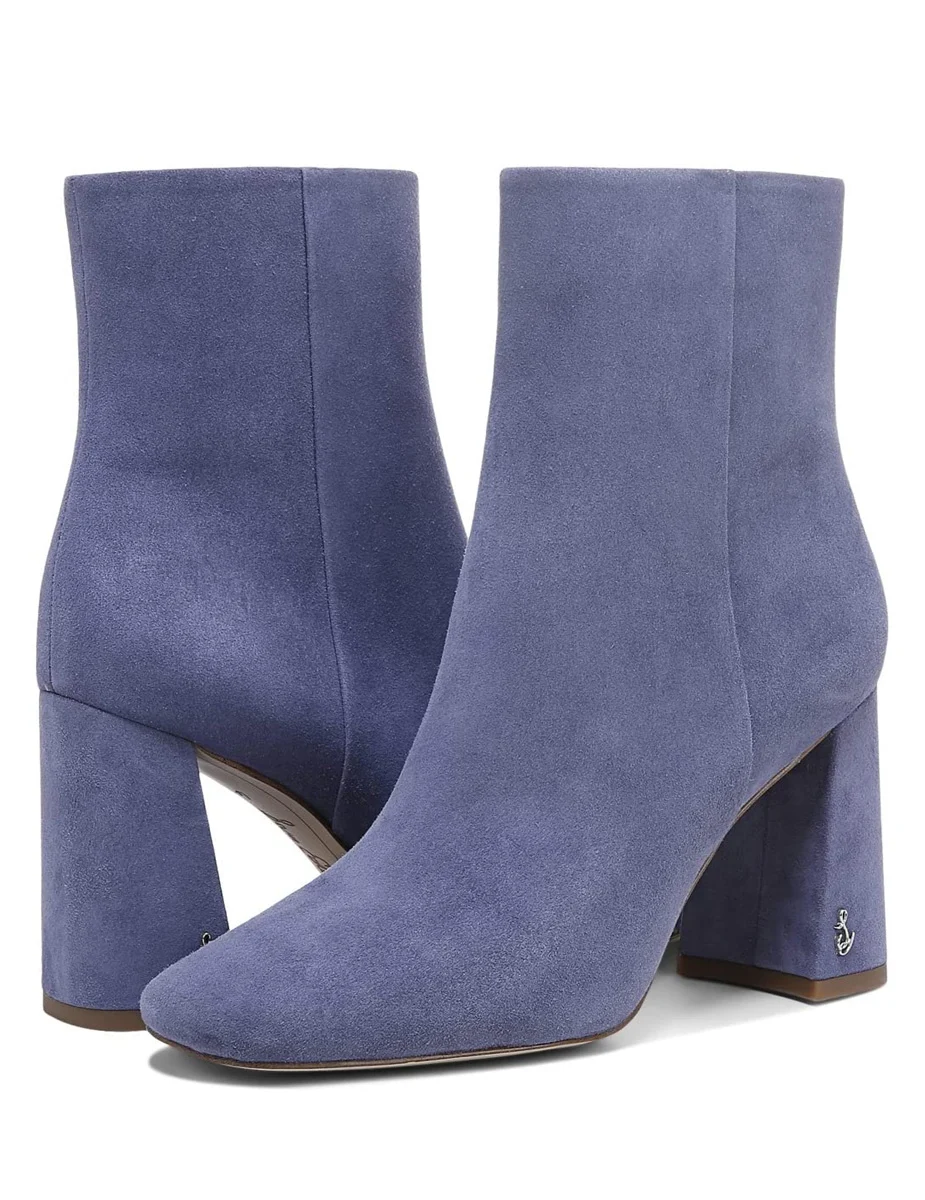 Sam Edelman makes very whimsical shoes and accessories. We love their comfortable fit and bright colors.
Shop Sam Edelman shoes on and Zappos.
Use this link to save $15 on your first order of Sam Edelman shoes.
#9 Circus by Sam Edelman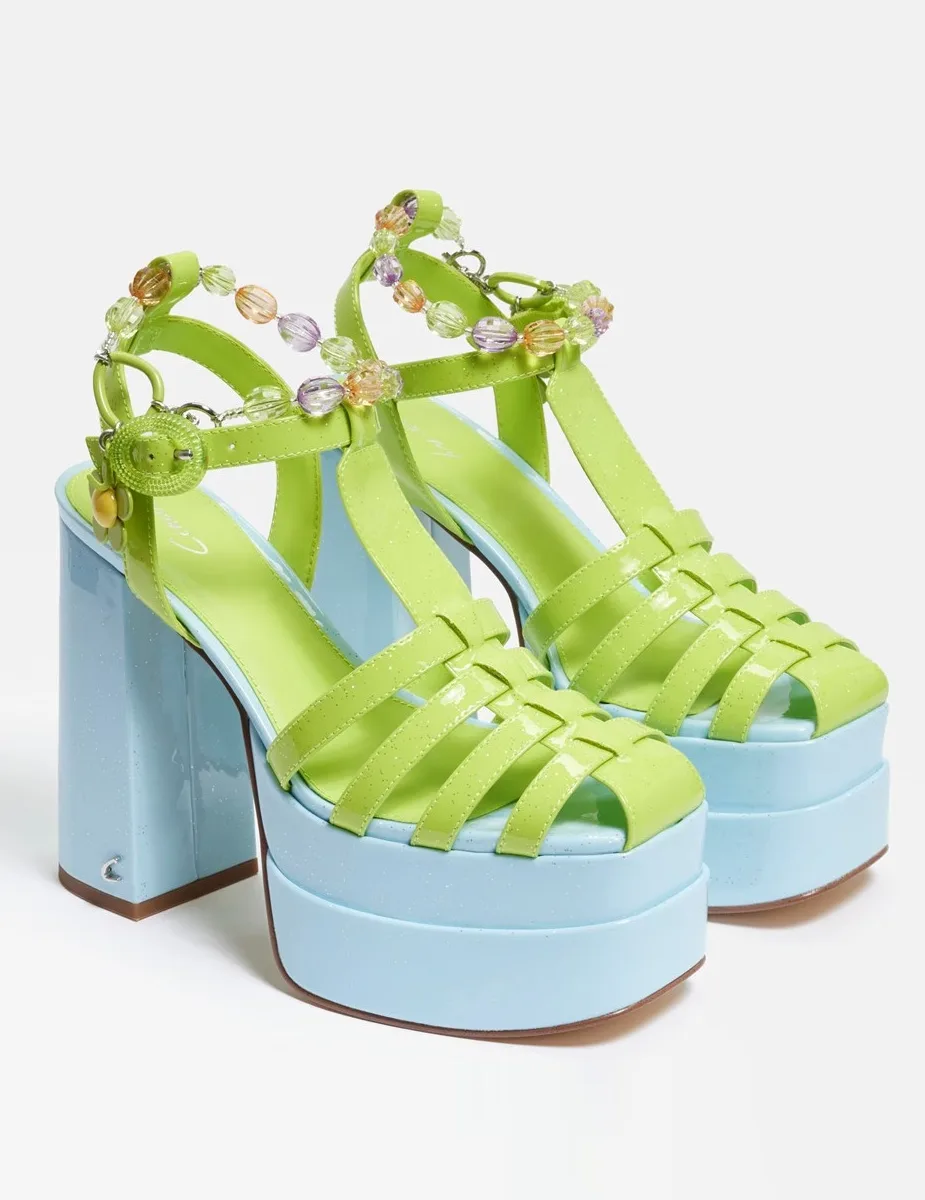 Circus by Sam Edelman is Sam Edelman's more youthful shoe and accessory line.
Shop for Circus by Sam Edelman shoes on Circus NY, Nordstrom Rack and Saks Off Fifth.
#10 Lulu's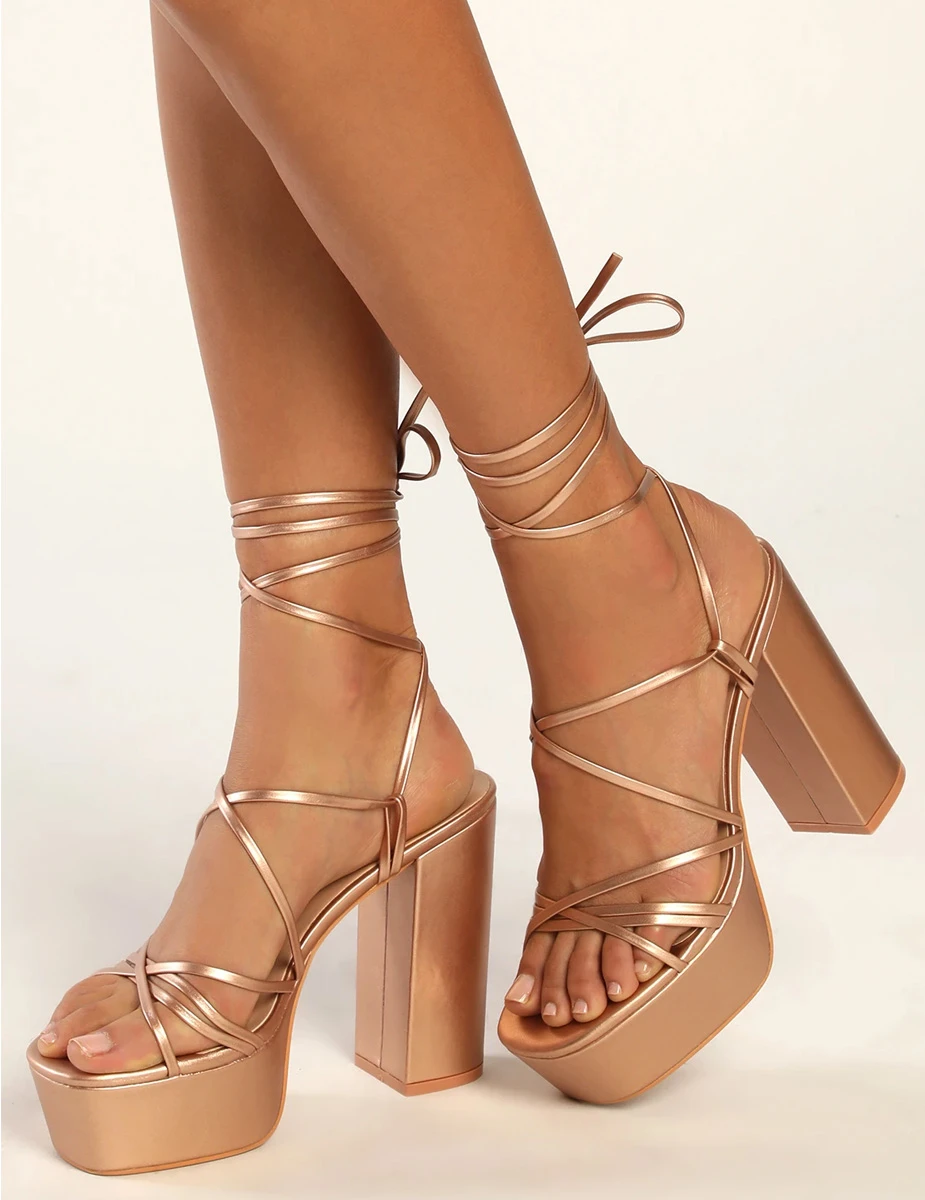 Lulu's has a great selection of affordable and cute shoes that are perfect to match with Selkie dresses.
#11 RAYE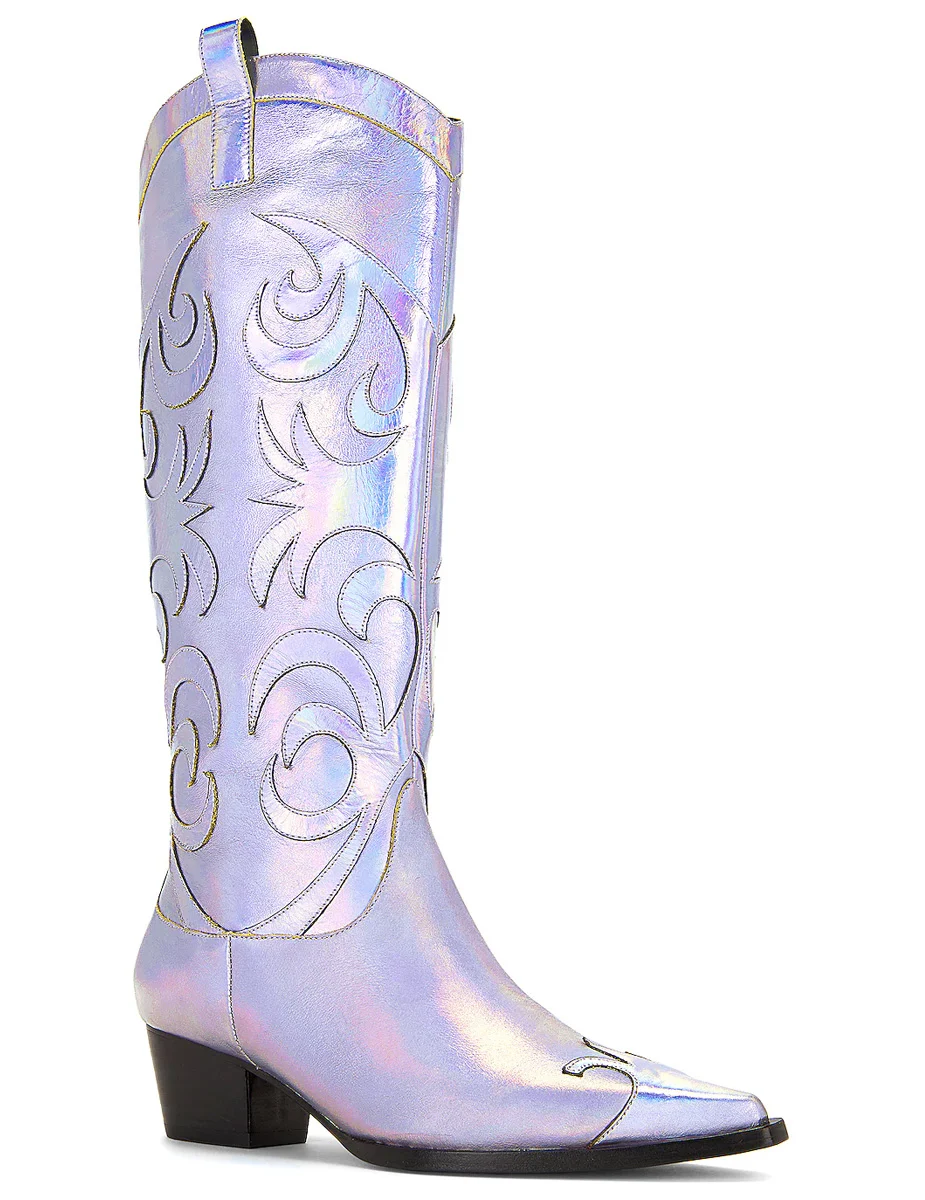 RAYE is a REVOLVE brand that makes cute shoes. They have a huge range of styles and are affordable.
Related: Brands Owned by REVOLVE
#12 Stuart Weitzman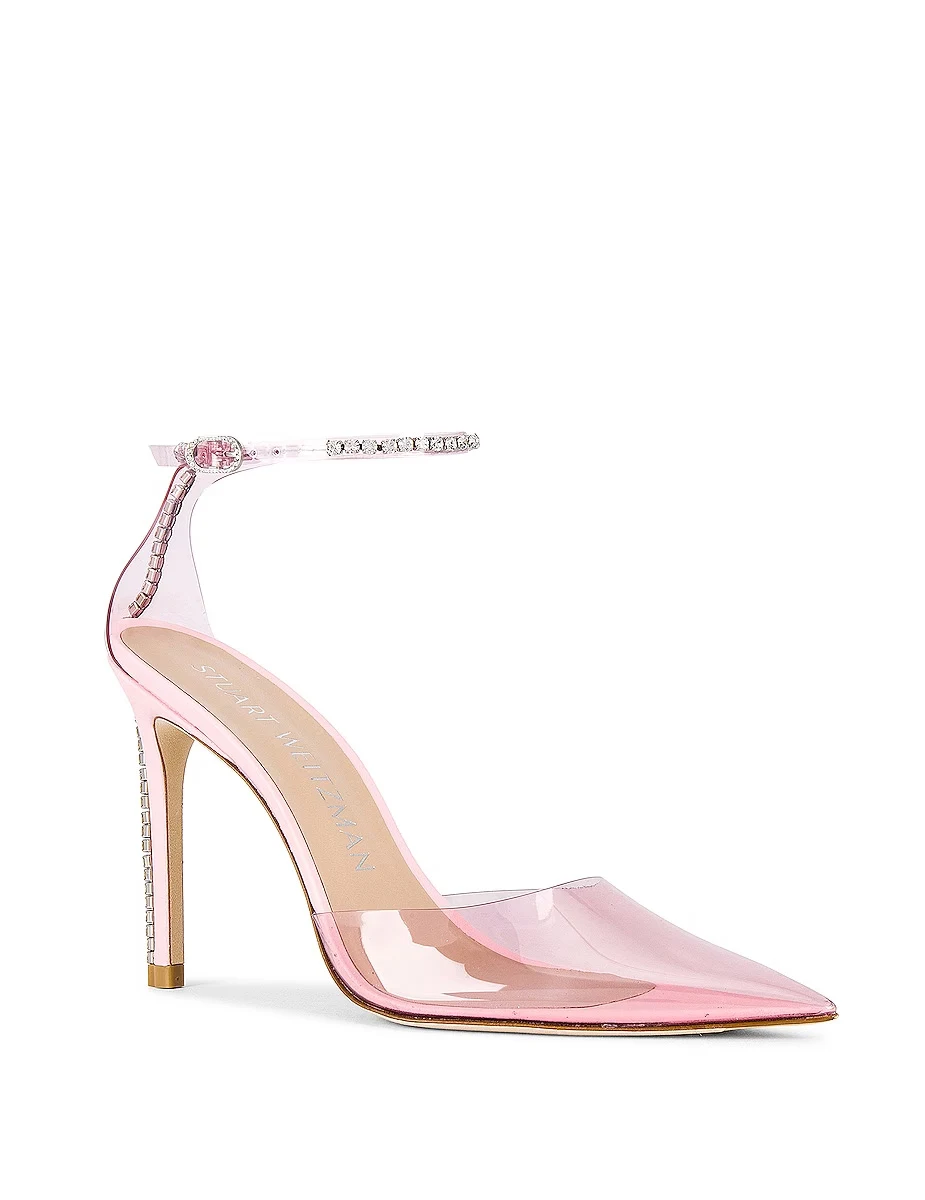 For those who want luxury shoes, Stuart Weitzman is a great option.
Shop Stuart Weitzman shoes at Nordstrom and REVOLVE,
#13 Lane Boots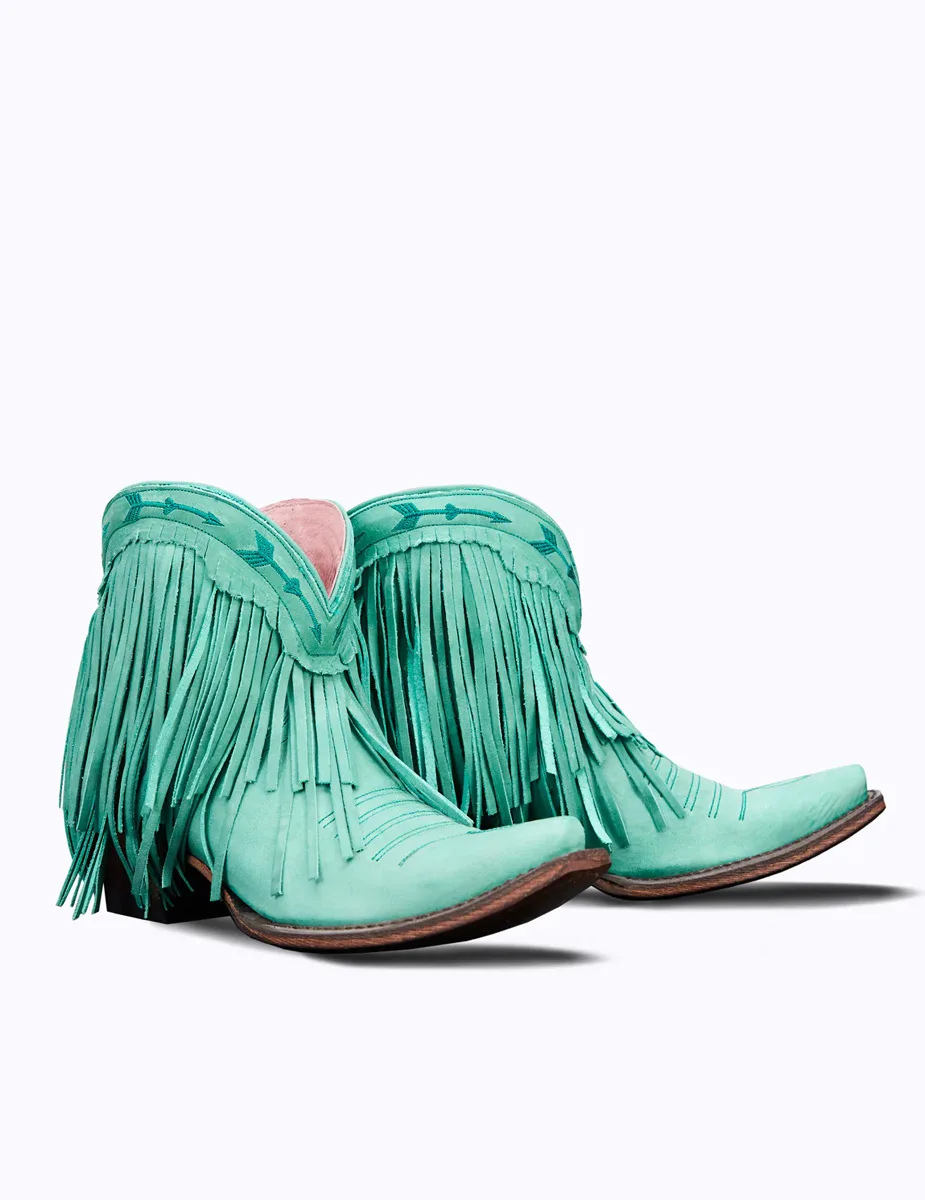 Lane Boots makes very attractive boots that are perfect to wear with Selkie dresses.
They have boots that come in various materials, designs, and fun colors.
#14 AllSaints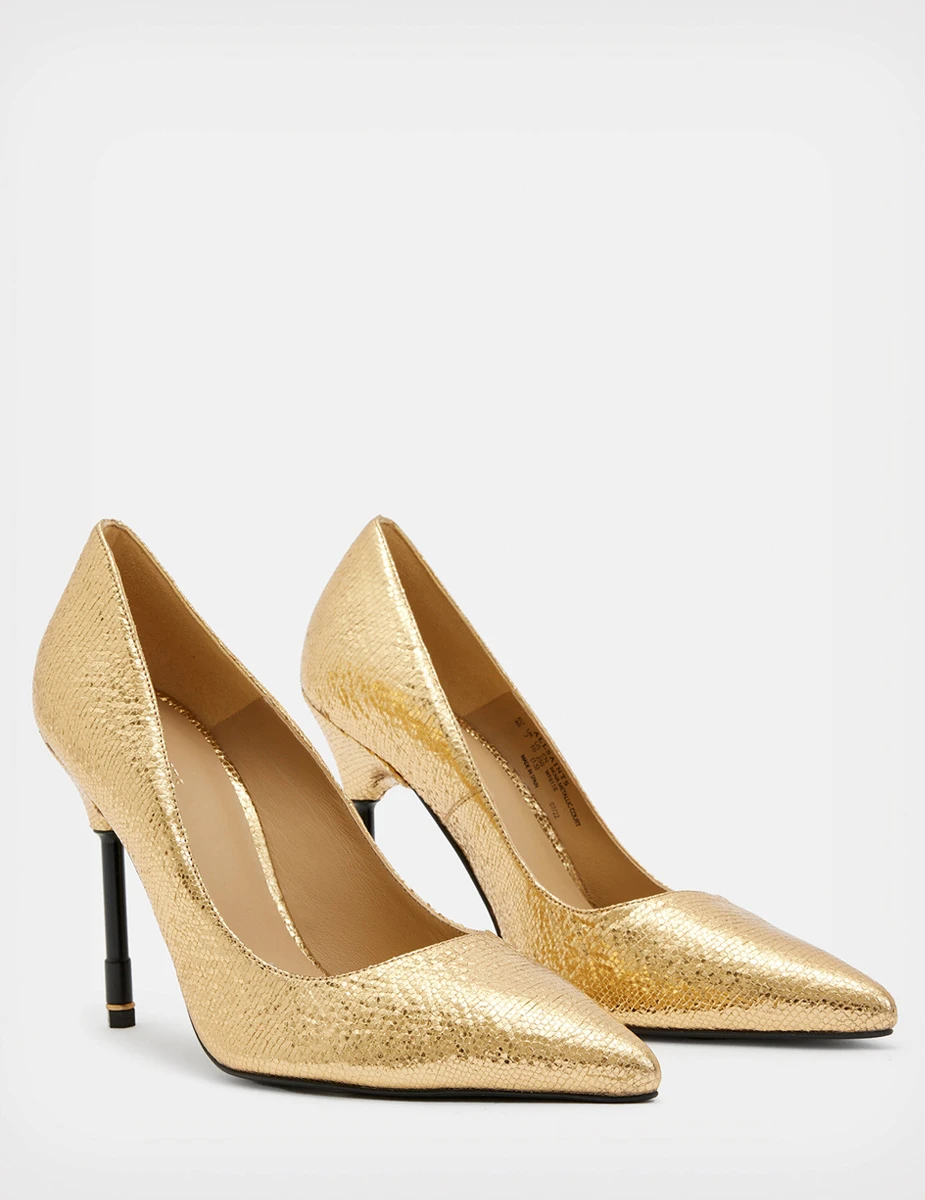 AllSaints is an apparel brand that happens to have an amazing shoe collection as well. We love shopping AllSaints for their gold and silver footwear and handbags.
Shop AllSaints shoes on their website and on REVOLVE.
If you found our post on the best shoes to wear with Selkie dresses helpful, please share it. Thanks for your support!
Thank you for visiting today! If you found this encouraging or informative, please connect with us on Instagram or TikTok.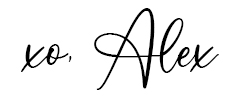 Sign up for our monthly newsletter for updates and more. We promise we won't spam you! Feel free to unsubscribe anytime.
If you're a brand and want to work with us, please visit this page to get in touch.