Reading Time:
5
minutes
Updated: 1/5/2023 | Barbell Apparel Review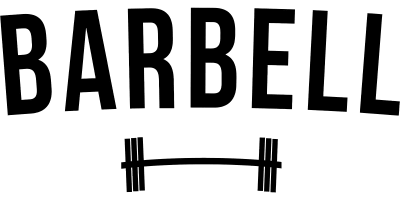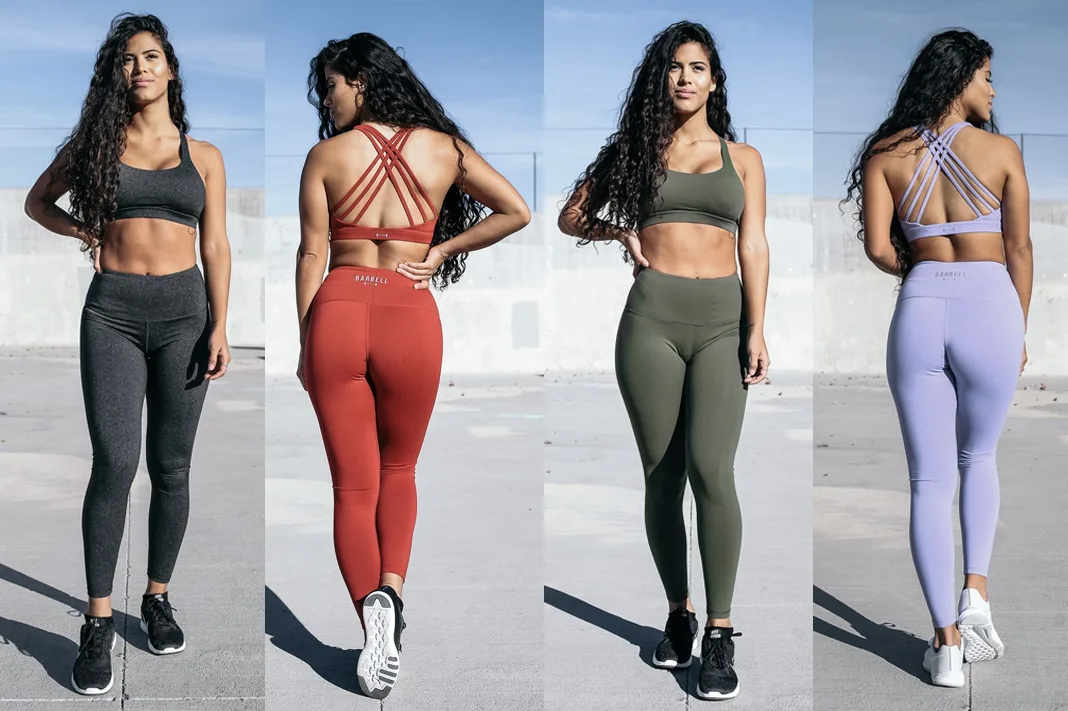 About Barbell Apparel
Barbell Apparel was founded by a team of friends: Hunter Molzen, Karl Workman, and Alex Hanson with a simple vision—that clothing should be better. They recognized that the world was becoming more health conscious and many people were complaining that regular clothing was ill-fitting on muscular bodies.
Barbell Apparel was launched in 2013 and to date offers clothing for men and women, including denim jeans and polo shirts that muscular bodies can look and feel good in. Their mission is to help people live up to their full potential and to create clothing that provided an "Athletic Fit" to clothing that could be worn casually. Their cutting-edge fabric has transformed casual wear for people who are dedicated to their health and quality of life.
Barbell Apparel sought funding for their Athletic Fit Jeans on Kickstarter. Soon after, they launched three more successful Kickstarter campaigns and even featured on ABC's Shark Tank, although they did not secure a deal.
I found out about Barbell Apparel when I was looking for denim jeans I could work out in. I reached out to Barbell Apparel and they offered me an outfit to try out. After doing some research and learning more about the company, I was impressed with how successful and committed they were to perfecting apparel for athletic bodies. And I can't wait to share my results with you all!
Barbell Apparel Review: Form Leggings and Sports Bra
I chose the Form sports bra and leggings in maroon red. The items were packaged in a bag and shipped to my home in Seattle, Washington within days (they're shipped out of Las Vegas, Nevada). I was so stoked to receive them!
#1 Size: I was concerned with sizing because they list their model measurements online and I am the same height but 30 pounds heavier than her. I ordered a size small and it fit perfectly. I wear a size 6 in lululemon for size reference. I recommend going with your TRUE SIZE in Barbell Apparel.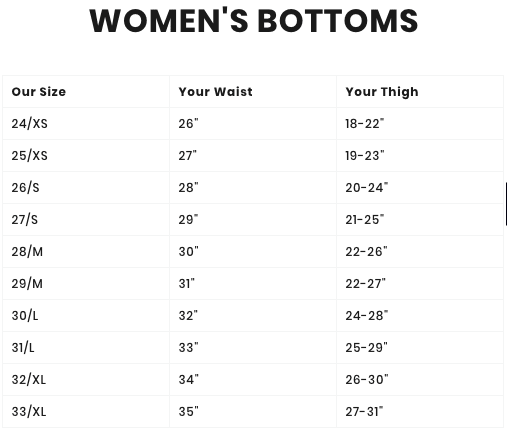 #2 Style: Barbell Apparel makes women and men's casual and athletic clothing. The clothing is tailored for a body with an "Athletic Fit."
#3 Inseam: The inseam of my leggings were 26.5″ and sit right at my ankle. I am 5'5″ for reference. If you're a taller gal, these will fit like 7/8 length pants.
#4 Rise: High rise fit holds everything in. The front rise measures " in the front and " in the back.
#5 Waistband: The leggings come with a tall waistband measuring 3.5″. The waistband also has a deep front hip pocket that fit my Google Pixel 3 smartphone. The waistband comes with a top seam that also holds the pants in place and tucks my muffin top away. I am a FAN!
#6 Fabric
Fabric Content: Form supporting Flektek™ fabric – 87% Nylon/13% Spandex
Fabric Feel: The fabric feels soft and lightweight. I would compare it to WERKSHOP Athleisure fabric and Sand Cloud legging fabric.
Fabric Performance:

Quick Drying
Dry Wicking
4-way stretch contours to a variety of body shapes and sizes.
Fabric is not compressive, which lends to its buttery soft quality.

Opacity: They maroon leggings and bra were not see-through! I did read a review that complained that the black was see-through.
Fabric Features:

Reflective silver Barbell Apparel logo on the back of the waistband and bra band.
Waistband pocket at the left hip front.
#7 When to Wear: Their activewear is not compressive so it's great for yoga and low-impact activities. I have seen people wear it for high-impact workouts and it works too. For more compression, I recommend sizing down.
#8 Cost: The leggings cost $78 and sports bras are $48. In my honest opinion, I feel they are a bit overpriced but you can use coupon codes down below for an awesome deal on your first set. Their jeans are $148 (which I consider a fair price) and often go out of stock.
They also offer free shipping, free exchanges and free returns if you're not satisfied with the fit. They want to make sure you find apparel that you will love and look great in.
#9 Gusset: Barbell Apparel gusset is triangle-shaped and single layered.
#10 Stitch Seam: The leggings and sports bra are made with flat fell seams for a chafe-free experience.
#11 UPF Protection: Not disclosed.
#12 Made in China. Designed in USA.
#13 Care Instructions: I recommend washing your Barbell Apparel in the washing machine on gentle and hang drying. I hang to dry on a foldable drying rack such as this one.
Barbell Apparel is pretty easy to care for. I can tell by the quality of their activewear that the pieces will last a long time with proper care.
Should I Buy Barbell Apparel?
YES! I am so stoked about Barbell Apparel and haven't felt this way about a brand in a while. I love their mission, product and business practices. The clothing is undoubtedly comfortable to workout in as well as lounge around in.
If you're not satisfied with the fit, remember that they offer free shipping, free exchanges, and free returns to get you into apparel that you will LOVE.
We hope you enjoyed our Barbell Apparel review! Scroll down for some awesome discounts!
Where to Buy Barbell Apparel?
Like our Barbell Apparel review? Share it on Pinterest! Thanks for your support!
Thank you for visiting today! If you found this encouraging or informative, please connect with us on Instagram or TikTok.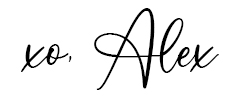 Sign up for our monthly newsletter for updates and more. We promise we won't spam you! Feel free to unsubscribe anytime.
If you're a brand and want to work with us, please visit this page to get in touch.