Reading Time:
4
minutes
Updated: 10/19/2023 | Aviator Review

Disclaimer: I worked with Aviator and received denim jeans to review in this post. All thoughts and opinions are 100% honest and my own.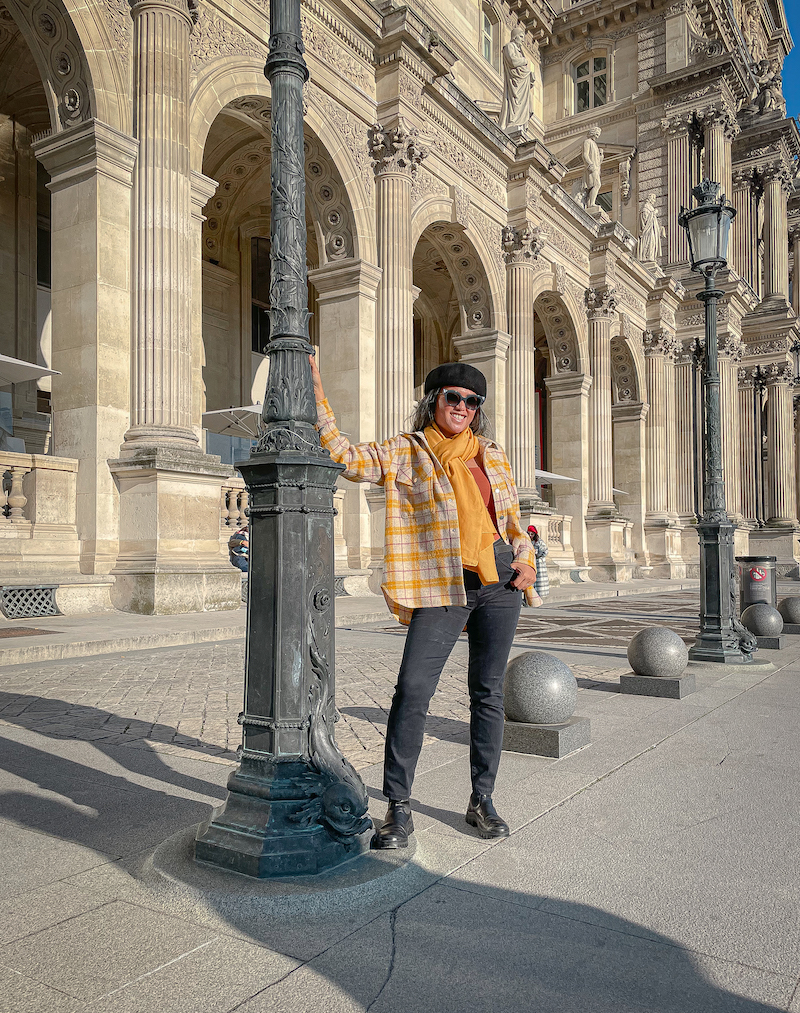 About Aviator
Aviator makes travel apparel for men and women. Their range of apparel includes tops, pants, joggers, hoodies, outerwear, and masks, but they are best known for their popular denim jeans collection.
Aviator Review
I reviewed Aviator's travel denim jeans. I was stoked to give them a try because I love traveling and apparel and gear that helps make my traveling better is always welcome in my suitcase.
I chose the following jeans to review in this post:
I received the jeans within 4 days and was super impressed with how quickly they were custom-hemmed and delivered. It was faster than I expected.
I ordered my true size, which fit great! The only gripe I have is that I wish the jeans were skinnier! I did get my jeans hemmed and am 5'5″ women's size 6 for reference. I chose a size 28 (my true size) in Aviator jeans.
Below is the size chart for Aviator's skinny fit styles.
Below we'll discuss the pros and cons of Aviator's denim jeans.
Aviator Pros
Very stretchy and comfortable material. Their high-quality fabric blend (stretch denim) is made of 42% Lyocell, 32% Cotton, 15% Rayon, 8% Polyester, and 3%
True to size. I ordered a size 28 in Aviator denim jeans and a size 6 in women's bottoms.
Inclusive size range. Their sizes range from 00 to 16/18 for women's jeans.
Great shape retention. The stretch denim material does not stretch out with wear. There is no need to allow your jeans to expand. You can simply throw them on and head out to your next adventure.
Quick-drying material.
Hidden back pockets
Manufactured in Los Angeles, California, USA.
No sales tax (excluding California)
Free shipping on all orders.
Free returns. Except on hemmed jeans.
Free hemming service. Once jeans are hemmed, they are final sale.
Related: How to Style a Shacket (Shirt + Jacket)
Aviator Cons
Expensive. The jeans will run you around $95 to $135 a pop.
Limited styles. I would love to see Aviator offer denim shorts, skirts, crops, and culottes. They make mostly long denim jeans in various colors and styles.
Fabric is not anti-stink. I would imagine these jeans would get stinky without anti-microbial properties.
Very stretchy. If you're looking for something with more shape and compression, you won't find that in Aviator jeans. I know some people prefer crisp jeans with a stiff fit.
Not as skinny as I thought. My jeans somewhat look like straight-leg jeans on me, not true cigarette skinny jeans. When I am wearing higher boots, I tuck my jeans into a sock and they look super skinny. Otherwise, they look like straight-leg jeans on me. I would prefer if they tapered the opening for a tighter fit.
Low Stock – Because their pants are so popular with travelers, their styles are constantly on low stock. We recommend shopping styles quickly so that they don't run out when you need them.
Should I Buy Aviator Jeans?
We highly recommend Aviator's women's jeans. I love how comfortable the jeans were. They were also super lightweight, which is great for traveling!
They are truly an investment. Regardless, I would definitely recommend them to someone looking for a good and reliable pair of jeans.
Where to Buy Aviator
You can buy Aviator directly on their website. Use code SCHIMIGGY to save 20% off your orders at Aviator.
If you found our Aviator review helpful, please share it on Pinterest. Thanks for your support!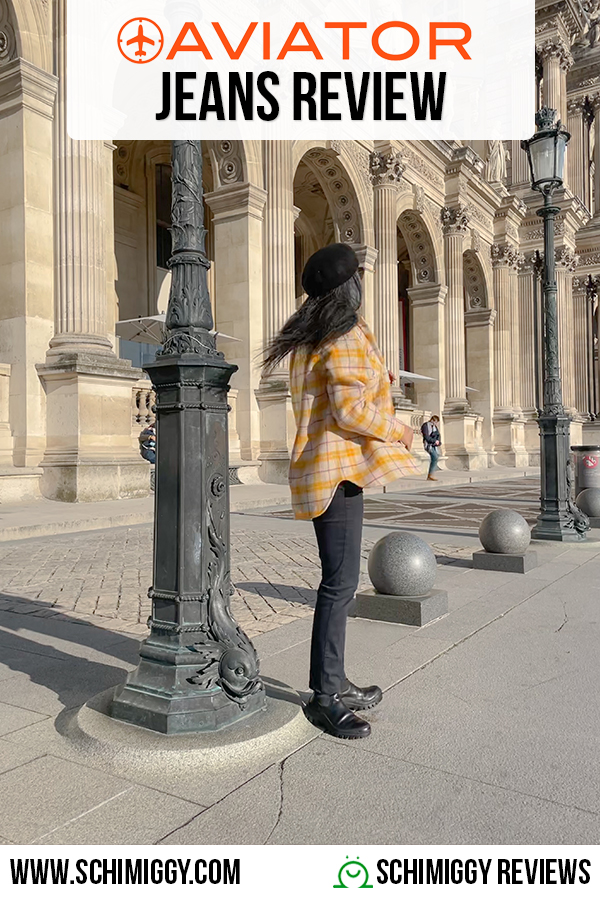 Thank you for visiting today! If you found this encouraging or informative, please connect with us on Instagram or TikTok.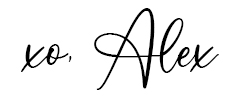 Sign up for our monthly newsletter for updates and more. We promise we won't spam you! Feel free to unsubscribe anytime.
If you're a brand and want to work with us, please visit this page to get in touch.