Reading Time:
5
minutes
Current APL Deals
Get a set of three socks with every pair of shoes purchased. No code is needed. Shop now.>>

Use this link to save $20 off your first pair of APL shoes. Shop now→
Updated: 4/25/2023 | APL Review Bliss Sneakers

About Athletica Propulsion Labs (APL)
Athletic Propulsion Labs (APL) was founded in March 2009, by the identical twin brothers Adam and Ryan Goldston. As former sport collegiate athletes, playing both basketball and football at the University of Southern California (USC), Adam and Ryan envisioned creating a company providing revolutionary products symbolizing the ultimate intersection of design and performance.
Adam and Ryan are accomplished inventors with numerous U.S. and foreign patents including their revolutionary Load 'N Launch® Technology. With the launch of their Concept 1 shoe in June 2010, they became the creators of the first shoe proven to instantly make you jump higher due to their 8-spring Load 'N Launch Technology.
As a result, the Concept 1 became the first shoe banned in the NBA's 64-year history for performance reasons for "providing an undue competitive advantage."
I first heard of APL when lululemon announced their collaboration with APL in select stores. All the ladies in lululand were crazy about them. The APL Bliss sneaker also made it to Oprah's favorites list.
So I figured why not?!
APL Review: Techloom Bliss Sneaker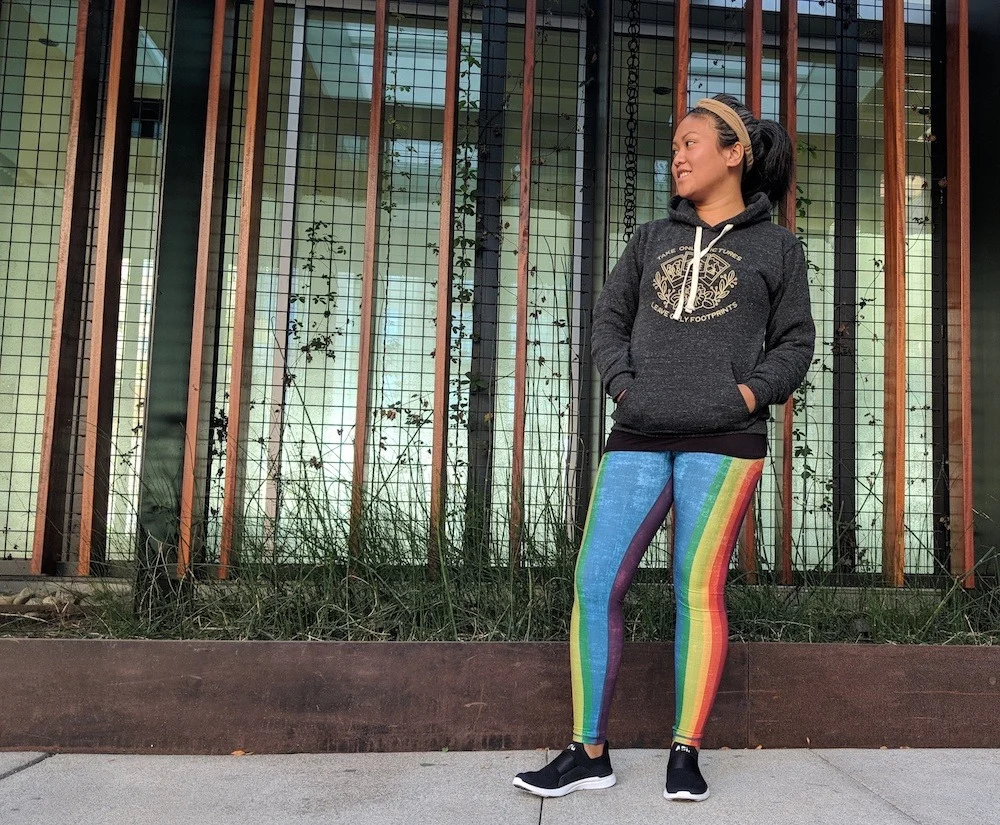 My activity of choice is yoga, weight training, and hiking with some Turbo Kick Boxing (TKB) and Body Pump sprinkled in between. I purchased my Bliss sneakers from Carbon38. Carbon38 also offers APL's popular Breeze and Phantom styles.
I went with the Bliss sneaker because they don't have laces! I loved this feature because they were super easy to slide on and off.
The shoes were also very lightweight and comfortable to walk in around town.
APL Sizing
I am an exact size 7 in most women's shoes. However, I tend to buy a half size larger in my sneaker shoes. The Techloom Bliss fits me perfectly in my exact size. I then found that a half size up allowed me to comfortably wear molded insoles. I recommend sizing up to 7.5 in APL Bliss sneaker if you decide to wear an insole.
I wear low-profile Stance socks with my sneakers and I use Currex insoles.
APL shoes are designed to be unisex. I wear a size 7 in women's and 5 to 5.5 in mens.
APL Styles
APL makes sneaker shoes and slip-on sandals for men and women. They also have athletic wear for men and women that is surprisingly affordable (~$40 for a women's t-shirt).
APL's high-end, Italian-made line, aptly named APL LUX, offers a $20,000 crocodile and 24K gold plated shoe that is made to order (thank goodness!). It's perfect for those who want a pair of sneakers to go with their Birkins.
Related: APL Lusso Slides Review
MaterialS
Upper:

Seamless high-elastic stretch rebound TechLoom Upper for extreme stretch that moves with your feet.
The milled satin elastic strap keeps the shoe staying put.
The Bliss shoe also comes in a waterproof version, although that variation only comes in black.

Midsole: APL's proprietary Propelium™ technology, designed to maximize energy generation and provide superior comfort while it maintains midsole structural integrity longer than conventional EVA
Outsole: durable rubber outsole with a forefoot crash pad
Laces: None
Other features:

Heel pull tab for easy put on and take off.
Performance
APL makes training and running shoes. Training shoes provide ankle support and are great for sports. Their running shoes are great for long-distance runners. The Techloom Bliss is a running shoe that is APL's most lightweight shoe.
The 8mm drop from the heel to the forefoot places your foot in a natural position for efficient running.
Weight
The Techloom Bliss weighs only 6.8 oz! This is currently APL's lightest shoe on the market. My size 7 shoes weigh 7.3 oz.
Cost
APL shoes run on average from $150-$250 a pair, with the exception of their APL LUX line.
My Bliss shoes required a hefty investment at $200. I've included some discount codes below for retailers that sell select APL products.
Where are APL Shoes made?
Designed in LA and made in China.
How to Wash Your APL Shoes
Care instructions for APL shoes were surprisingly easy and straightforward. Just remove the inner soles, place your APLs into a garment bag, and pop them into the washer on delicate. No detergent is needed.
I air dry my shoes away from sunlight. They were completely dry within one day. Below you can see how my shoes looked after an Alaskan hike and after I washed it in the washing machine.
I wash my shoes separately from my clothing to prevent any abrasion and destruction against my activewear fabrics.
If you're in a pinch, use a wet cloth to rub any stains off your shoe. Dirt EASILY comes off the rubber portion of the shoe using a damp rag. I was very impressed with how easy it was to maintain my APL shoes.
I also took my shoes to Costa Rica and trekked through muddy rainforests. I wiped the shoe off using a wet towel and it cleaned up like new! I was impressed at how easy it was to clean.
Should I Buy APL?
YES! They're a bit pricey but worth the investment. I love the slip-on style shoe because they are PERFECT for casual wear and training. I love wearing them to and from yoga practice.
They're lightweight, well designed, fashionable, and easily slip on and off. You'll want to own more than one pair of Bliss sneakers.
Wearing my APLs with lululemon
Where to Buy APL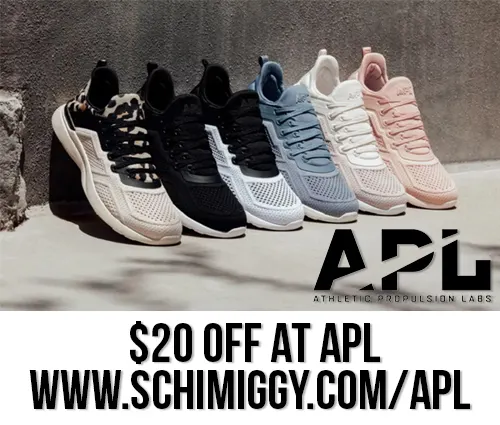 Did our APL review convince you to give them a try? Here are places where you can buy verified and authentic APL shoes.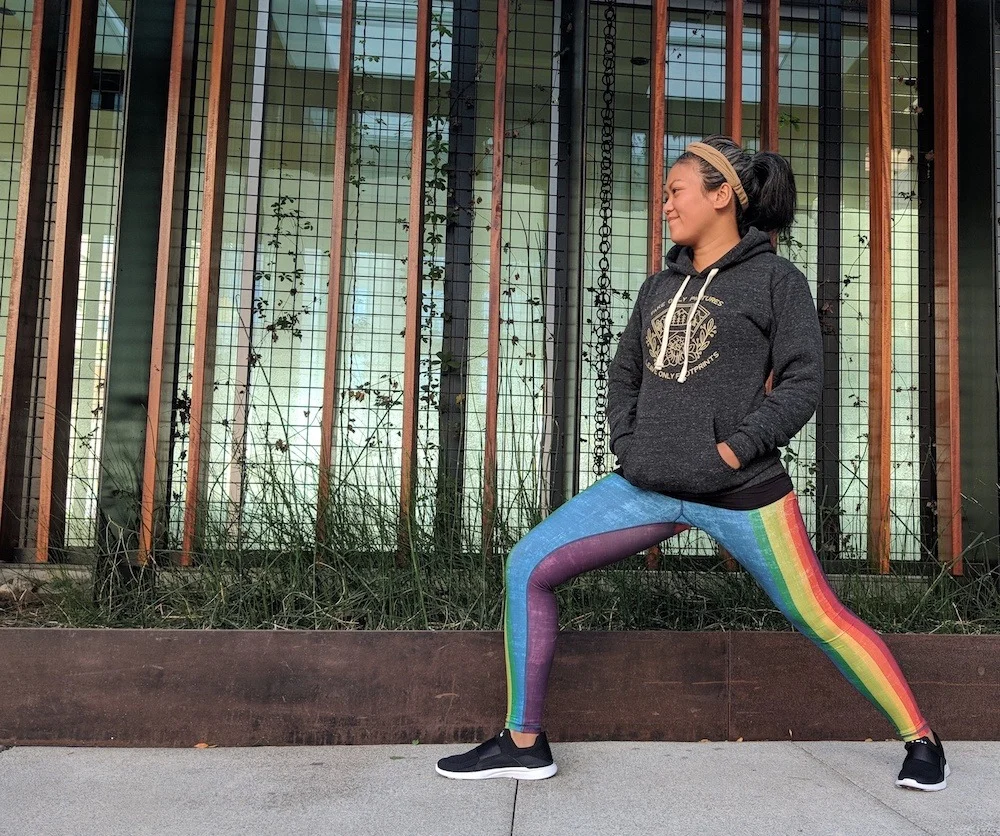 What I'm Wearing:
APL Bliss Sneakers ($200)
Niyama Sol Barefoot Leggings ($88)
Inner Fire Hoodie
If you enjoyed our APL review, please share it on Pinterest. Thank you for your support!
Thank you for visiting today! If you found this encouraging or informative, please connect with us on Instagram or TikTok.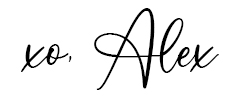 Sign up for our monthly newsletter for updates and more. We promise we won't spam you! Feel free to unsubscribe anytime.
If you're a brand and want to work with us, please visit this page to get in touch.