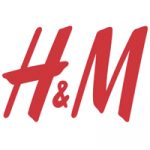 Description
H&M makes activewear that is affordable. They are still considered fast fashion even if they have eco-friendly processes.
Sizing: I have not tried H&M Activewear
Discounts: Receive 15% off when you donate a bag of used clothing to their rewear, recycle and reuse program. This prevents clothing from landing in landfills.