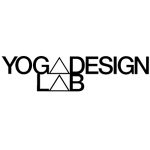 Description
Yoga Design Lab makes awesome eco-friendly yoga mats, straps and wheels. They also have limited edition yoga leggings with laser cutout mandala patterns. $1 from every purchase goes to support youth programs around the world.
Sizing: I have not tried this brand.
Discounts: Generous yoga instructor discount of 50% off your first order. Sign-up here.