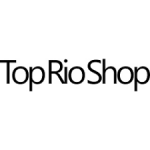 Description
Top Rio Shop sells the hottest, butt-lifting Brazilian activewear and leisurewear brands. Created by Ana Martins who is obsessed with how Brazilian activewear performs and looks.
Brands include: CajuBrasil, Rola Moca, Canoan, Vestem jumpsuits and much more.
Discounts: Use code SCHIMIGGY for 20% off all your orders at Top Rio Shop.