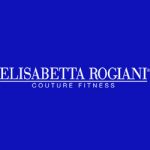 Description
Elisabetta Rogiani is a high-end activewear brand with buttery soft fabrics and beautiful silhouettes. I was introduced to this brand when I joined Equinox. Their stuff makes you want to strut your stuff. I did experience some piling and sun fading though.
Sizing: True to Size
Discounts:
10% off for teachers. Sign-up here.
15% off for a limited time when you join their newsletter.