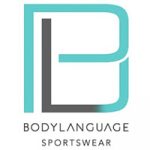 Description
Body Language Sportswear makes fun prints and many leggings often come with a ruched waistband that fits snug! I LOVE my galaxy pants.
Sizing: Runs Small (size up) - I wear a medium in BLS and am a size 6 in lululemon.
Discounts: 25% off coupons offered occasionally when you join their e-mail list.